All after school activities are cancelled due inclement weather. There will be NO EXTENDED DAY or TUTORING !
U.S Jones Beta Club joined the Beta clubs at Demopolis High School and Demopolis Middle School and sponsored a November can food drive. U.S. Jones students collected 1,457 cans to donate to The Demopolis Food Pantry.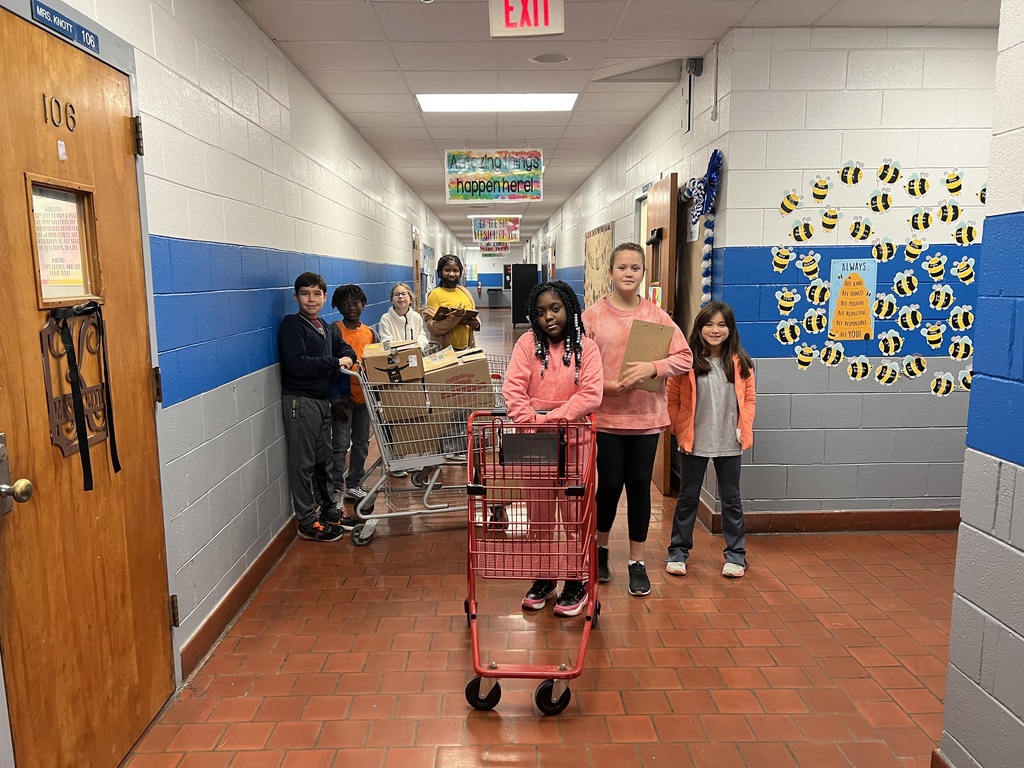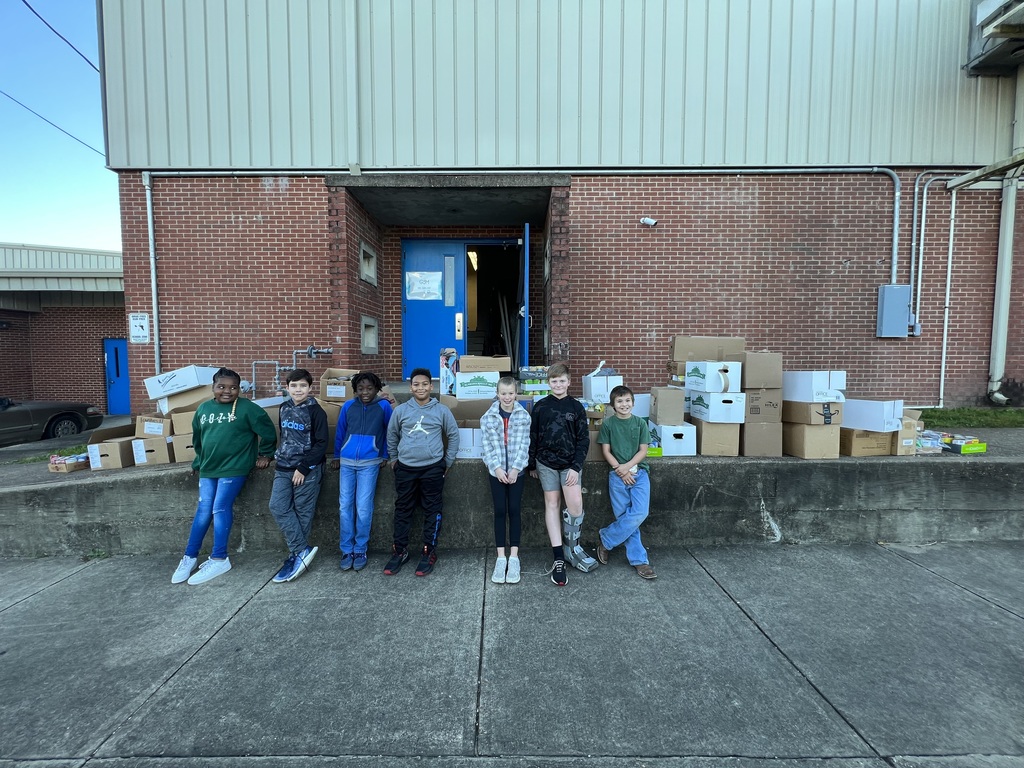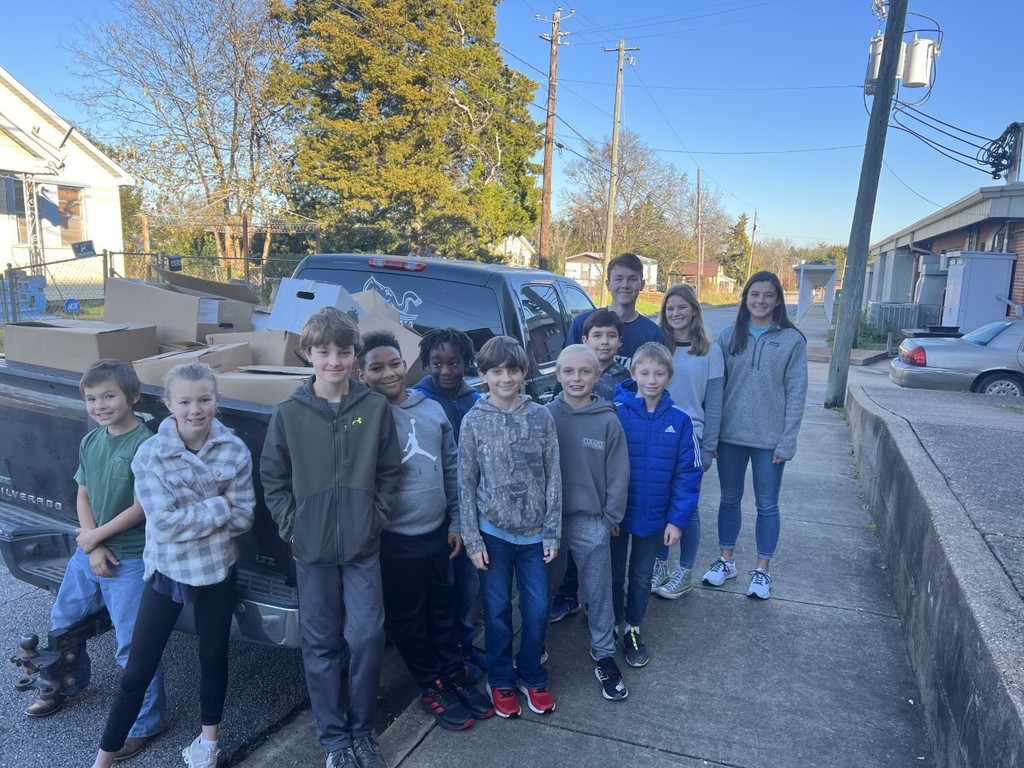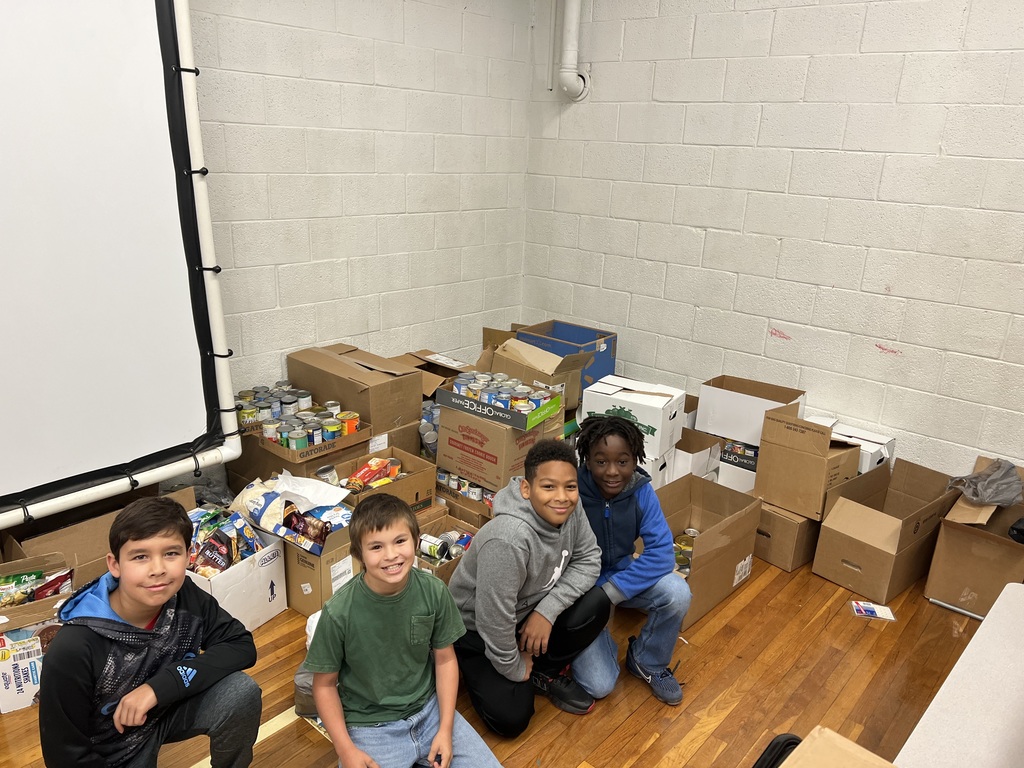 Congratulations to Mrs. Moseley's class for winning a class pumpkin for the closet estimate of the mass of it! #alabamaachieves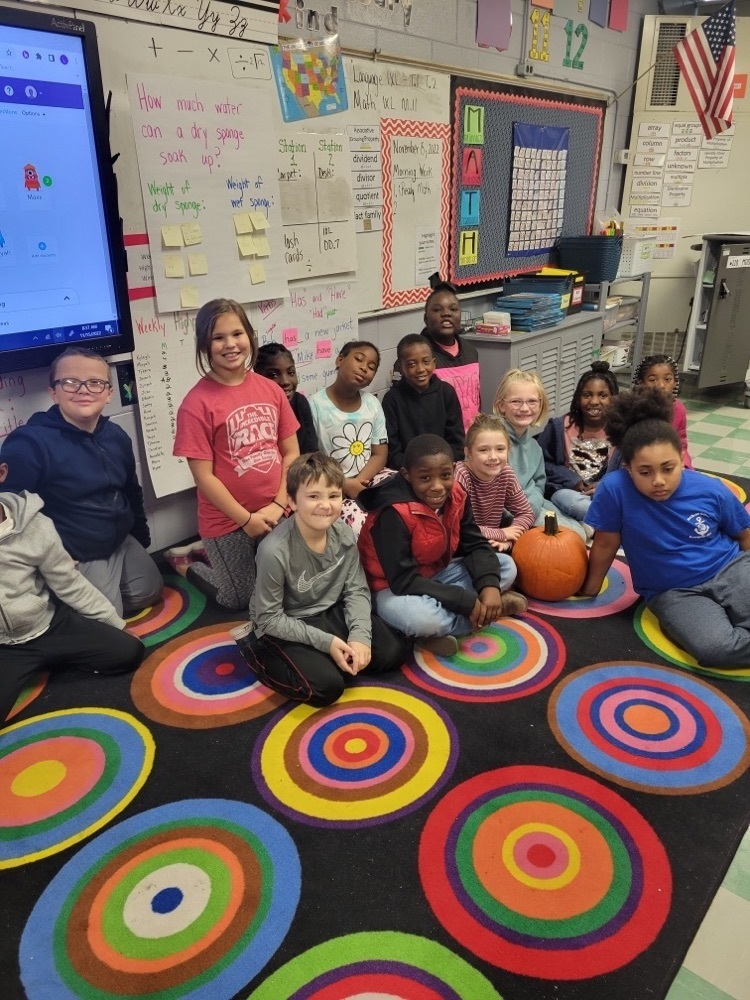 The PTO Fundraiser Limo ride and Fun Day was a success! Thank you to all who sold and bought items to help support our school!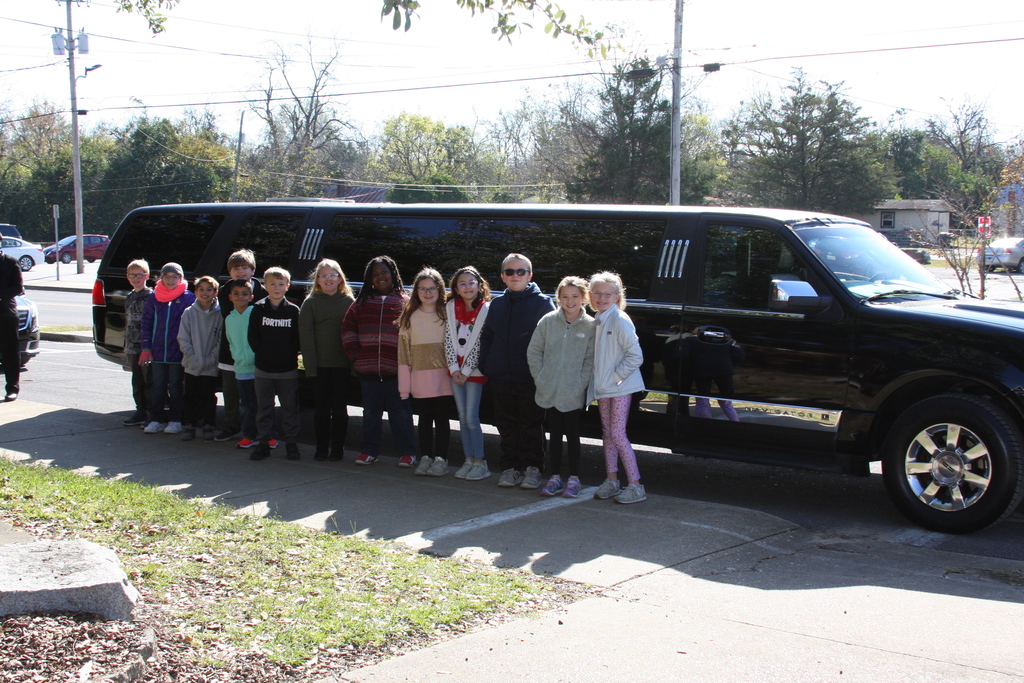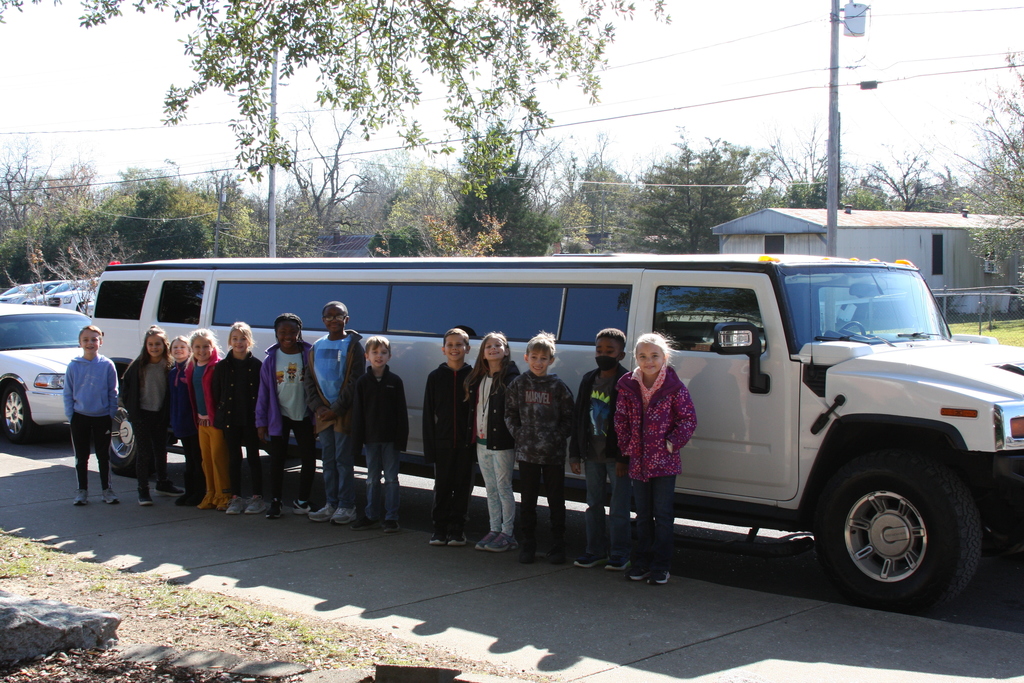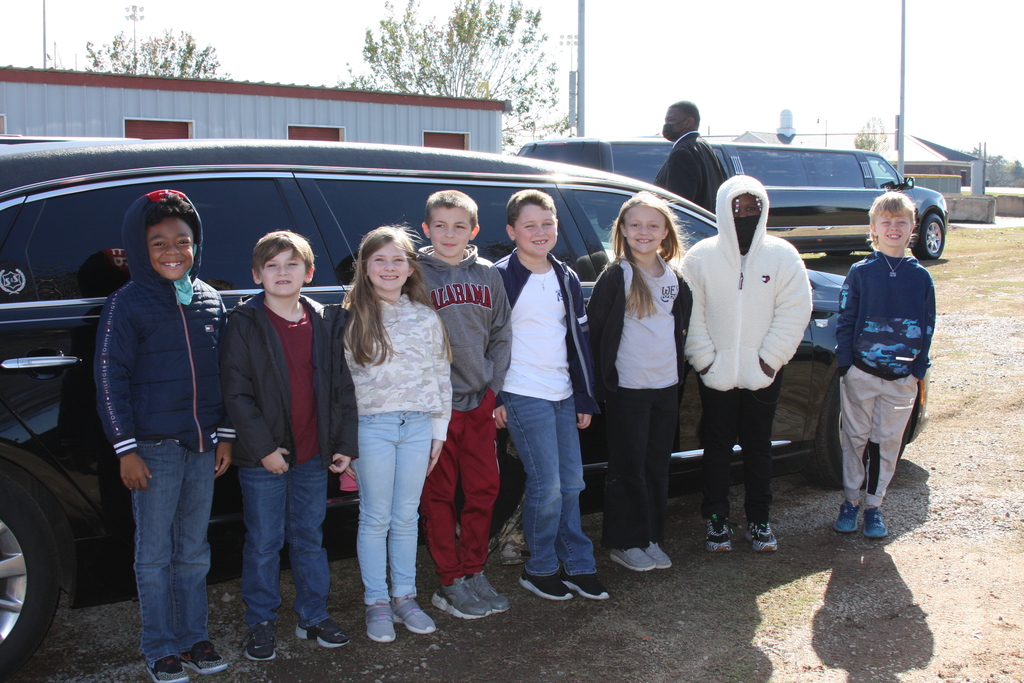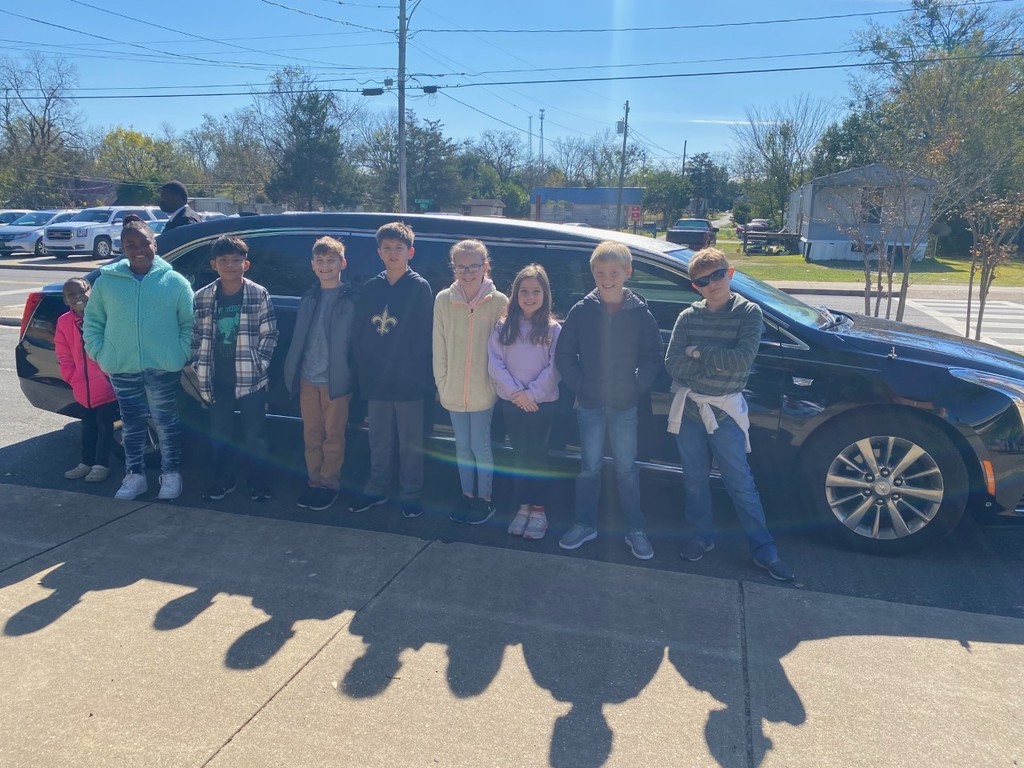 Thanksgiving lunch was on point at USJ!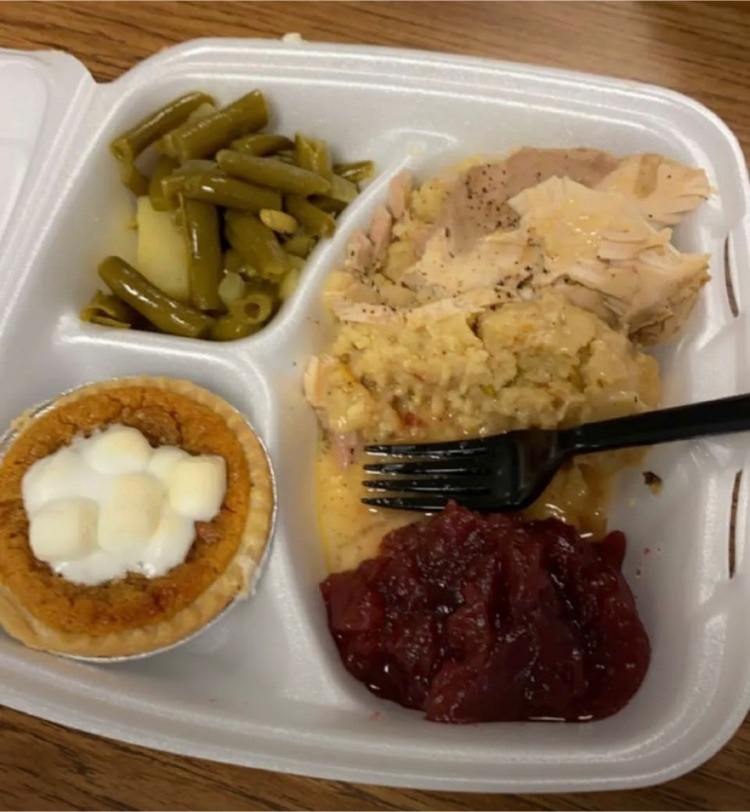 Mrs. Moseley's class compared weights of dry and wet sponges.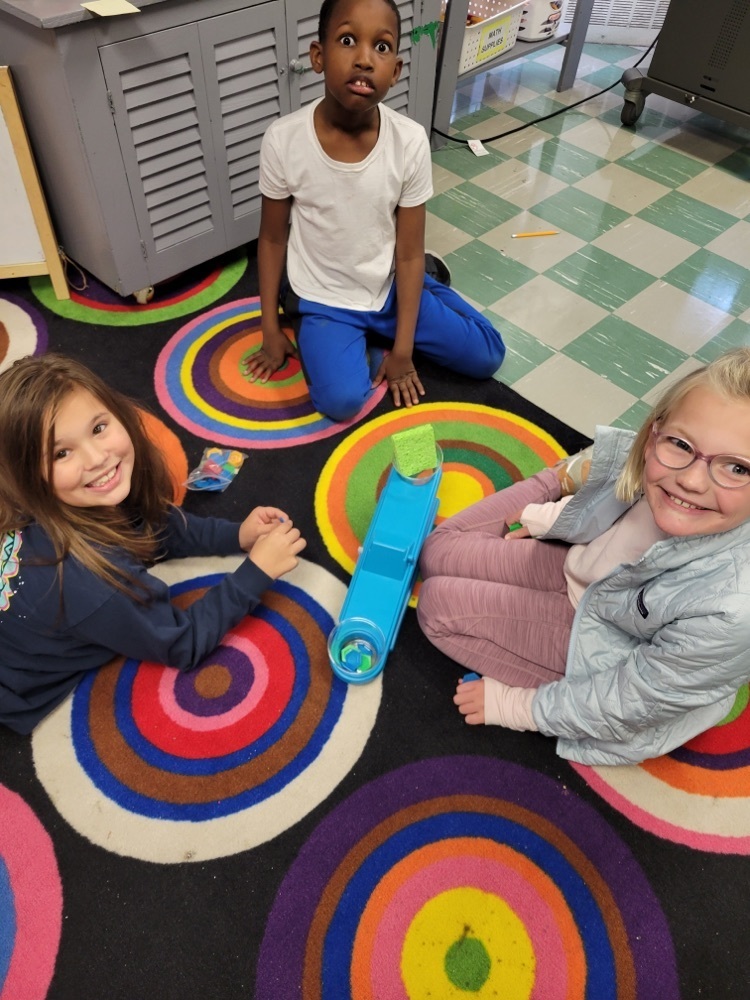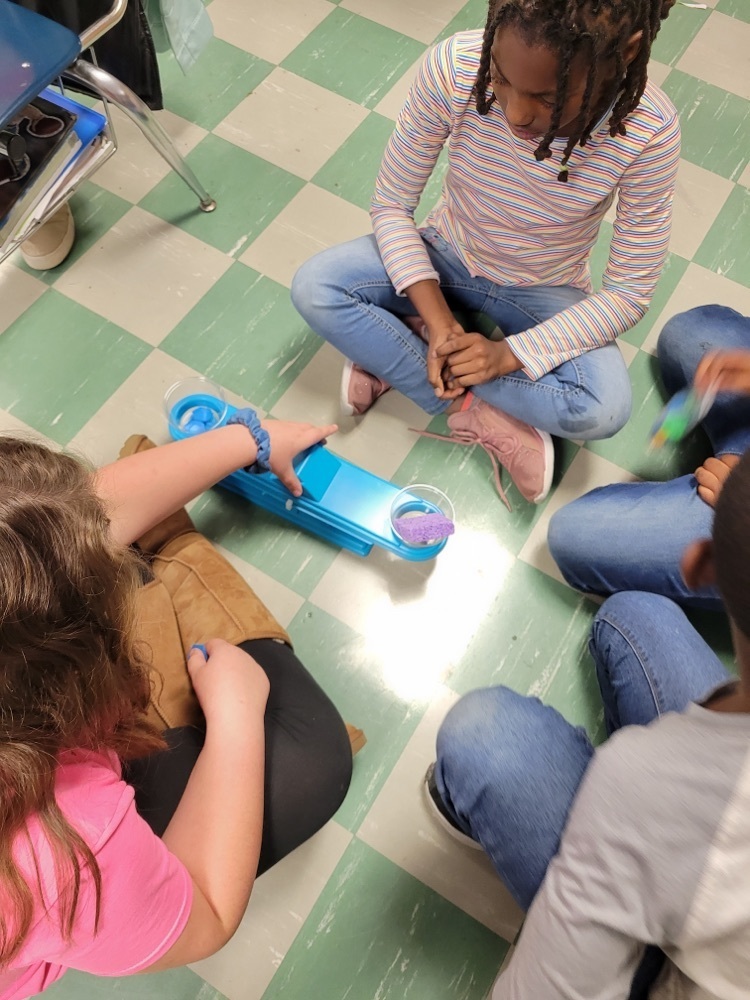 3rd graders enjoyed their field trip to the Birmingham Zoo last week!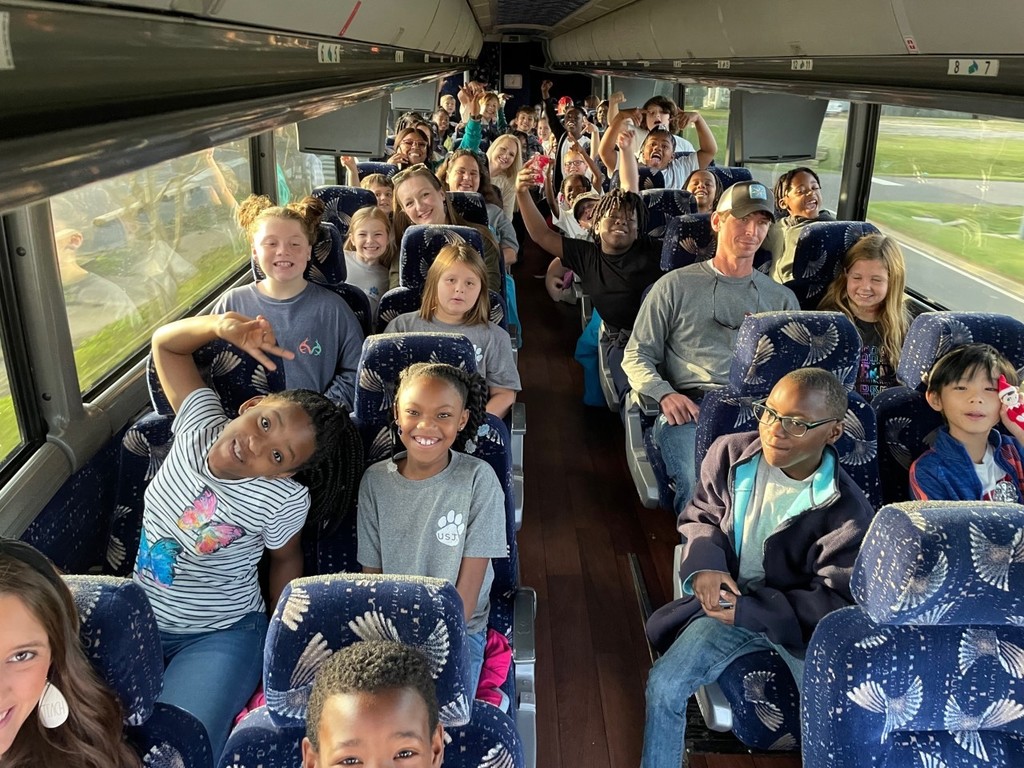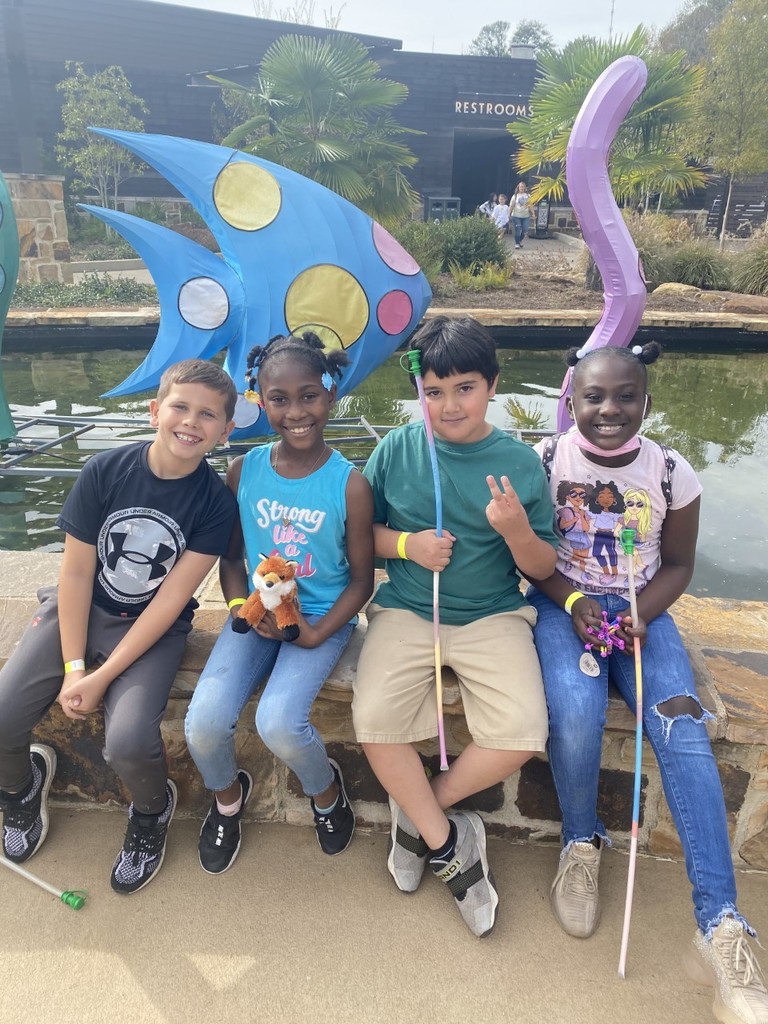 Demopolis Public Works hosted Mrs. Jackson's class today! They saw the dump truck, tractor, street sweeper, excavator,  mini excavator, and the wood chipper. They enjoyed pizza and cotton candy on their field trip!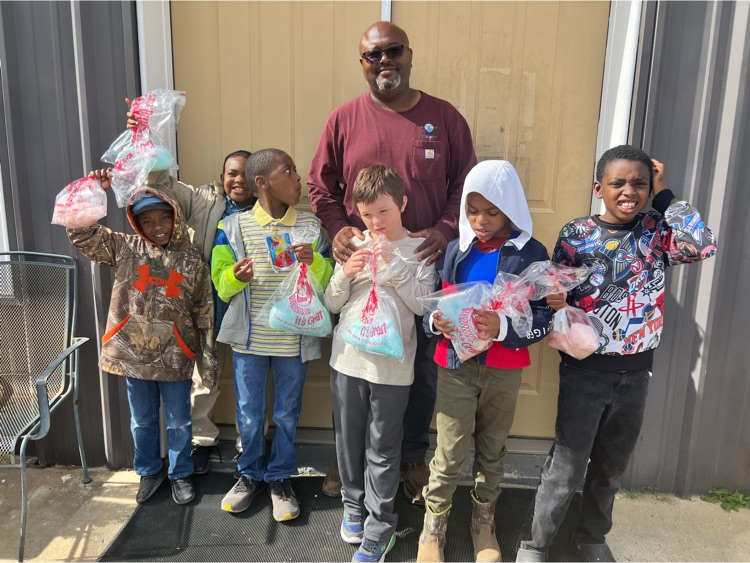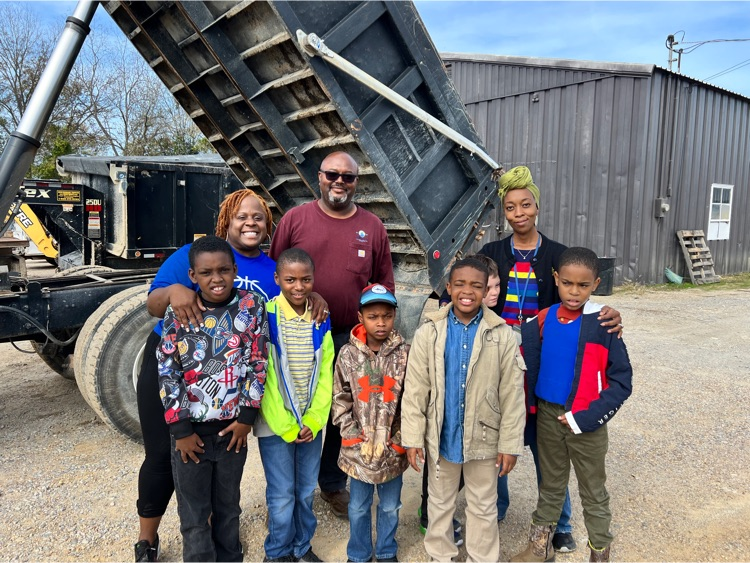 Today, Mrs. Dansby's math classes enjoyed a hands-on lesson by finding the area and perimeter with Mrs. Bryd and Mrs. Pittman. #amsti #amsti4all #amstirocks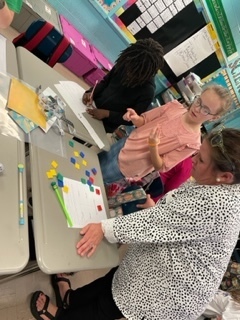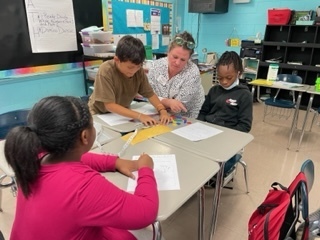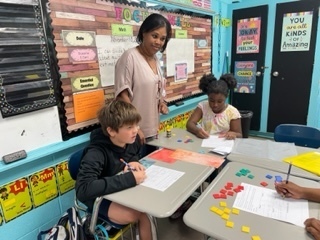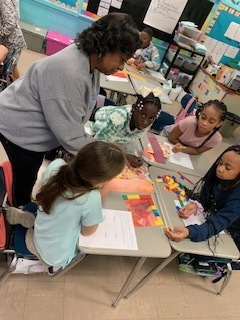 Big thanks to Batter Up and everyone who came out to support the DCSF and USJ last night! Thank you to the businesses who donated items for our raffle! The night was a success!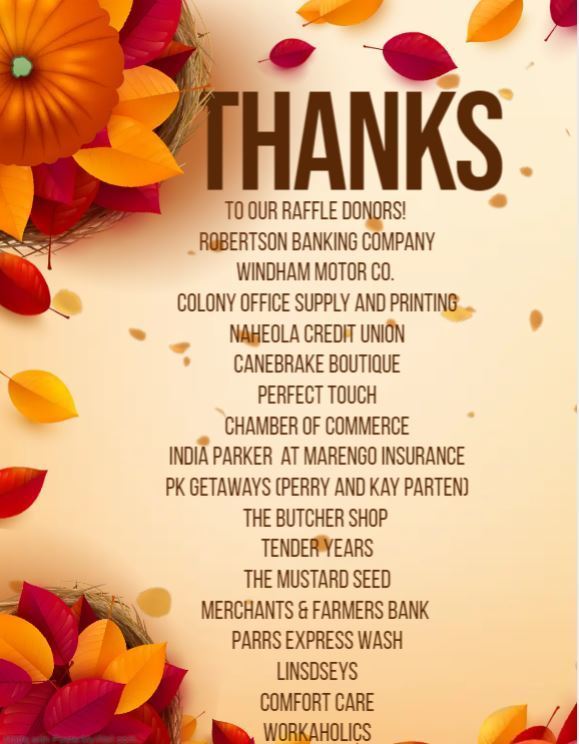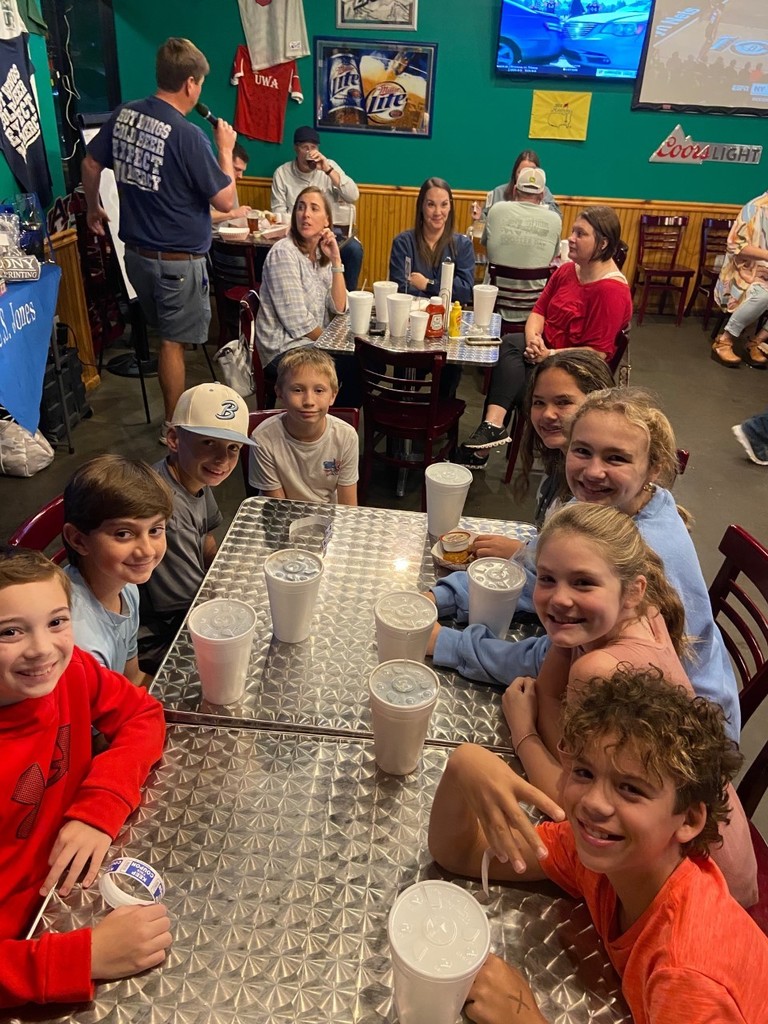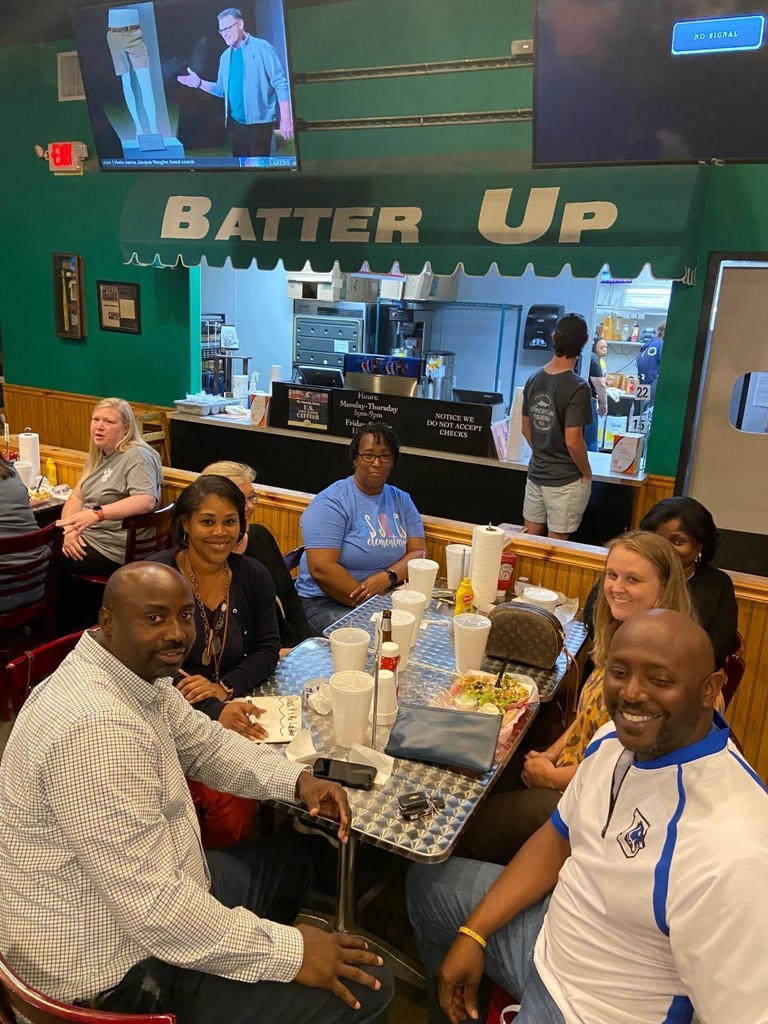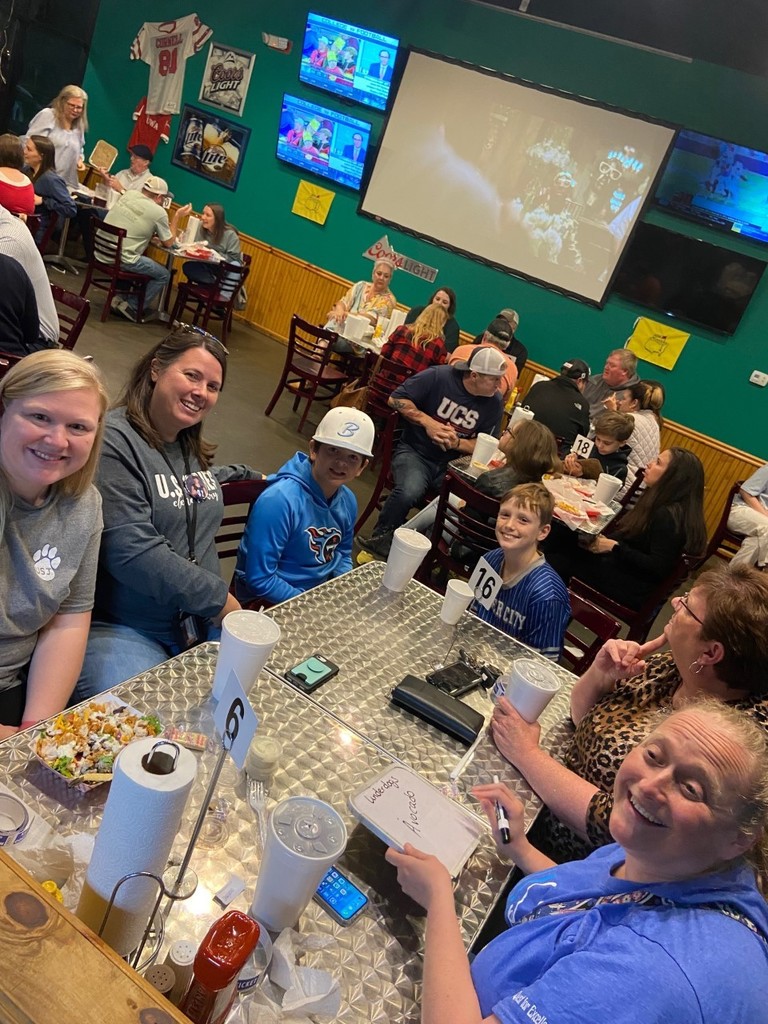 Progress reports will be sent home today!
Classes who met their good behavior points goal in the library are being rewarded with "Makerspace Fun Day." The Makerspace items were funded by a DCSF grant several years ago and are still being used! To most people it may look like they are just playing, but they are also making decisions, problem solving, and working productively in teams.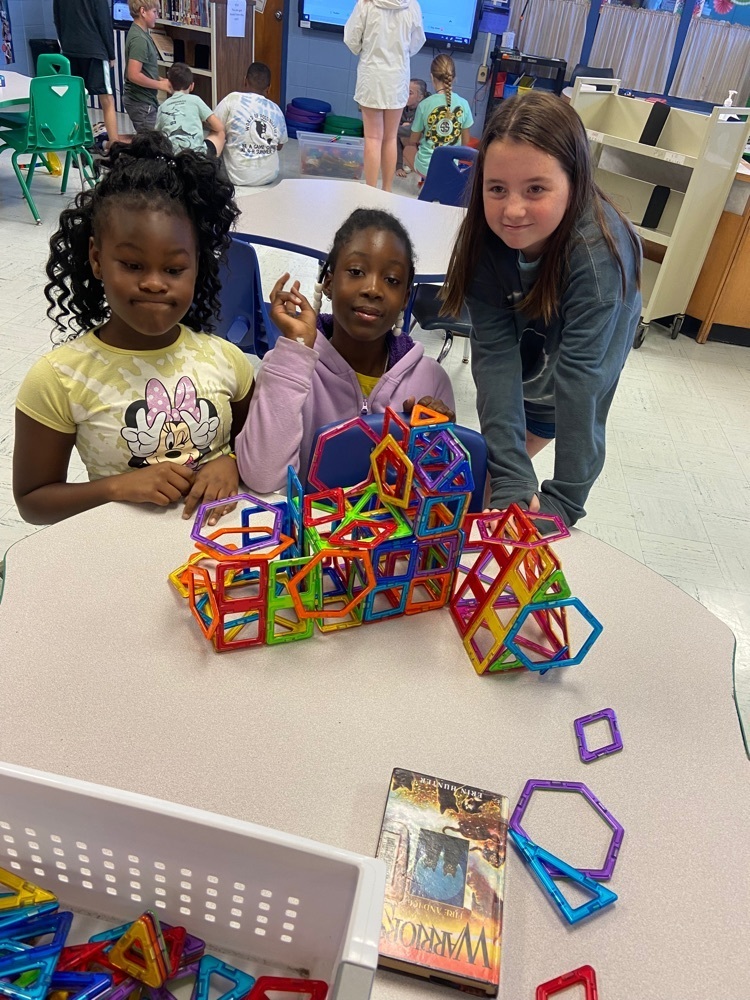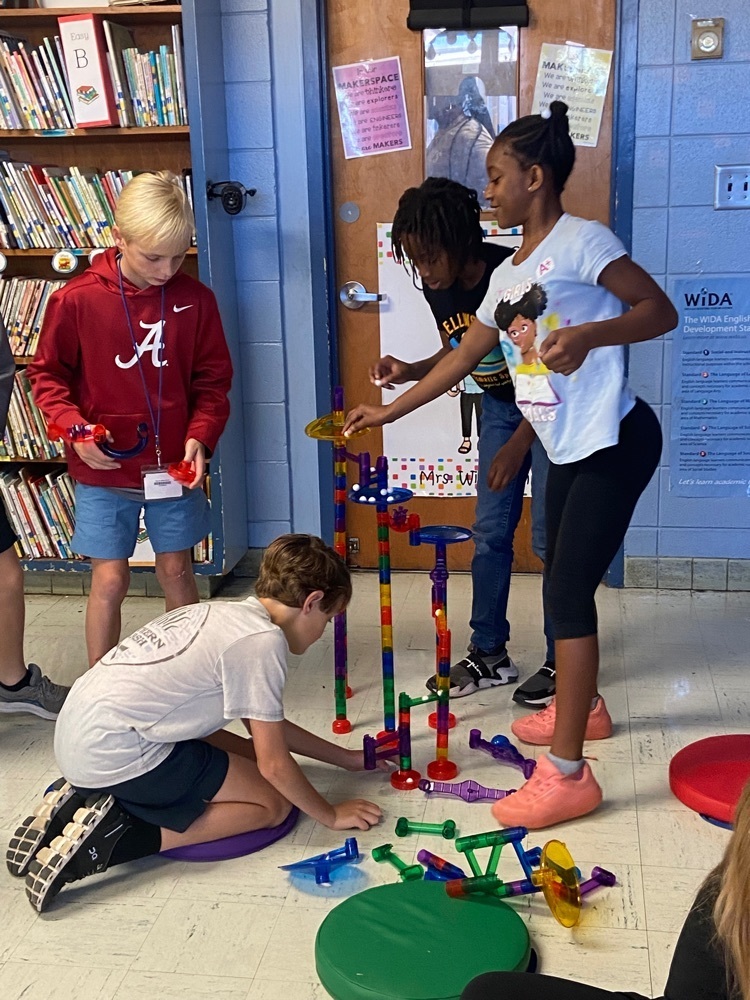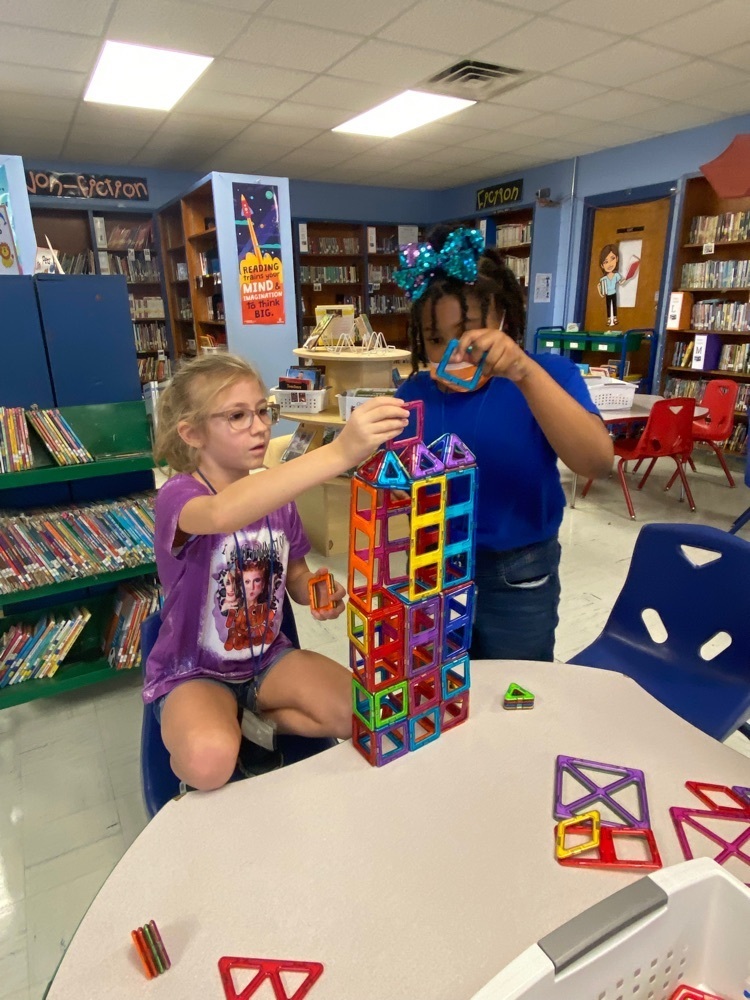 Batter Up is what's for dinner!!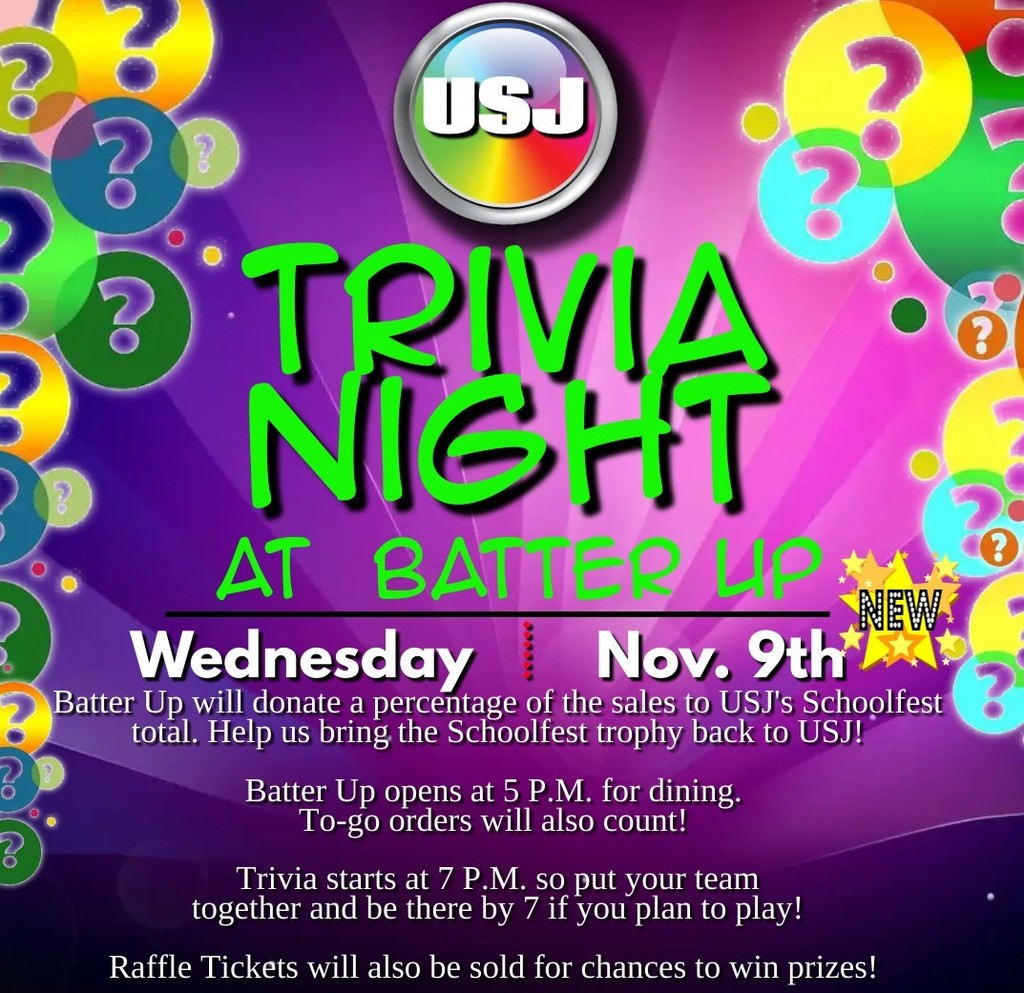 Tonight is USJ trivia night at Batter Up! If you can't dine in, consider placing a to go order. We get a % from all orders towards our DCSF Schoolfest total. Raffle tickets will be $1 each. Pictured are some of the raffle prizes donated by generous local businesses!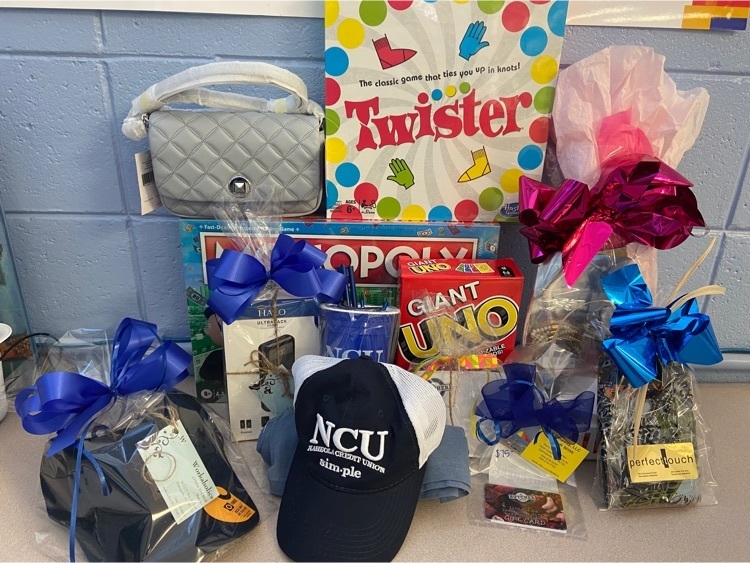 USJ, let's show DHS some support! We are the future DHS Tigers!!
Mrs.Anderon's students have mastered "Xtra Math" Subtraction, Addition, and Multiplication and earned a mastery certificate!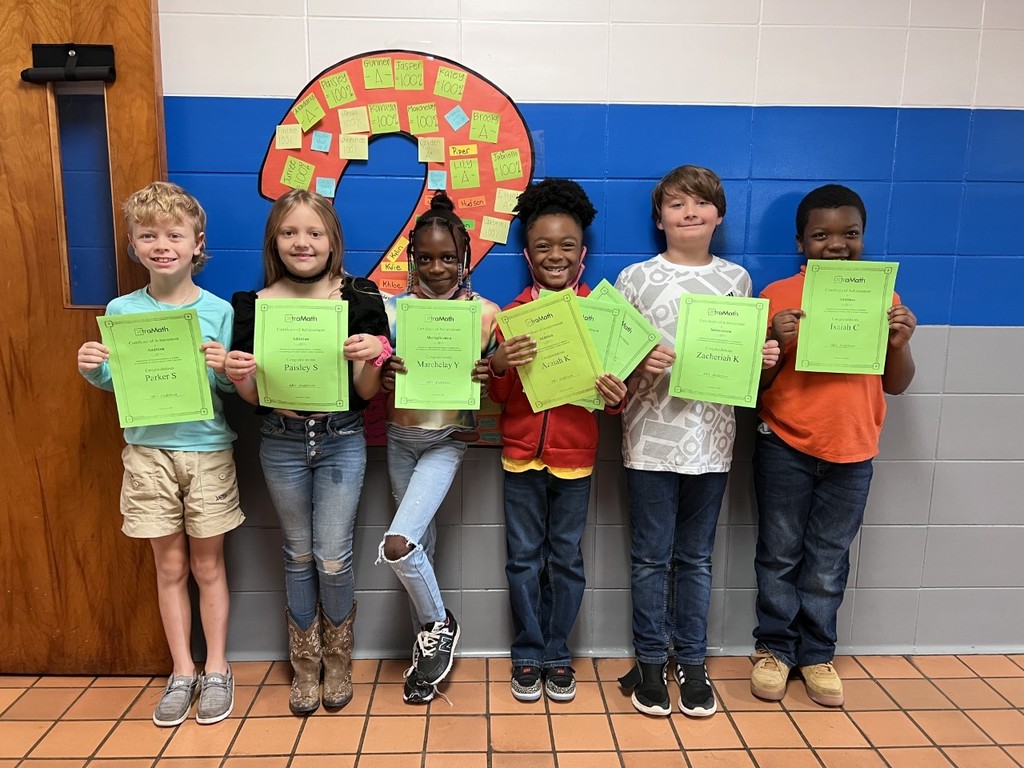 Which grade will bring in the most canned food items?
PTO Fundraiser Pick-up Update: Fundraiser items are supposed to be delivered to the school next Tuesday, Nov. 15th. Please be on the lookout for announcements concerning pick-up times. All items will need to be picked up. The Limo rides will be on next Thursday, November 17th. A permission slip will be coming home soon for those who qualified for the Limo Ride Day.
Don't forget...USJ Trivia night was rescheduled to this Wednesday, November 9th at Batter Up!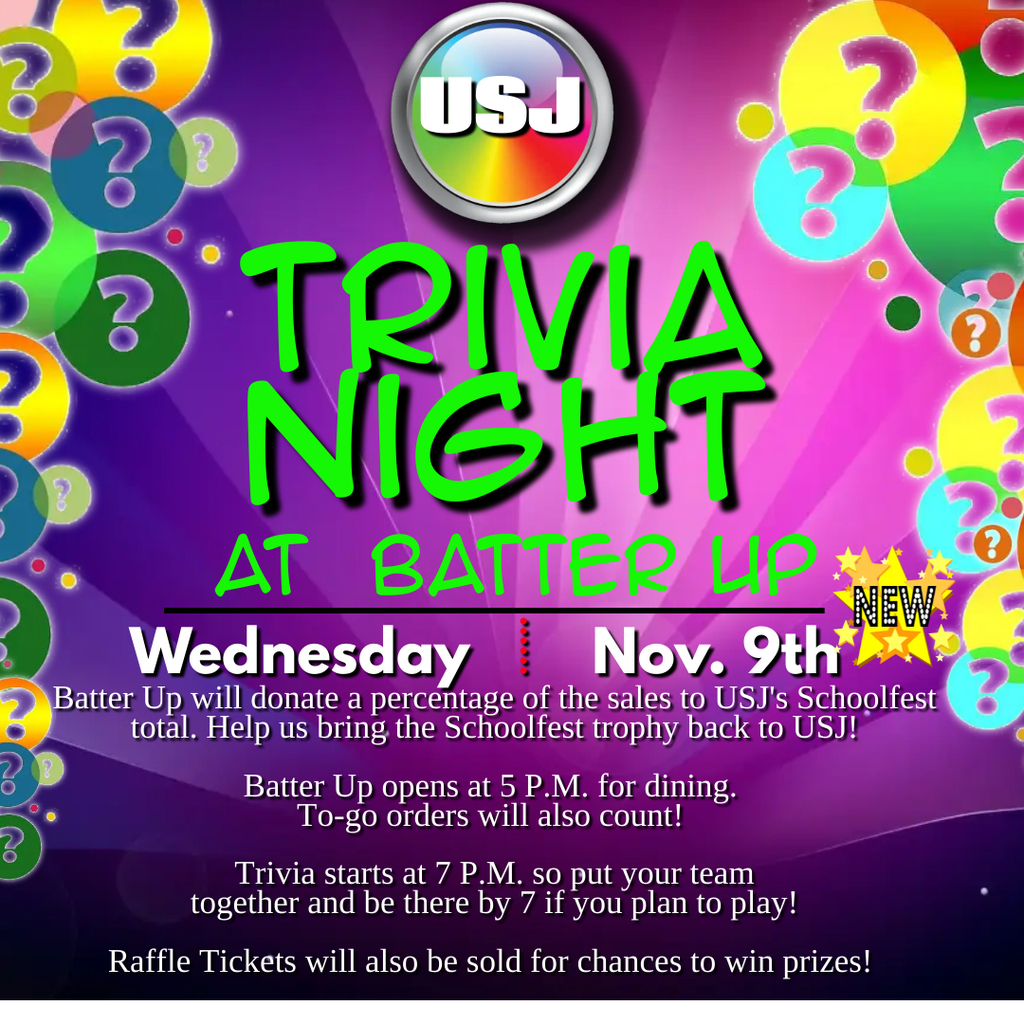 This week several classes enjoyed hands on learning with Mrs. Byrd and Mrs. Pittman! In 3rd grade classes, they learned how to use a scale and measured weight (in grams) of fruit and vegetables! In 4th grade they learned how to used a measuring tape and cubic square units to find area and perimeter!#alabamaachieves #amsti4all #amsti