Students who met their AR goal for the 3rd 9 weeks enjoyed candy and games today!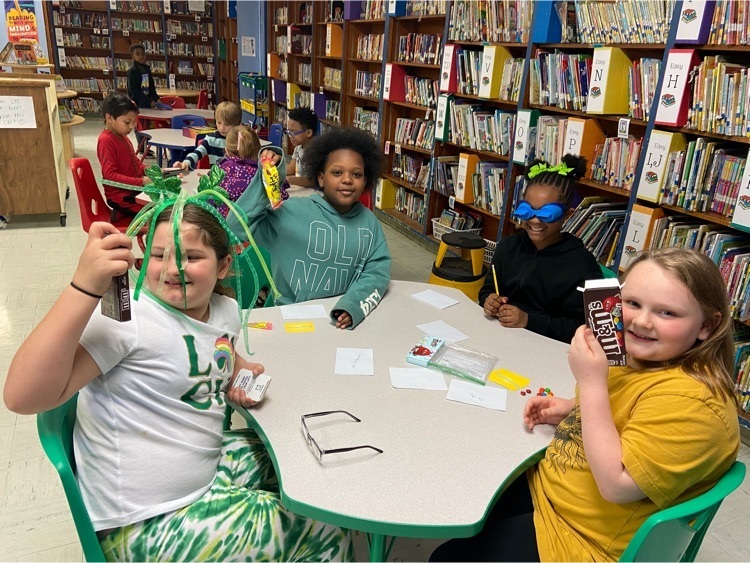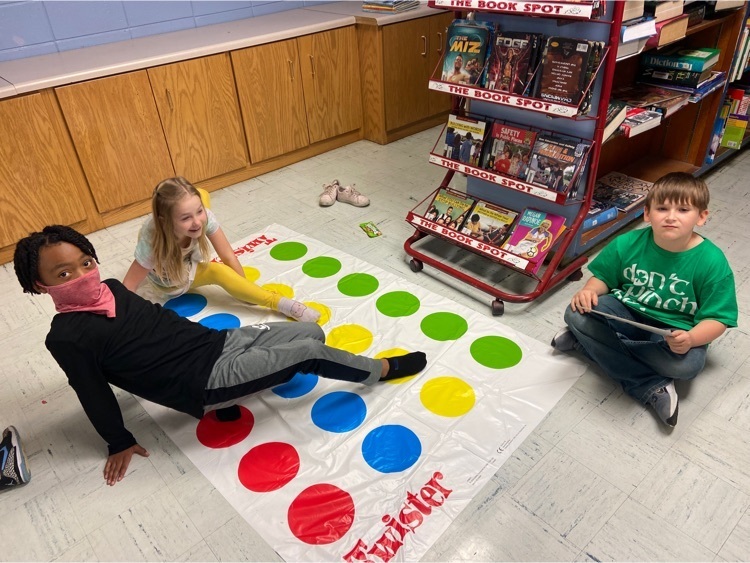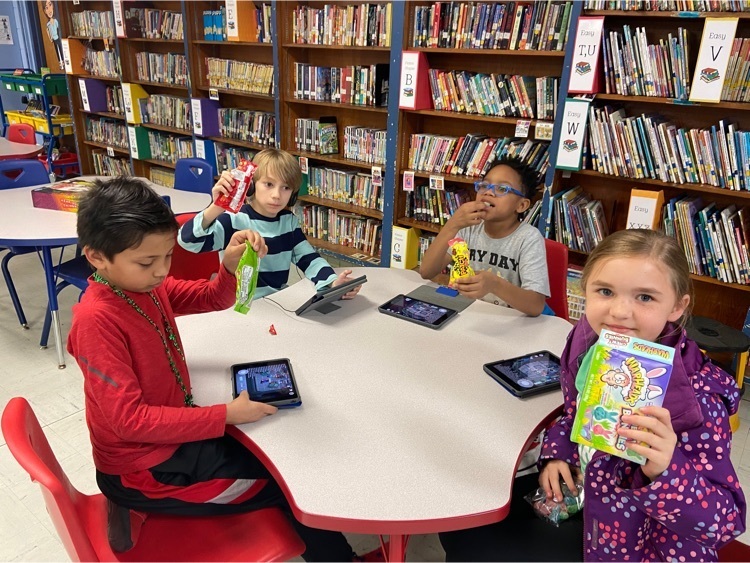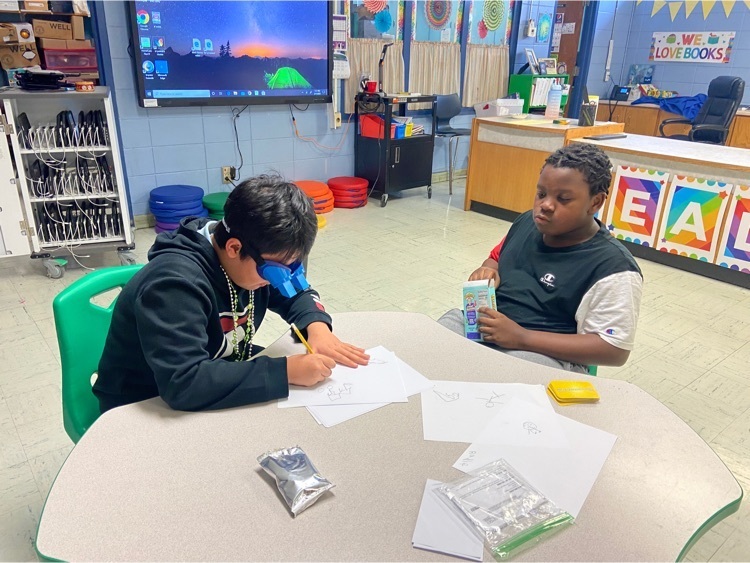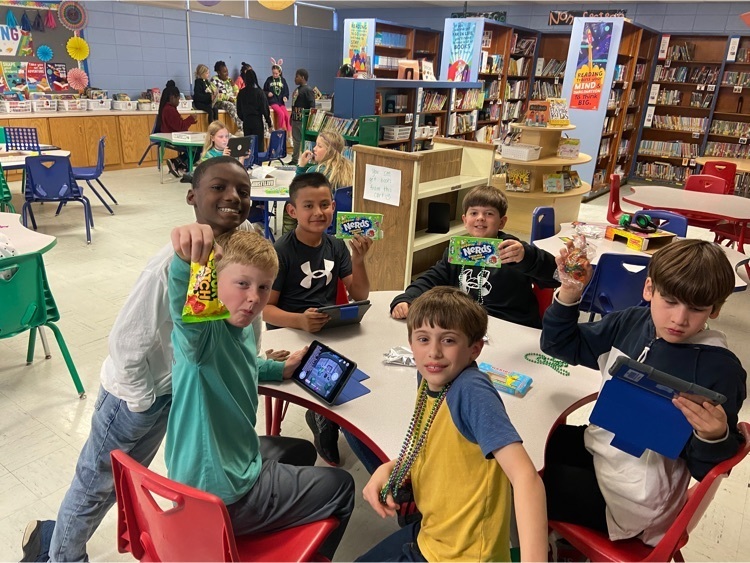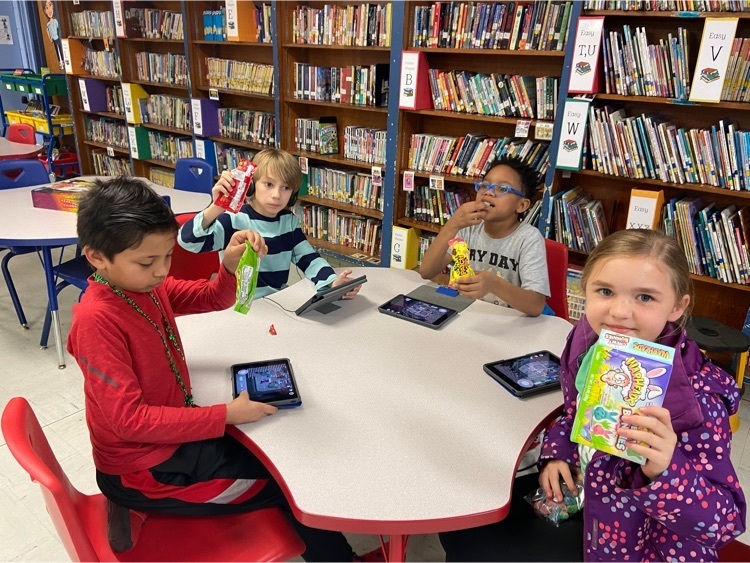 Anne Suttle Reynolds won 1st place in Mrs. Sager's classroom and 2nd place in Marengo County for her 4H birdhouse design.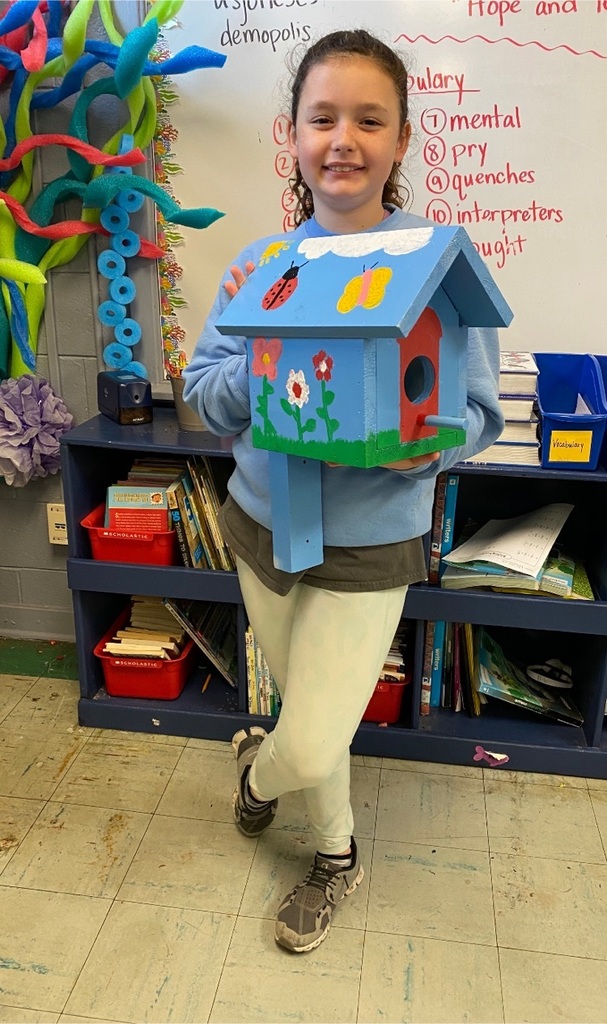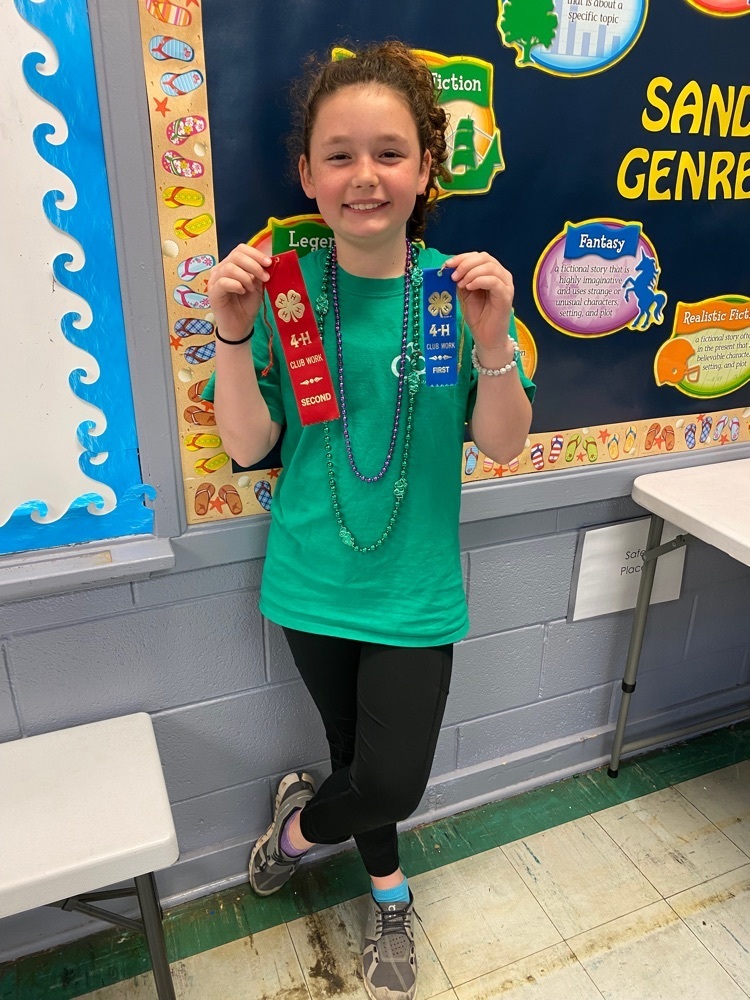 Shout-out Friday! Some students weren't available for a picture!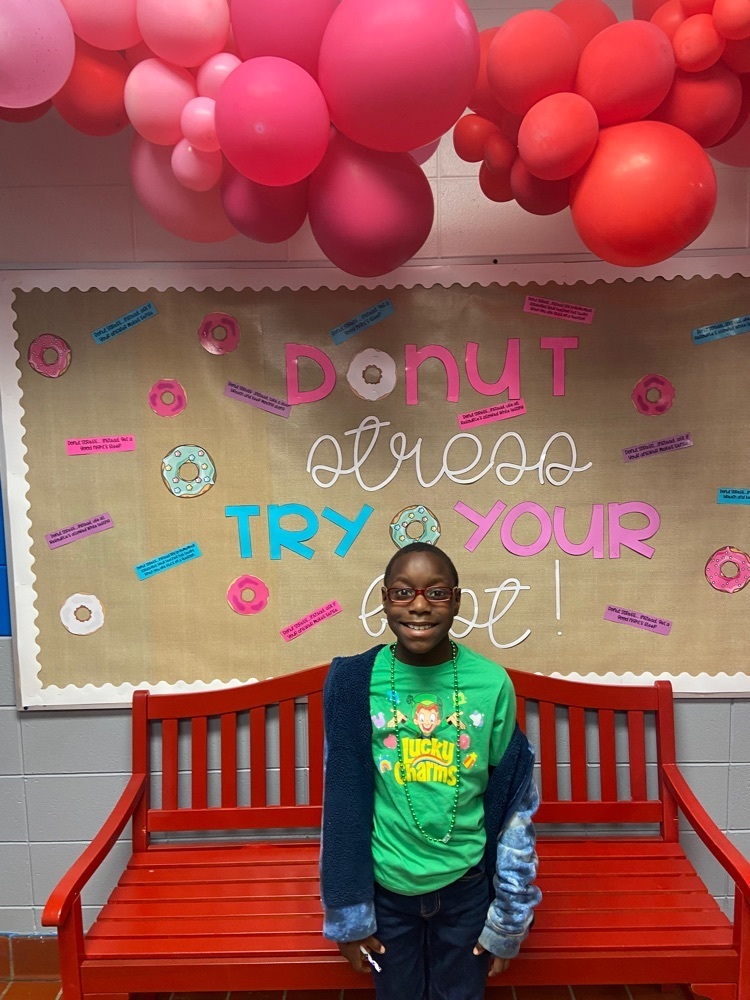 St. Patrick's Day shenanigans! USJ had a surprise visitor! Luckily he didn't get into too much mischief!
Mrs.Brown's math classes practiced dividing whole numbers by fractions. Partitioning wholes in equal parts using graham crackers, icing, and pretzel sticks.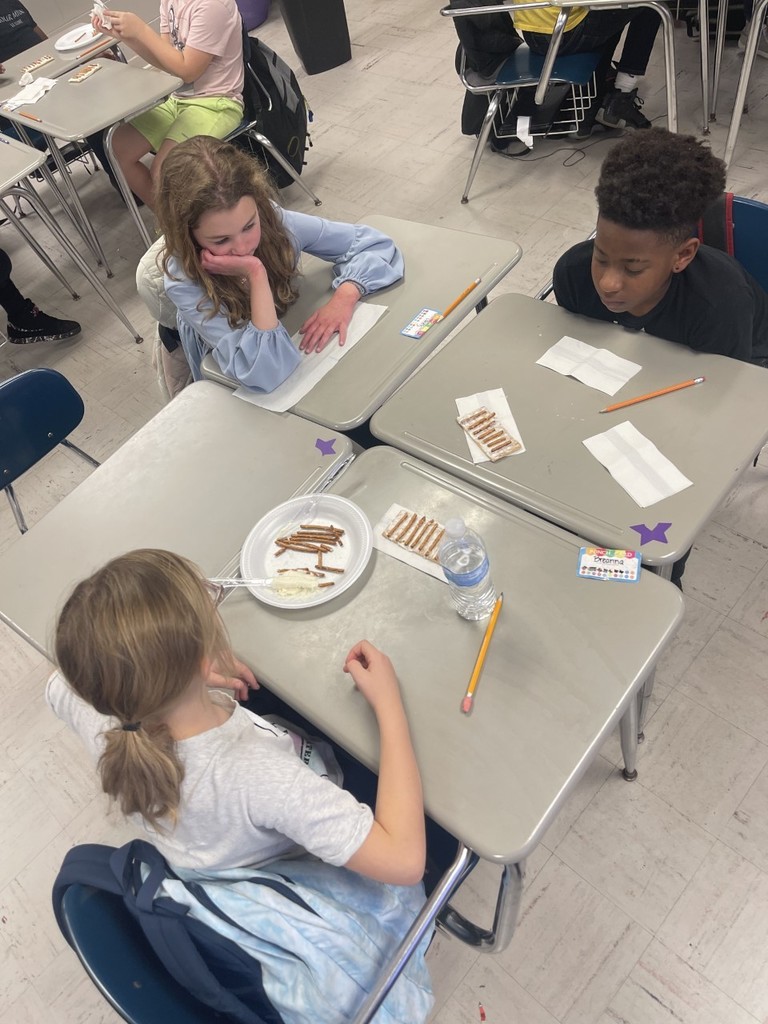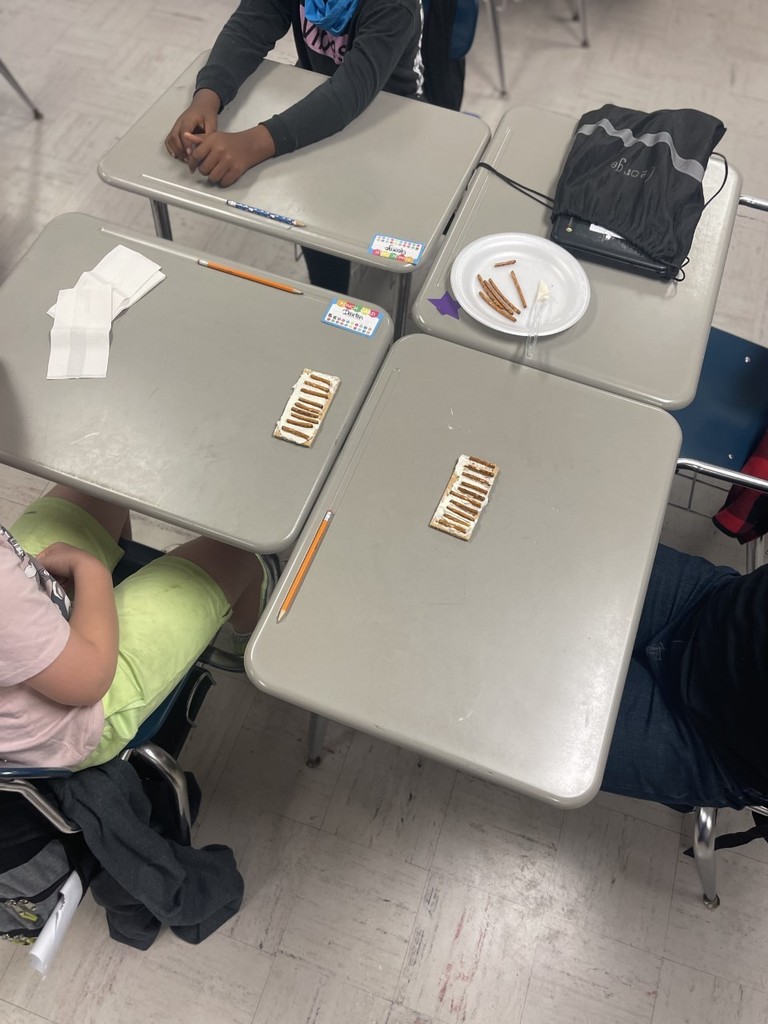 Our 4th graders had a fun day of interactive learning of Alabama history and hands-on activities at Gaineswood!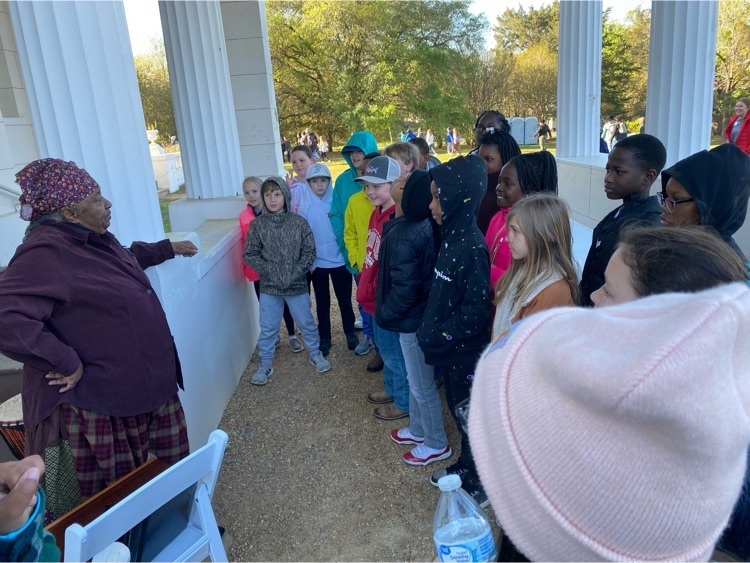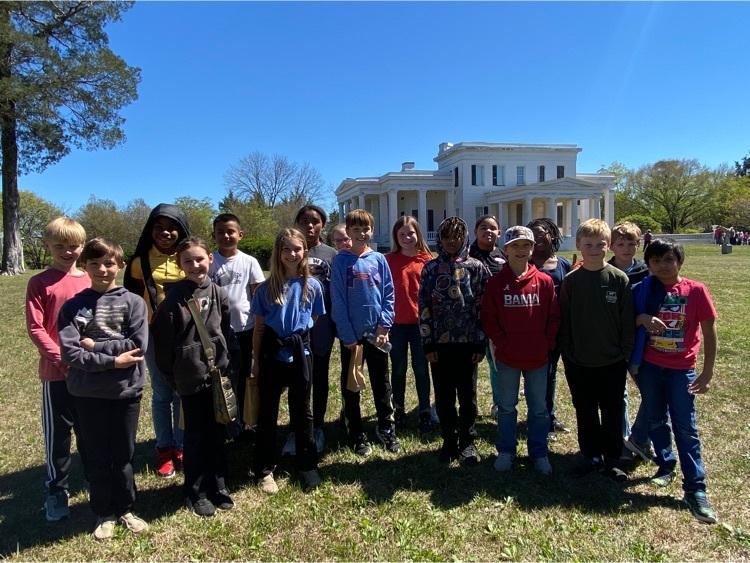 Students have brought home fundraiser information. There is a lot of stuff available online that is not pictured in the catalog! Students who sell at least 12 items will get to play in the awesome video game truck!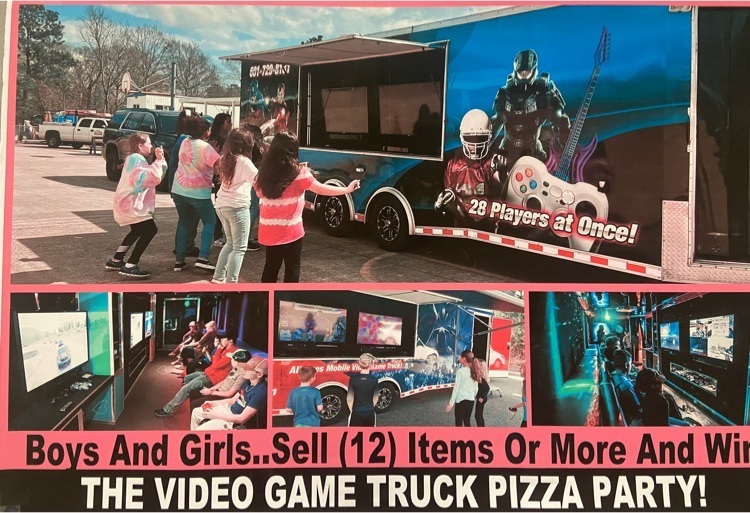 Our students are getting ready for Demopolis' annual Rooster Day by creating rooster art in art class with Mrs. Mackey!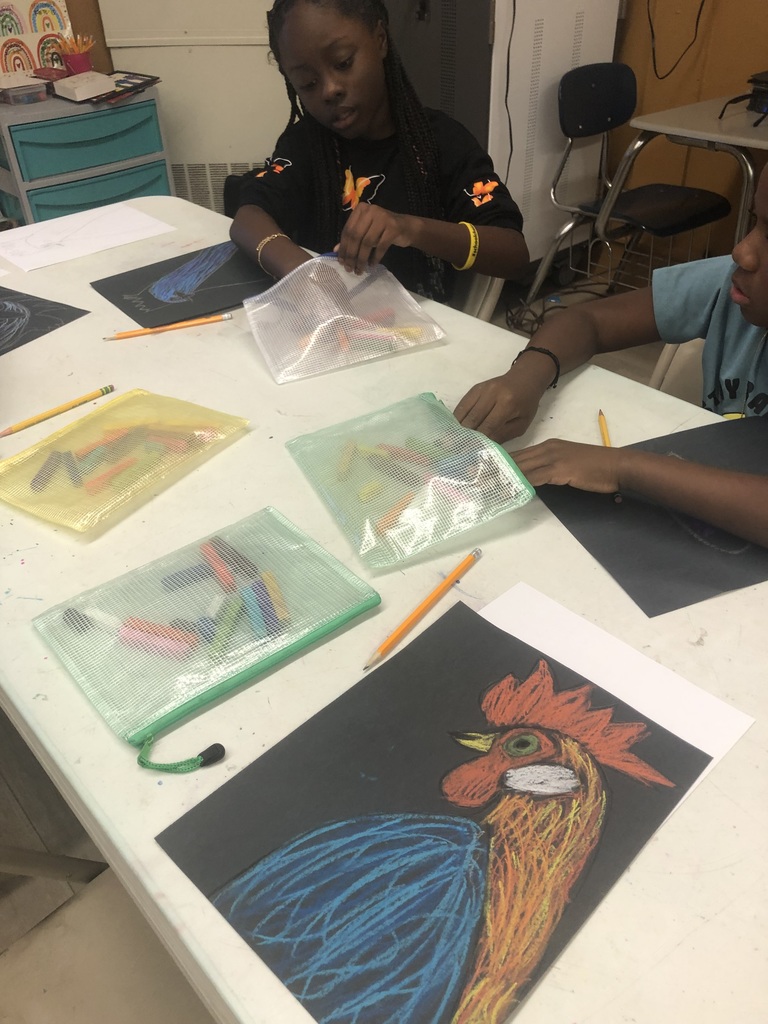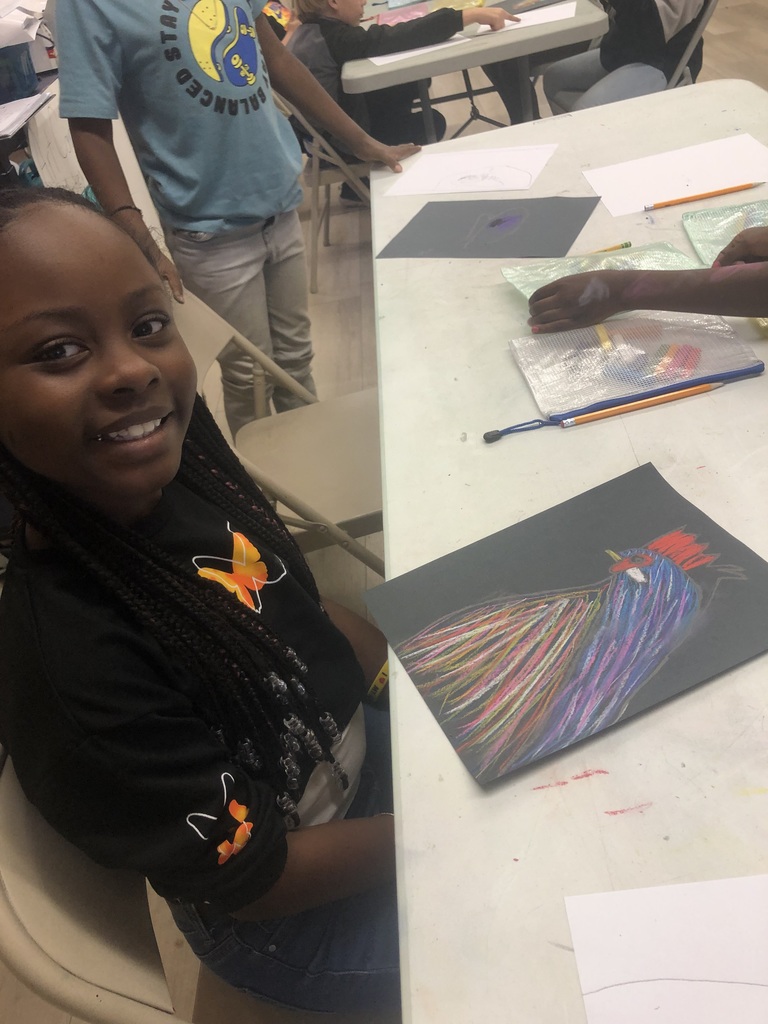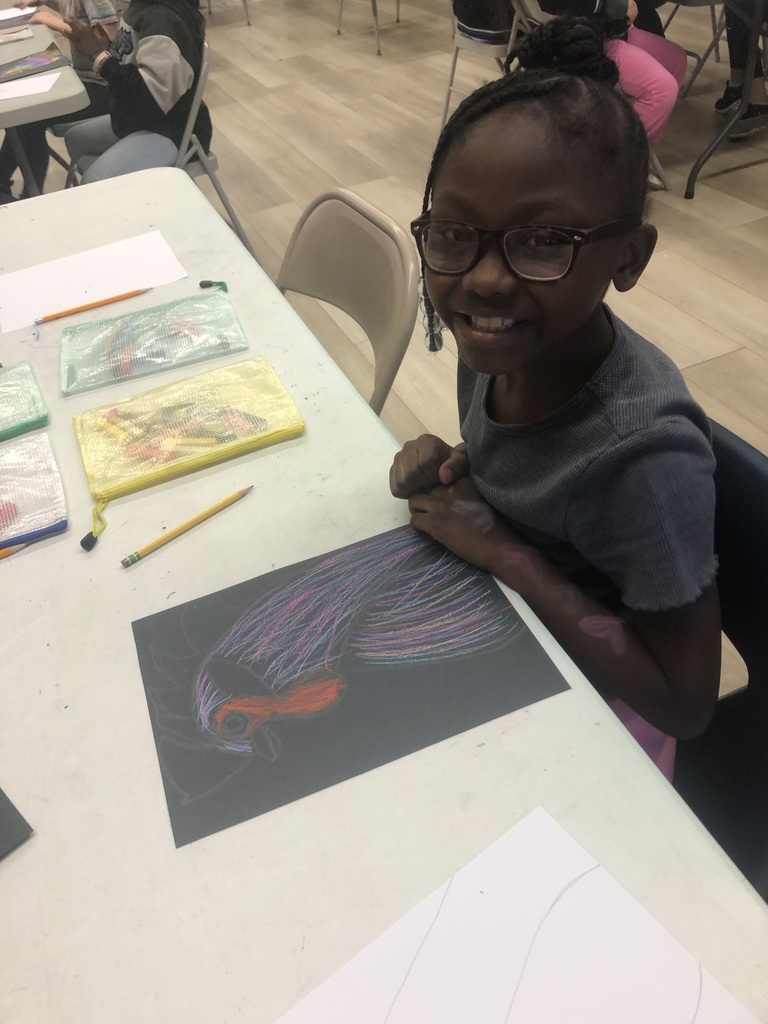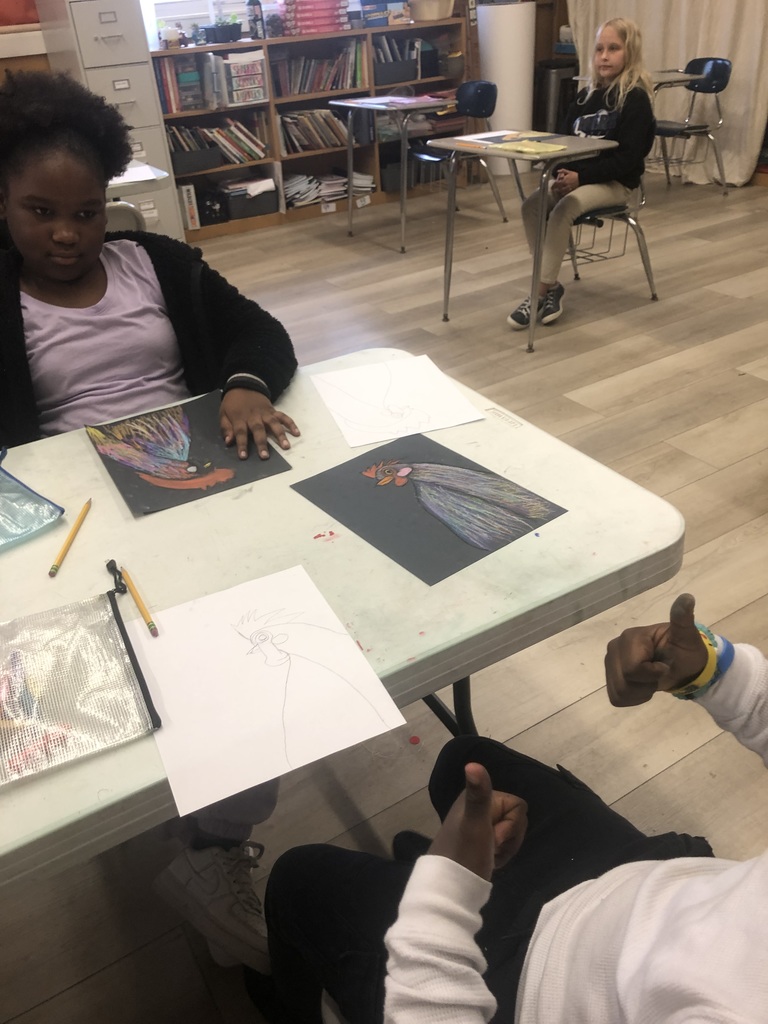 Thanks again for making our Literacy and S.T.EA.M. night a success!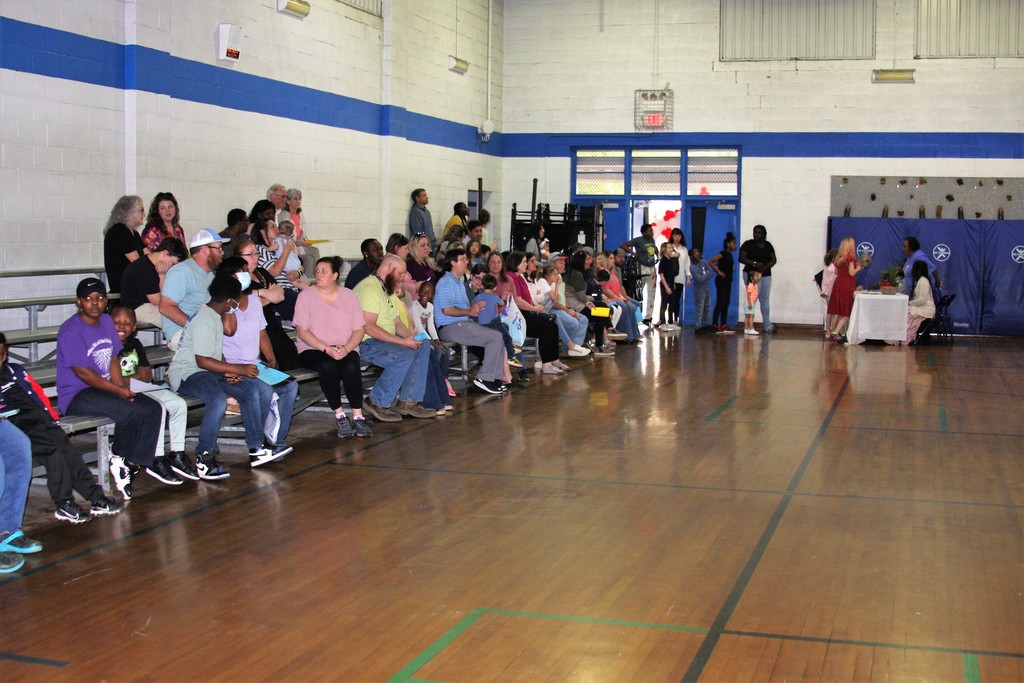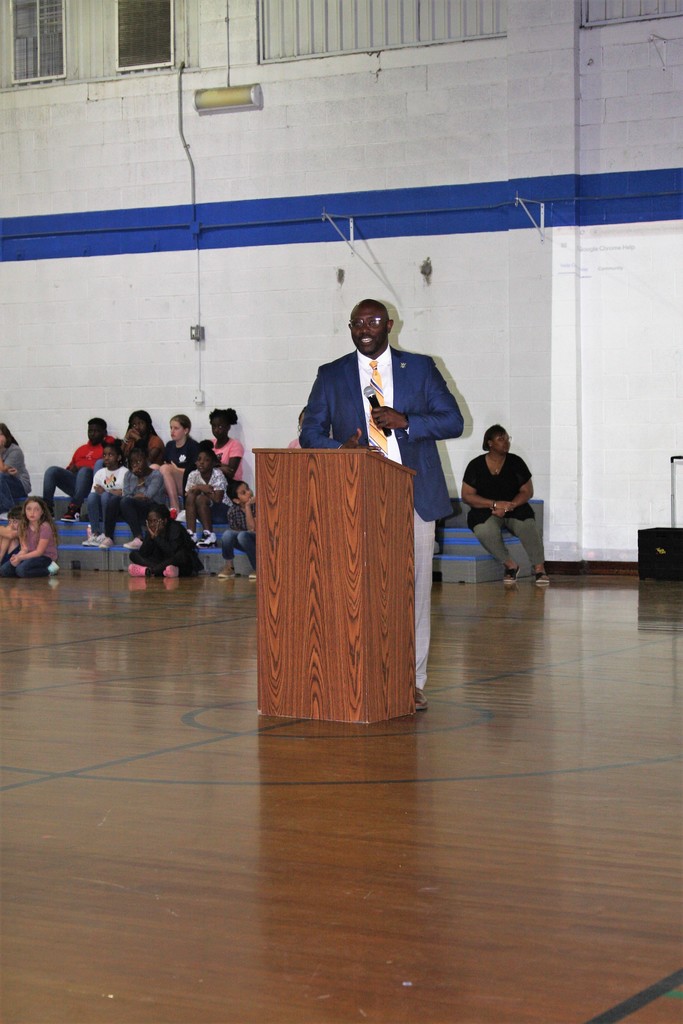 The District Spelling Bee was held today at DMS. Our third, fourth and fifth grade students competed against sixth, seventh, and eighth graders! We had 2 students who finished in the top 3!!! Emmalyn Washburn finished in 2nd place and John Gresham finished in 3rd place!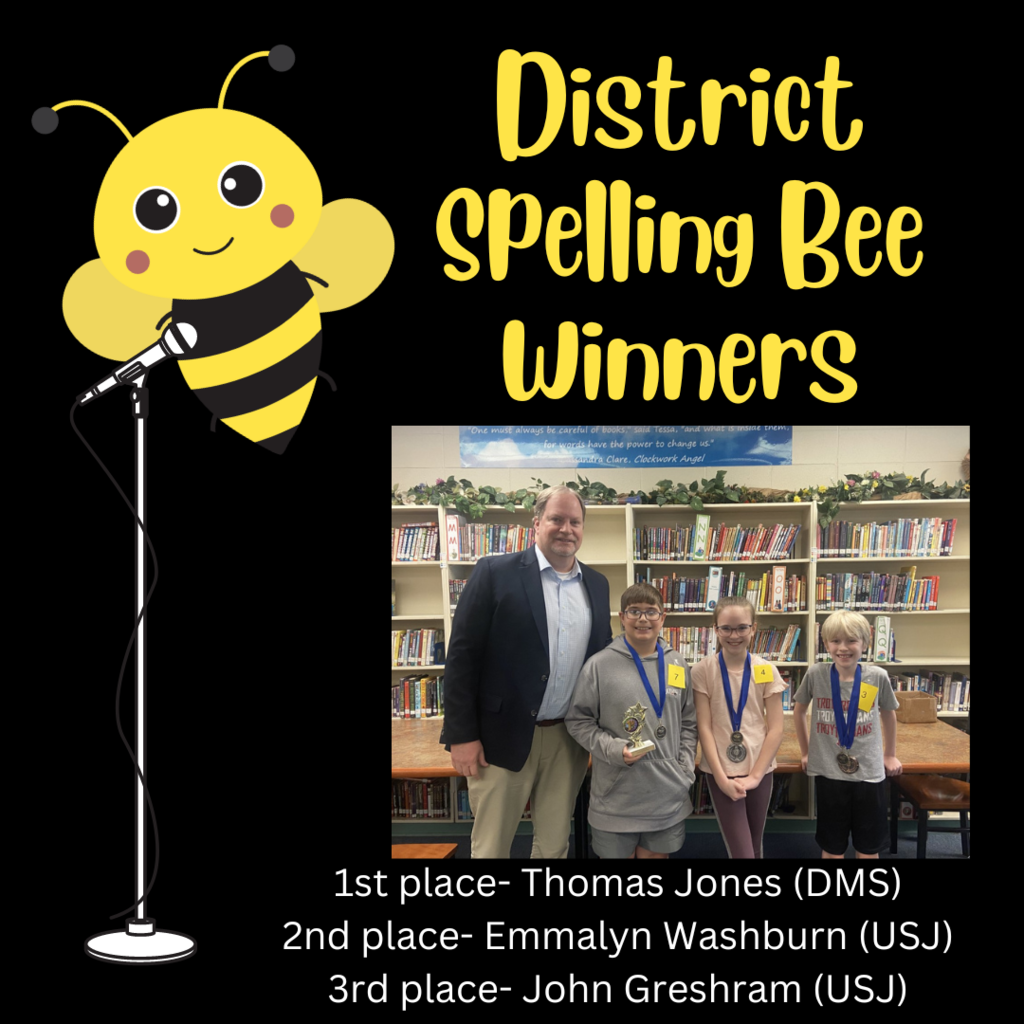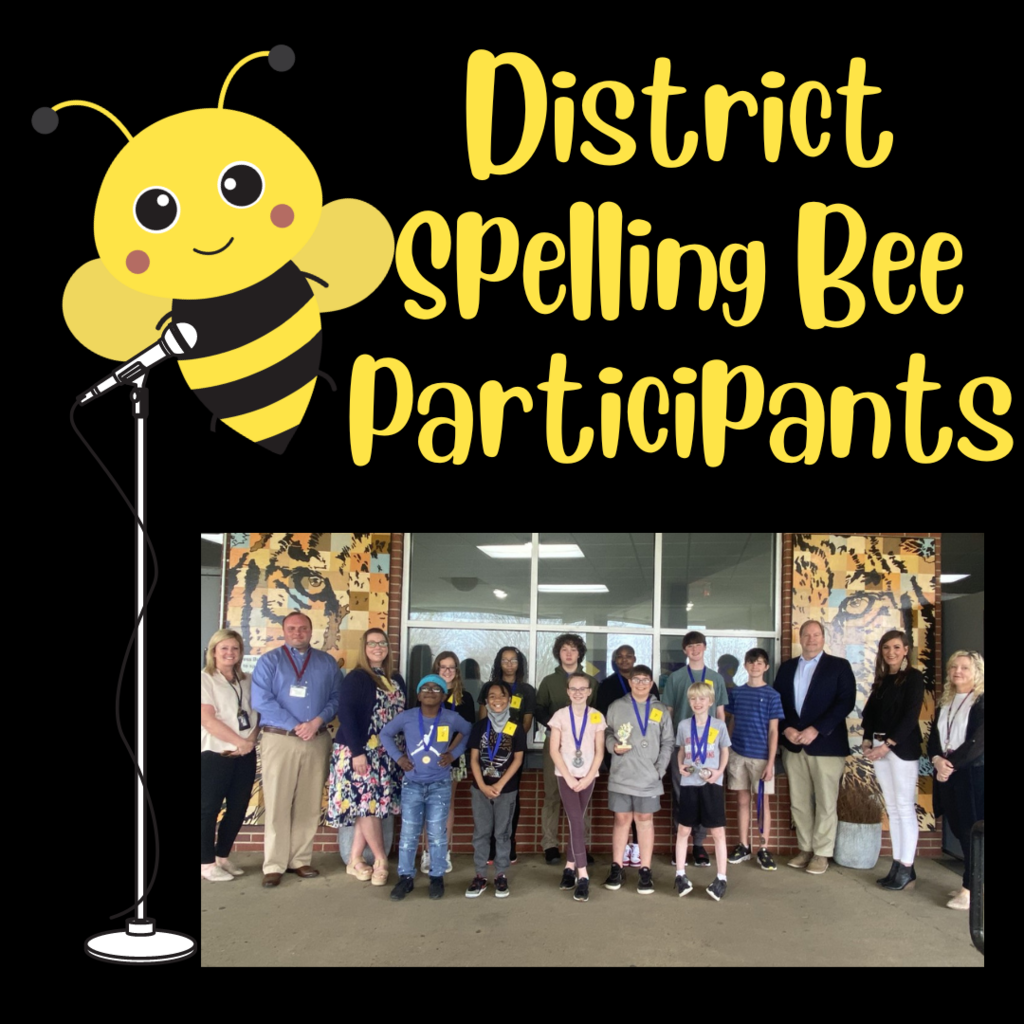 Ms. Pope and Mrs. Lee's classes enjoyed learning about measuring to the nearest one fourth inch and plotting their data on a number line plot. #amsti4all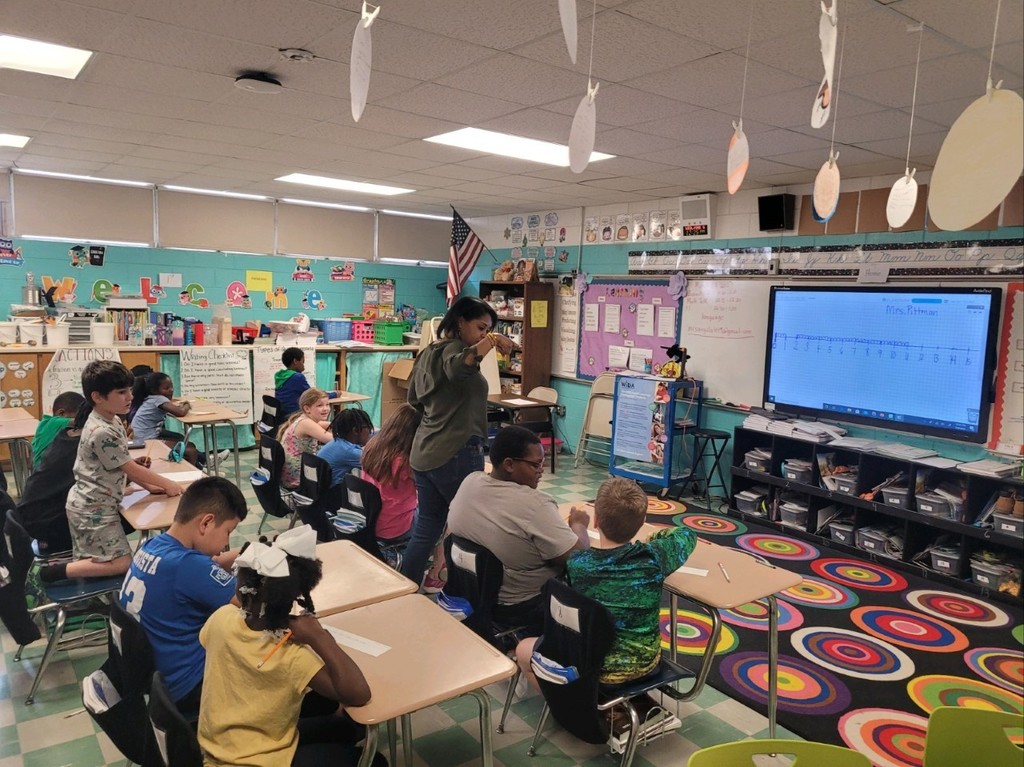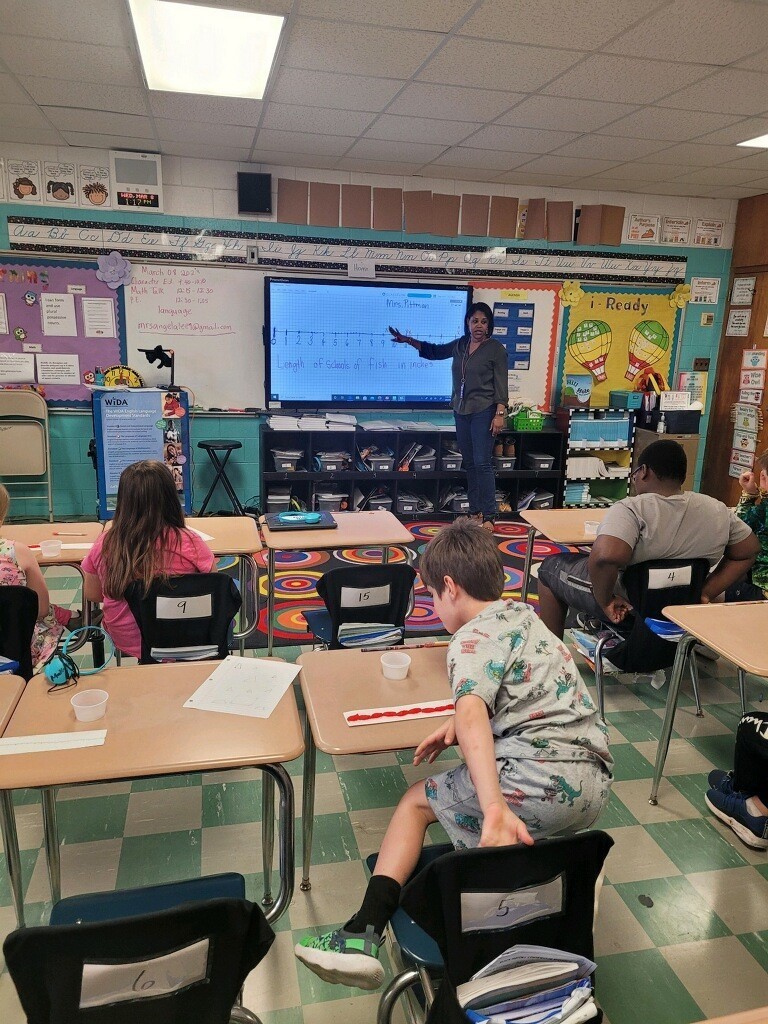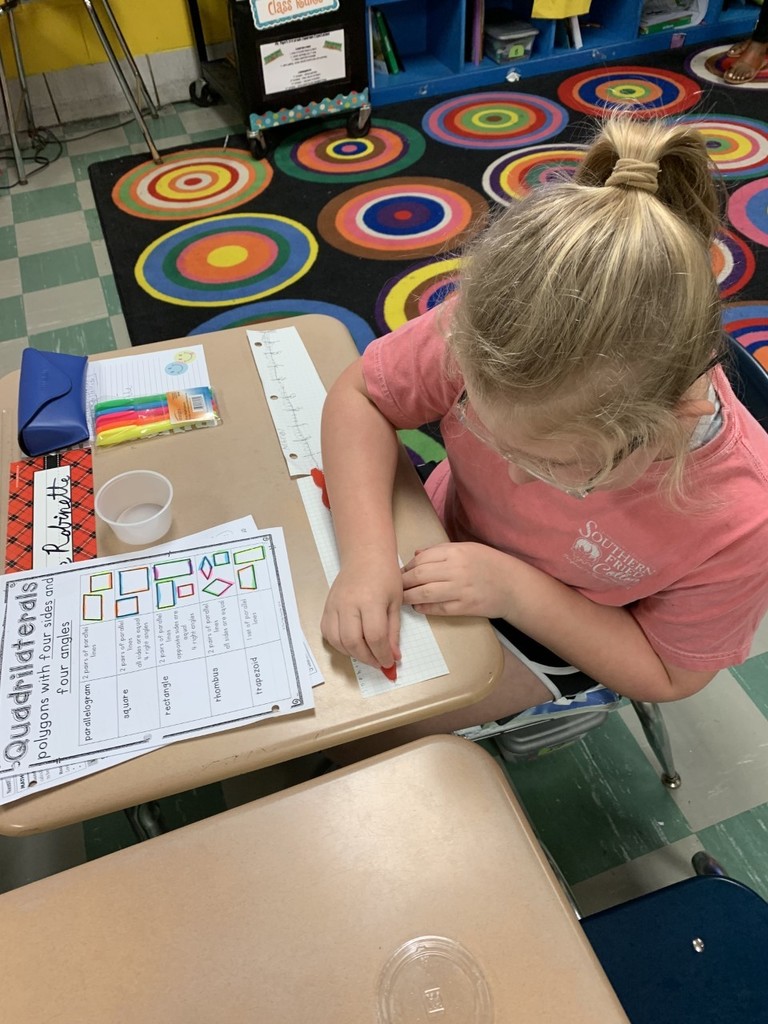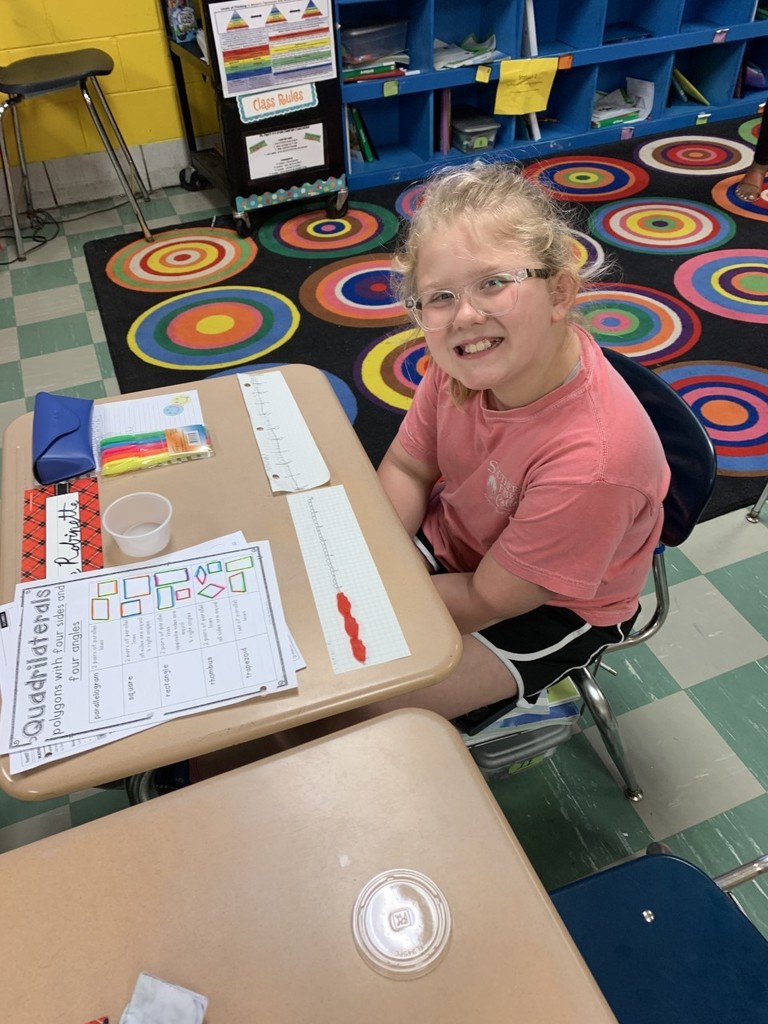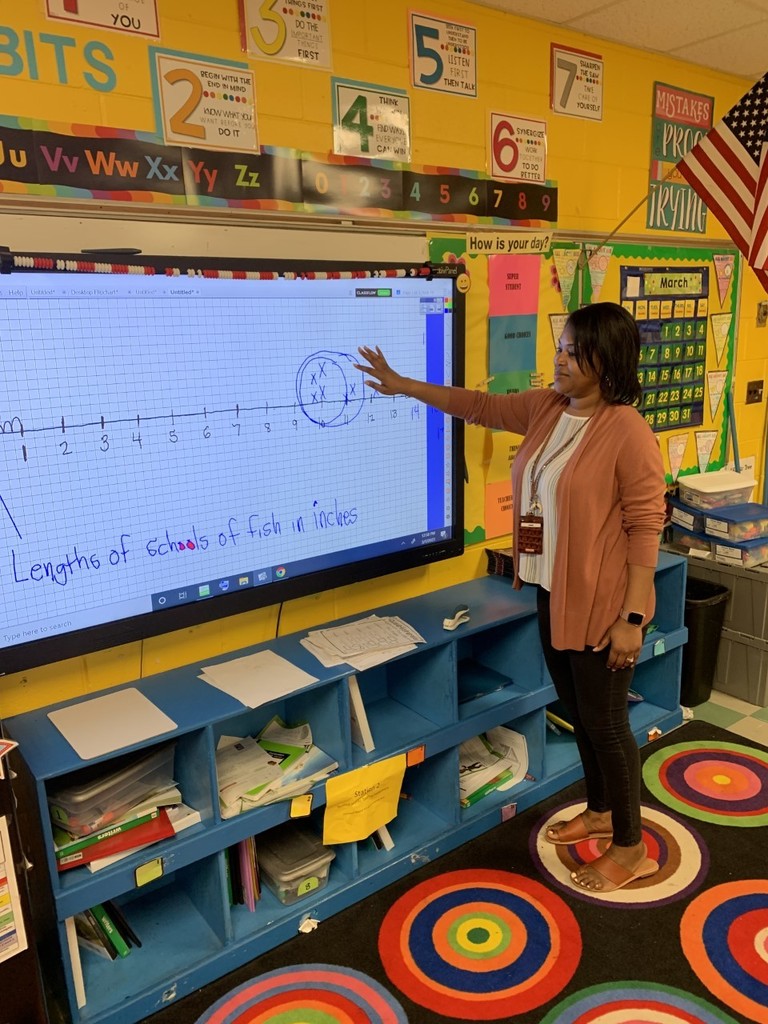 Literacy and STEAM Night is tomorrow, Thursday, March 9 from 4:30-5:30pm. The Book fair will be open at 4:00 pm if you'd like to shop before reporting to the gym at 4:30! The Tiger Tones of U.S. Jones choir can't wait to perform!
This week's events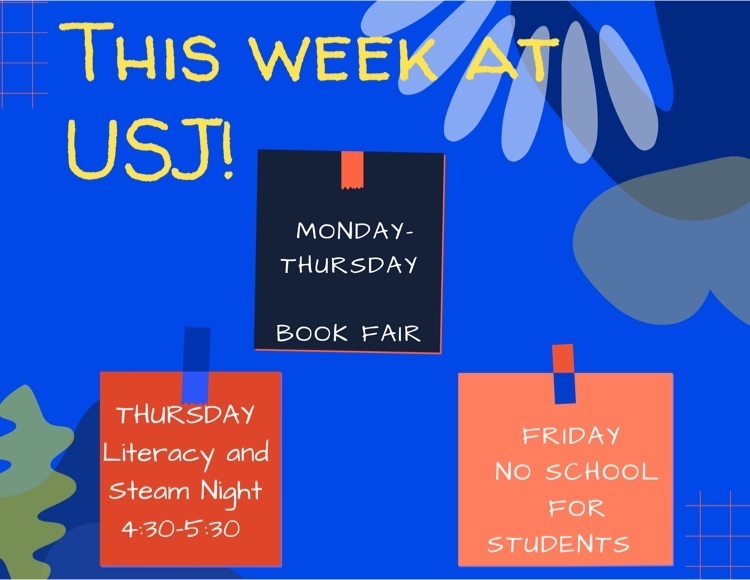 Teachers attended PLC meetings during their planning time today. They looked at data to help them plan for the next few weeks leading up to the ACAP testing!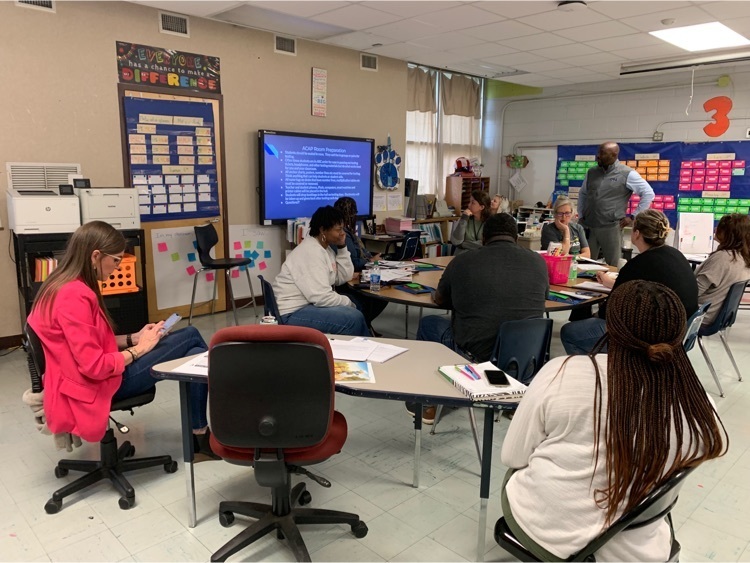 Our Peer Helpers met today to discuss struggles and signs of struggles that students may be dealing with so that they can better help their peers!
It's beginning to look a lot like Book Fair!! 🎶 Students can shop Monday-Thursday! The bookfair will also be open before and after STEAM Night on Thursday! We also offer online ordering. Go to
www.cranebookfairs.com
and click on "shop the online book fair". When checking out, you will be given the option to put in school name, child's name, and homeroom teacher. Orders can be shipped to the persons home or the school. Shipping is free if it is shipped to the school!
Along with our math coach and AMSTI specialist, several 3rd grade classes learned how to measure Swedish Fish to the nearest quarter inch using rulers they made! #amsti4all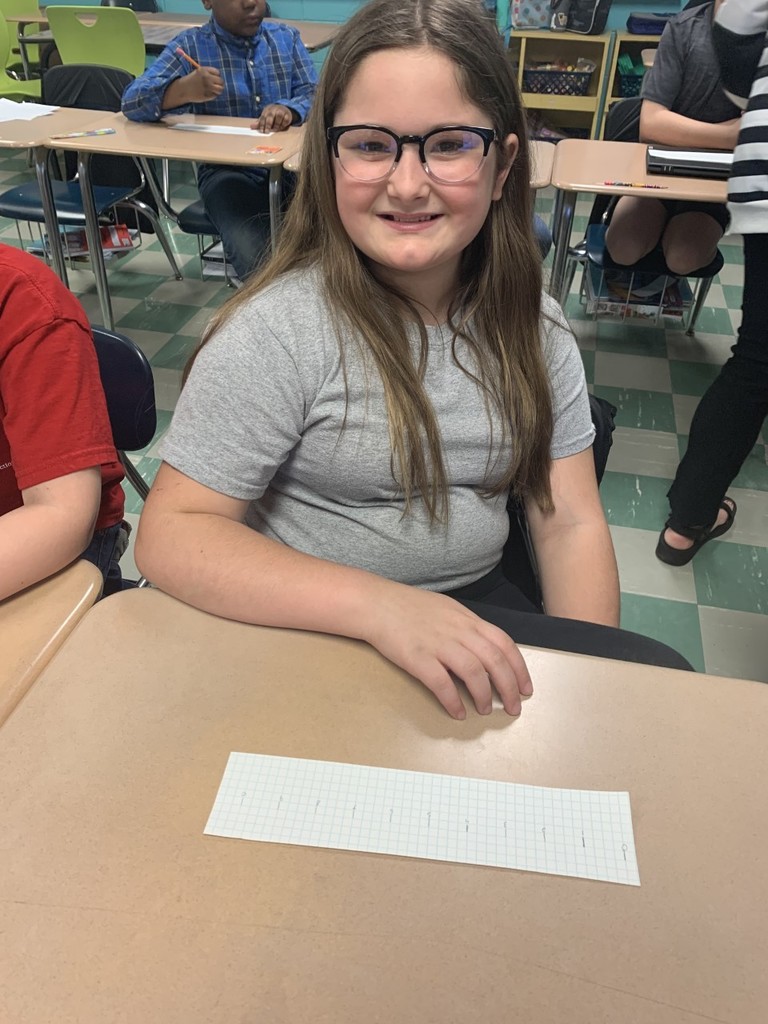 Happy Birthday , Dr. Seuss! Thank you to our guest readers for taking time out of your day to read to our students for Read Across America! #catinthehatday #itsagreatdayatUSJ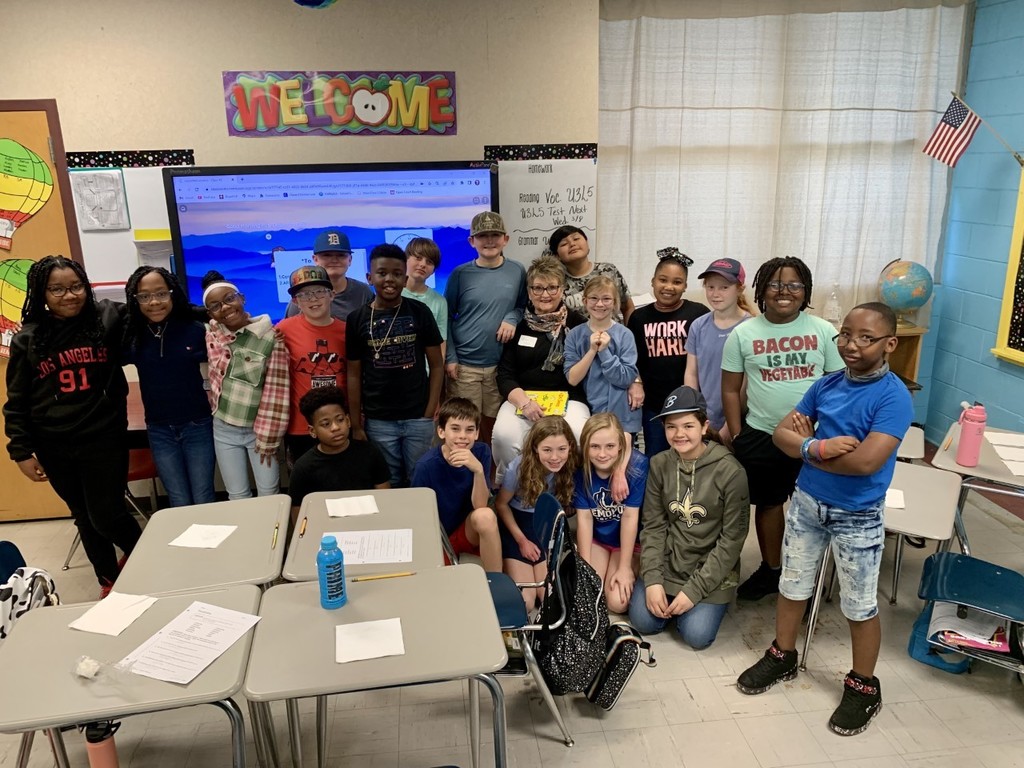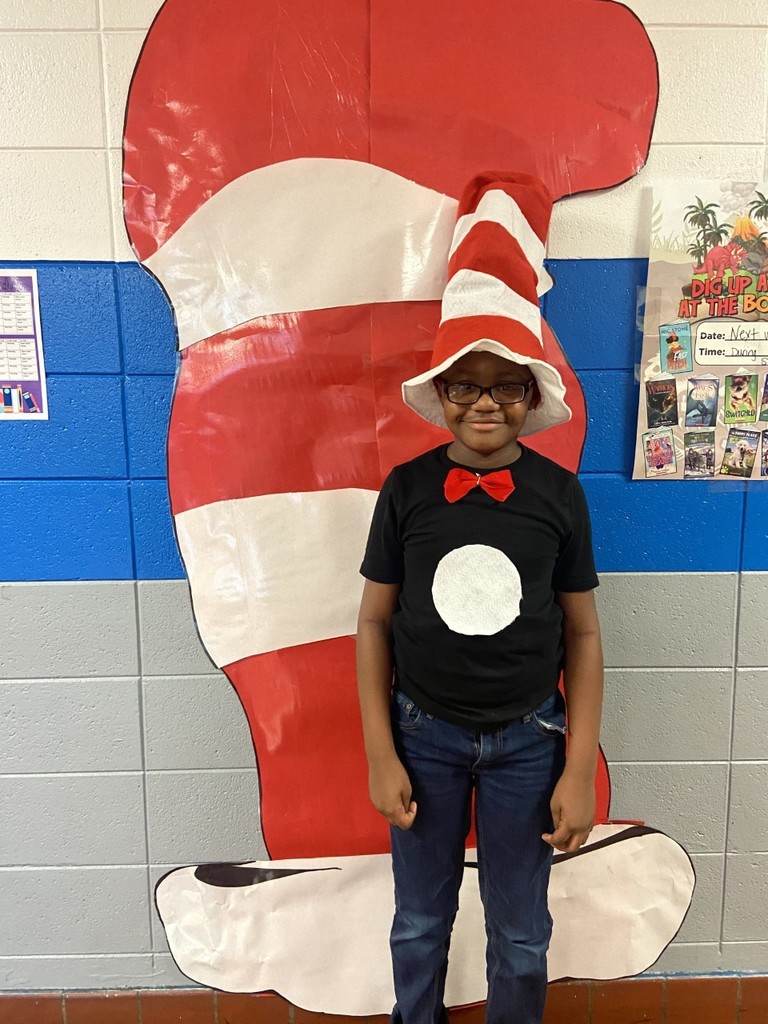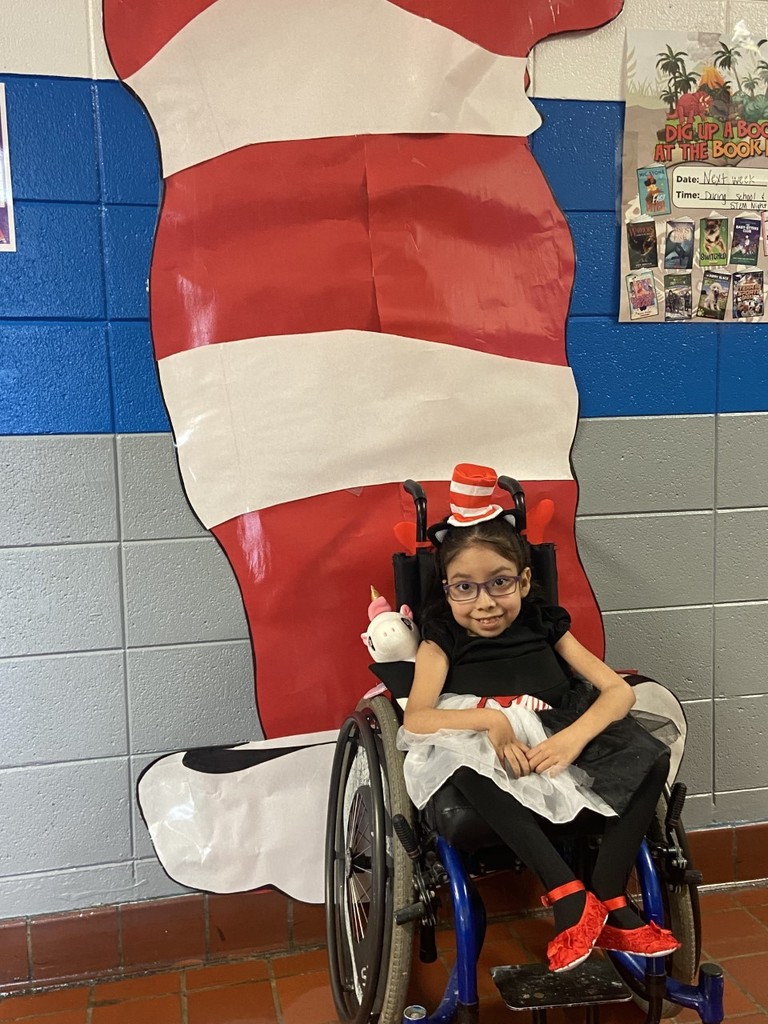 At U.S.Jones we are always striving to improve instruction. Teachers participated in instructional rounds today!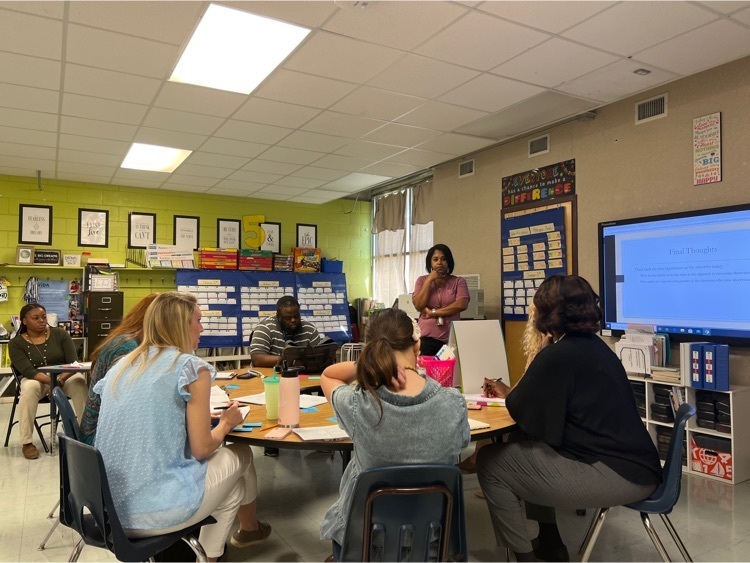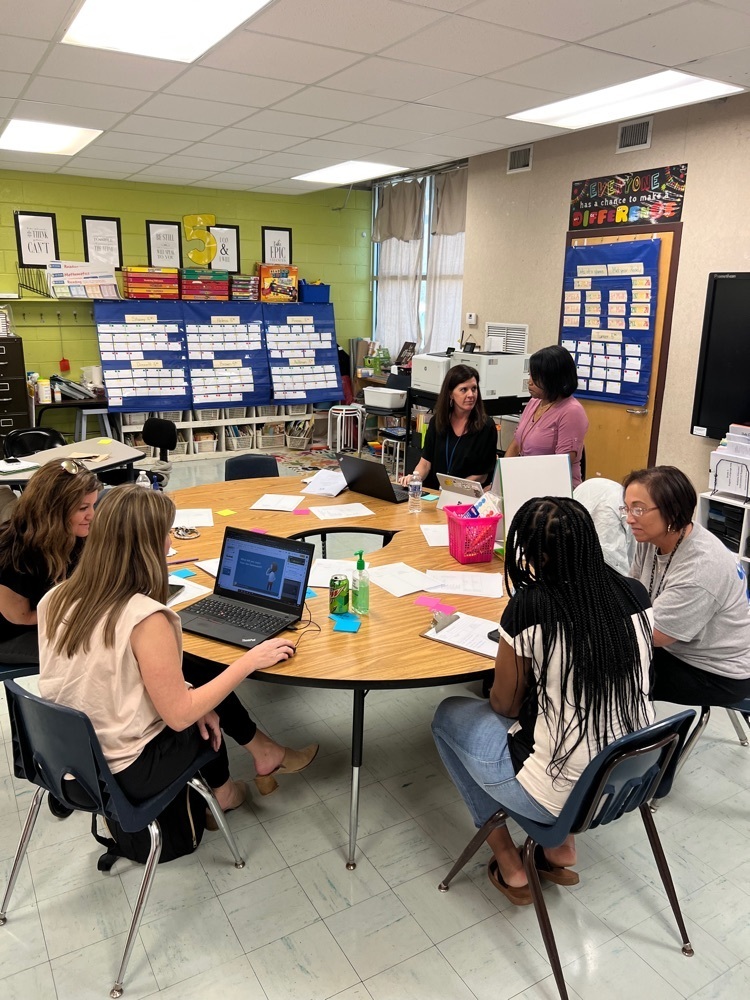 The bookfair will be held the week of March 6th-9th. Parents will have a chance to shop with their students before and after the Literacy and STEM night on March 9th!