Who is ready for PE?? We can't wait to show the students this new interactive board!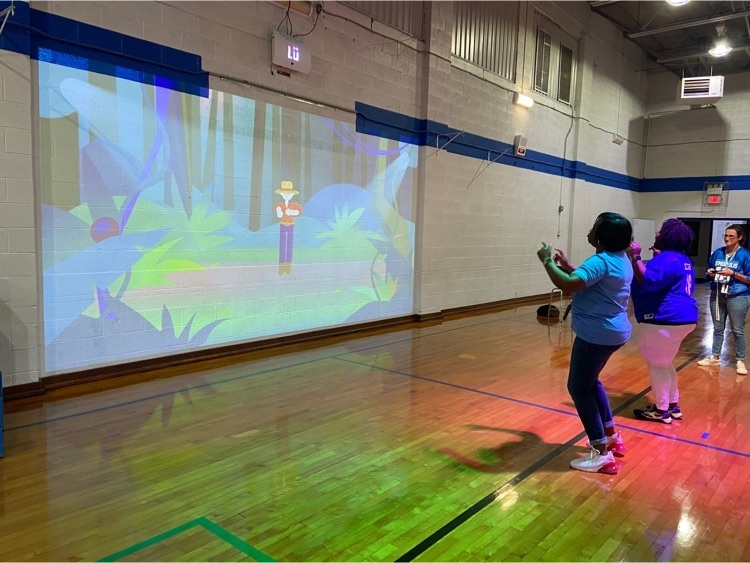 Come to Open House on Friday, August 5th to find out who your teacher will be! You will have a chance to meet them and view your classroom!

Please join us for a Meet & Greet for our two new principals on Wednesday, July 27 from 11:30 - 1:00 in the Central Office Board Room. Alphus Shipman - U.S. Jones Elementary Brandi Smith - Demopolis Middle School

Yearbook can be picked up on Thursday, June 16th from 11:00a.m. until 12:30p.m. in the Library Hallway. If you are unable to come on Thursday, you can pick it up from the school office during the summer. The office is open Monday- Thursday 7:30-4:30.
Awards Day Schedule
BETA Club Inductions on May 11th- Students who qualified to join the BETA Club will be inducted on May 11th. Make sure to send in your student's paperwork and membership dues as soon as possible.
5th graders will get a tour of Demopolis Middle School on May 9th! Make sure to turn in those permission slips so your student can go!
Teacher appreciation week is May 2nd through 6th!
We are finished with our ACAP testing schedule! Students worked really hard and we know the results will show it!
ACAP English Language Arts Testing for 4th and 5th Grades April 19th and 20th.

Welcome to your new website!