With "September Attendance Month" over, we need to make sure that we keep emphasizing the importance of making sure students are in school everyday! #attendtodayachievetomorrow #thedemopdifference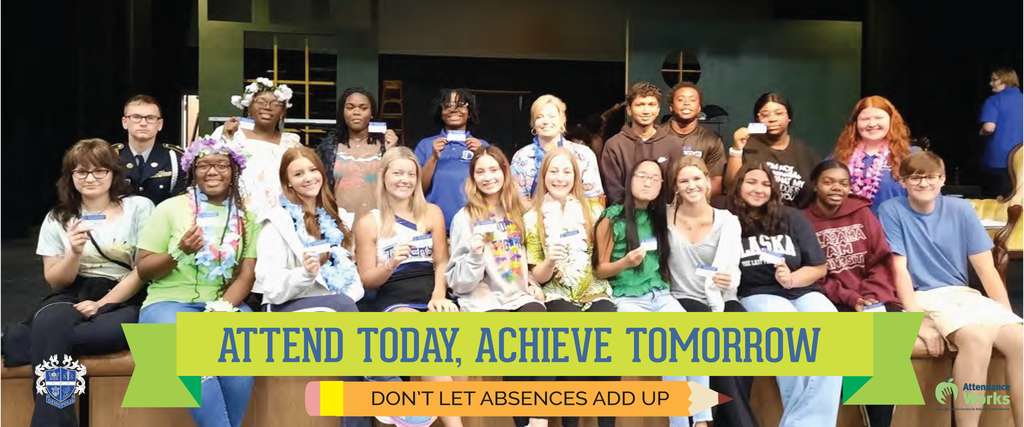 FALL BREAK is almost here! October 6-9, 2023 Teachers will return October 10 for Data Day. Students will return October 11.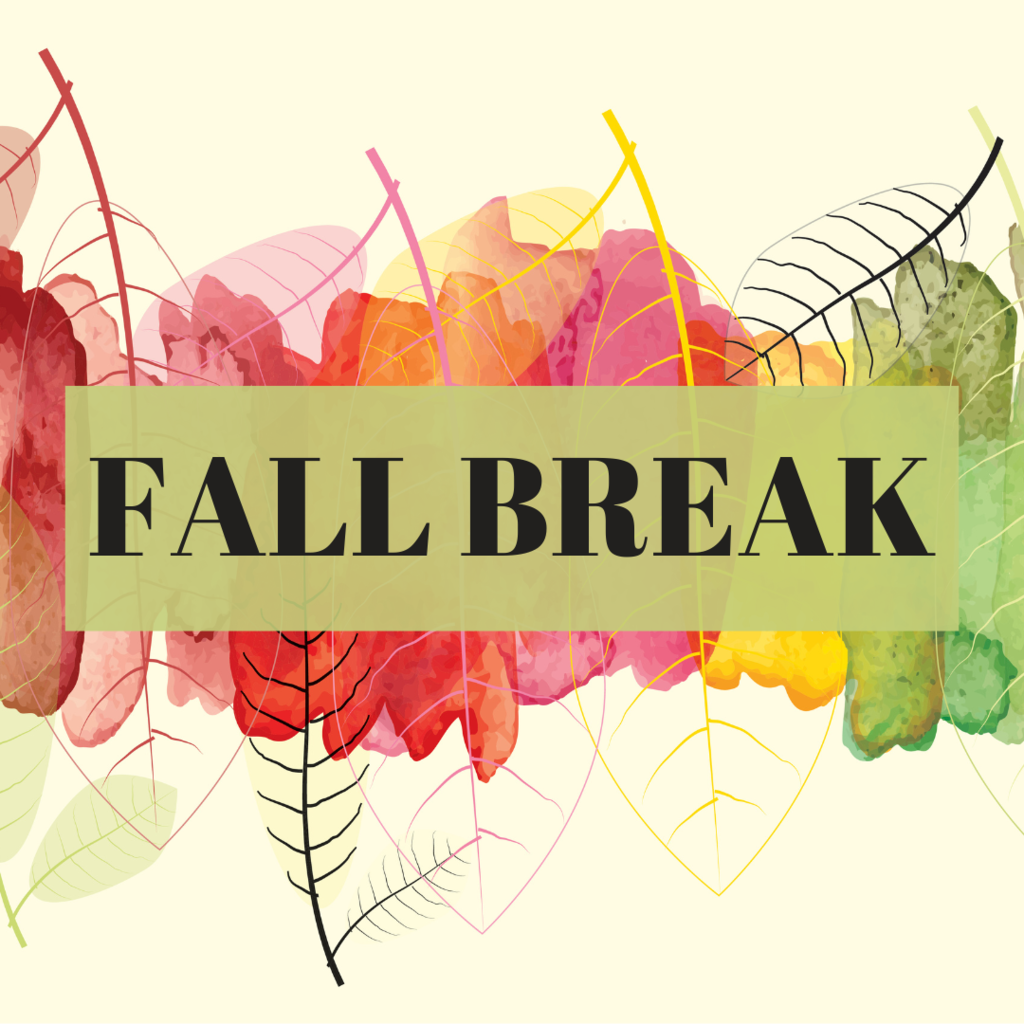 It's Homecoming...what can we say? GO Tigers! #DHSHomecoming2023 #traditions #timetocleanup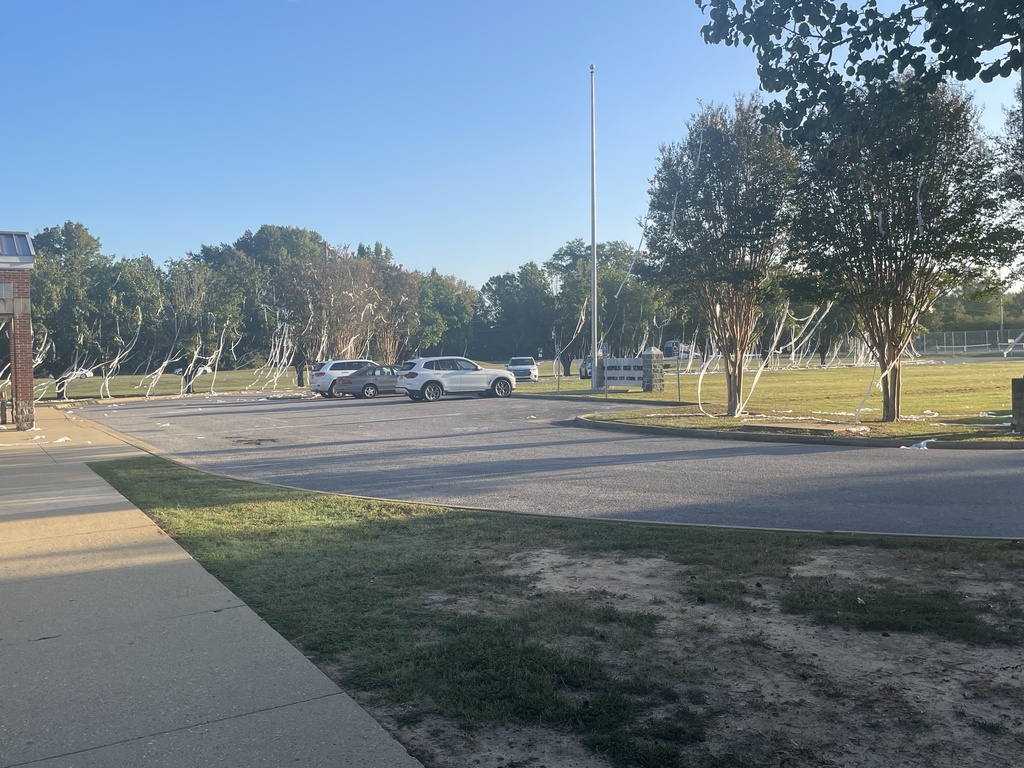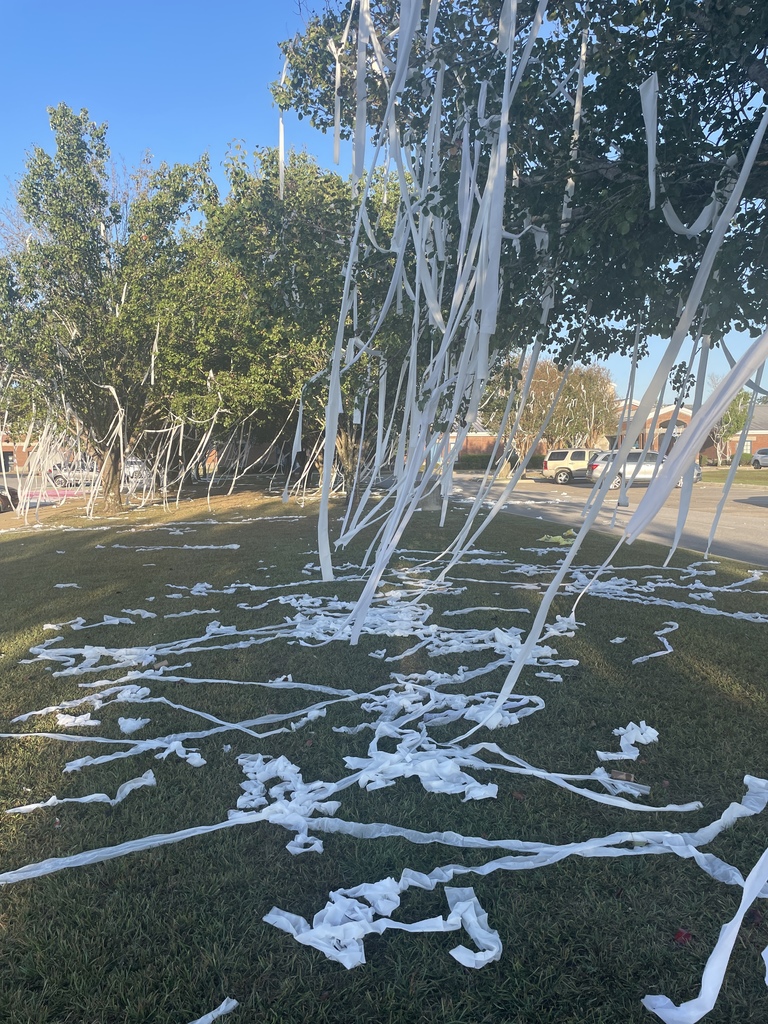 Come out and support our DHS Tigers this week!

Congratulations to Demopolis City Schools' high school principal, Terina Gantt and Curriculum and Instruction Coordinator, Derrick Hester for graduating from the Alabama Superintendent's Academy! 🎓 DCS Superintendent Tony Willis joined them today in Tuscaloosa for the ceremony. Certificates were presented by Alabama State Superintendent Dr. Eric Mackey and Dr. Jane Cobias with CLAS and Samford University. DCS is blessed to have Gantt and Hester as leaders in our schools and community. #thedemopdifference #alabamaacheives #weteachalabama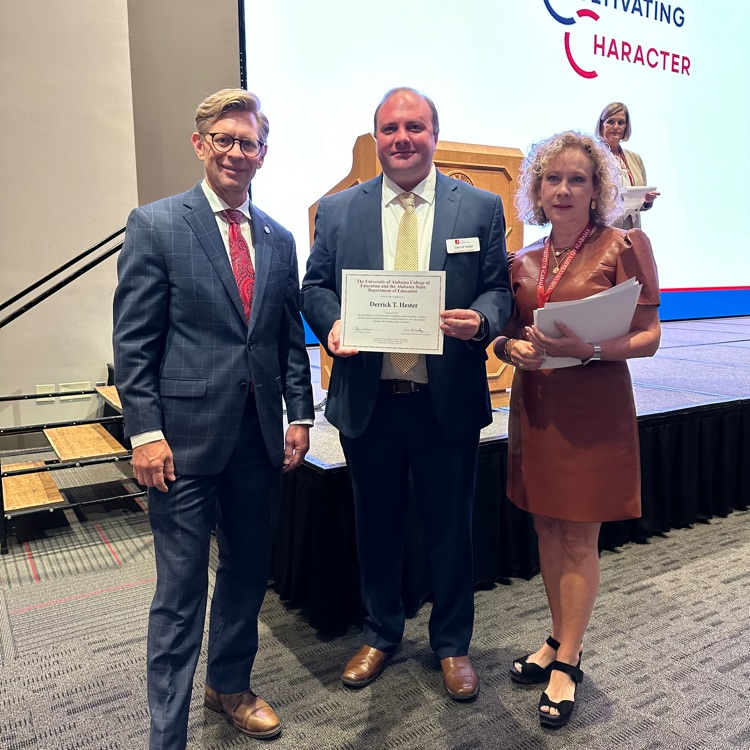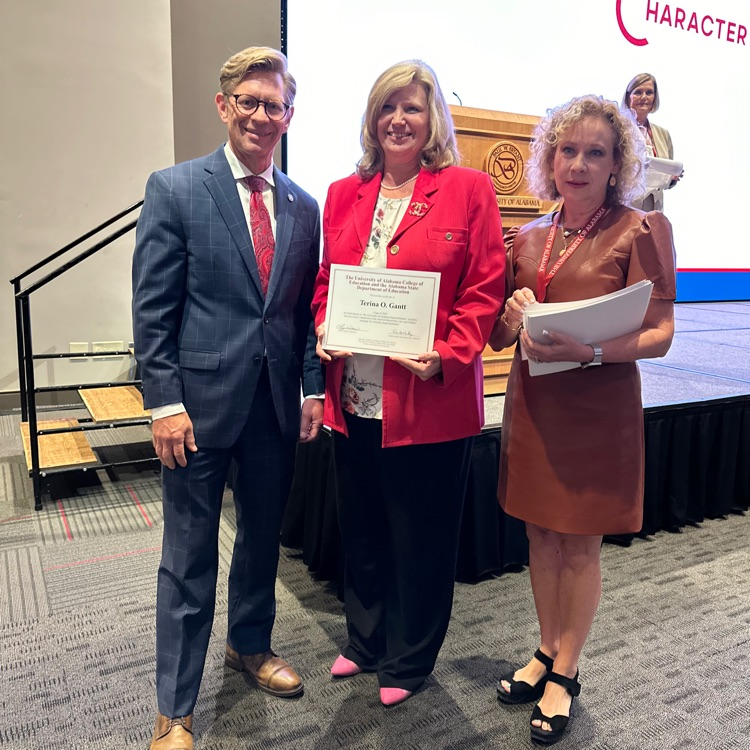 Don't forget STEM Night at DMS tonight! The ART room will also be open for you to see the creativity happening there!

PD helps us learn and grow, but finding time is hard. Mrs. Harrison, Local Reading Specialist at USJ, provided ELA teachers with Popcorn & a Podcast. The podcast is on the Science of Reading and teachers can listen at their leisure. #thedemopdifference @AlabamaAchieves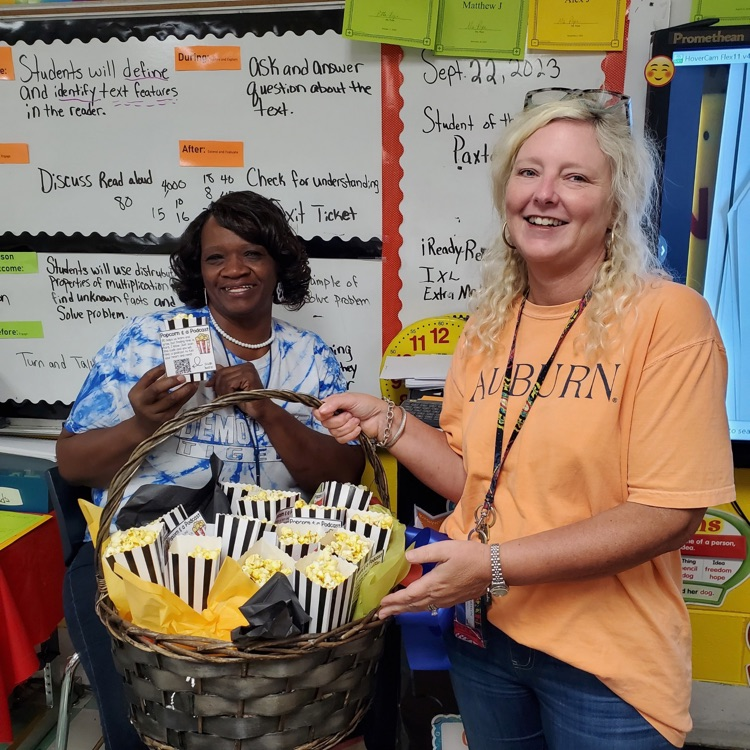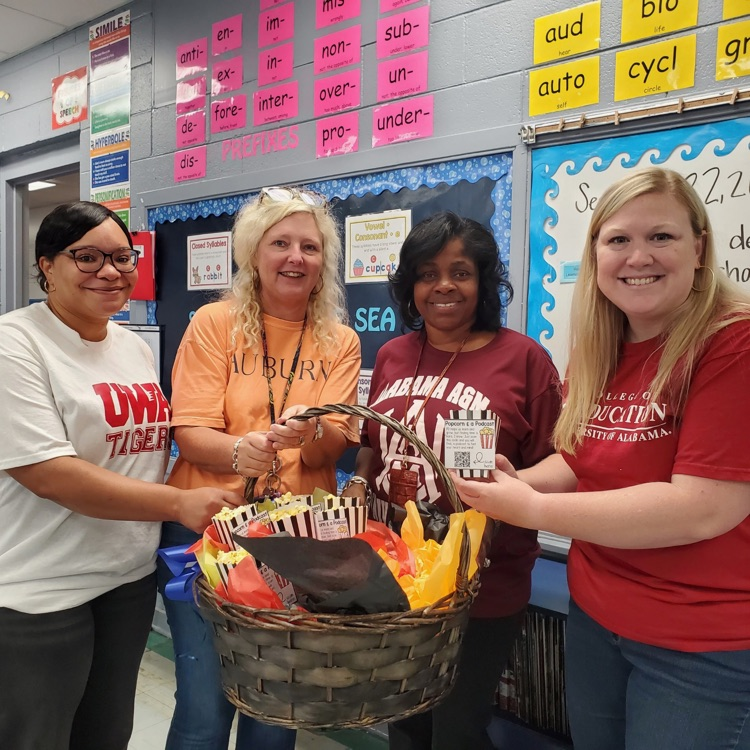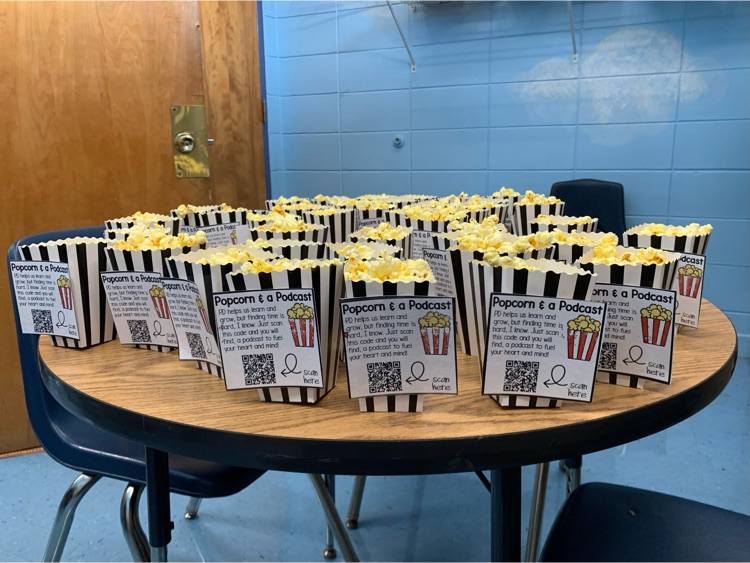 The Health Hero Flu Clinic is coming up on September 26! Letters and consent forms were distributed at all four schools today. Students who are not covered by Peehip insurance are eligible to receive the vaccine. Forms should be returned by Monday, Sept. 25. #getyourflushot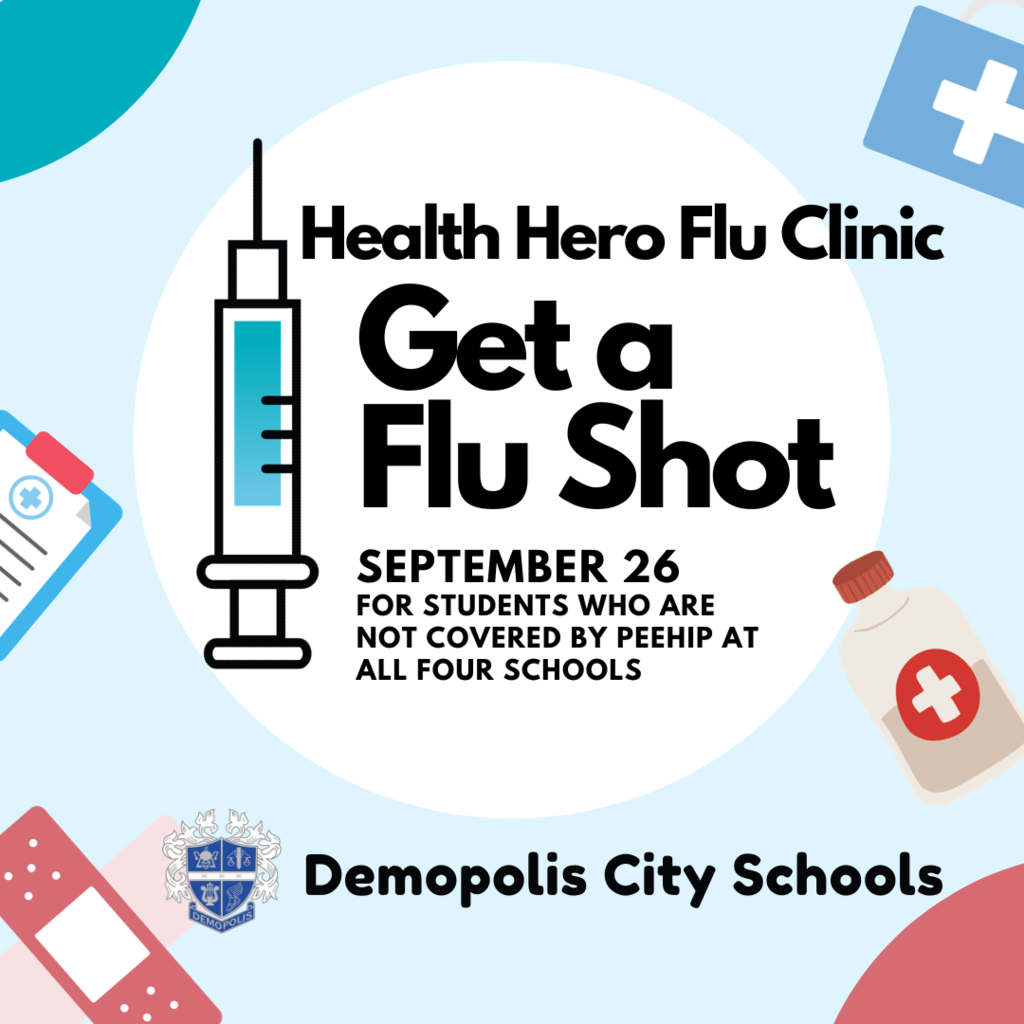 Did you know? Students who are chronically absent in 6th grade have lower achievement than their peers. A student who is chronically absent in high school is 7.4X more likely to dropout. #SchoolEveryDay #AttendanceAwareness #theDemopDifference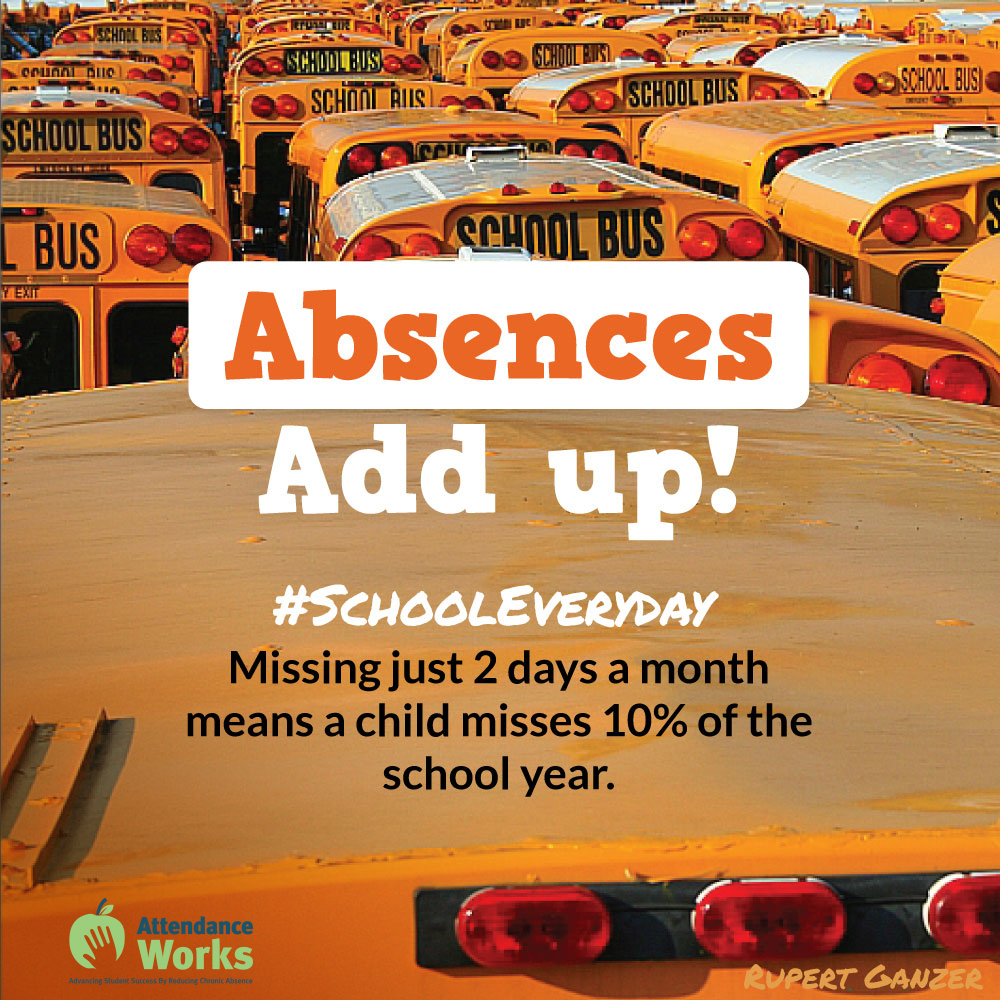 Homecoming Week starts Sept. 25. If you are a planner (for all those outfits)...check out the dress up days for each school! #GoTigers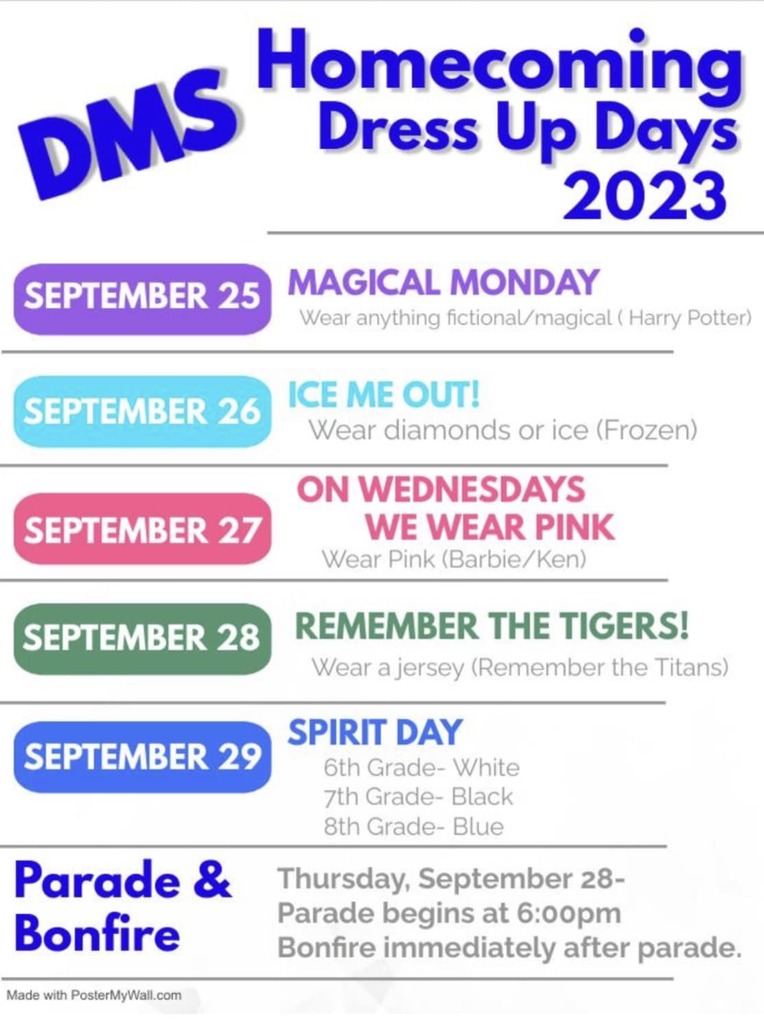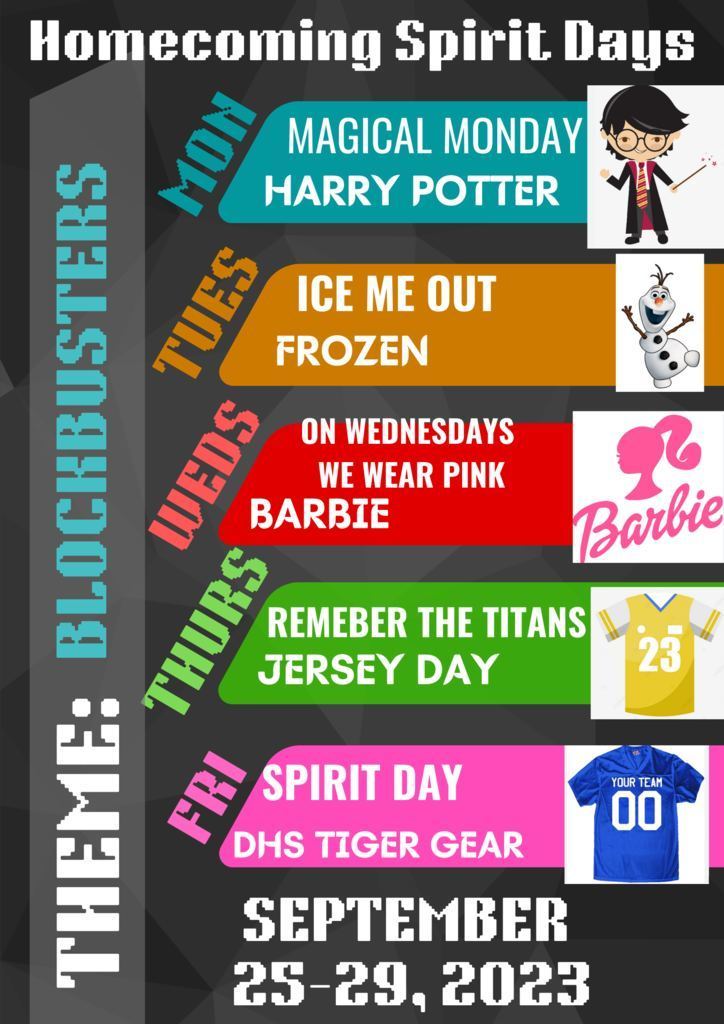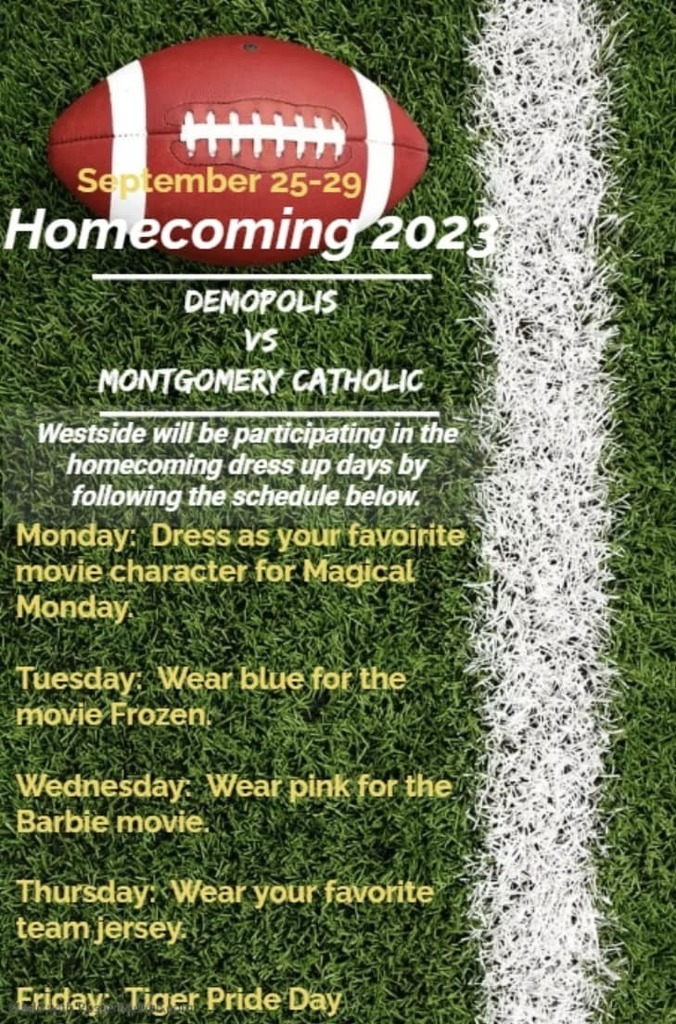 Highlights from tonight's board meeting included a budget approval, safety issues being addressed, athletic repairs, an onsite field trip request, and more. CSFO Morgan Yeager presented the 2024 Budget which was approved. She was commended for the preparation and presentation of the budget by Peter Michael Reynolds. Safety was also addressed in several areas. A motion was approved to replace the fire alarm system at DHS. The board also voted to approve a change request that would allow for the complete installation of fencing around Demopolis Middle School. The front entrance and front fencing were already planned. The change added the fencing to secure the back and side entrance. It will be similar to the one at US Jones. This will ensure security of all areas of the school. For track and field, the board approved a contract to resurface the DHS track which is to be completed within 365 days of the signed contract. The HVAC systems, mainly at the high school, have also been an area of concern. The board decided to go ahead with a contract to hire Schneider Electric to develop a proactive plan to fix our HVAC issues across campuses and help prevent issues in the future. Superintendent Tony Willis praised the faculty and students for being patient while the board was working to find a solution. Another approval was given to BetaBox. This organization provides onsite field trips for students at DMS and DHS in the areas of STEM and CTE. This will be a wonderful opportunity for our students. At the end of the meeting Superintendent Willis gave a report on several areas of DCS including curriculum, extracurriculars, and community. He reported the first Data Day was a huge success as teachers not only determined how they did instructionally based on last year's students but were able to dig into how this year's students performed. In doing so they were able to prescribe a plan to help each student in the next few weeks and then will use the Oct Data Day to look at the progress and make adjustments as needed. He praised the different athletics on their successes the previous week. He then reminded everyone of the upcoming play, "Little Women," presented by the Tiger's Art Guild Sept. 21-24 as well as Homecoming coming up on Sept 29. Lastly, he commended the faculty and staff for sending over 15,000 texts so far this year as a way to communicate and make sure parents are informed of school activities. A complete look at the board minutes will be uploaded to the DCS website:
www.dcsedu.com
as soon as they are available.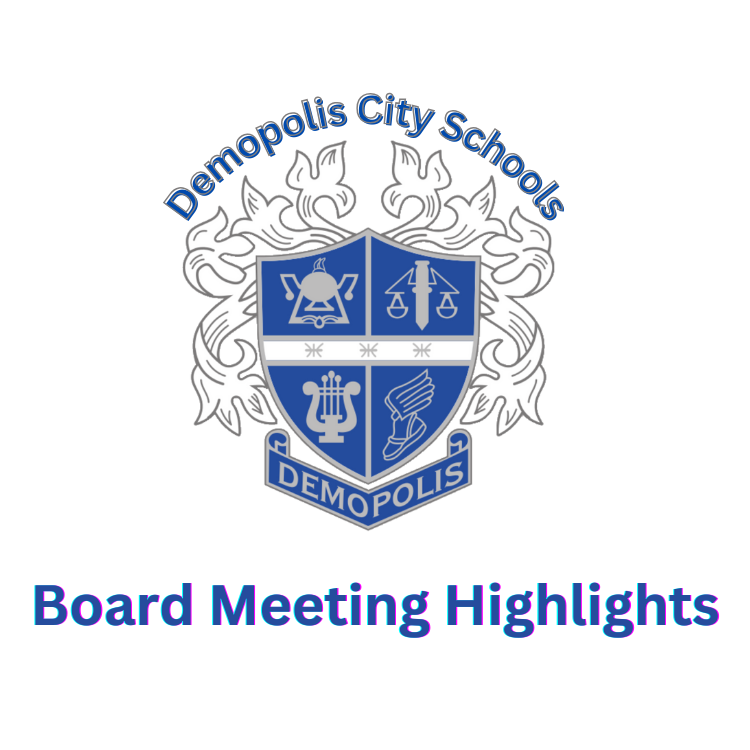 Want to stay connected? Follow DCS on all our social media outlets for the latest updates, events, and news. Together, we can make a positive impact on education! #DemopolisCitySchools #EducationMatters #FollowUsToday #theDemopDifference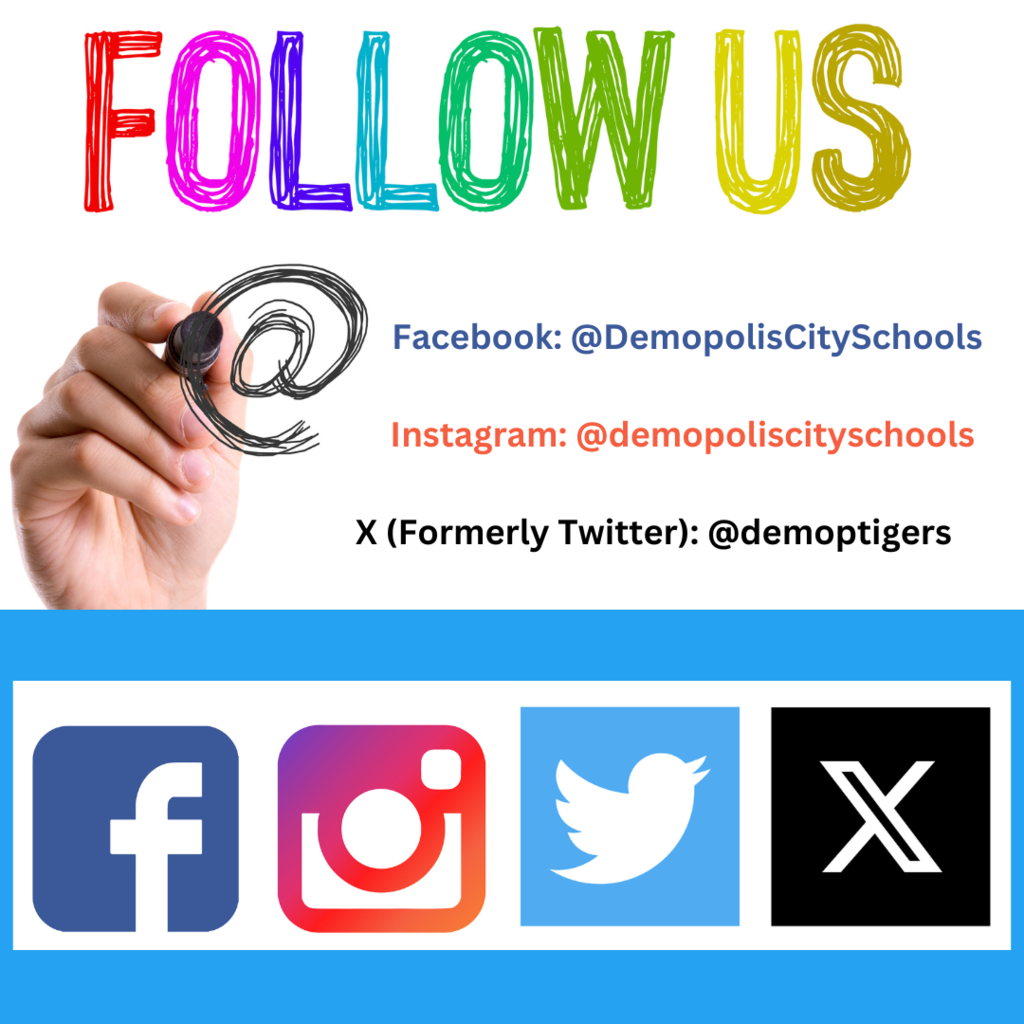 A message from Demopolis City Schools: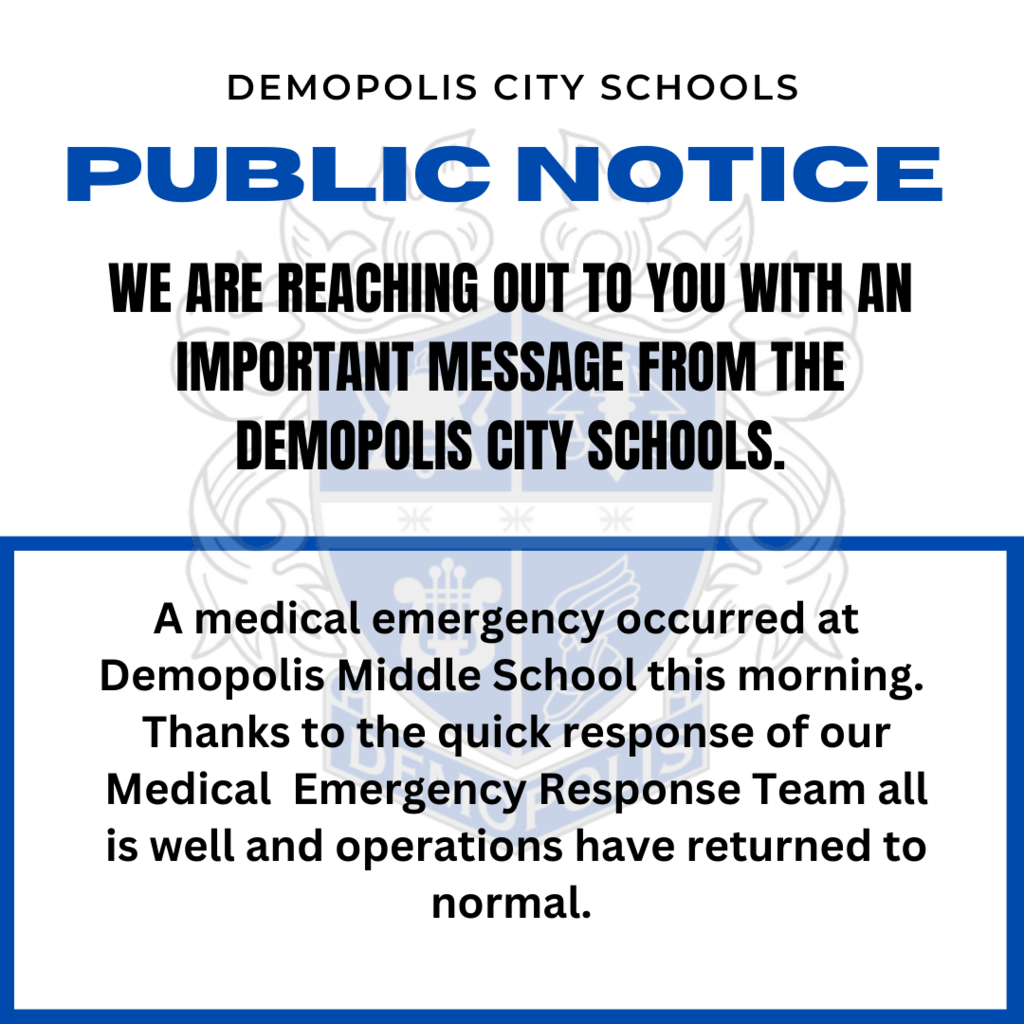 DCS athletics started off last week, Tuesday, Sept 5, with DMS, DHS JV, and DHS Varsity Volleyball all winning their matches! 3 Teams/3 Wins! DMS Football came a little short of a victory the same night against Greensboro MS. Wednesday, DMS Volleyball continued the winning streak against GMS, giving them a 6-0 season so far! DHS JV won both sets Thursday against SHS JV, but fell to MA JV. Friday night lights came with a huge victory for the DHS Tigers over Selma High School with a 40-0 score. Saturday brought more successes for the athletes with DHS Varsity Volleyball winning against TCHS and HCHS then Cross Country showing out at Okatibbee Park in Mississippi. Richard Lessman finished 1st overall while DHS ladies made two top ten appearances as Sara Beth Smith finished 5th and Hattie Hurst 8th in the girls division. DHS boys placed 4th for Varsity Boys and 3rd for Varsity Girls. Way to go DCS athletes! You are making us PROUD! GO TIGERS!

Absenteeism is a lost opportunity to learn. We can't afford to think of absenteeism as merely a lack of compliance with school rules. #SchoolEveryDay #AttendanceAwareness #theDemopDifference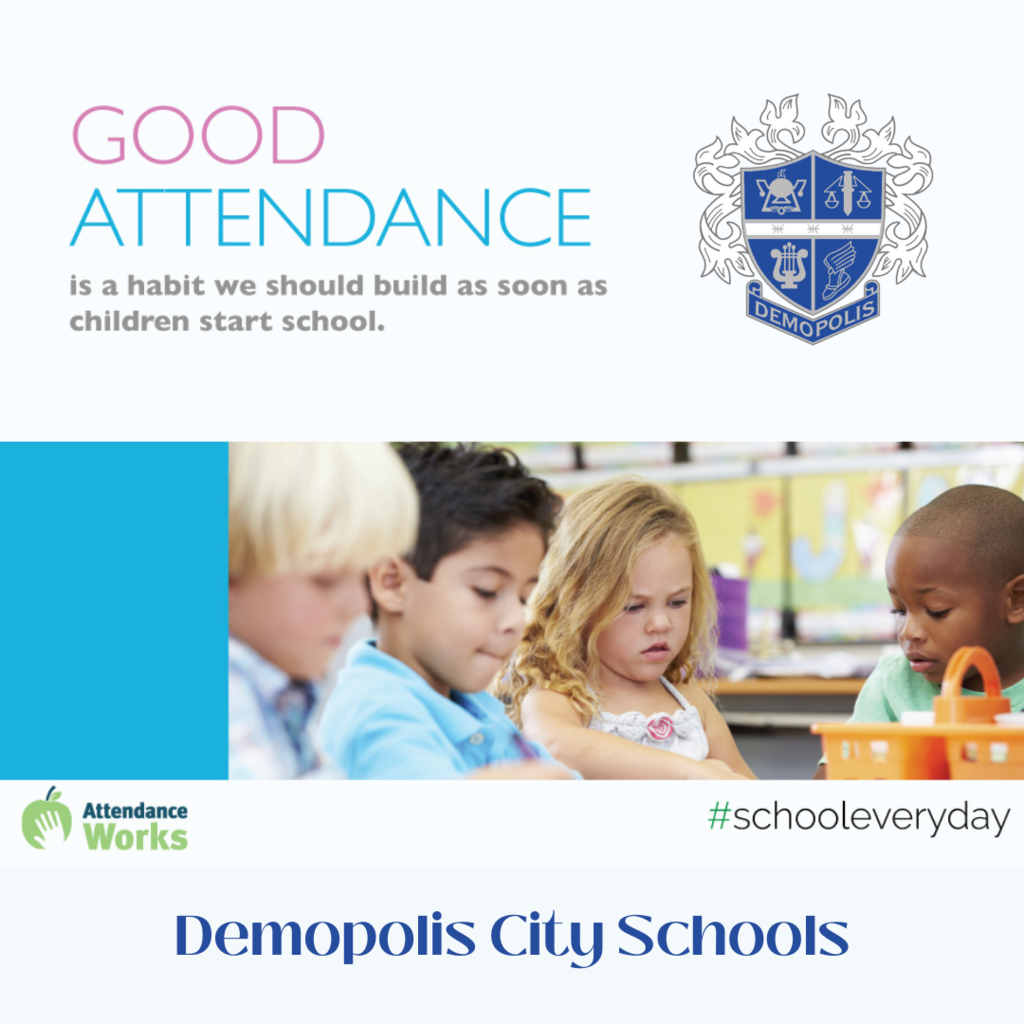 Dates for scheduled Budget Hearings have been set for Sept. 11 and 12.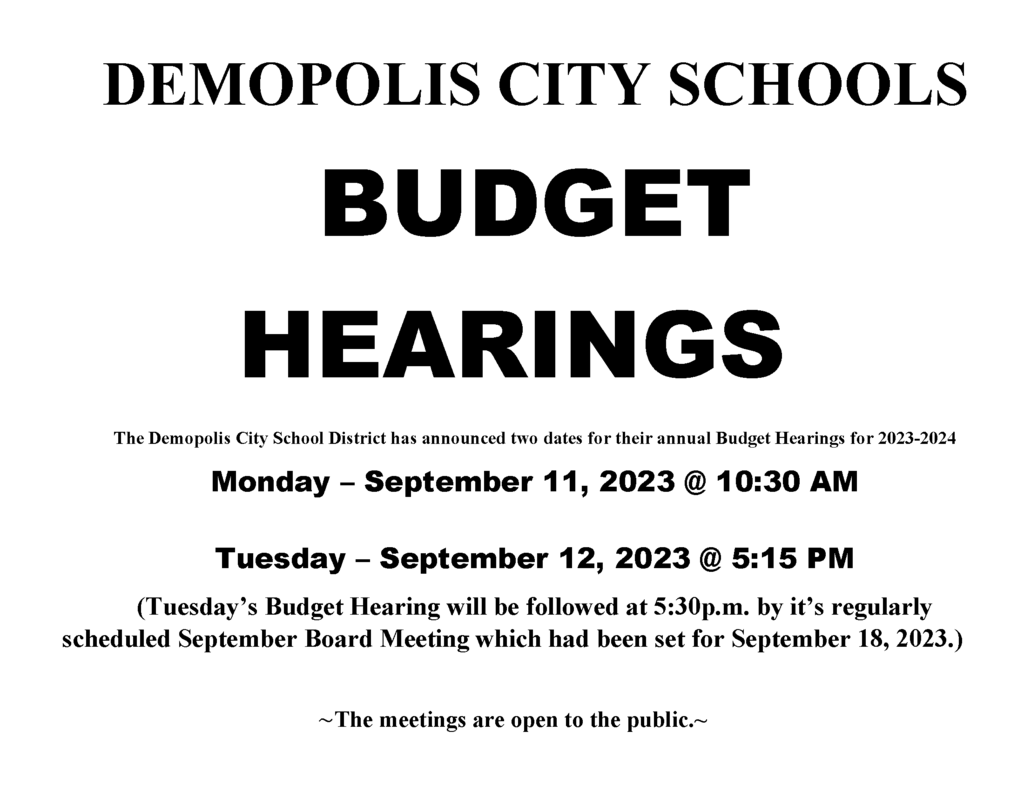 Way to go US Jones third graders!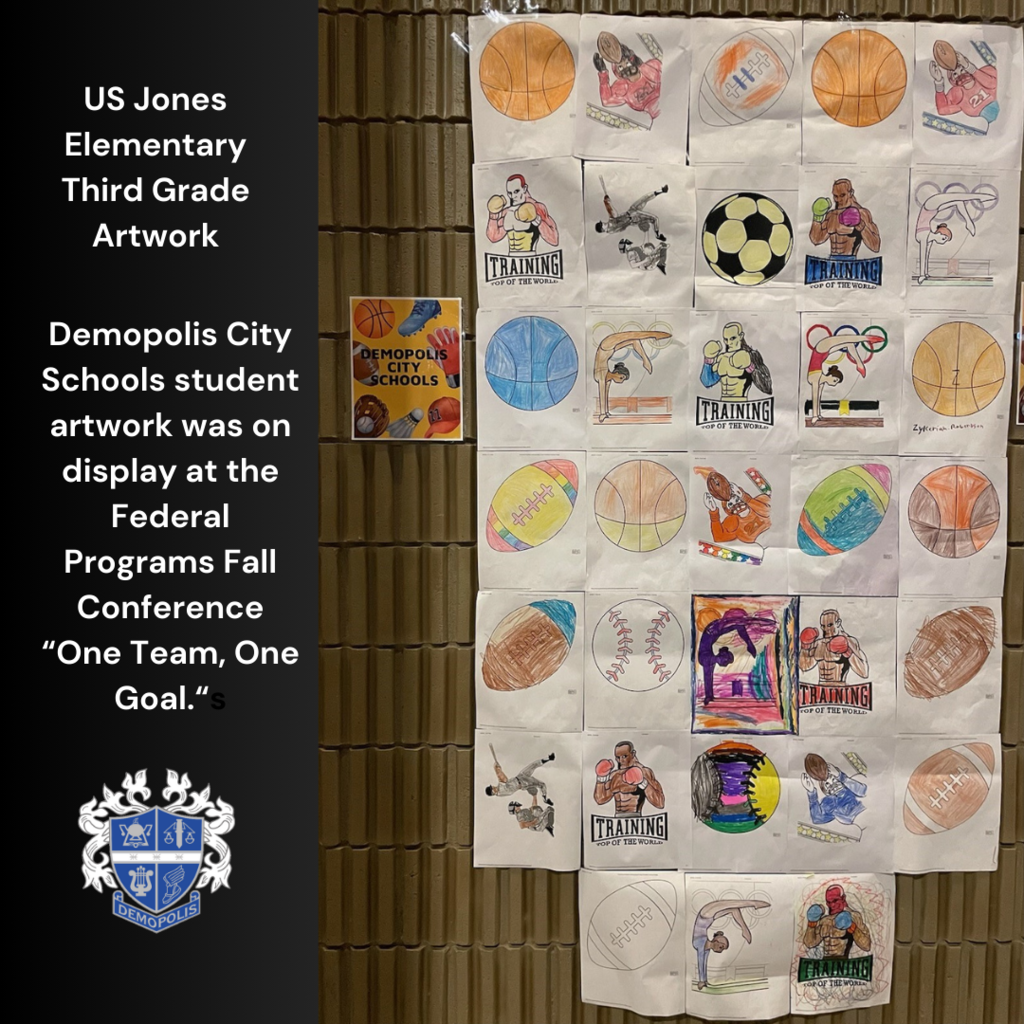 DCS thanks all employees and our community for working hard to support our students!

Covering All Corners: Thank you Demopolis Police Department for covering all of the corners and more last night at the football game. Your presence and commitment to ensure the safety and security of our community was truly appreciated. Your unwavering vigilance allowed everyone in attendance to enjoy the game without worry, knowing that they were in capable hands. You always go above and beyond to keep our students and community safe. DCS appreciates YOU! #thedemopolisdifference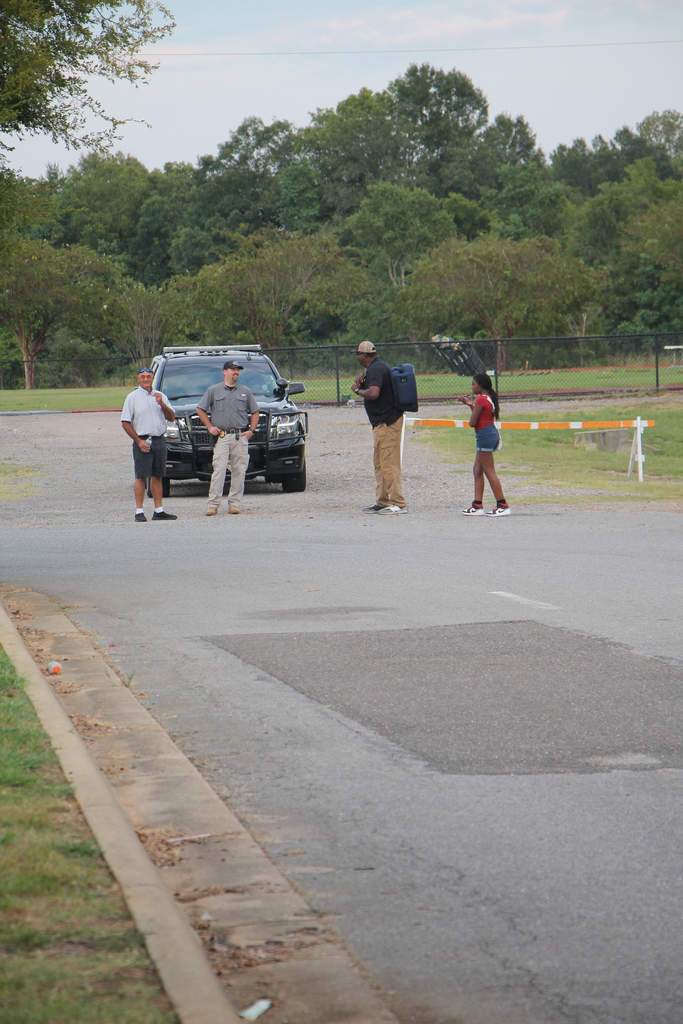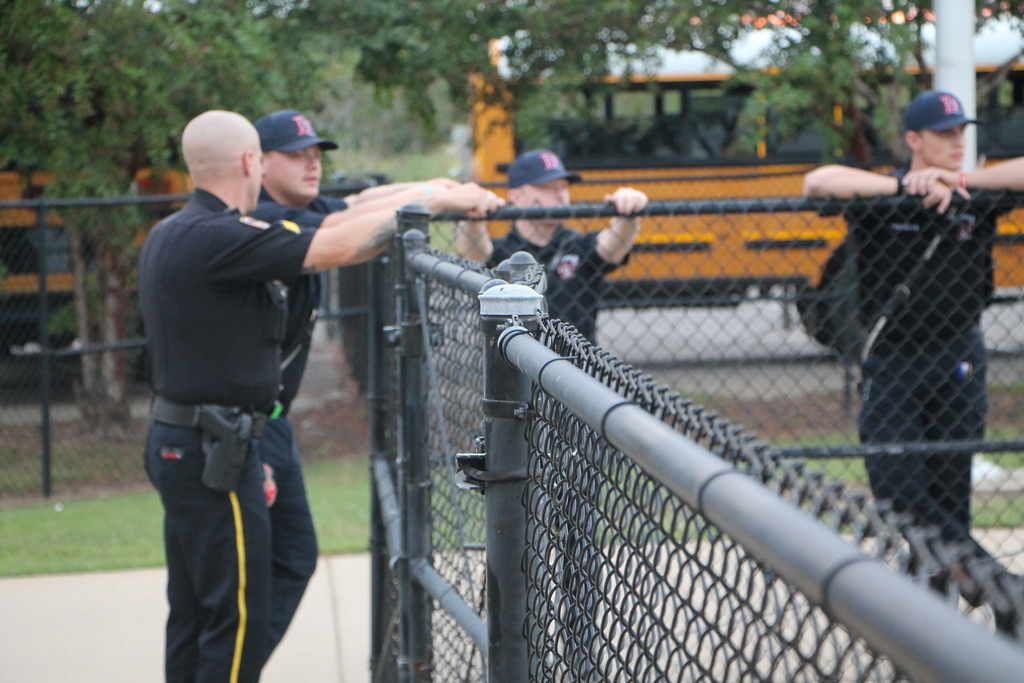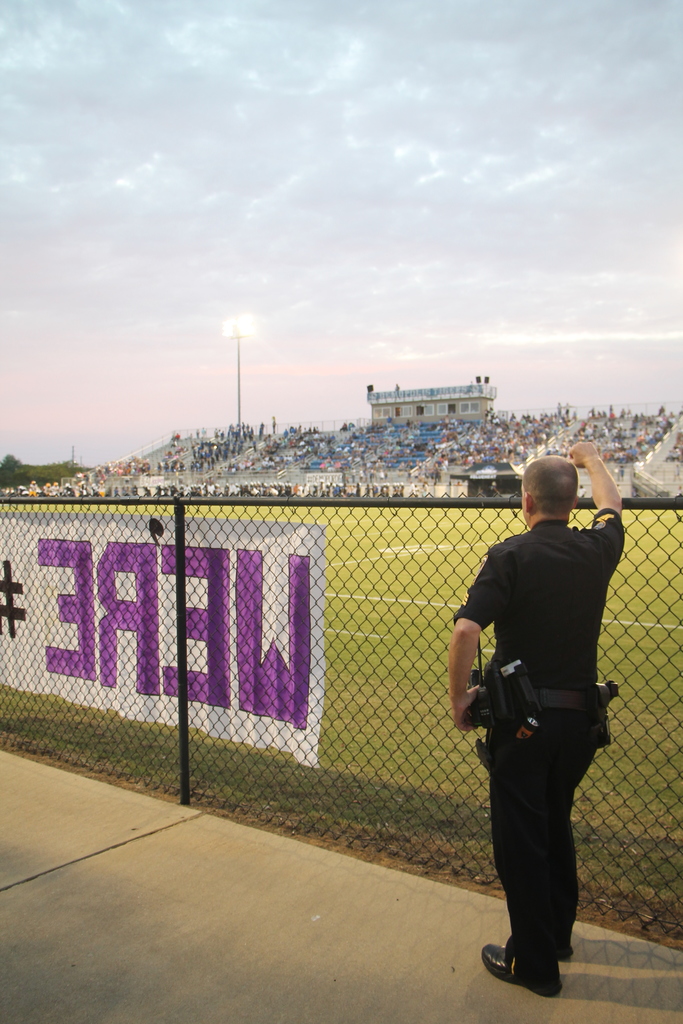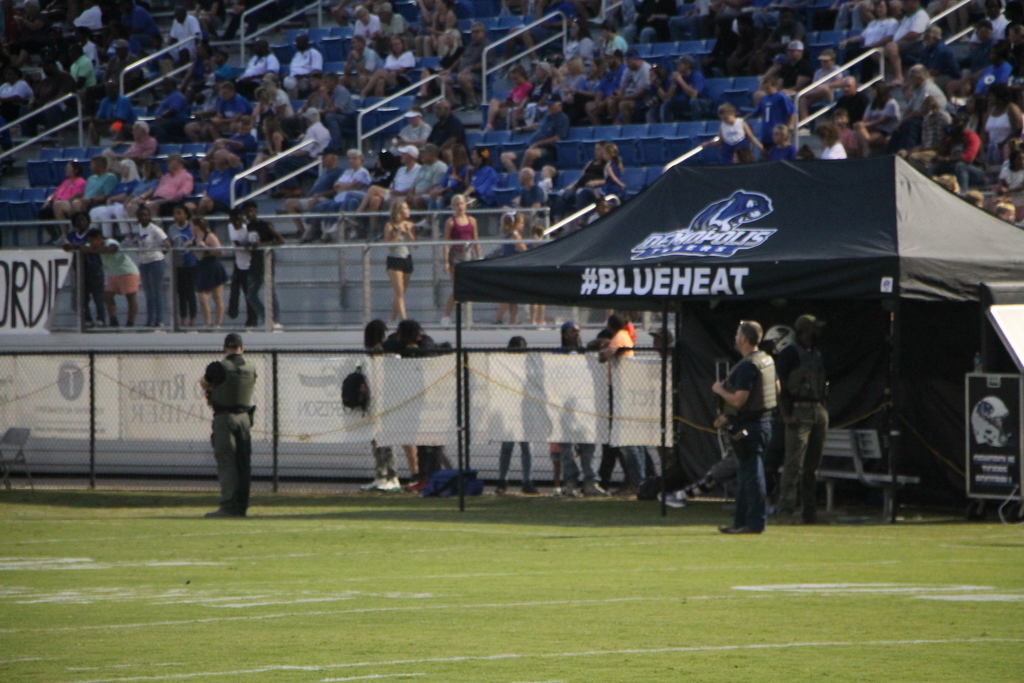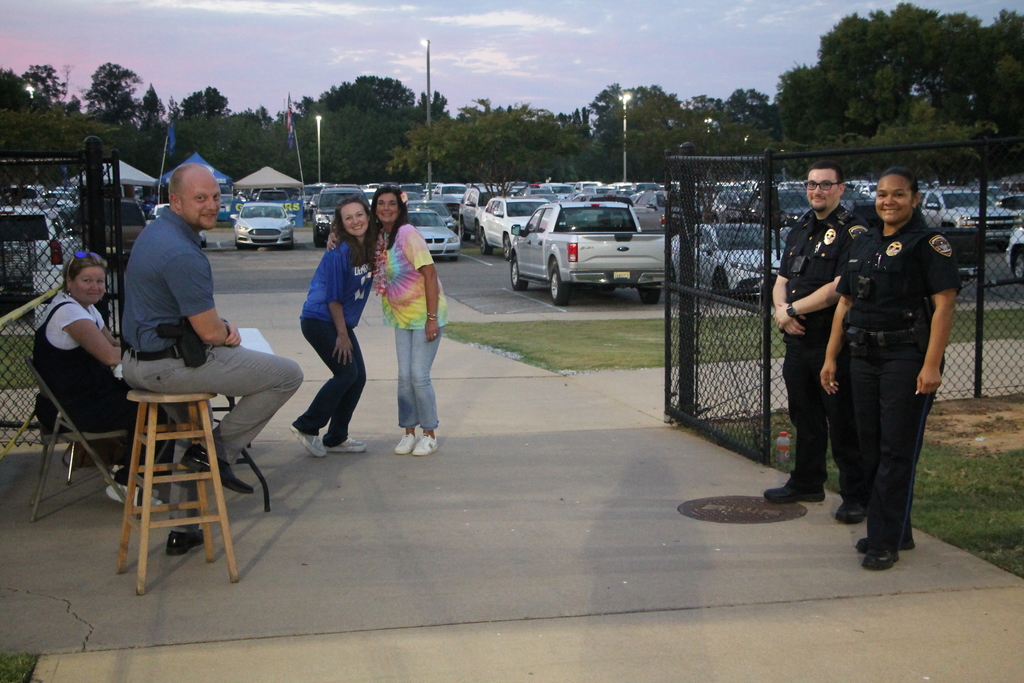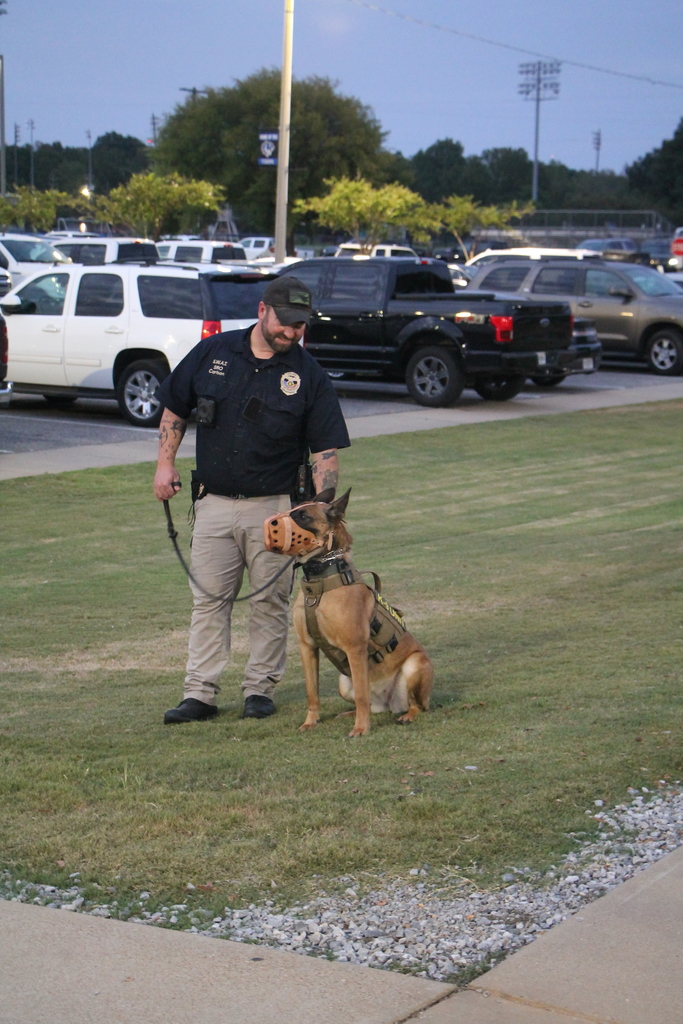 DCS will be closed Monday, September 4 in observance of Labor Day. Faculty will return Tuesday, Sept. 5, for a Data Day. Students will return Wednesday, Sept. 6.