DCS Spelling Bee was held today. Congratulations to Thomas Jones, a DMS 7th grader, for being named the winner.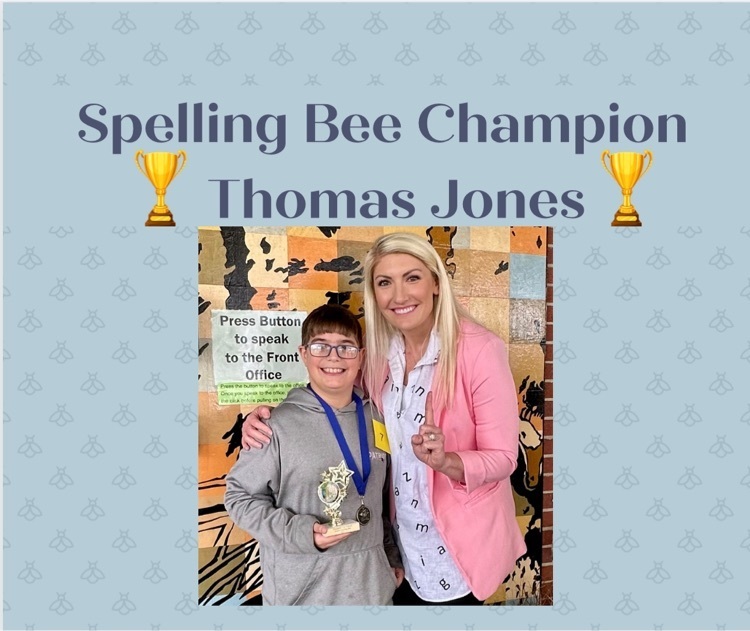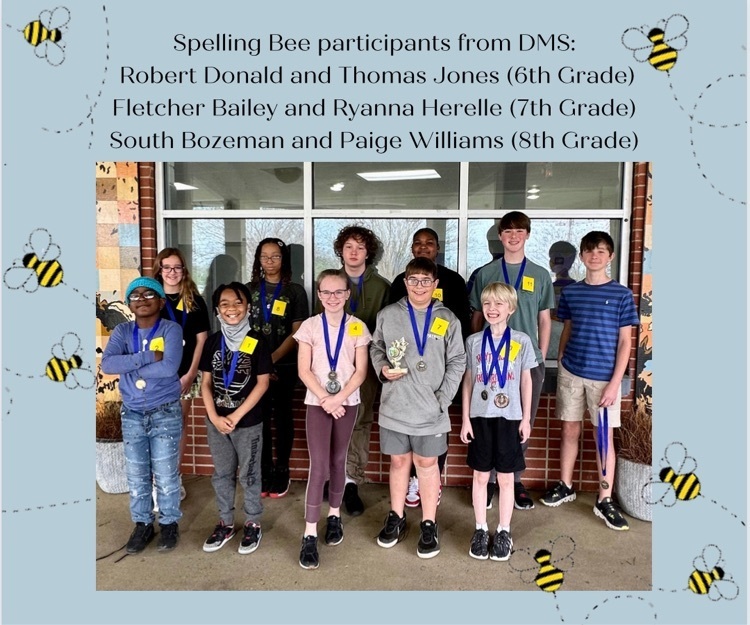 No school for students Friday, March, 10!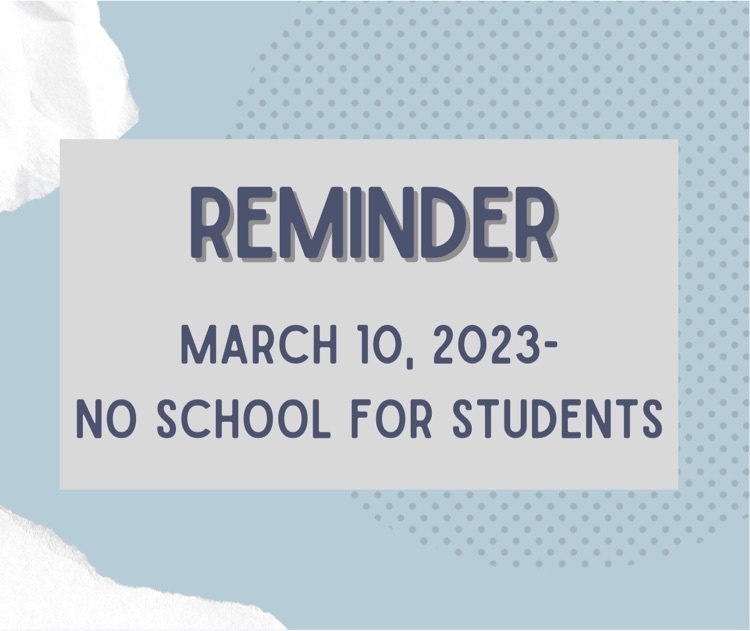 Finding Nemo, Jr at DHS We have 256 tickets available for the play at DHS next week. Tickets are $3 each and can be paid to your English teacher.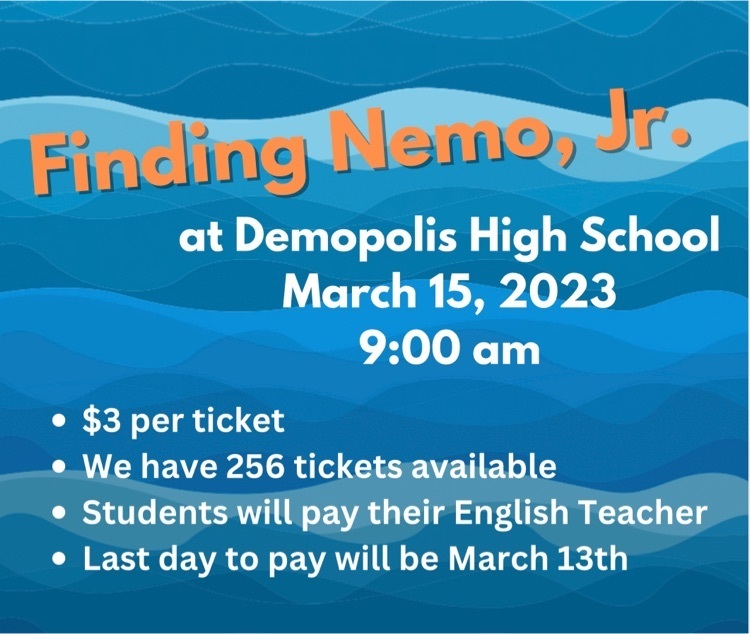 Early Dismissal on 2.16.23
Baseball game change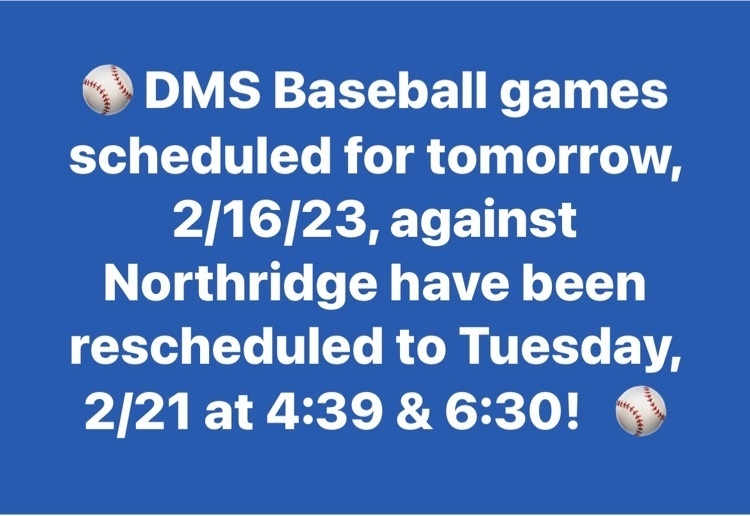 We had a faulty sensor trigger our fire alarm system this morning. All of our students and staff are safe and were not in any danger. Thank you to the Demopolis Fire Department for their quick and thorough response.
Important Dates for January
Students return January 4th!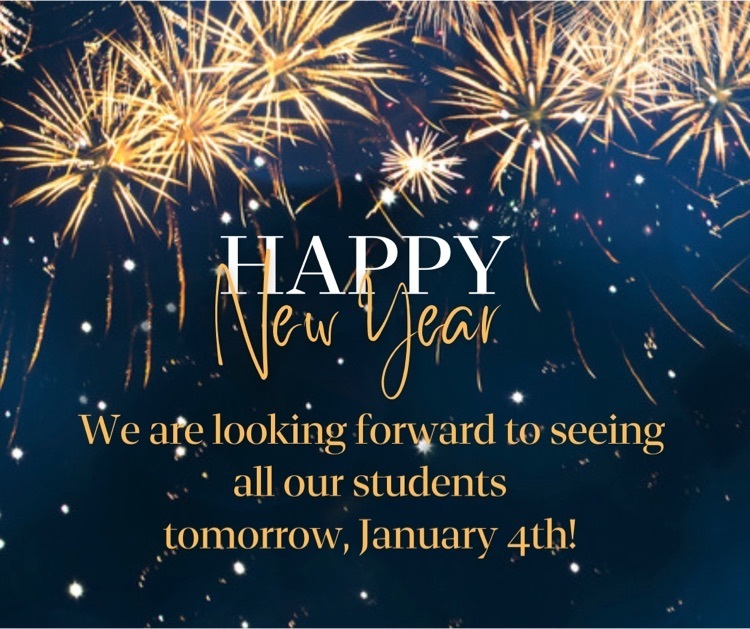 Severe weather 12.14.22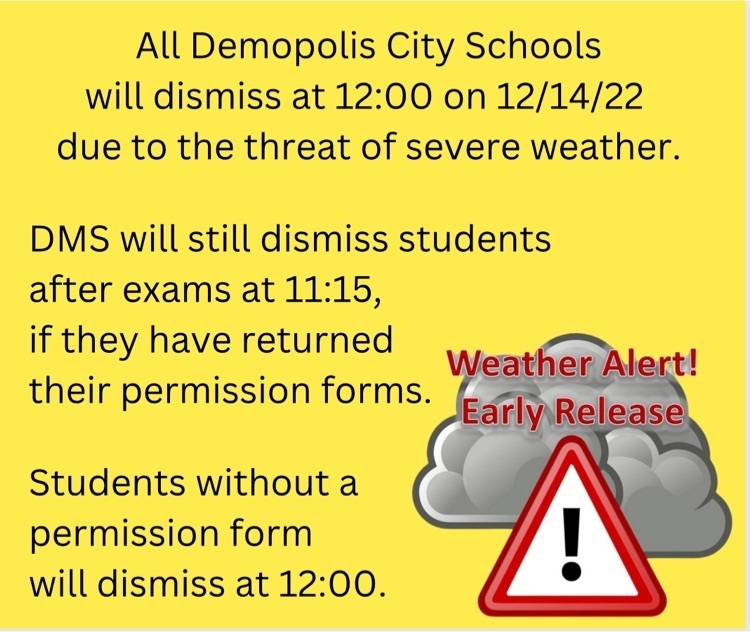 Spelling Bee at DMS
We also need feedback regarding your internet service at home so we can better understand the needs of the community and plan/budget/ write grants so that we can meet the internet demands of our students while at home. Please complete the attached 5 questions for feedback regarding internet service. Thank you so much!
https://forms.gle/51UMjv5W4aDYLWjHA
Important October Dates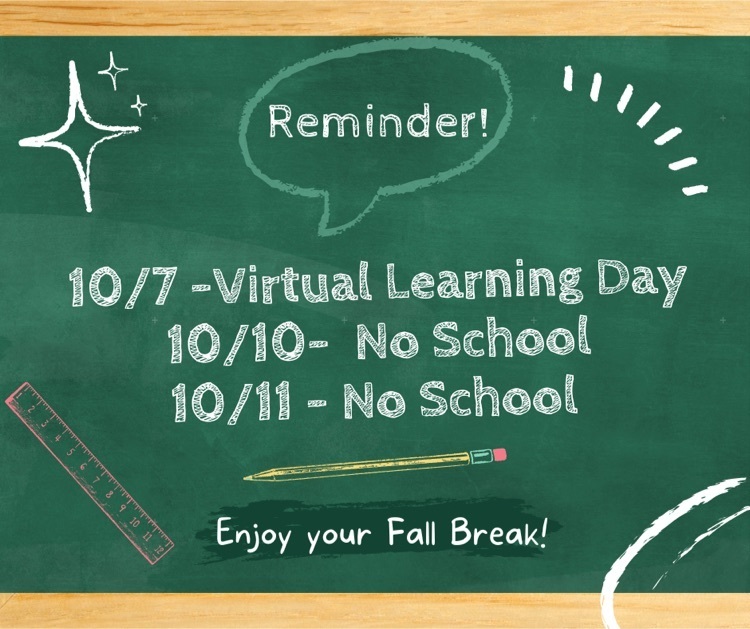 DMS Baseball Tryout Information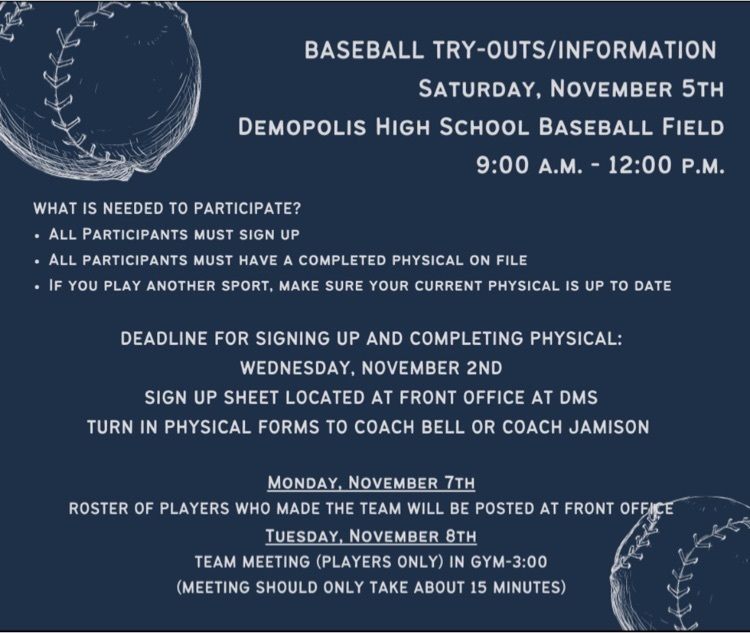 Picture Days at DMS.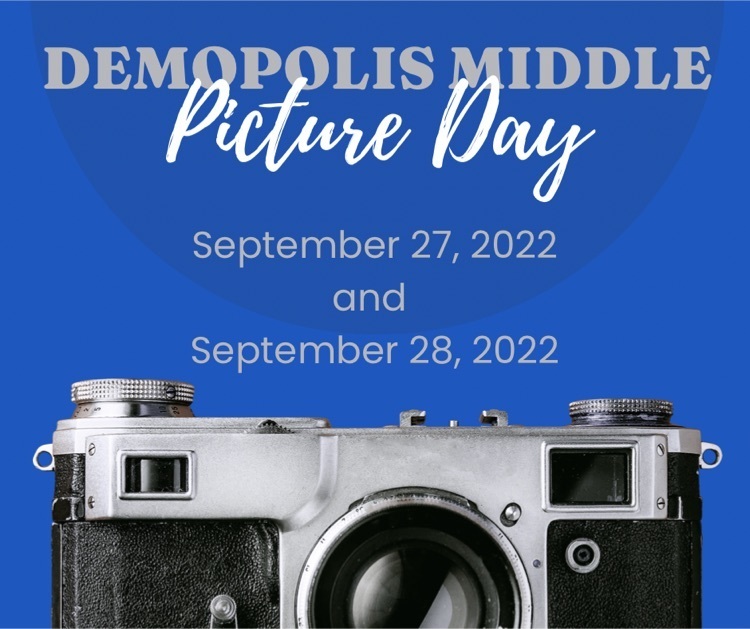 Important Dates for September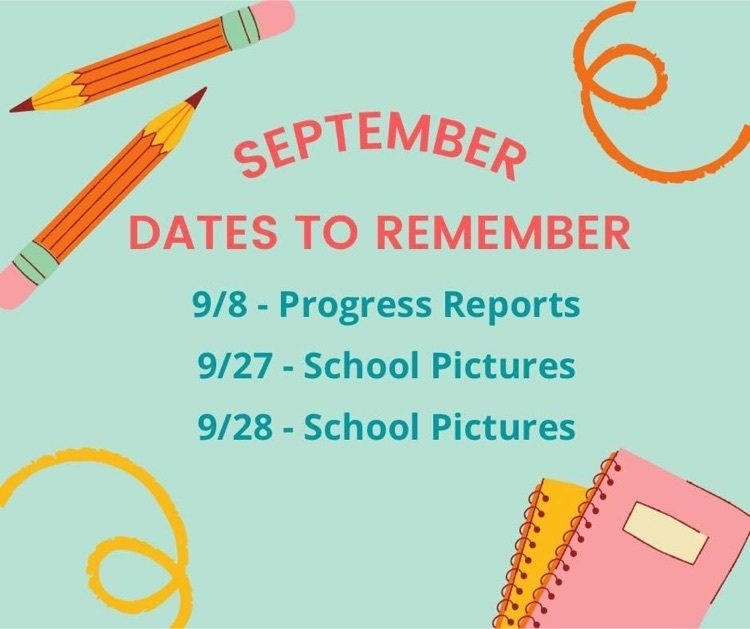 District Survey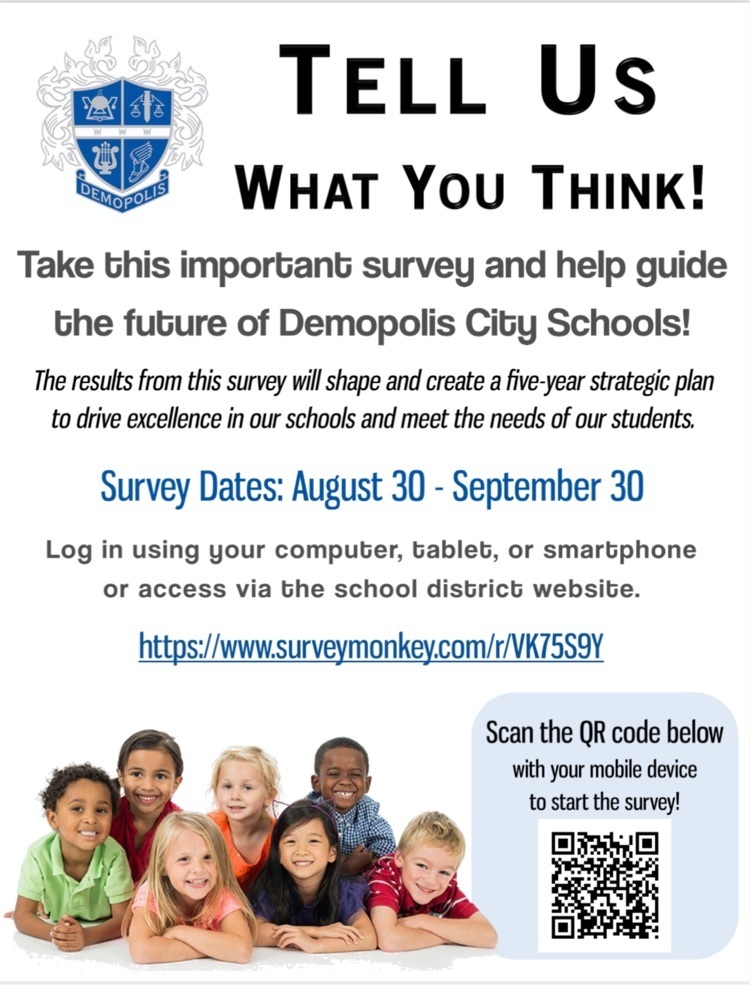 Dear Parent or Guardian: We are in the process of conducting an evaluation of our Title I Parent and Family Engagement Program, and we would like to know what you think. Please take a few minutes to complete this survey. The responses will be used to improve next year's Parent and Family Engagement program. If you have questions about the survey or need assistance, please contact your child's school.
https://eprovesurveys.advanc-ed.org/surveys/#/action/197816/7557
Home Opener for DMS Football will be 9/6!
There was standing room only at the FBLA meeting Thursday morning! We are excited to see our students develop the qualities necessary to become a responsible business leader. Thank you DHS for allowing our students to be a part of this wonderful opportunity. DMS students, see Mrs. Hill to sign up!