Important information about Awards' Day next week.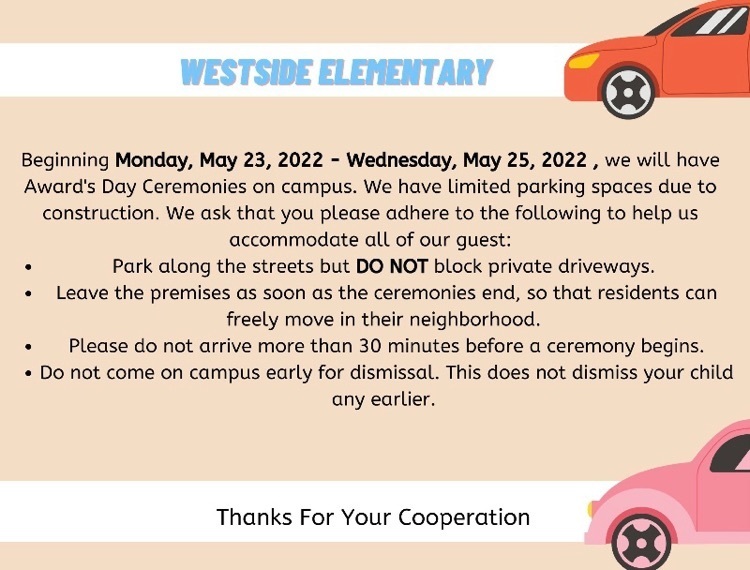 Our awesome PTO honored retirees today with refreshments before the Senior Walk. The retirees loved seeing their students from the past. We appreciate all that were able to attend. It was great to see some friends from past years.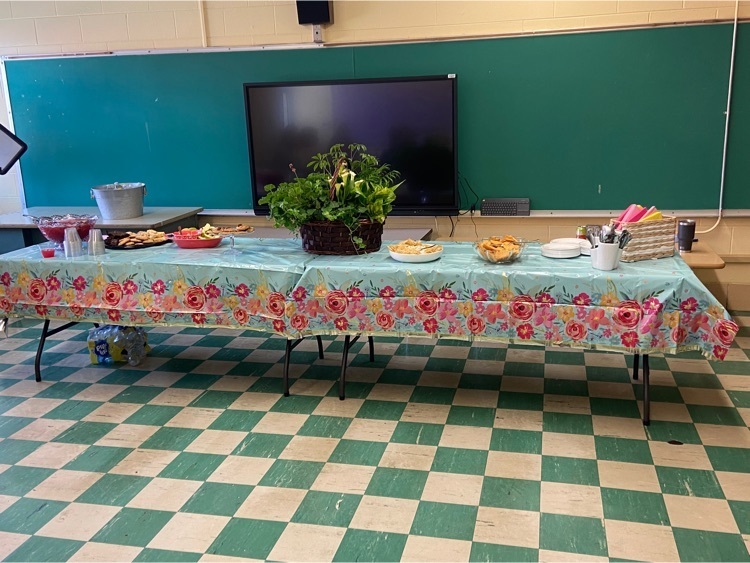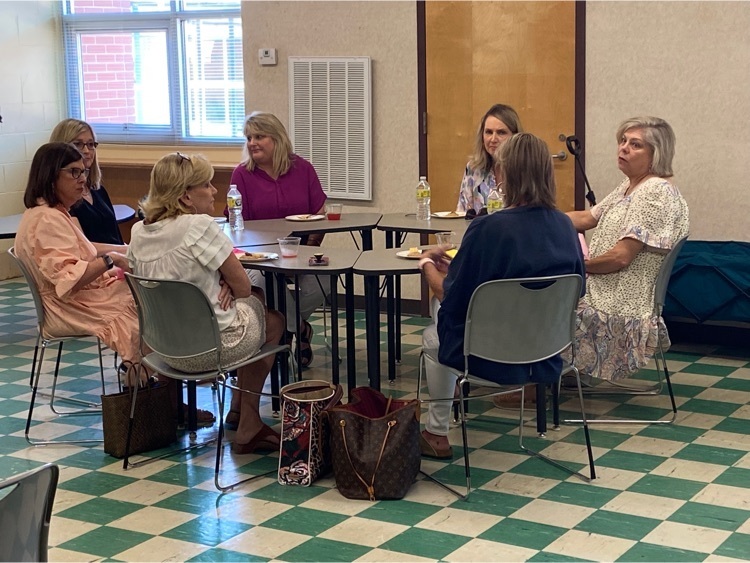 Yesterday was National Speech-Language Pathologist Day and we would like to recognize Ms. Roberts! Ms. Roberts is such an asset at our school and is also the hardworking person that keeps our beautiful flowers around campus blooming. 🌺🌼🌸Thank you, Ms. Roberts!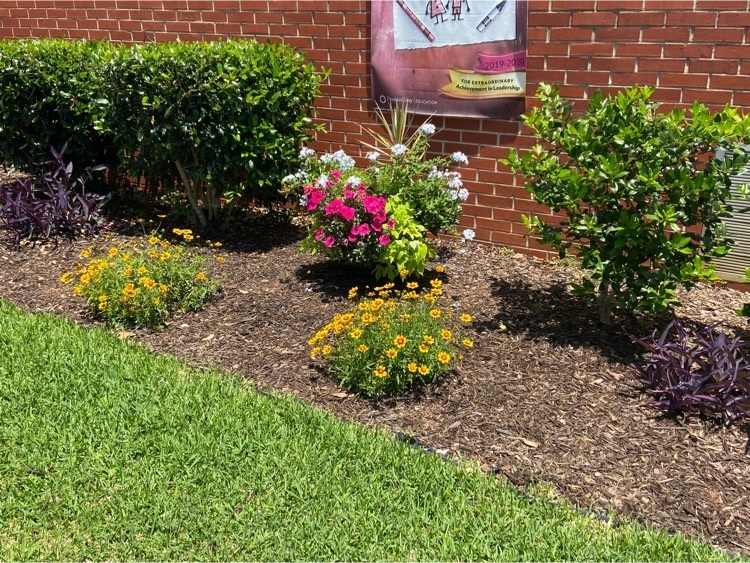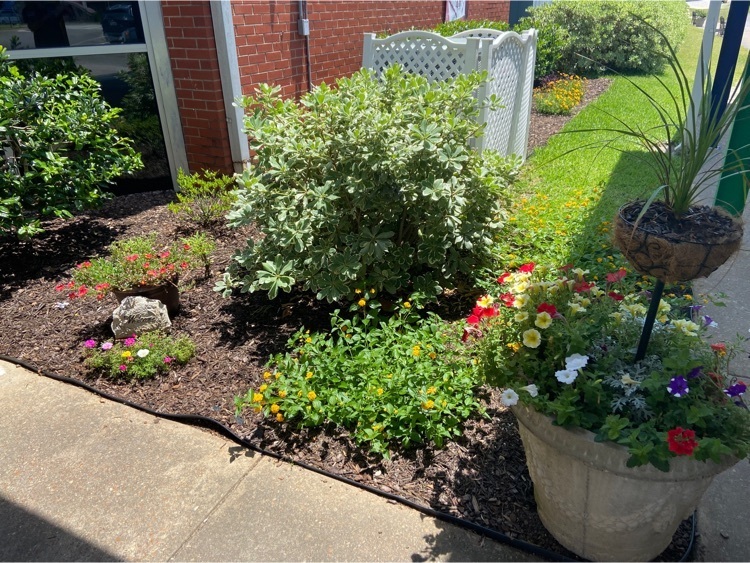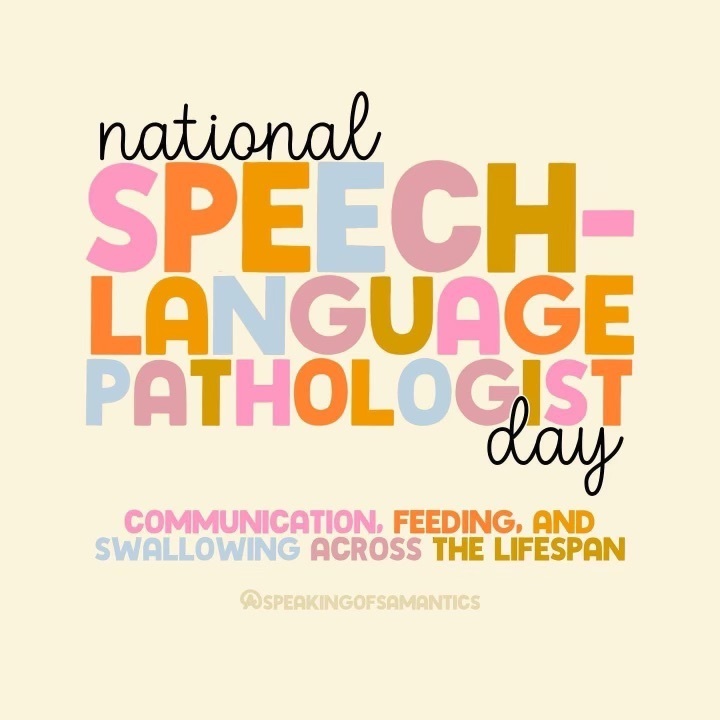 Congratulations, Caty Davidson! Caty is a 2nd grader that won Honorable Mention for the Alabama Council on Economic Education-Color the Concepts contest sponsored by State Farm. Congratulations, Caty!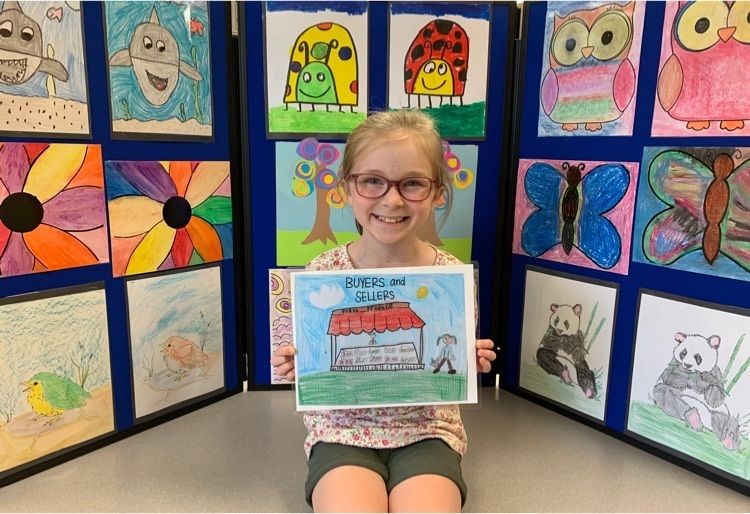 We will have a limited number of extra yearbooks for sale tomorrow! Please send money in a labeled envelope or bag. The cost is $35.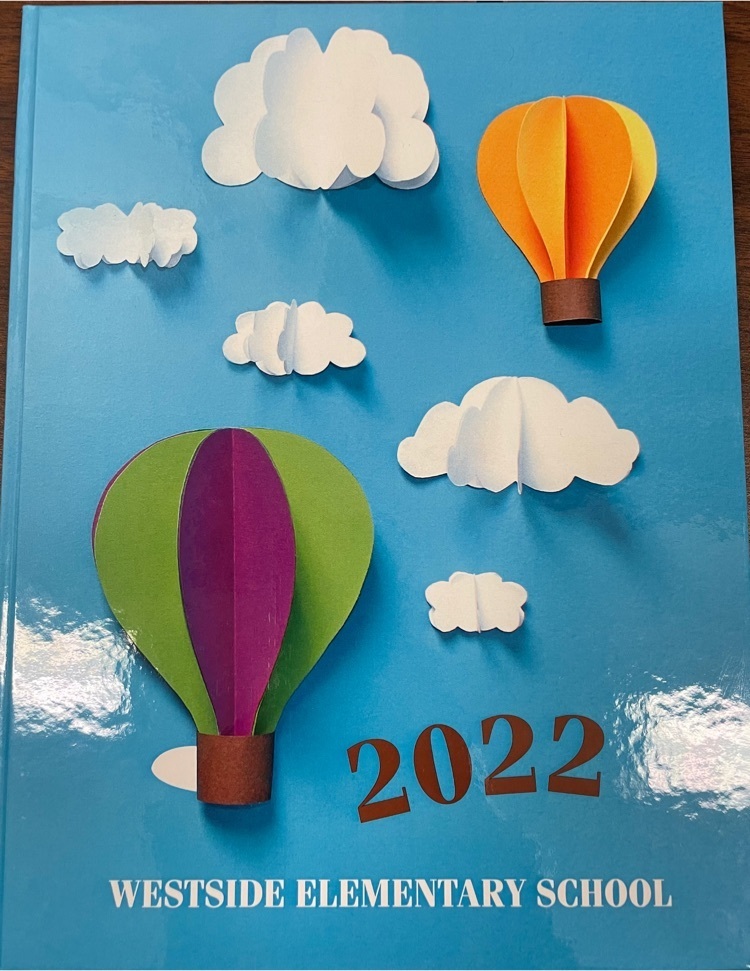 Students and faculty were treated today to Dady's Roasted Corn sponsored by the DCS Child Nutrition Program. 🌽You can tell by the pictures that it was delicious!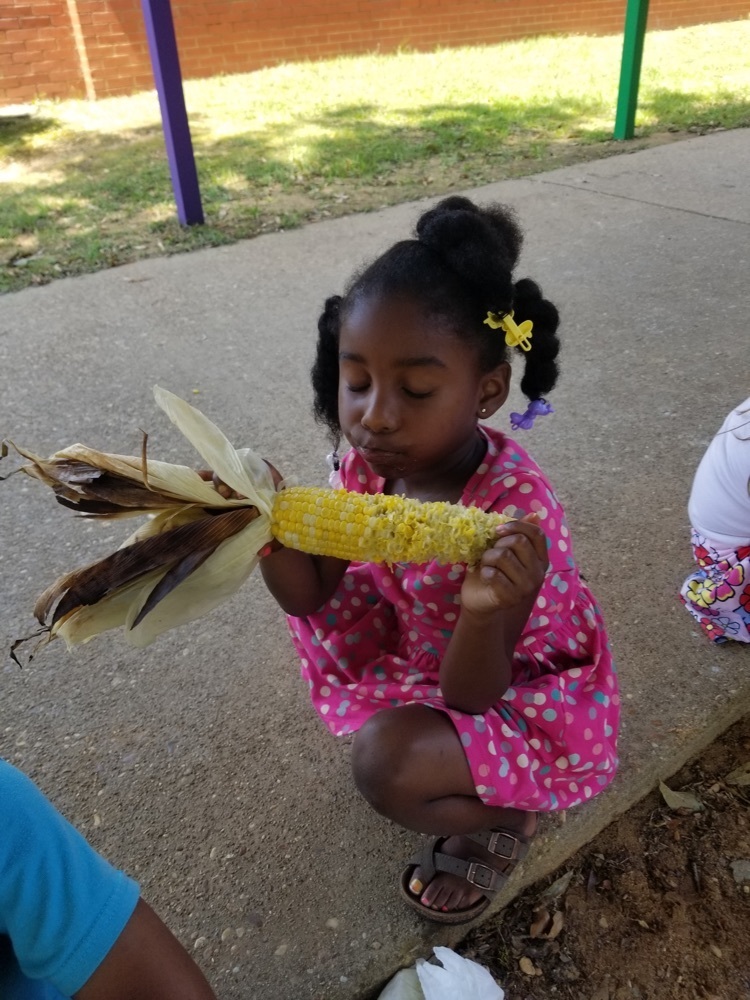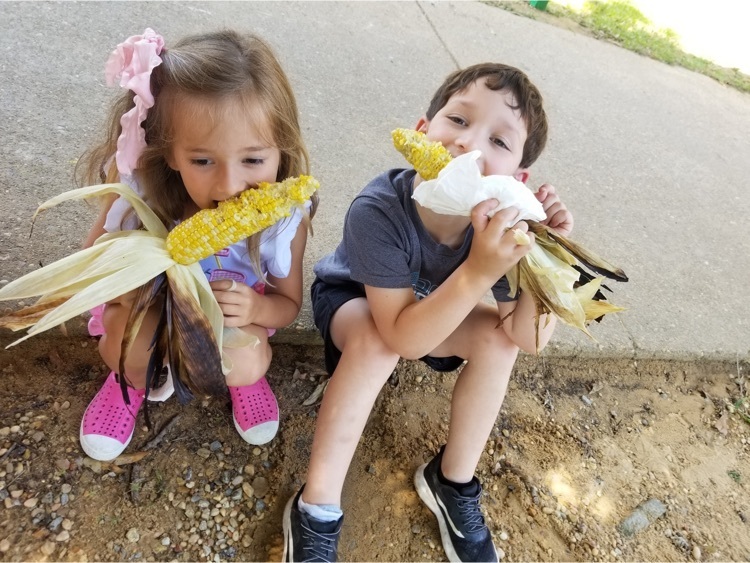 Today was beach party popsicle day for the 1st grade countdown to summer!

It's here! Westside's Book Fair is ready. So many good books available this spring and it's all "Buy One, Get One FREE"!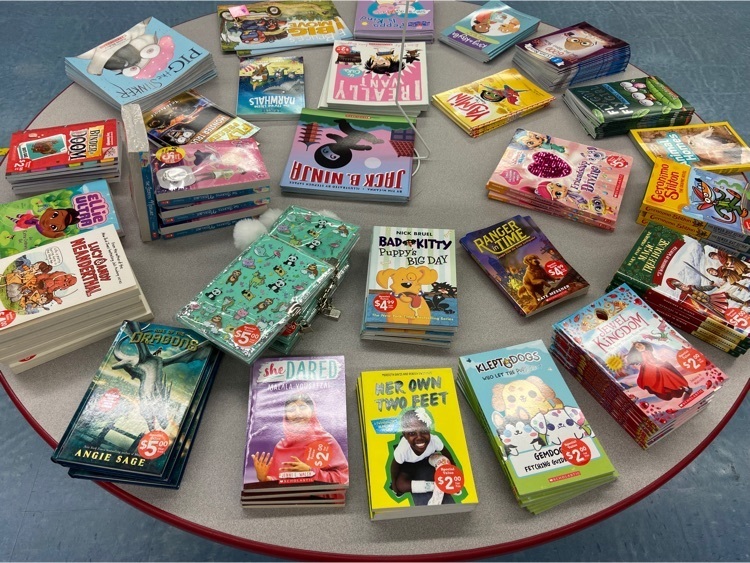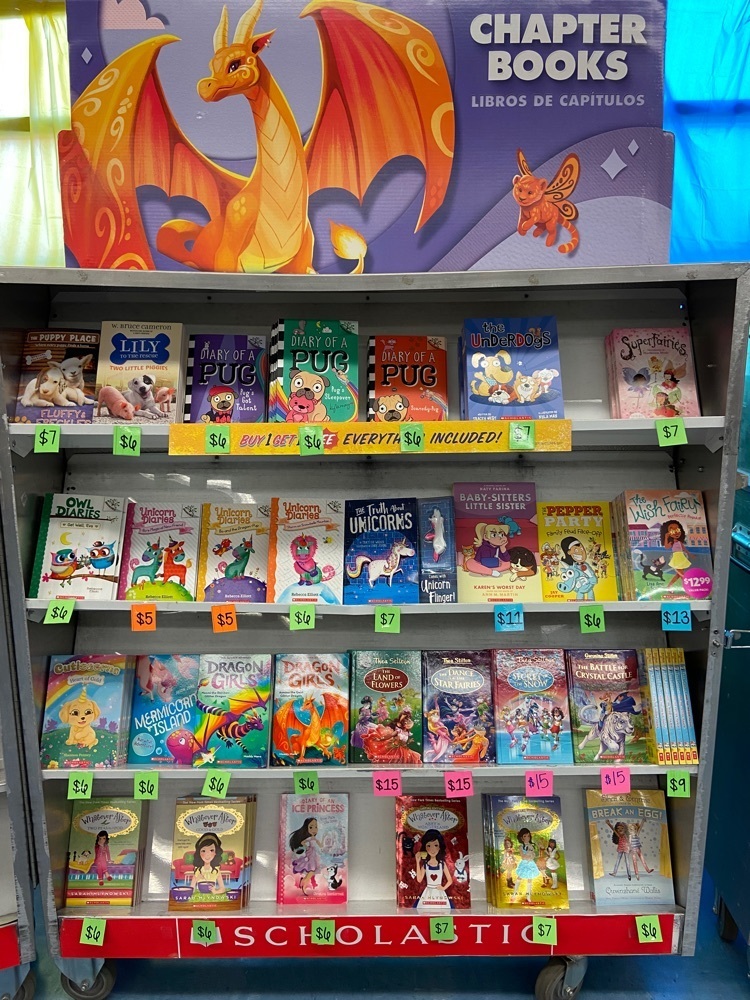 Congratulations to Peyton Wideman for winning a coloring contest sponsored by the Demopolis Times!! Peyton won a basket of goodies that included a special note from Dr. Anderson. Her top honor also won a Sonic party for her entire class! Congratulations, Peyton!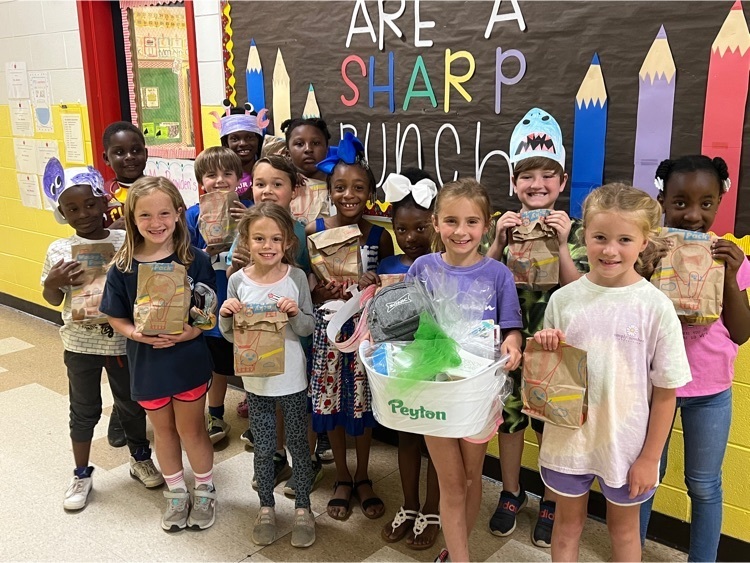 Thank you, Demopolis Walmart, for the donation of the beautiful flowers we planted around our campus! 🌺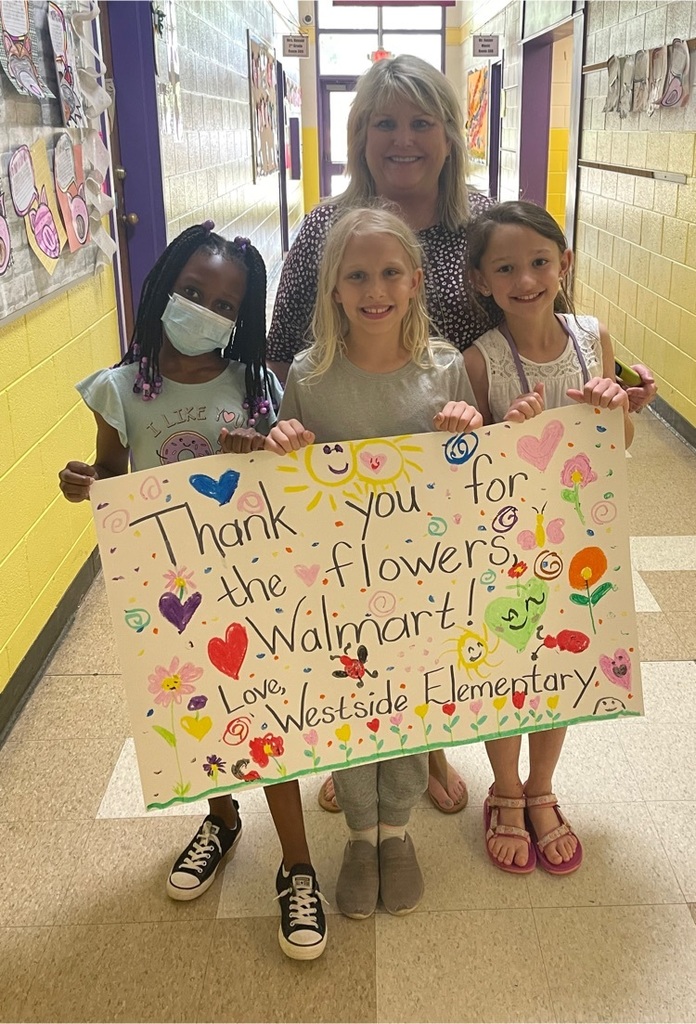 Cheez It arrays were a big hit in Mrs. Stokes' class.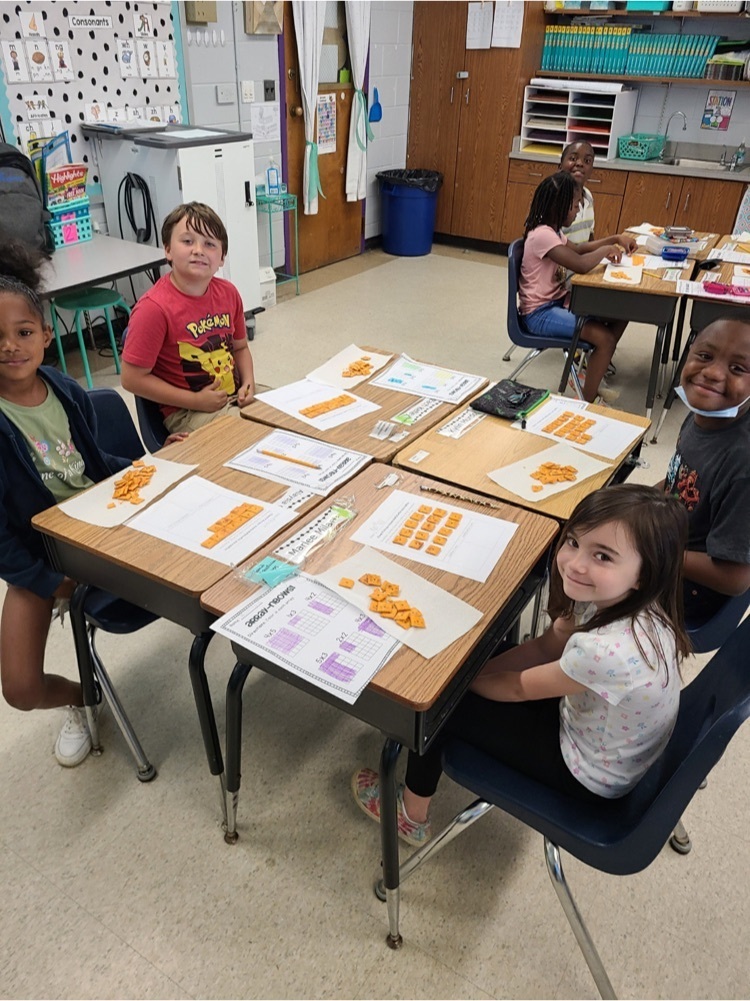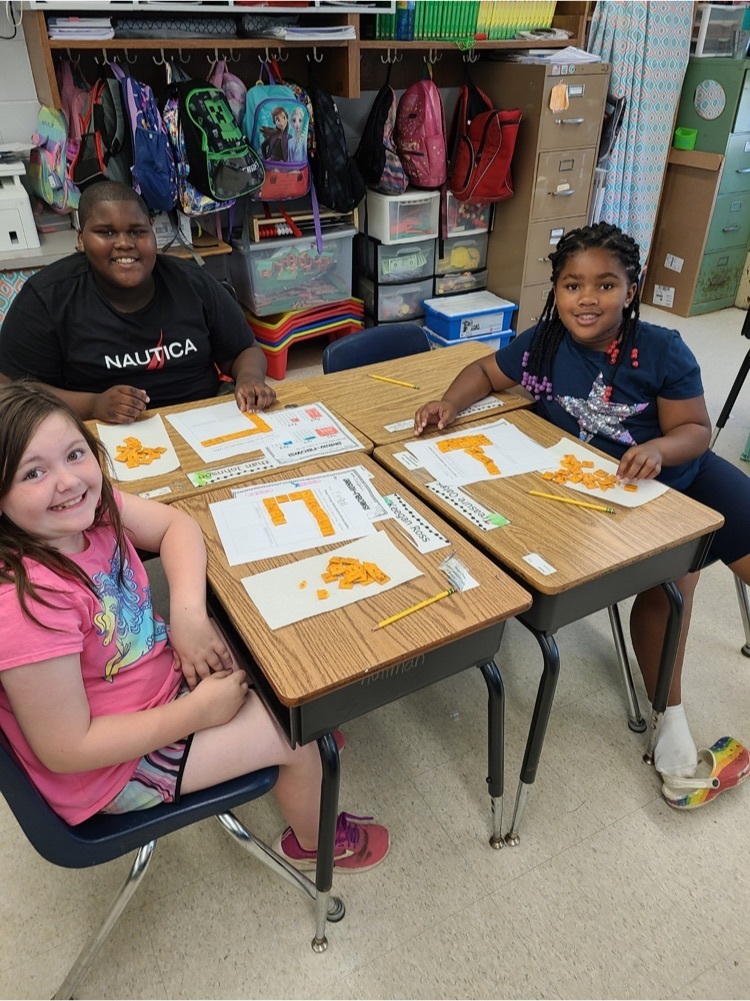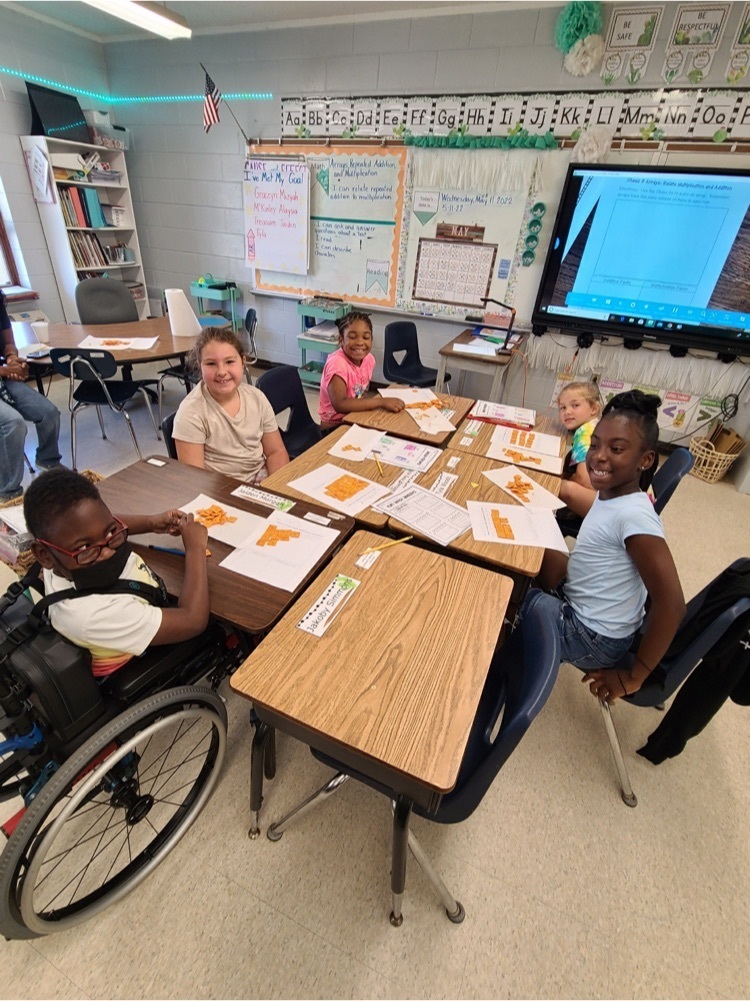 Mrs. Black's class is learning about different traditions. Today they learned about origami art from Japan and made origami dogs!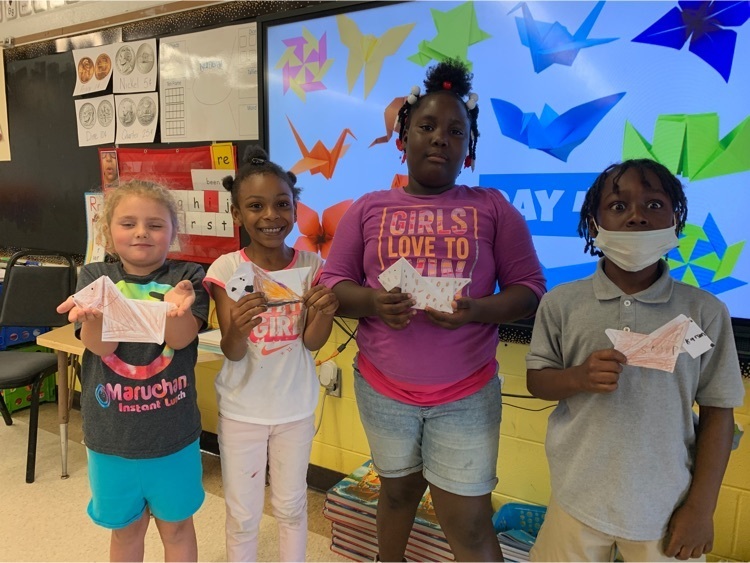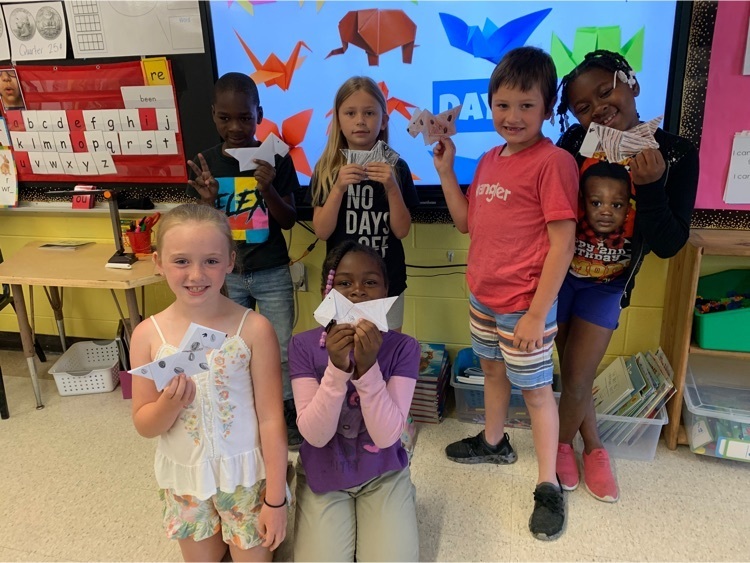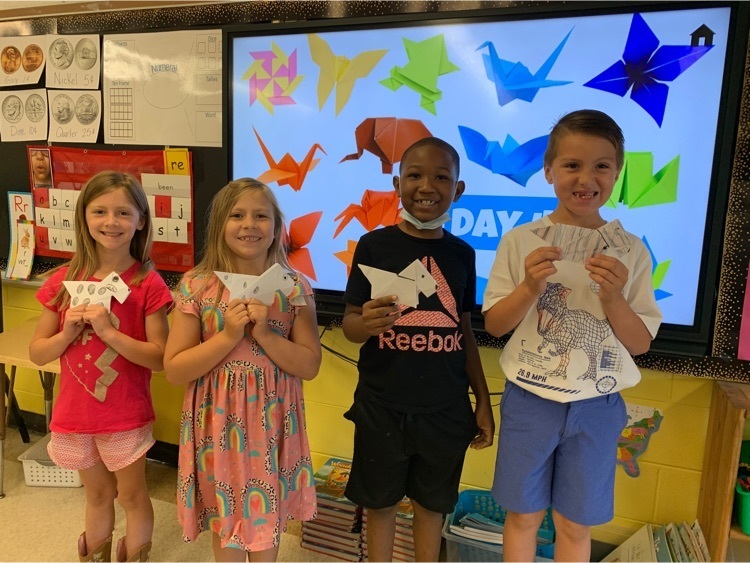 Mrs. Dunn's class participated in RedLight, Green Light Recess Fun with Mr. Richardson. When he forgot to stop, he went back to the beginning with no complaints or arguments. There is always more than one way to teach following rules. #growingleaders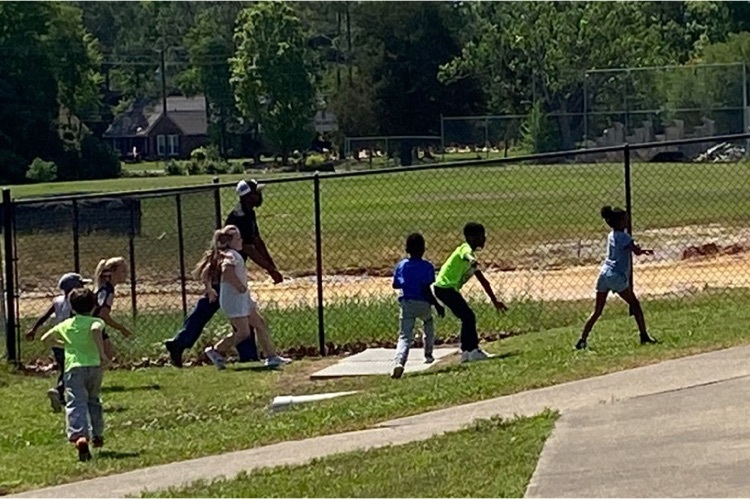 As part of the 1st grade beach party countdown to summer, students enjoyed eating lunch outside.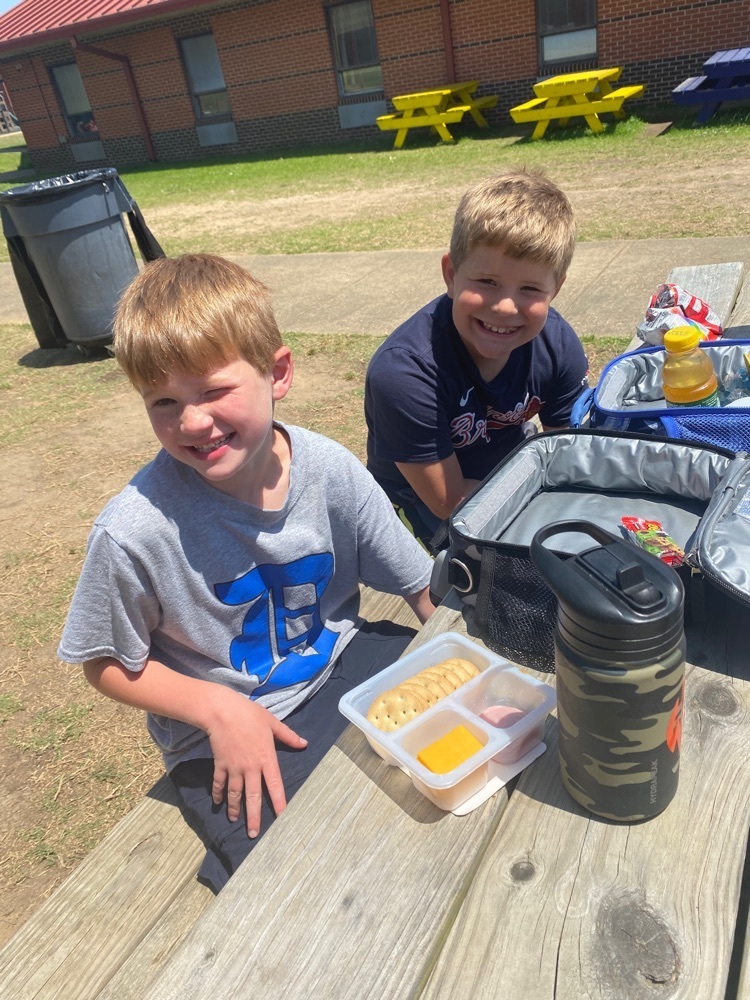 Ms. Smith's class has been busy doing polar animal research with partners!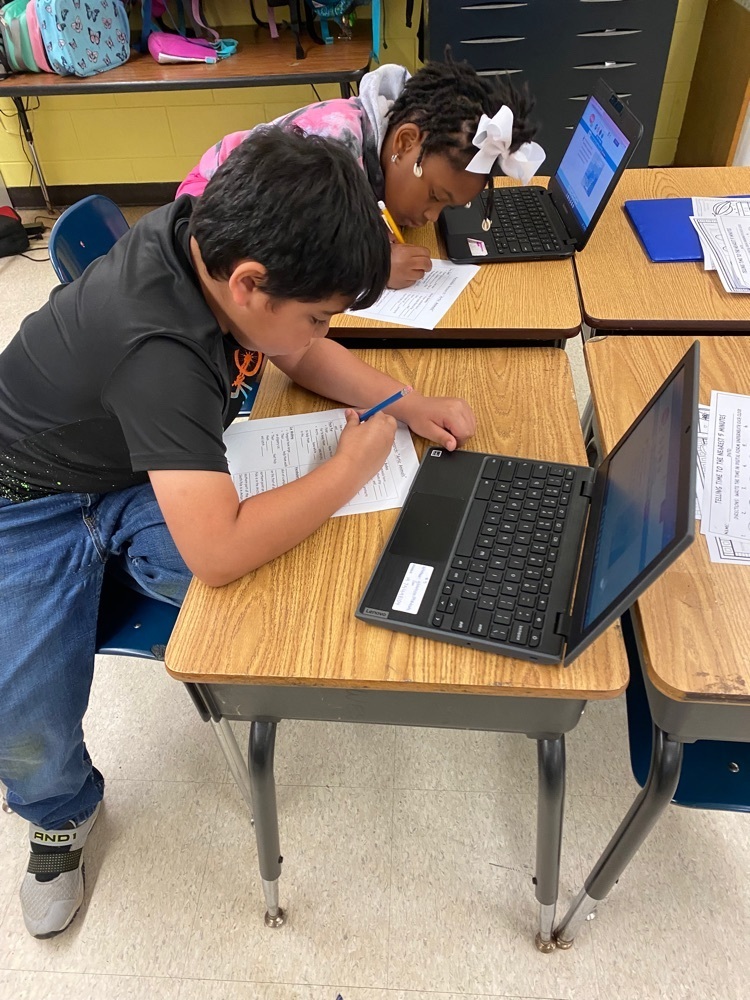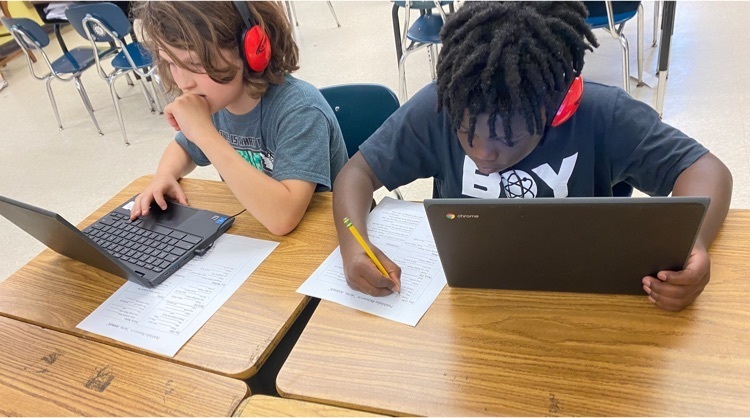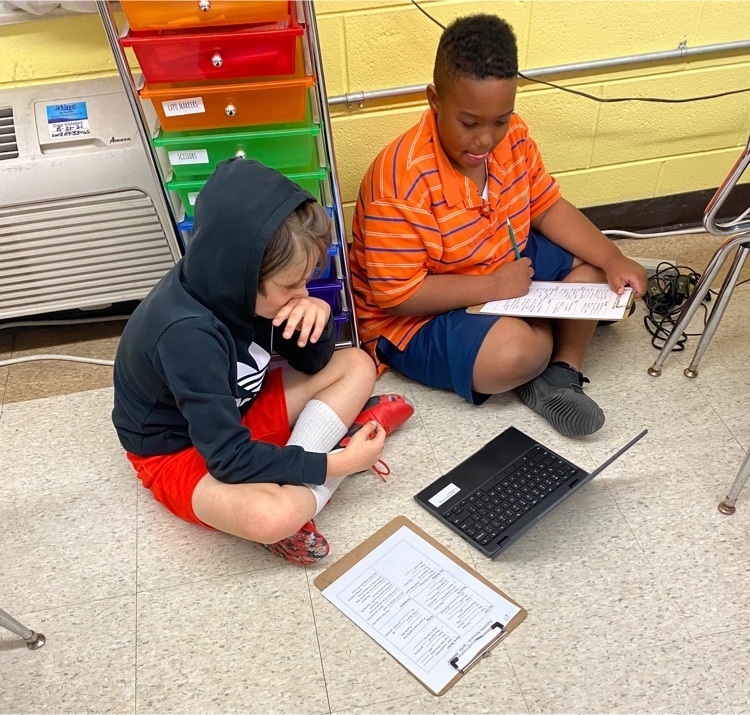 First graders are participating in a "Beach Party" themed countdown to the end of school. Today they enjoyed bubbles and parachute fun. 🏖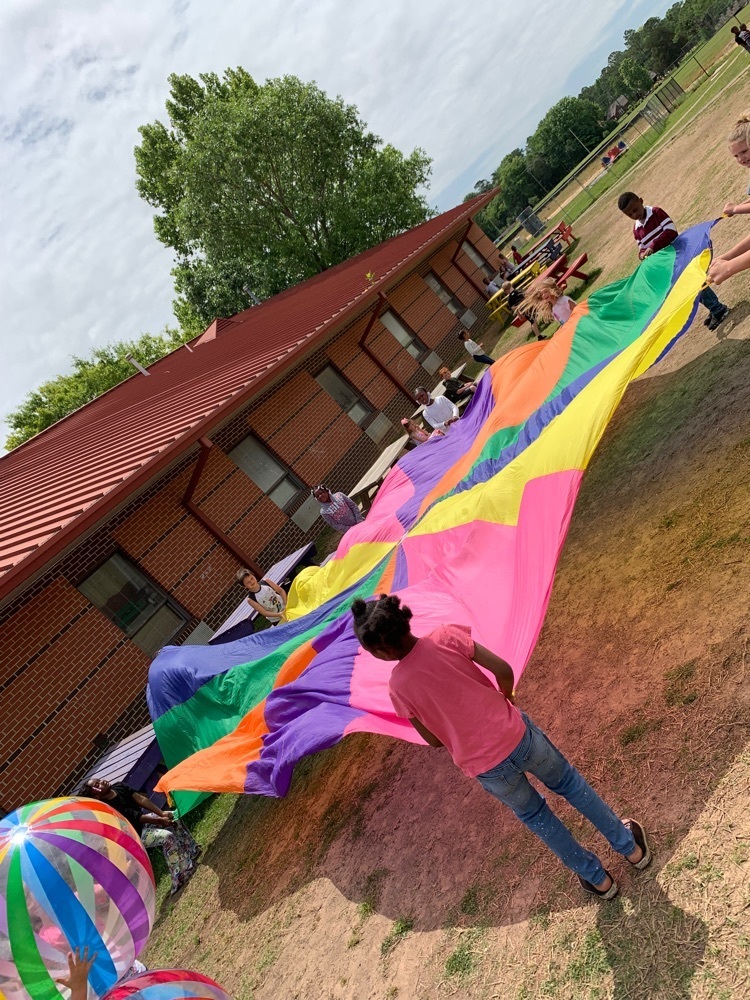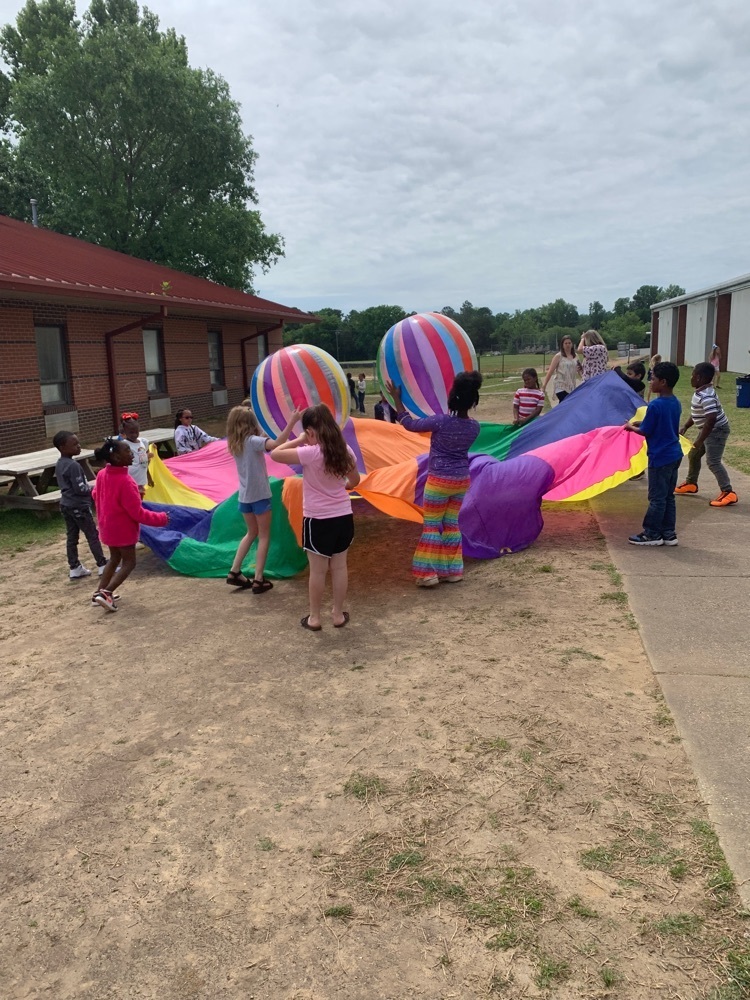 Mark your calendars for May 20th! You do not want to miss all the fun at School Fest.

Happy Mother's Day!!!! 💗 Take a look at what some of our little artist did for Mother's Day!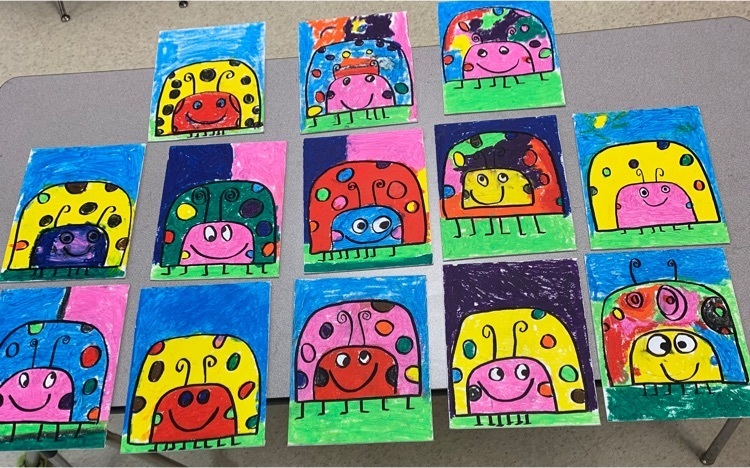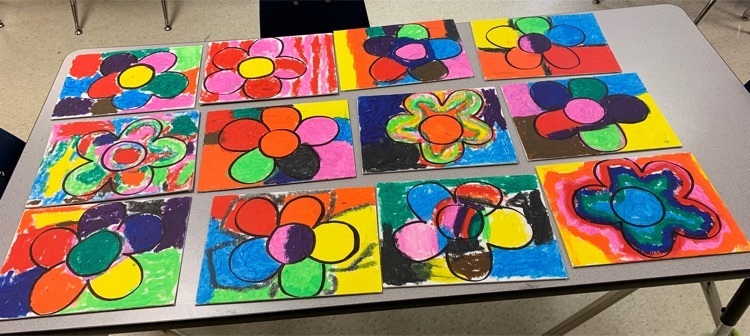 WOW! It has been an awesome Teacher Appreciation Week and we have definitely felt the love! ❤️ It means so much to us to know that there are so many people and businesses in our community that support the Demopolis City Schools. We ended the exciting week with some snacks from the Demopolis City Schools Foundation and an "Extra" surprise from our superintendent, Mr. Willis, and the School Board. Thank you, thank you, thank you, to all that contributed to our special week! #teacherappreciationweek2022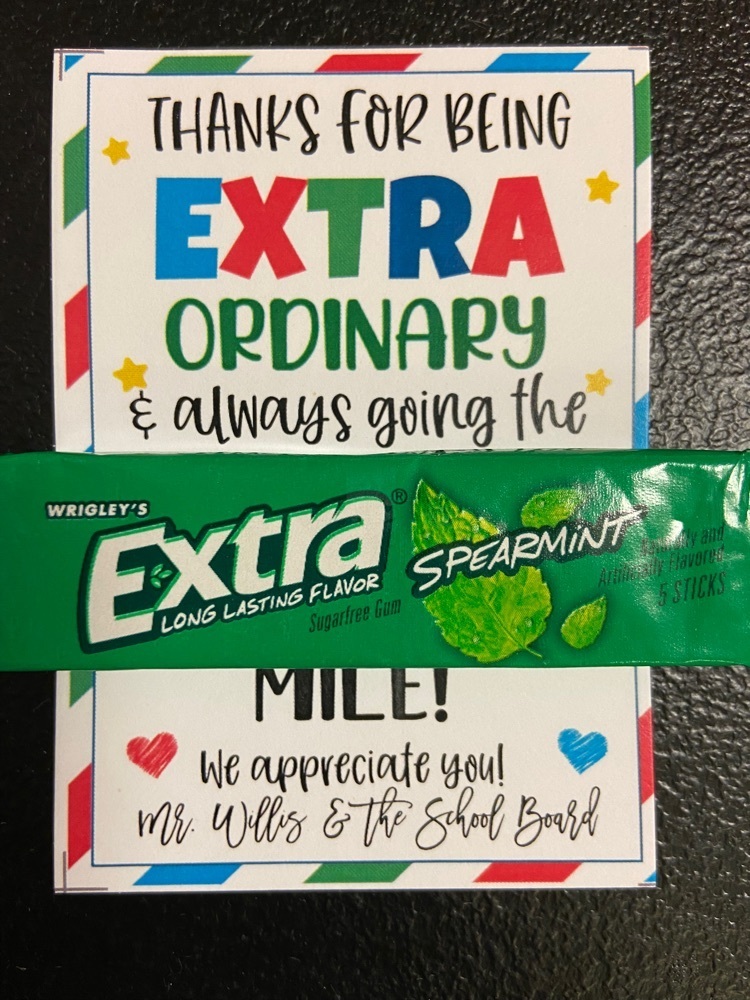 Westside definitely has the best lunch heroes! We thank you for always preparing and serving us breakfast and lunch. We appreciate your many hours of hard work each day. Happy School Lunch Hero Day!