We hope you have a great week! We will see you bright and early Monday, March 27th!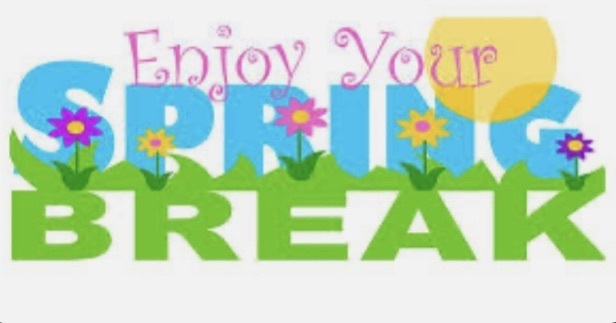 Mrs. Thomasson's Xtra math students of the week. We are so proud of these two and their math facts growth this week!!

Mrs. Malone's class experimented with vibrations by making cup "phones".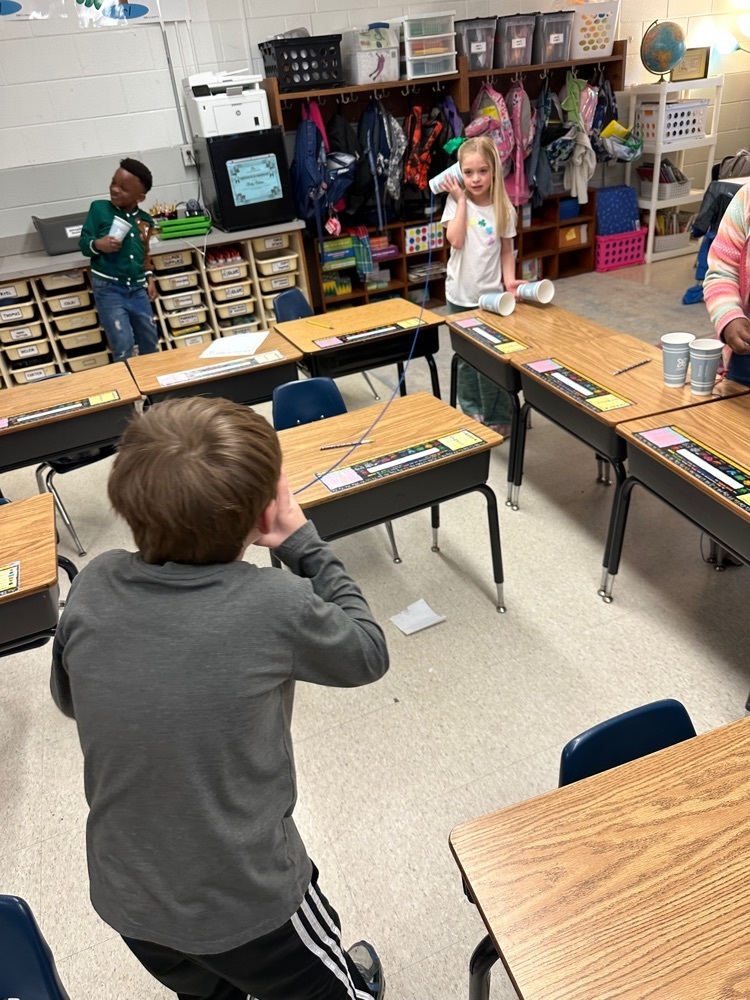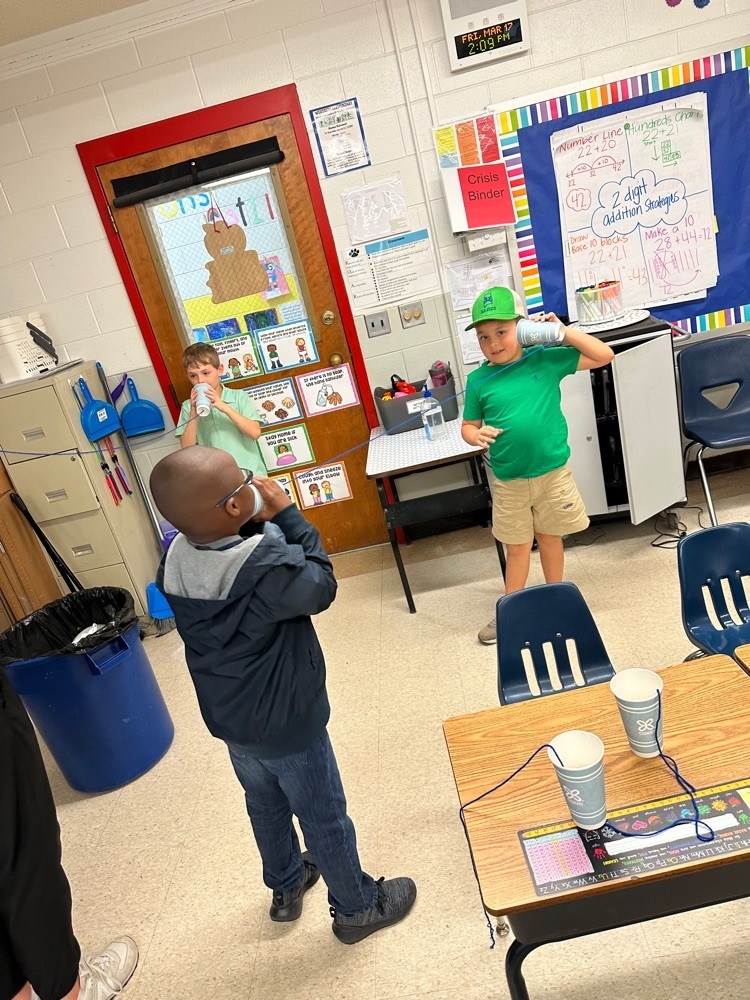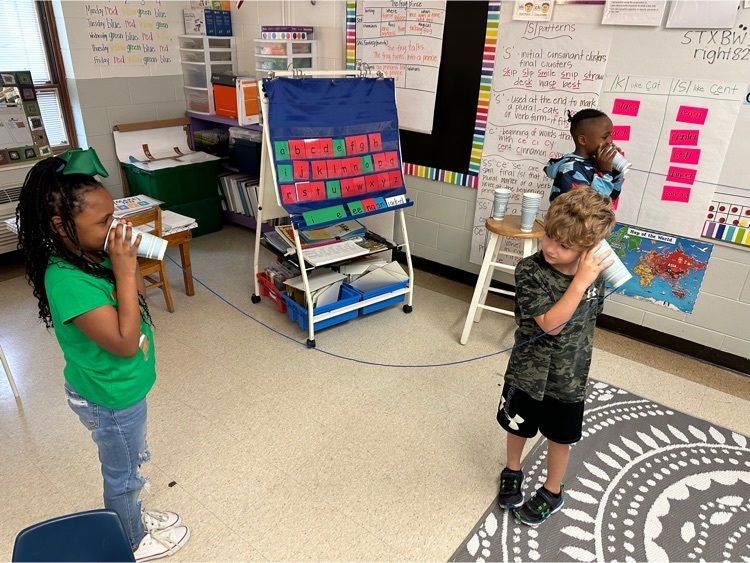 Ms. Miller's pre-k students didn't catch the leprechaun with their trap, but he did get loose in the room and made a mess! Thank goodness he left them some golden chocolate treats!!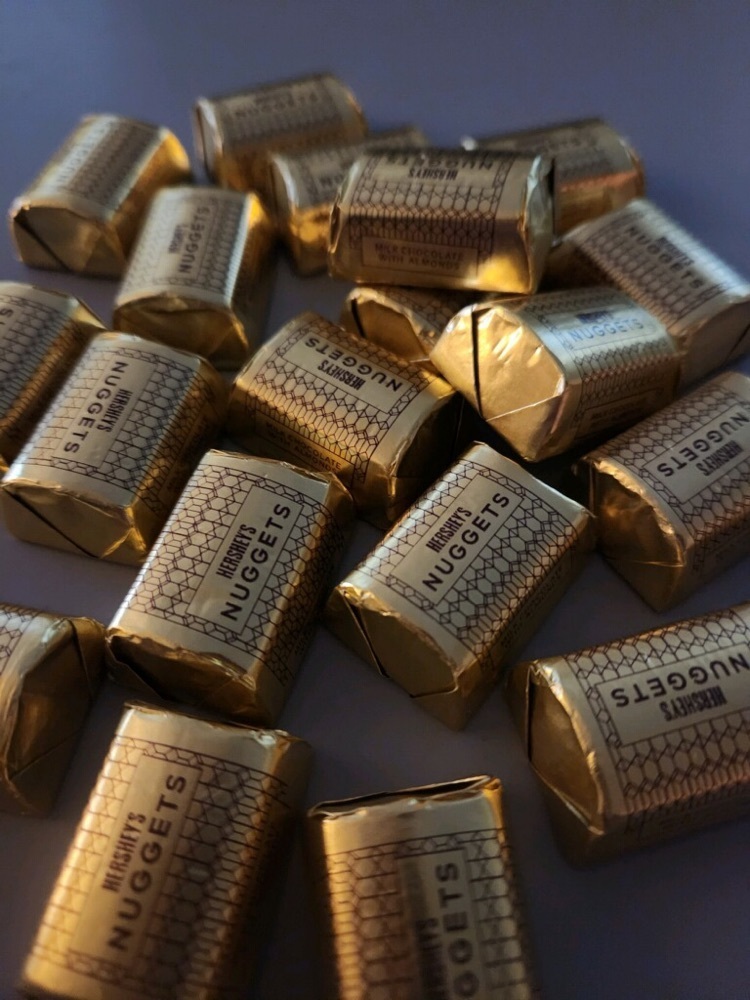 Mrs. Meadows' Pre-K class is having lots of rainy day rainbow fun today!🌧️🌈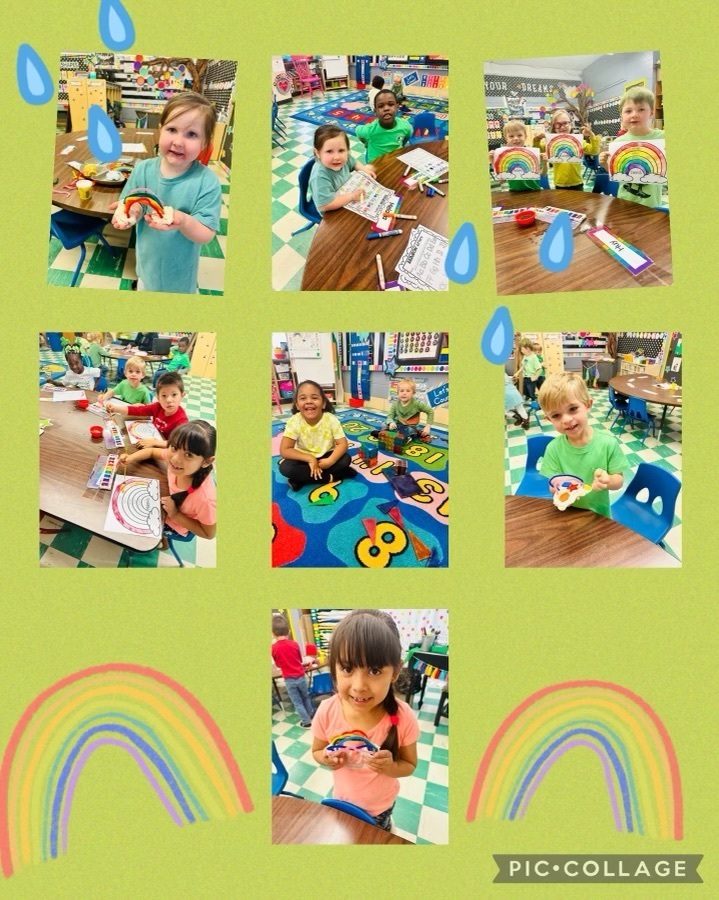 This week's "leader of the week" is Toni Daley. She is a 1st grade student in Mrs. Stewart's class. Toni has been a great friend to her classmates and others. She is always kind and helpful. We are proud of leaders like Toni at WES.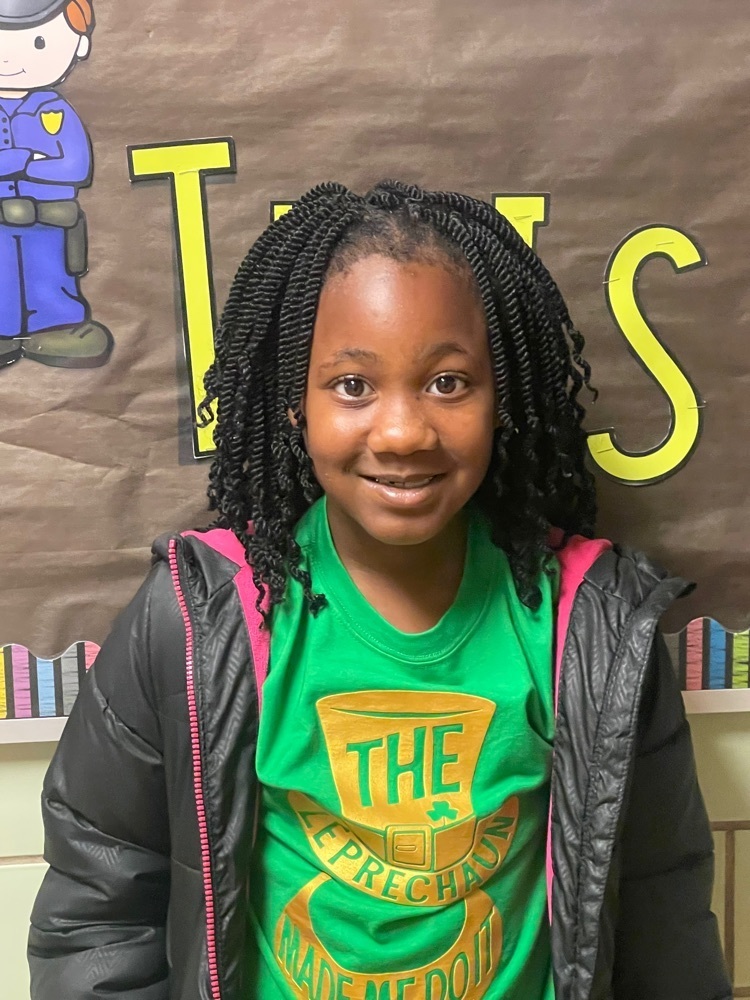 Leprechaun traps have been set in Mrs. Sager's class! Let's see if they can catch who's been playing tricks on them this week! 🍀🍀

Congratulations to our 2023-2024 Pre-K Students. Beginning Monday March 27, 2023, please come by WES and complete an enrollment packet. You must provide a copy of the child's birth certificate, social security card, immunization records and proof of residency. The deadline to have all enrollment packets completed is April 7, 2023.

Check backpacks this afternoon.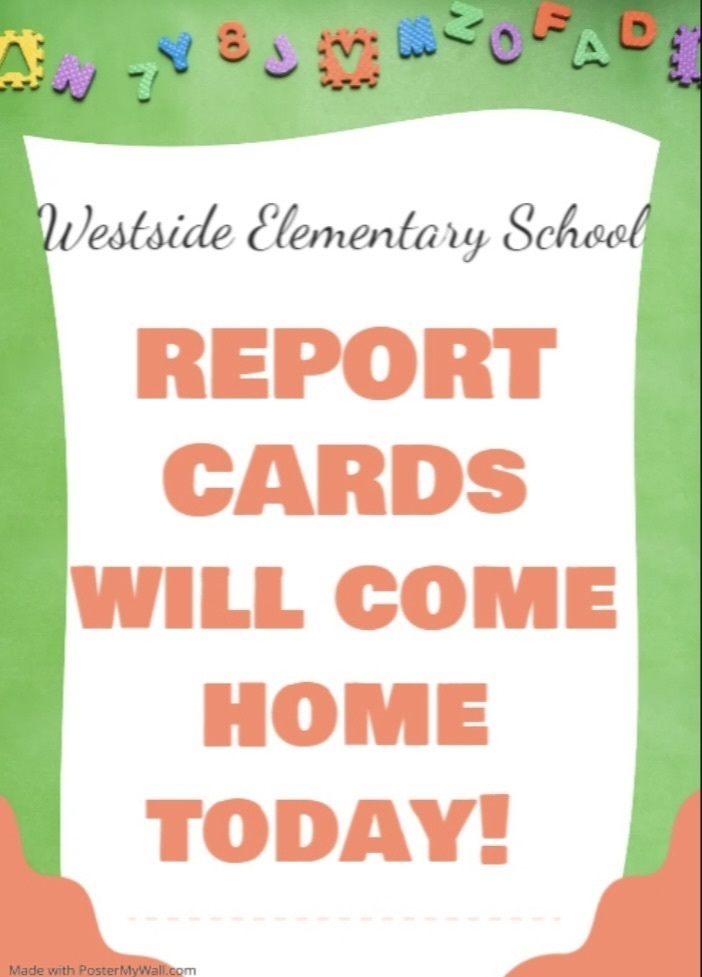 Get your green ready for Friday!

Ms. Miller's class dug for alphabet gold coins, practiced prepositional words with leprechauns & legos, created rainbows & even designed traps to catch the leprechaun.☘️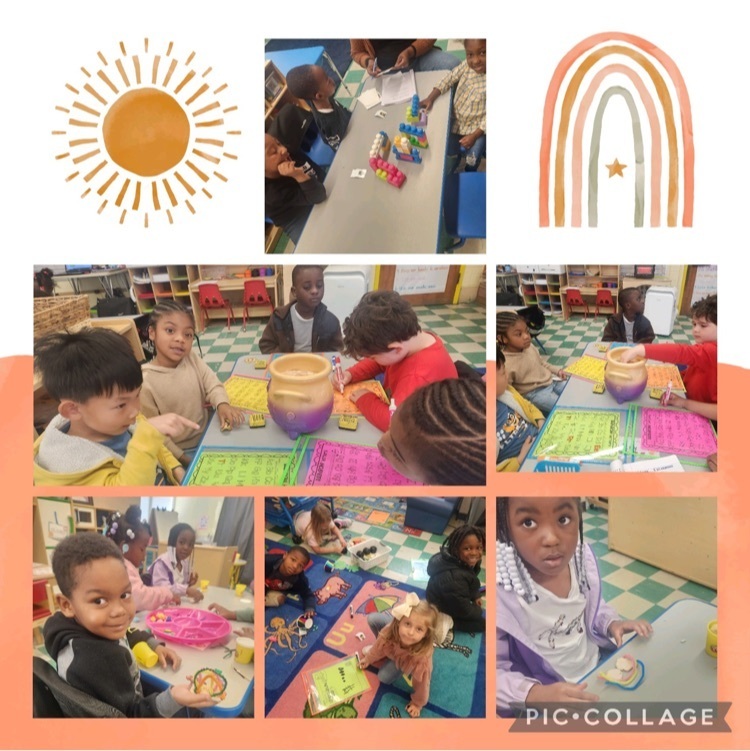 Menu Change for Thursday: bacon cheeseburger, French fries, and baked beans

Spring break is next week!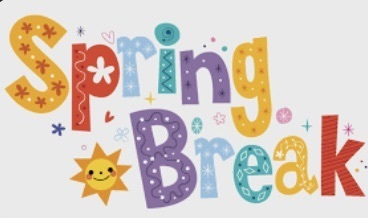 Order forms for yearbooks should come home today. All orders are due by April 4th.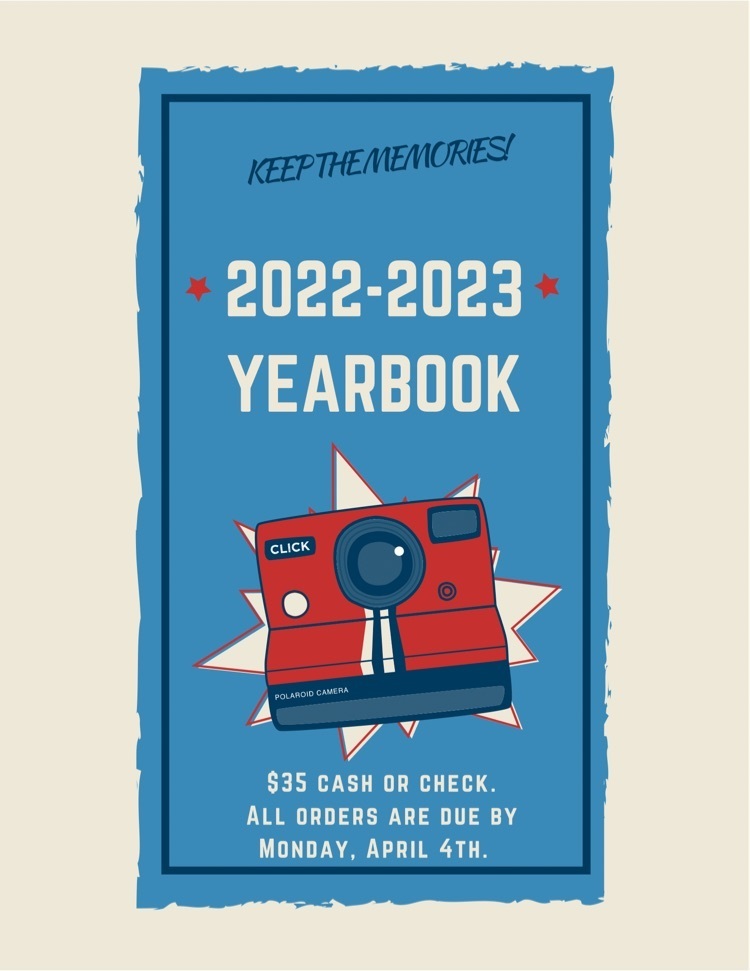 Don't forget to set your clocks ahead 1 hour before you go to bed tonight!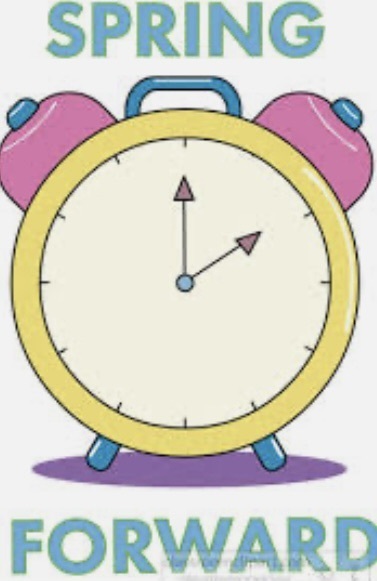 Teachers are busy today learning about sound walls. Sound walls help teach students phonics, reading and speaking skills.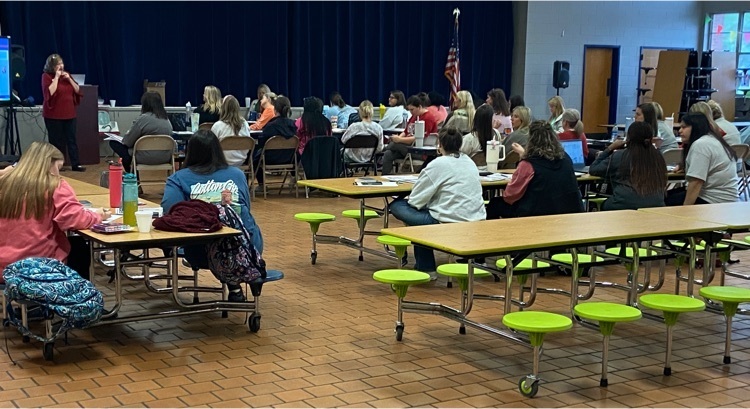 Today is a Professional Development day for teachers. Students do not come to school.

Congratulations to our 2nd grade PBIS Tiger Ball Champs!

Are you parents ready? It is time to get your students registered for kindergarten!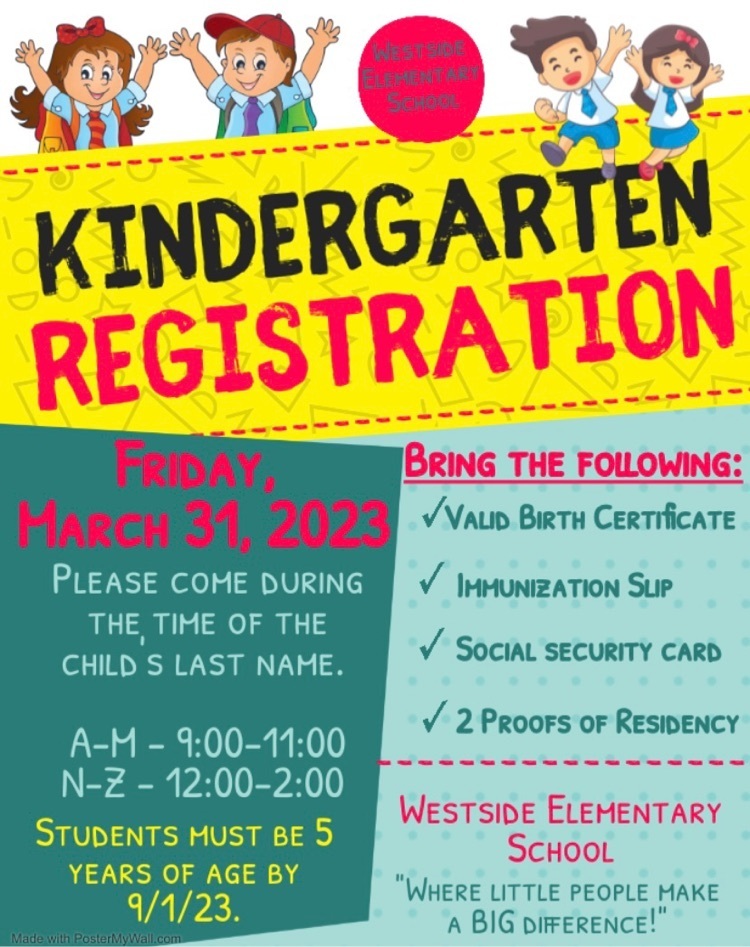 Reminders for the Daddy & Daughter Dance Thursday, March 9th.