Ice cream will be available to order Monday. As of now, we have Fudge Bar, Orange Push Up, and Ice Cream Sandwich. If an item is out of stock when filling orders, an item will be substituted. Each item is $1.00. No payments in advance will be accepted so you must pay daily.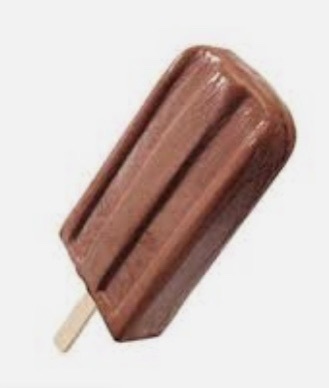 Drop-Off & Pick Up Updates

Get involved and join the PTO! Watch for a flyer about joining the Demopolis PTO. We would love for you to join and help support this awesome organization. They do so much for our school, students, and teachers.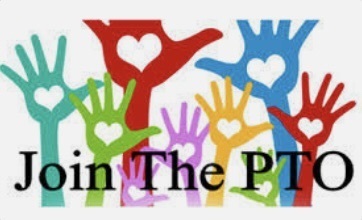 Take a look at Mrs. Stevens' little cuties!

Mrs. Sager's Kindergarten class learned the nursery rhyme Jack Be Nimble today. They even jumped over a candlestick!

There will be a menu change for FRIDAY! Chicken nuggets, broccoli and cheese, fries, fruit and milk will be served. 🥦🥛🍟

A special thanks to the Demopolis City Schools Foundation and the Demopolis PTO for the Back to School "Survival Kit"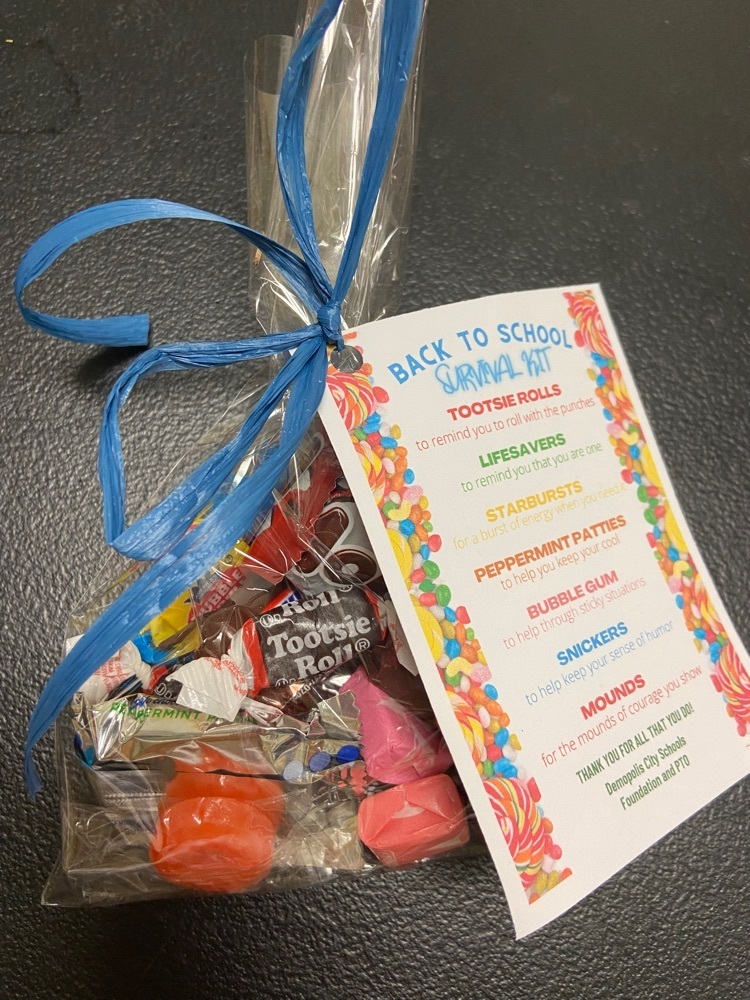 1st grade pick up will not be open at this time. All 1st grade students will drop off and pick up in the front until that drop off area is complete. Kindergarten students will begin lining up for dismissal at 2:20. We ask all first grade parents to wait on the hill until we have completed kindergarten dismissal. Please bear with us as we work to safely welcome and dismiss our students.

Important Information for Back to School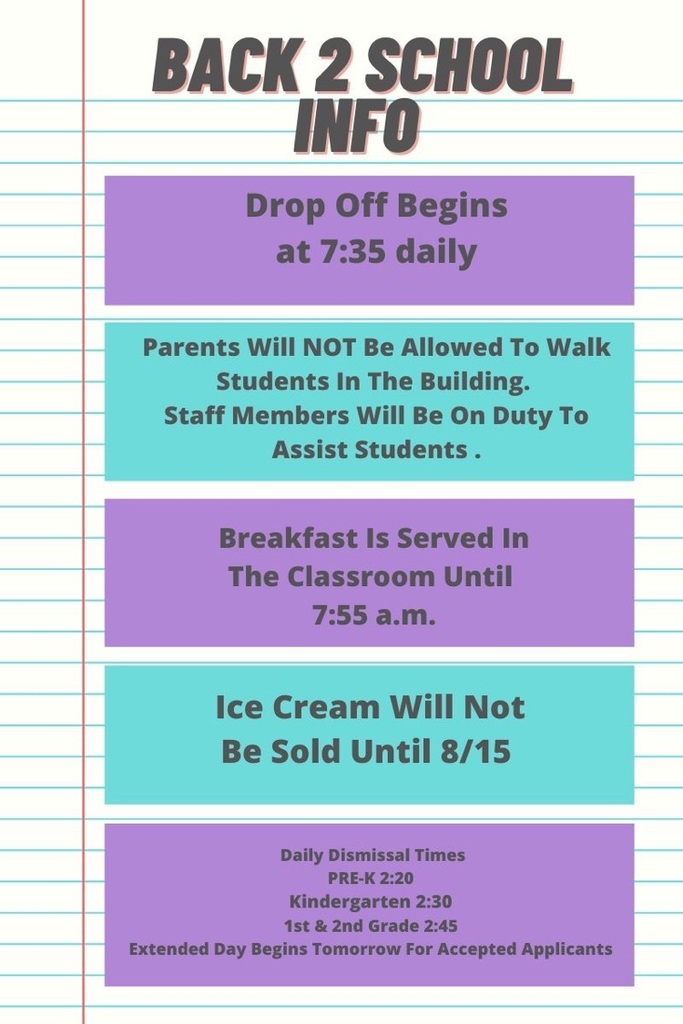 Team WES is ready for a new school year!!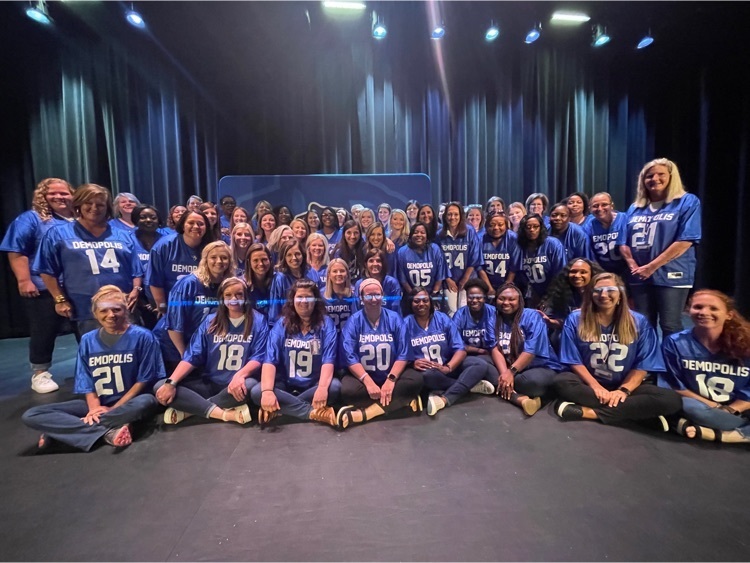 Teachers were back to school today preparing for the new school year and participating in some fun activities. 🍎✏️🖍

Please join us for a Meet & Greet for our two new principals on Wednesday, July 27 from 11:30 - 1:00 in the Central Office Board Room. Alphus Shipman - U.S. Jones Elementary Brandi Smith - Demopolis Middle School


Come meet your teacher at WES Open House and Pre-k orientation.

Today was the last day for Summer Art Camp. We have some great artist at Westside! 🎨🖌🧑‍🎨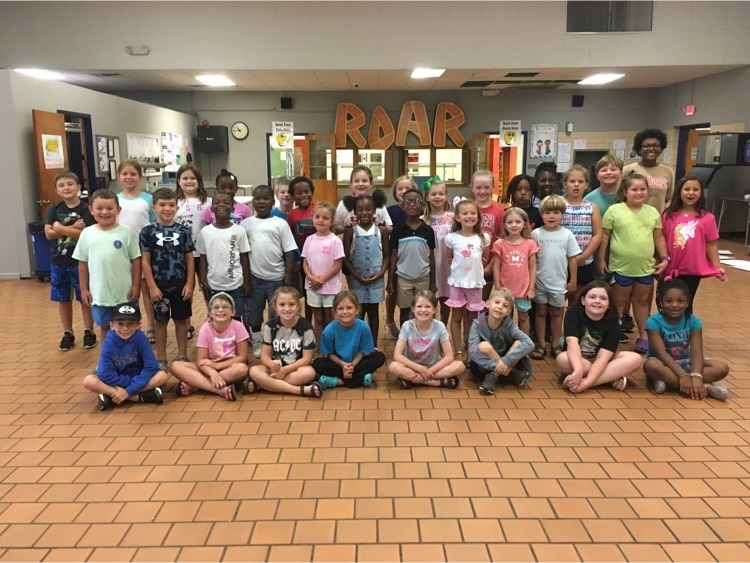 Pre-K Orientation and Meet the Teacher

Come meet your teacher for the new school year!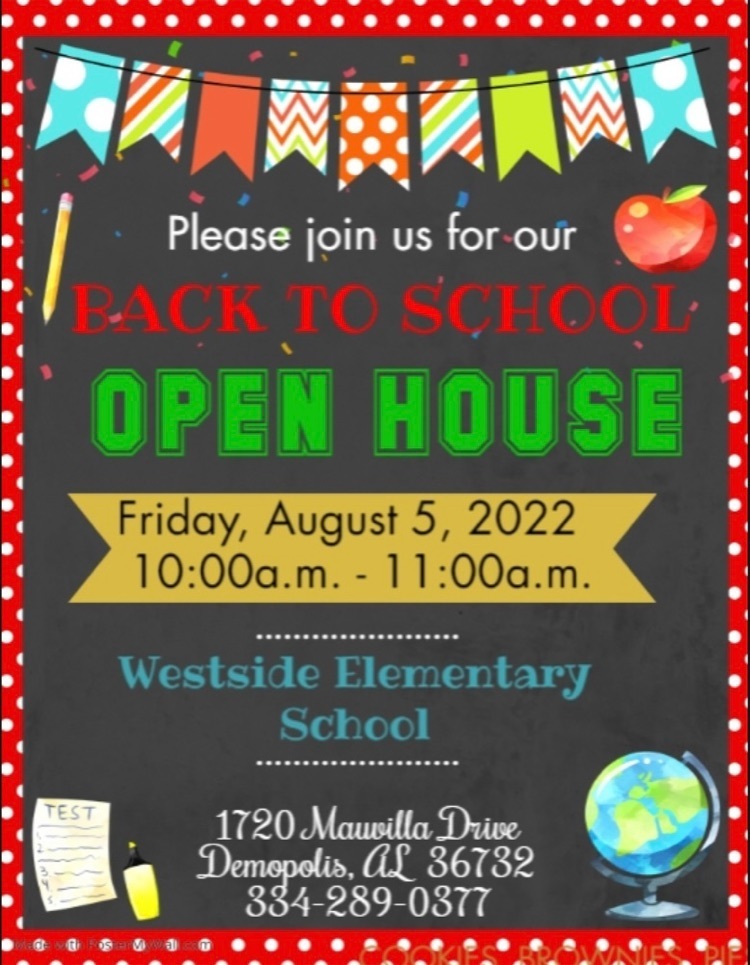 Giraffes were the topic today at Art Camp. 🦒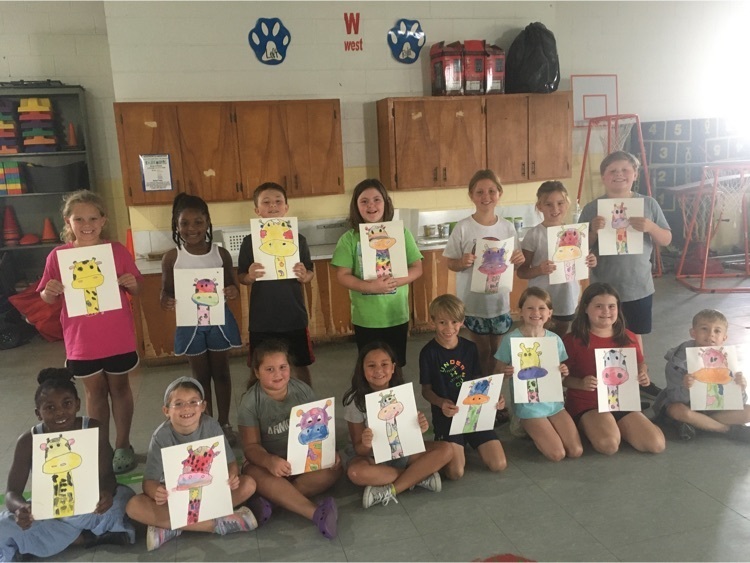 If your child registered for any enrichment camps for the summer, Art Camp is this week Monday-Thursday from 8:00-12:00. Science Camp will be next week at the same time. Breakfast and lunch will be served.

Important information for the new school year.