Mrs. Lewis, Mrs. Donald, Mrs. Sager, and Mrs. Larkin are attending Model Schools Conference in Orlando this week! They're looking forward to bringing everything they learn back to Westside!

Office hours for the summer are 7:30-4:30 Monday-Thursday. The office is closed on Friday.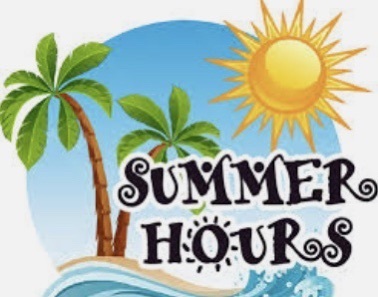 We still have some yearbooks for sale. You may stop by the school office to pick one up. The cost is $35.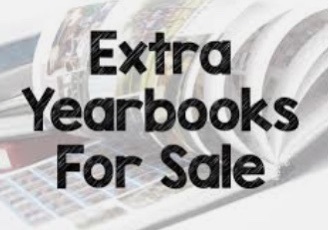 Enjoy your day with family and friends and have a great summer!

Mrs Stevens' class is making the best out of a rainy day! They went on a virtual field trip to DISNEY 🐭 They got to watch performances, parades, and fireworks shows! They even rode some rides!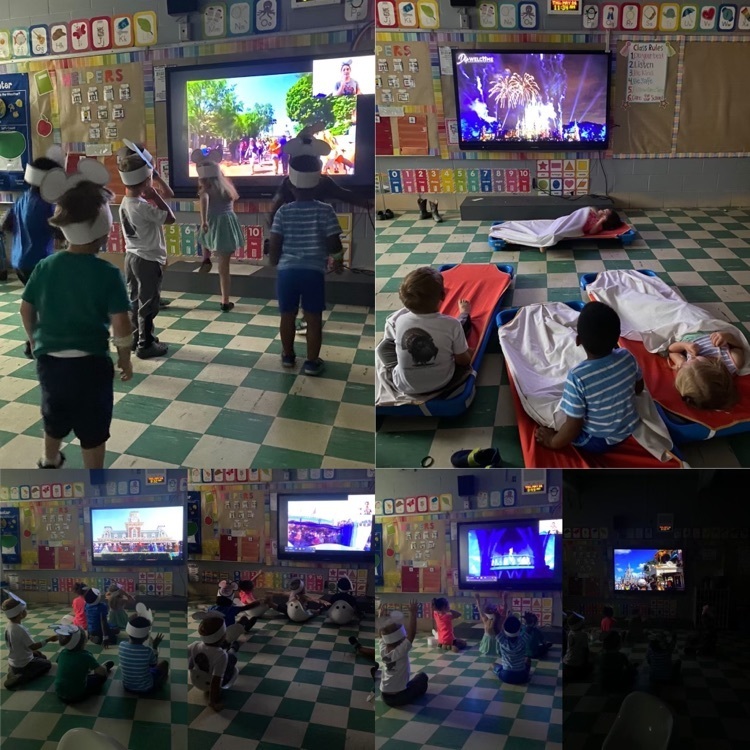 French FRY celebration in Mrs. Sager's Kindergarten class for knowing their first 100 FRY words!Everyone worked so hard this year!! 🎉🍟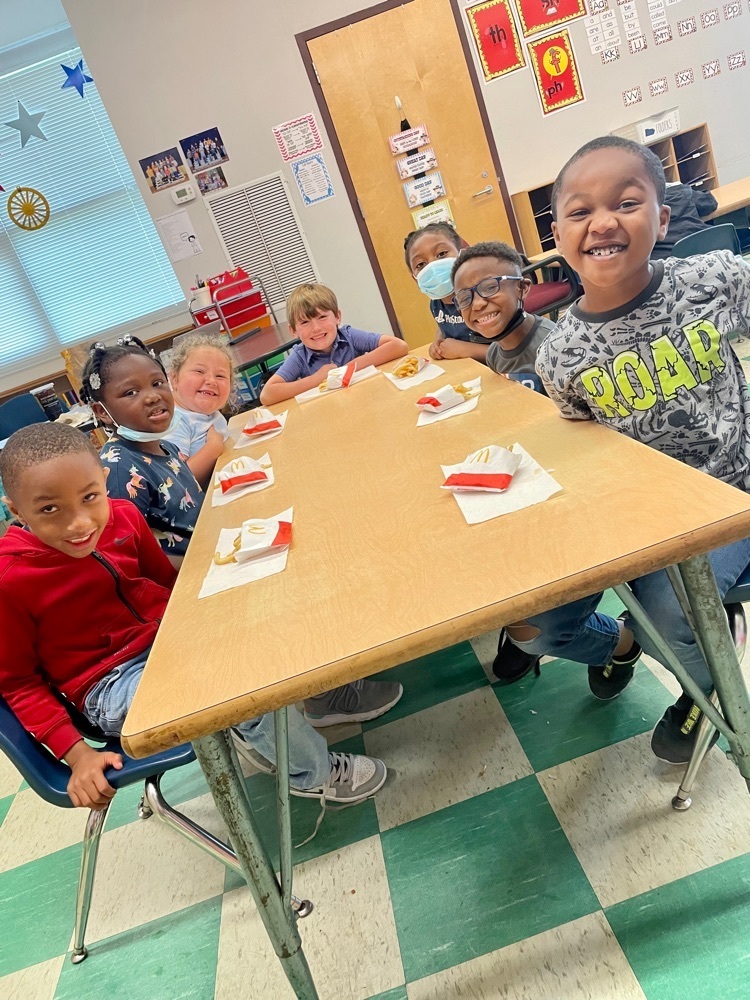 The end is almost here!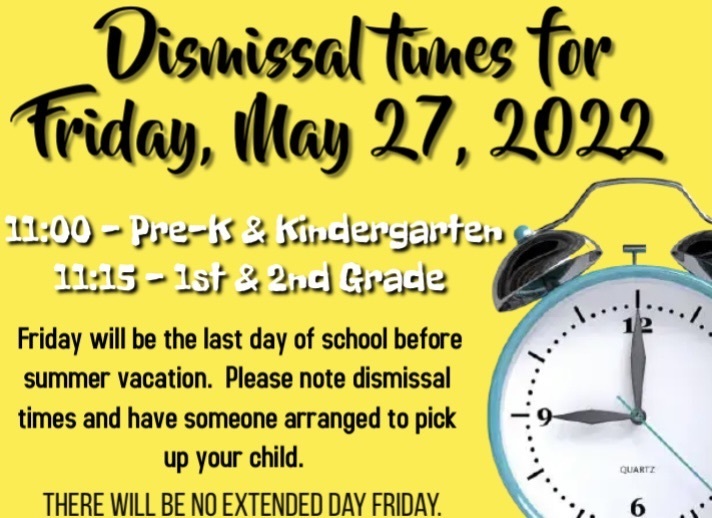 Would your child be interested in attending Enrichment Camp this summer? Art camp will be held July 11-14 8:00-12:00 and Science Camp will be held July 18-21 from 8:00-12:00. The cost of each camp is $25.00. Contact your child's teacher or droop by the front office for a registration form if you are interested.

Important information about Awards' Day next week.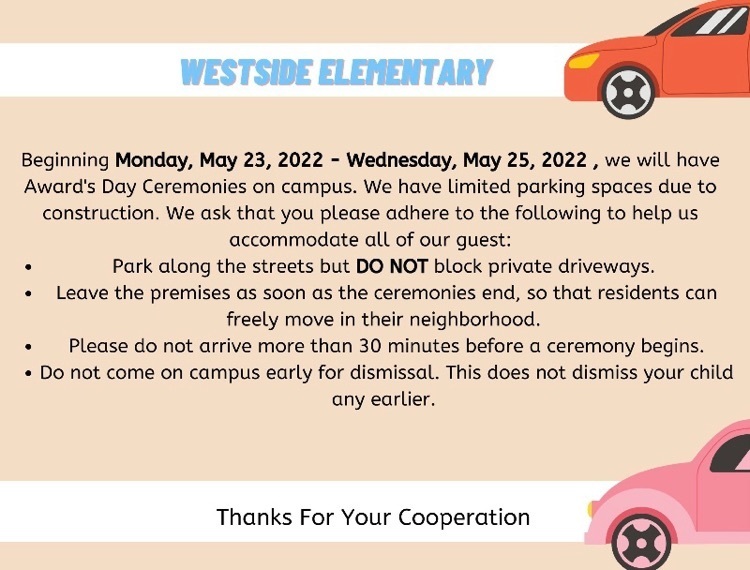 Our awesome PTO honored retirees today with refreshments before the Senior Walk. The retirees loved seeing their students from the past. We appreciate all that were able to attend. It was great to see some friends from past years.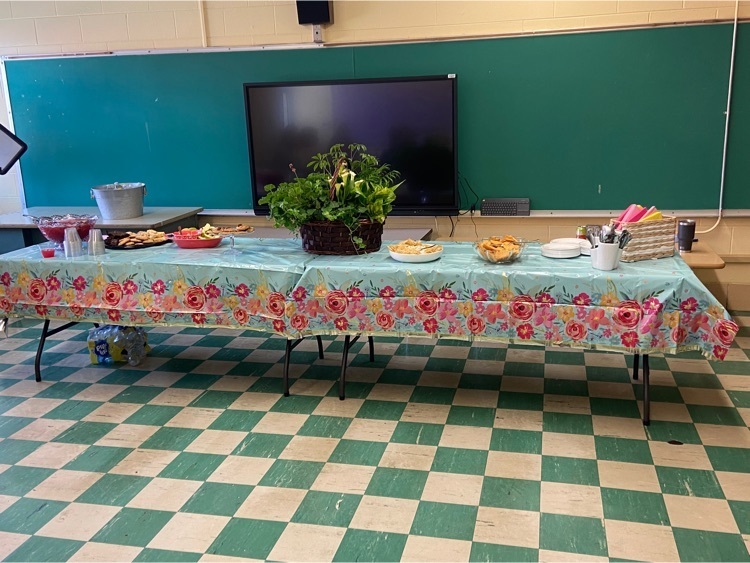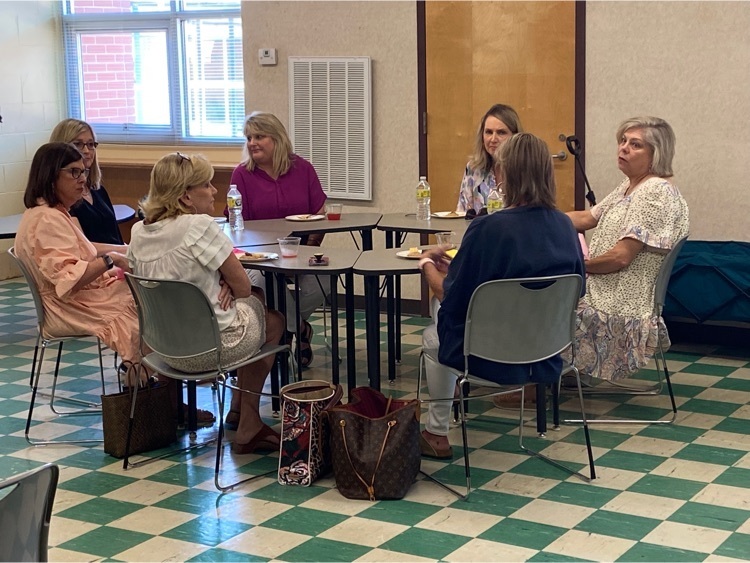 Yesterday was National Speech-Language Pathologist Day and we would like to recognize Ms. Roberts! Ms. Roberts is such an asset at our school and is also the hardworking person that keeps our beautiful flowers around campus blooming. 🌺🌼🌸Thank you, Ms. Roberts!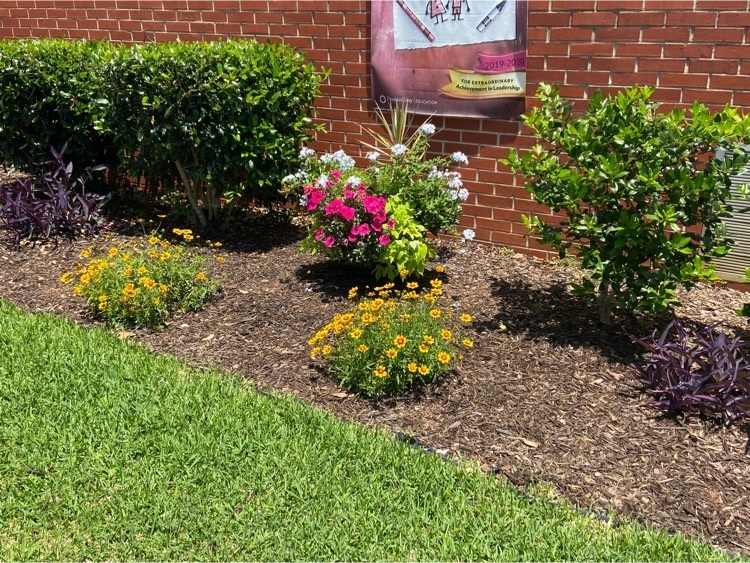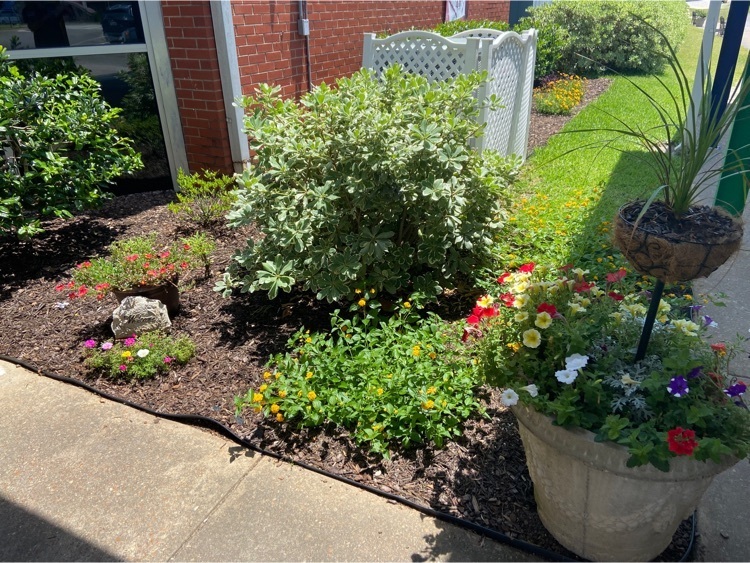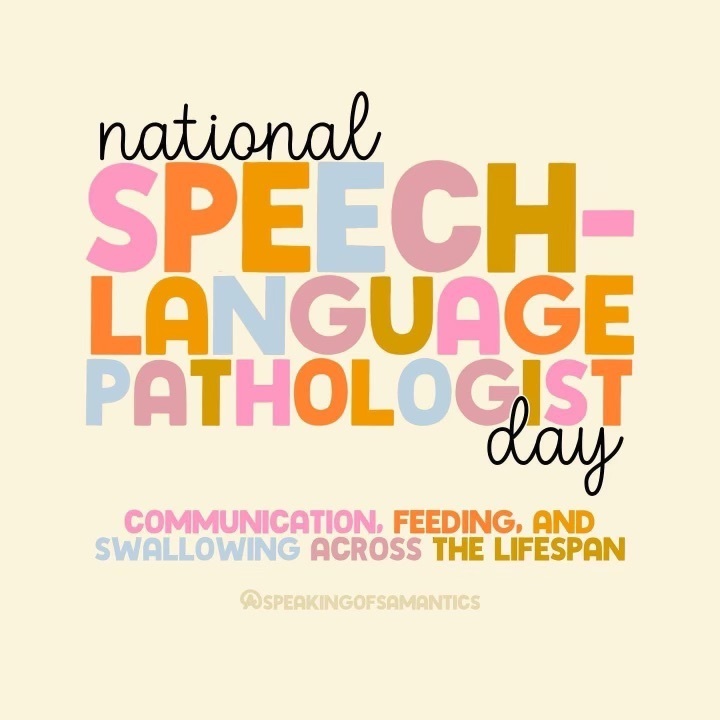 Congratulations, Caty Davidson! Caty is a 2nd grader that won Honorable Mention for the Alabama Council on Economic Education-Color the Concepts contest sponsored by State Farm. Congratulations, Caty!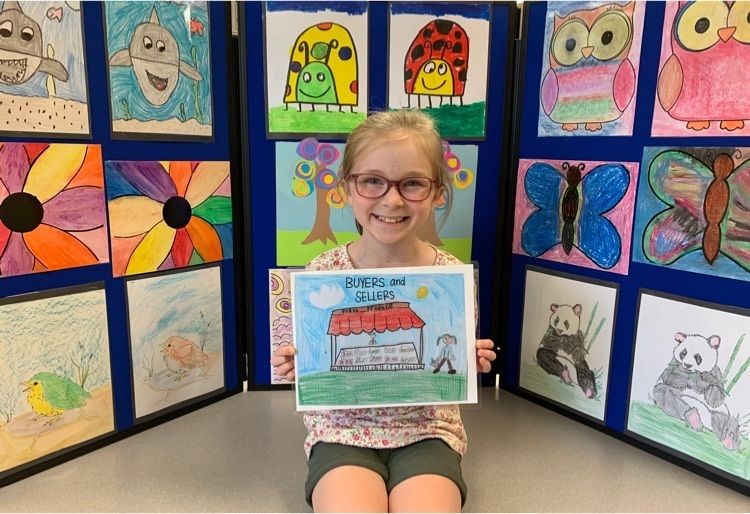 We will have a limited number of extra yearbooks for sale tomorrow! Please send money in a labeled envelope or bag. The cost is $35.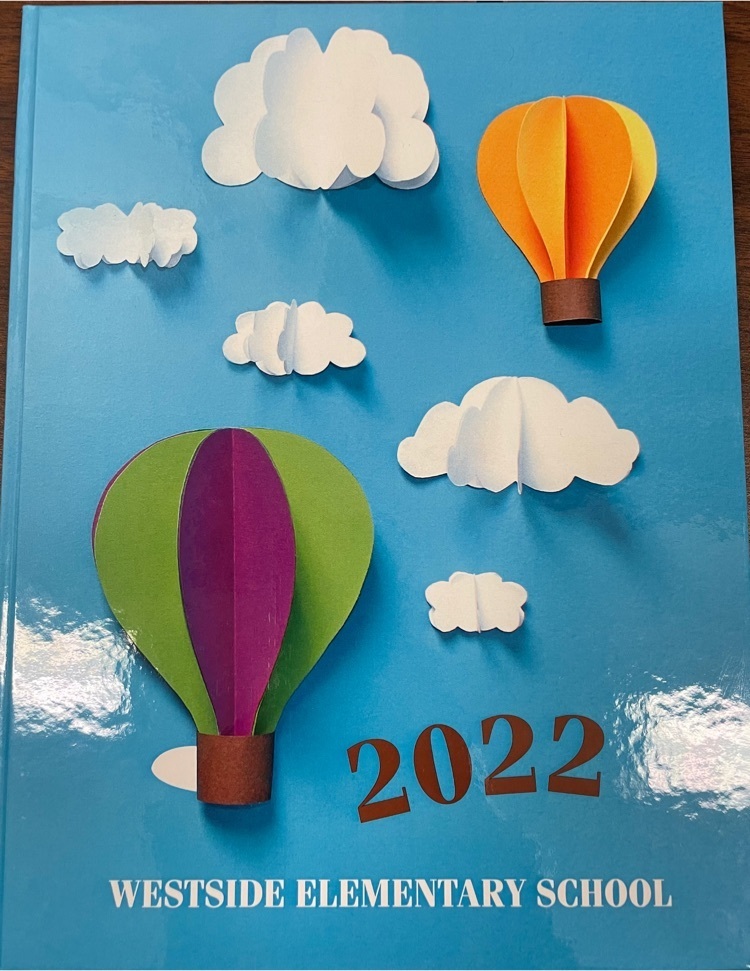 Students and faculty were treated today to Dady's Roasted Corn sponsored by the DCS Child Nutrition Program. 🌽You can tell by the pictures that it was delicious!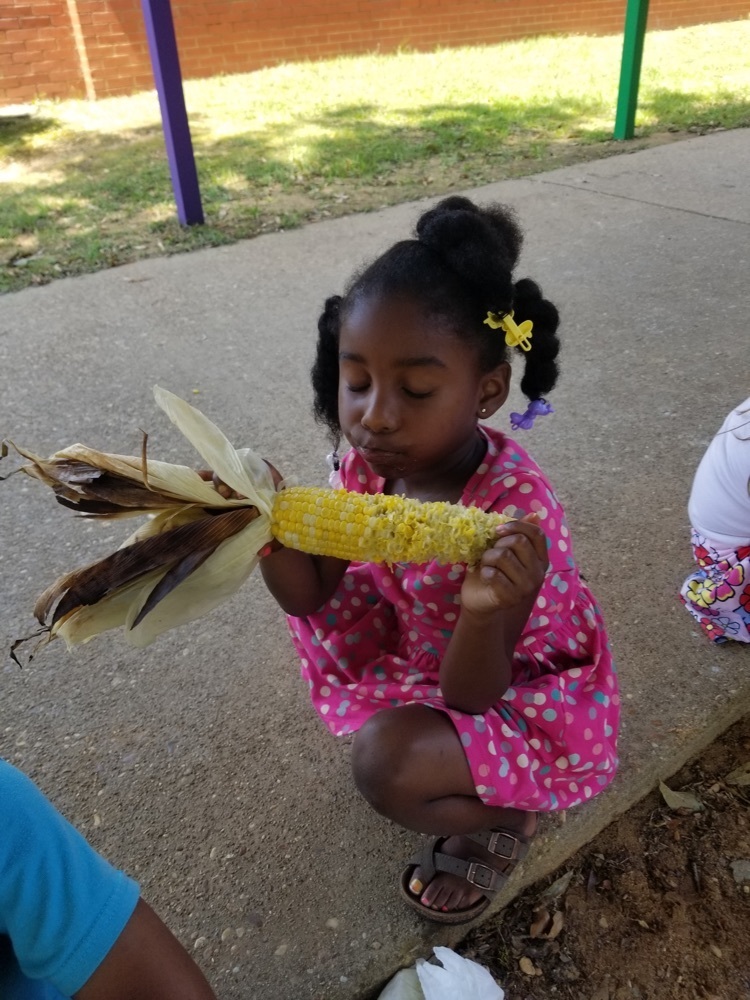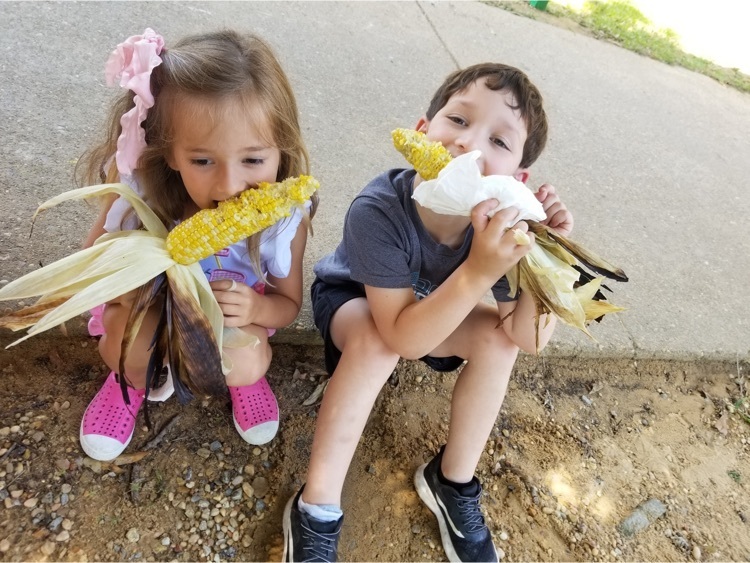 Today was beach party popsicle day for the 1st grade countdown to summer!

It's here! Westside's Book Fair is ready. So many good books available this spring and it's all "Buy One, Get One FREE"!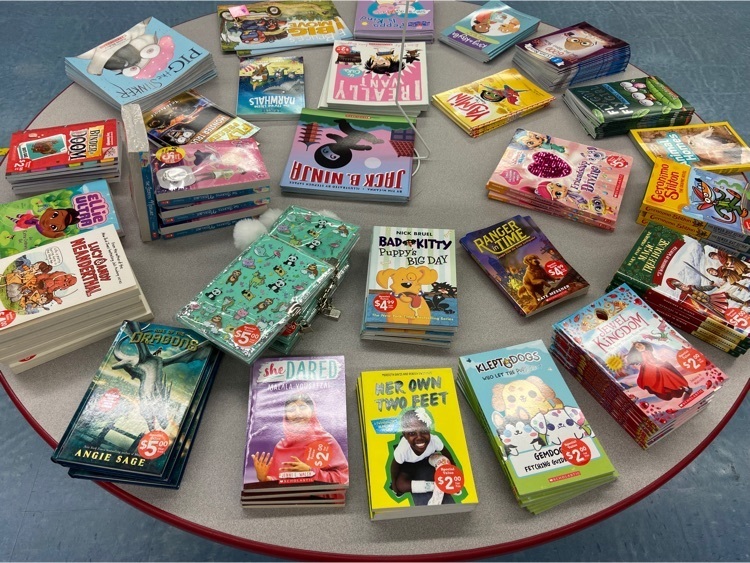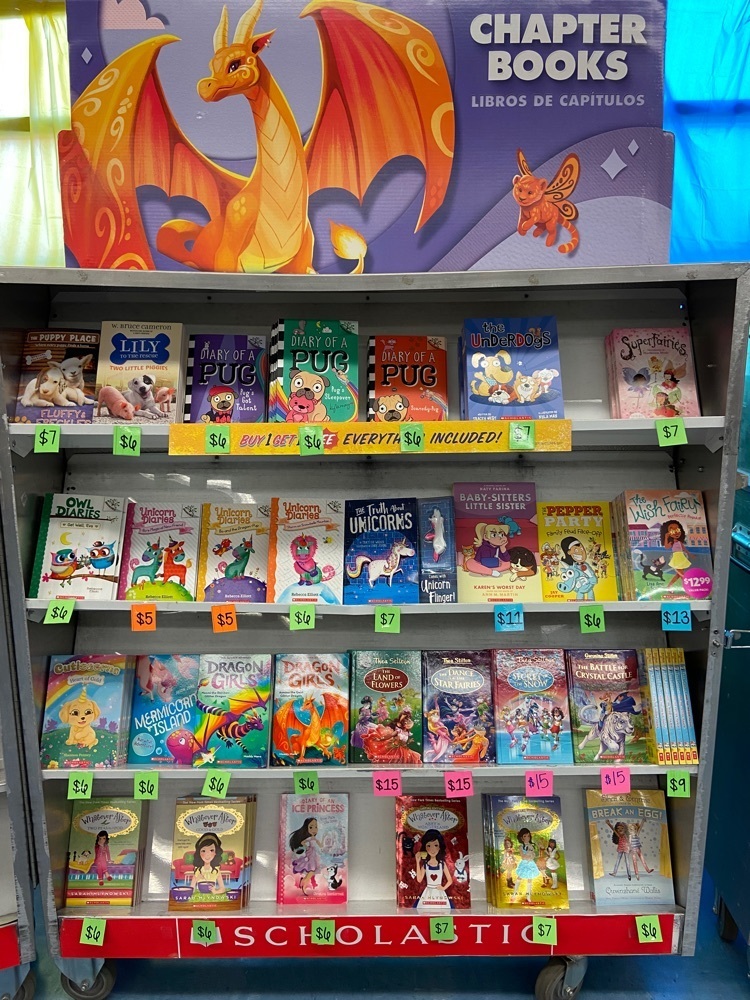 Congratulations to Peyton Wideman for winning a coloring contest sponsored by the Demopolis Times!! Peyton won a basket of goodies that included a special note from Dr. Anderson. Her top honor also won a Sonic party for her entire class! Congratulations, Peyton!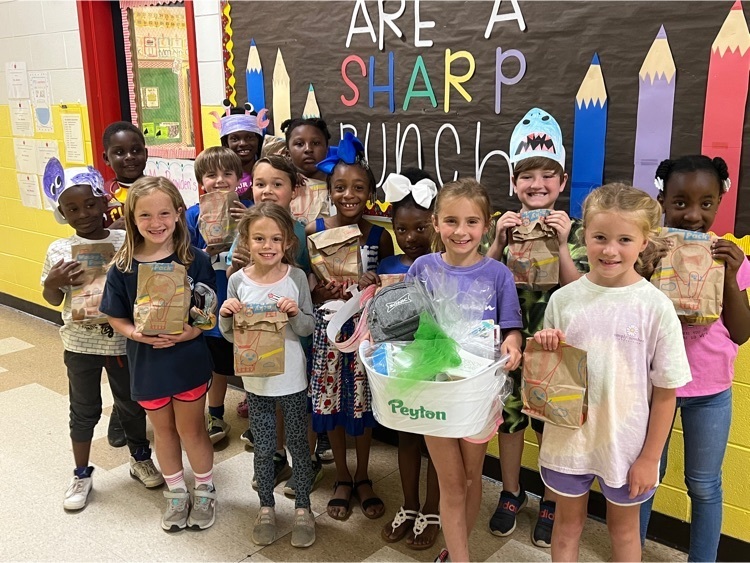 Thank you, Demopolis Walmart, for the donation of the beautiful flowers we planted around our campus! 🌺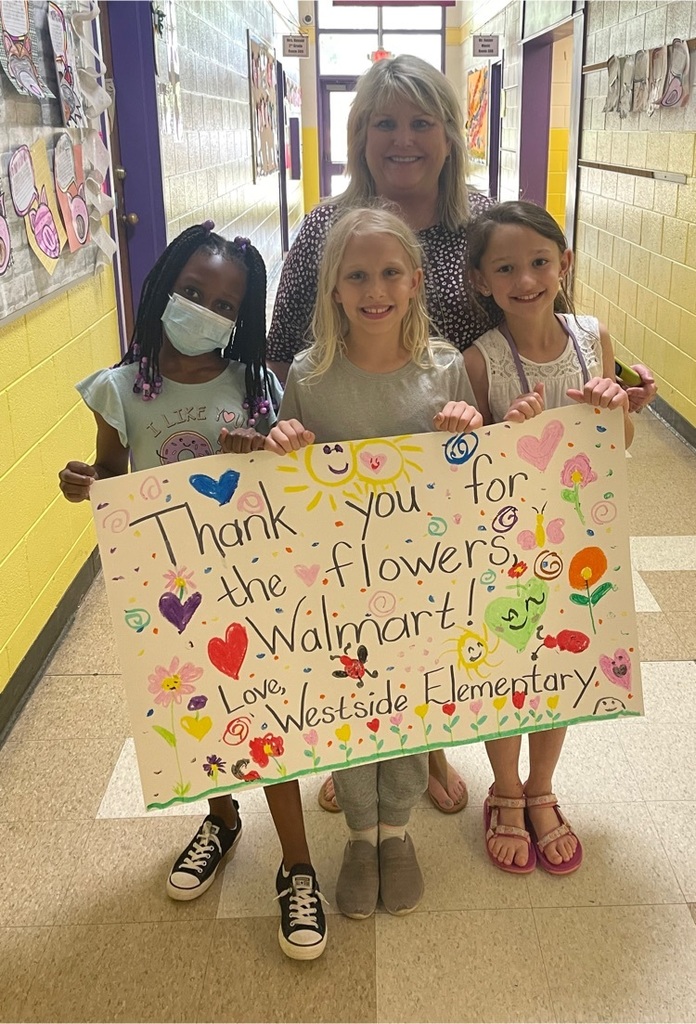 Cheez It arrays were a big hit in Mrs. Stokes' class.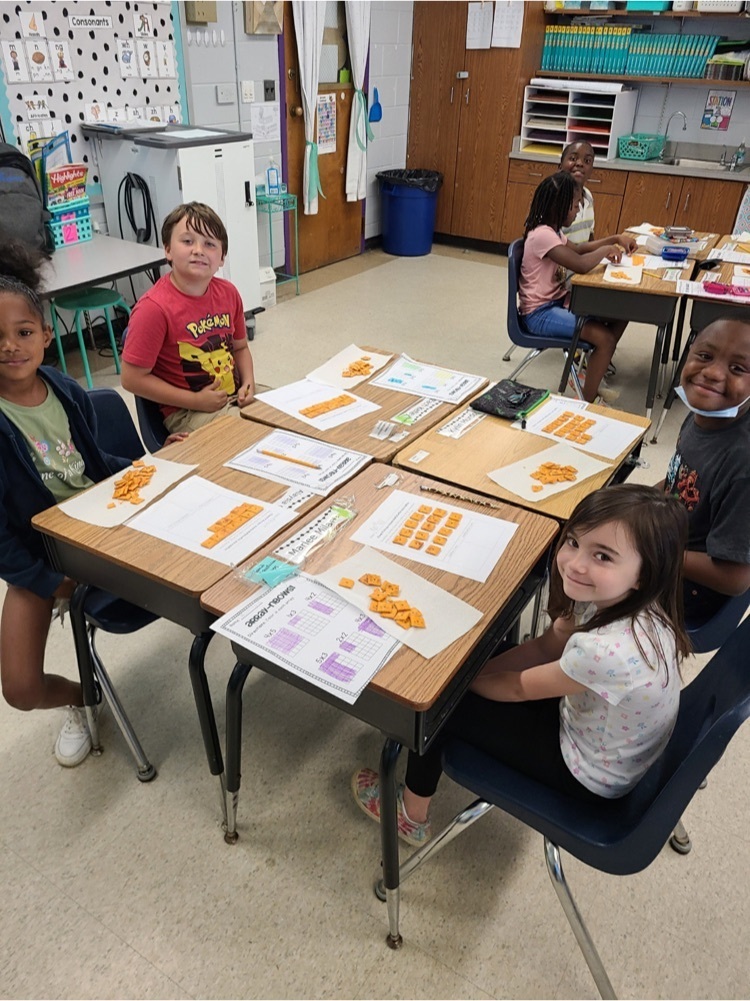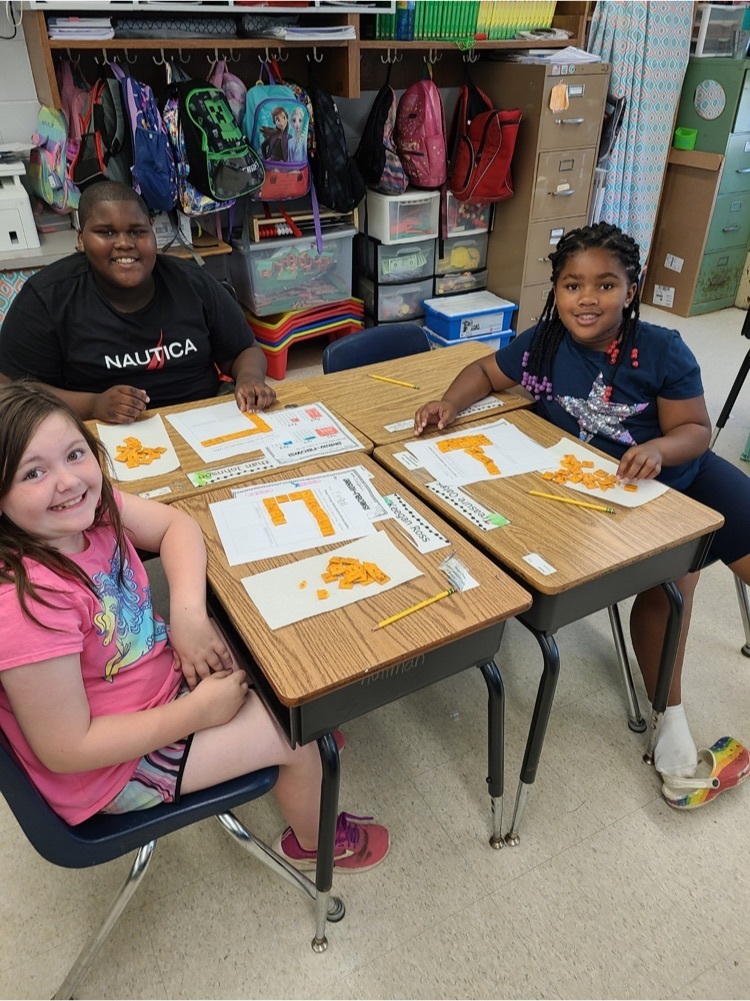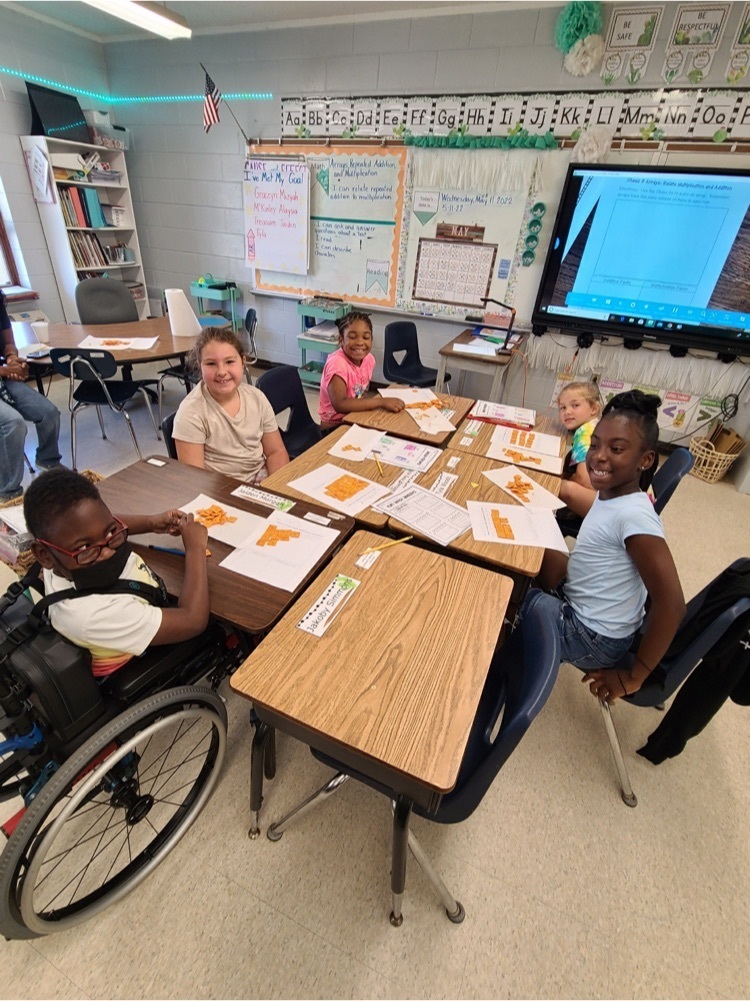 Mrs. Black's class is learning about different traditions. Today they learned about origami art from Japan and made origami dogs!