All extended day students need to be picked up at regular dismissal time.

Have your picture taken Thursday in front of our amazing Christmas decorations! 🎄Dress in your Christmas best and get a 5x7 photo for $5.00. These would make excellent presents for family and friends.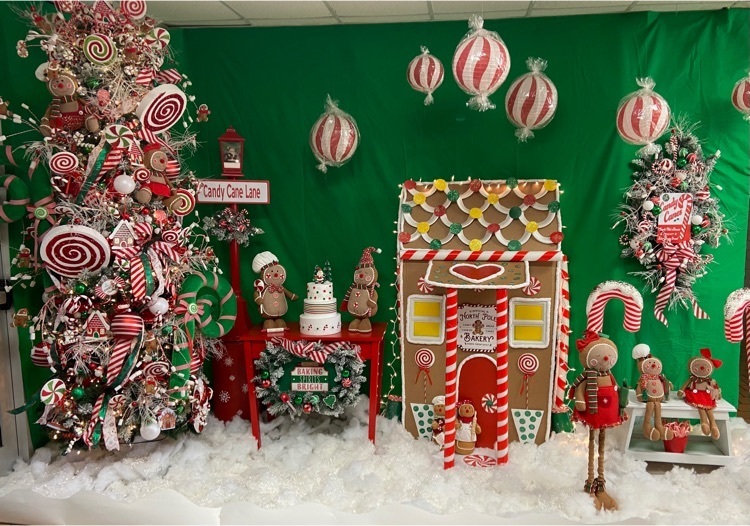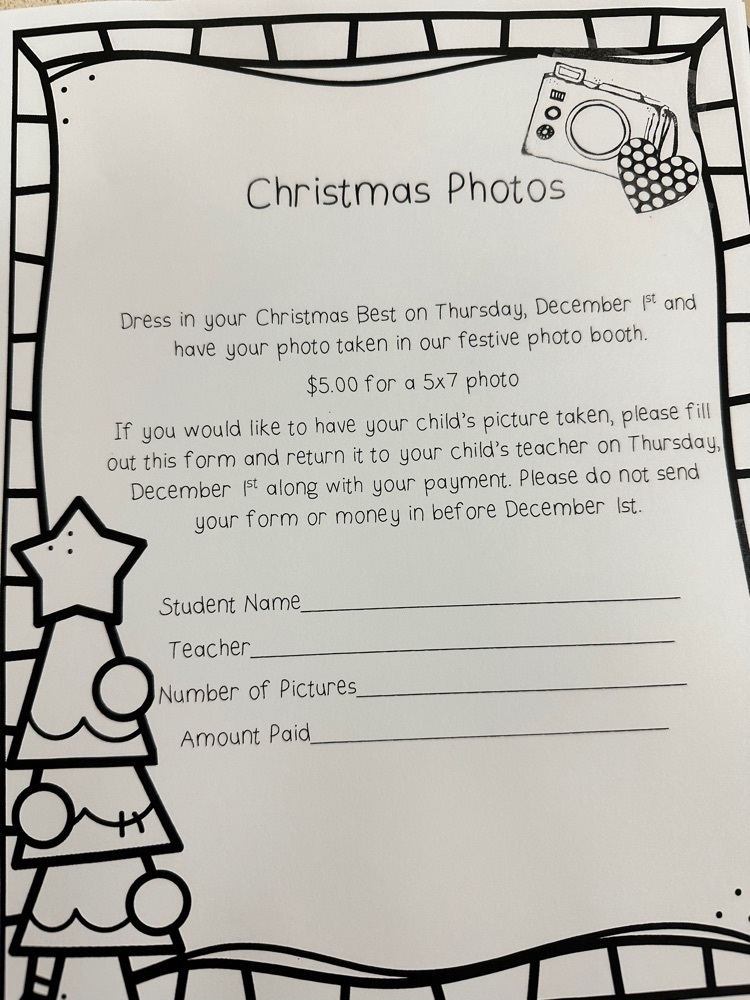 Pre-k students in Ms. Miller's class made corn shakers & beat to pow wow music. They also made hats for their Thanksgiving lunch.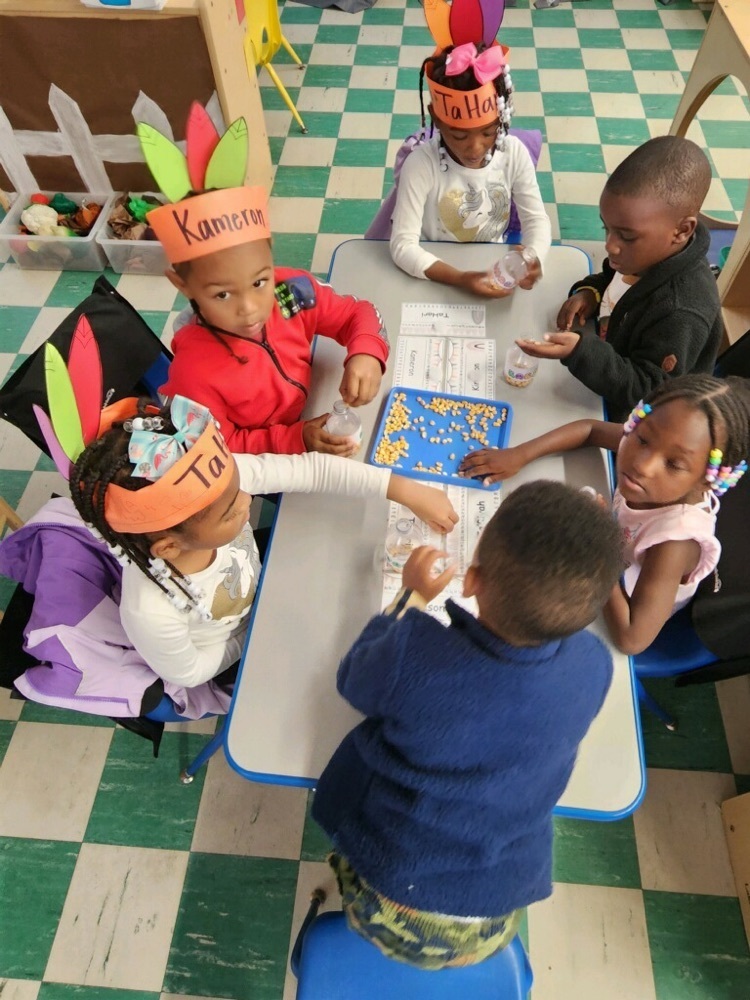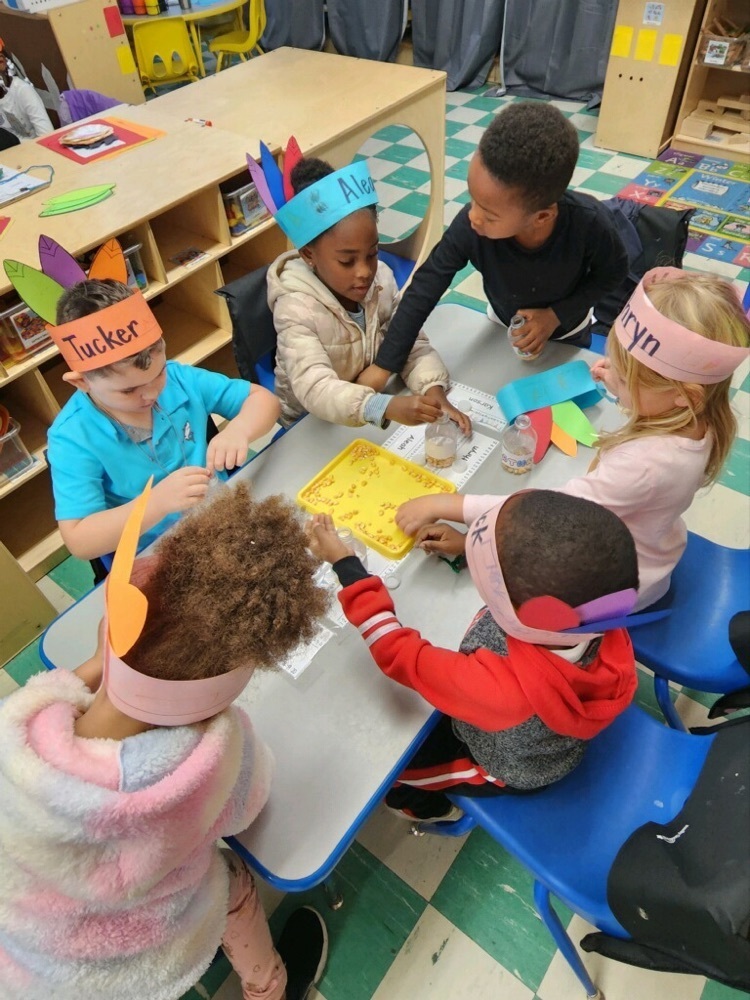 First and second graders are learning about coding in computer lab. They had a blast telling their partners how to get to a hidden picture. Ask them about algorithms, bugs and debugging. They were excited to learn new vocabulary and eager to share with their classroom teachers.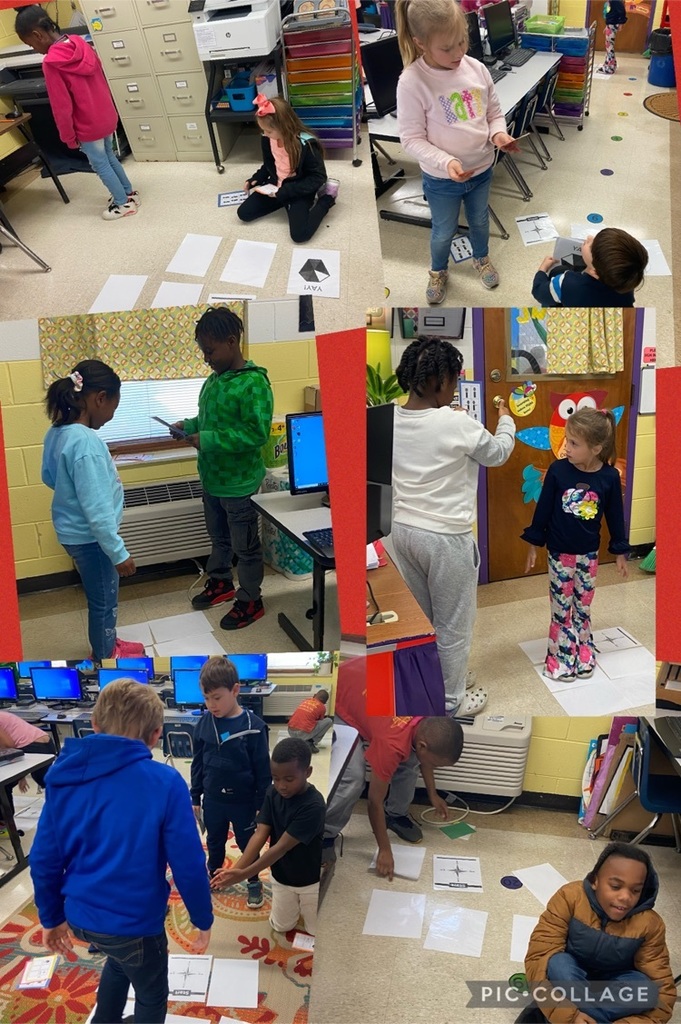 Kindergarten had the best "Friendsgiving" today at lunch!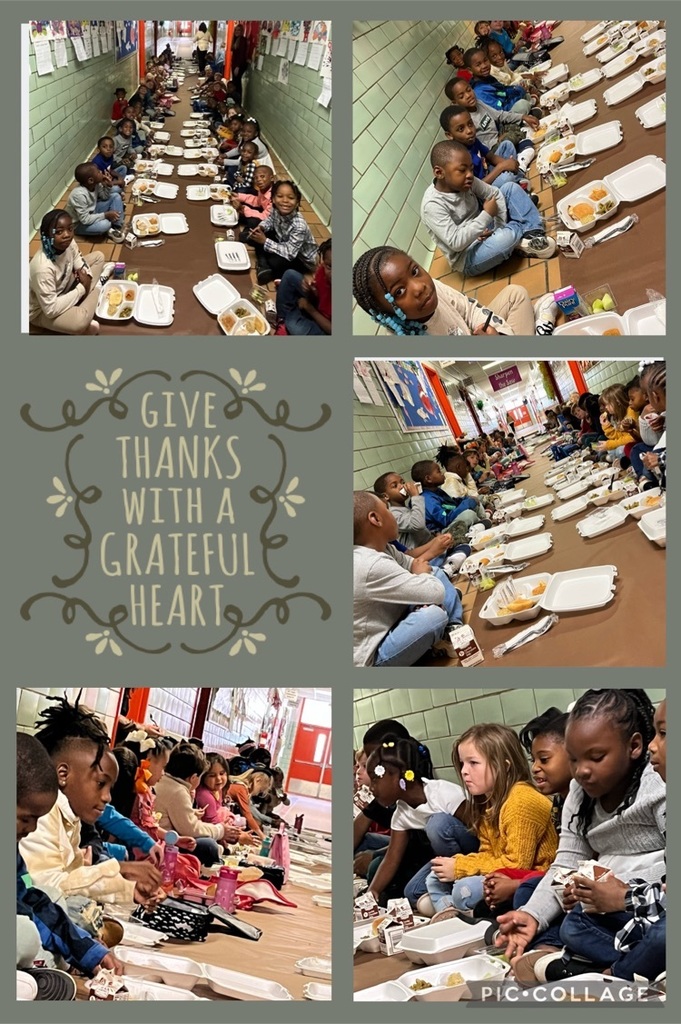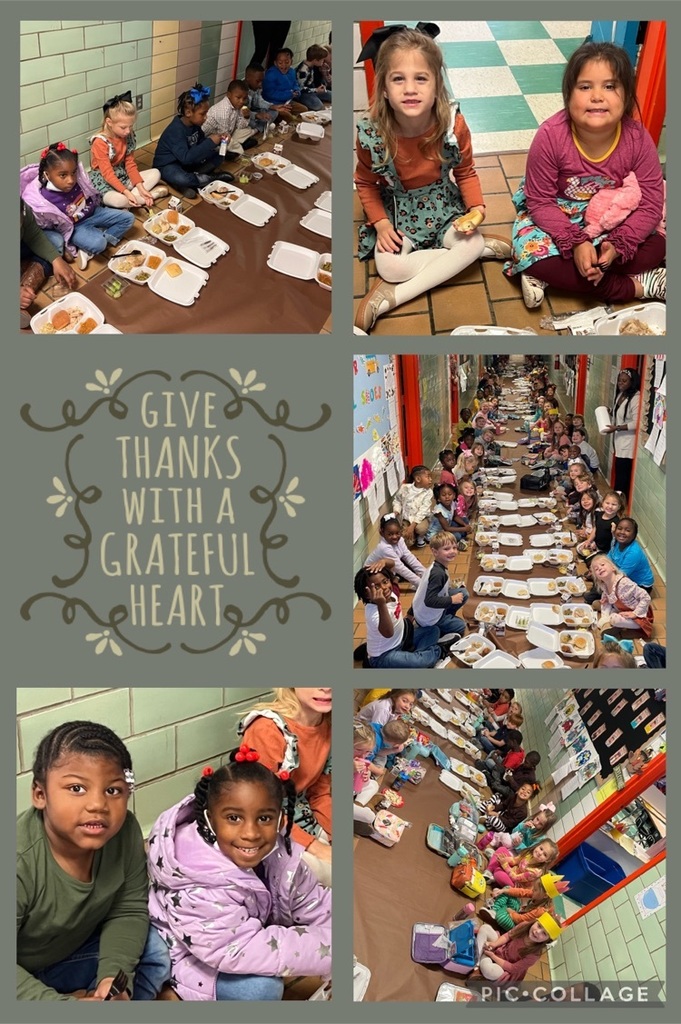 Mrs. Cook's PreK class enjoyed their Thanksgiving fest.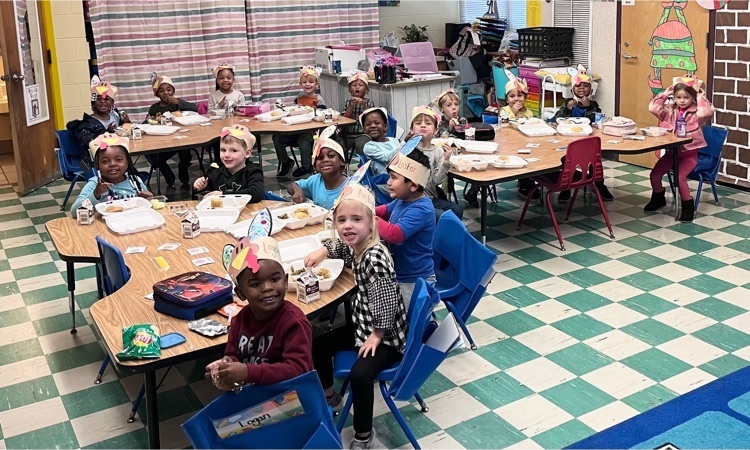 Ms. Gandy's pre-k students made corn shakers today and beat them to the tune of Thanksgiving songs. PowWow was their favorite! 🦃 🌽 🎵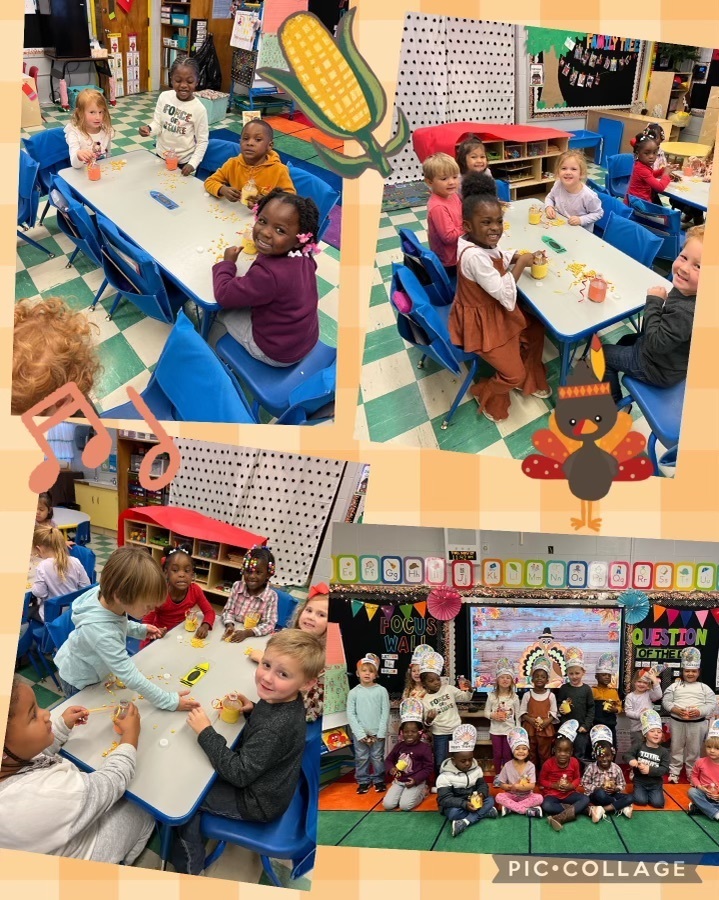 Kindergarten students enjoyed entertaining their parents with a Thanksgiving program. 🦃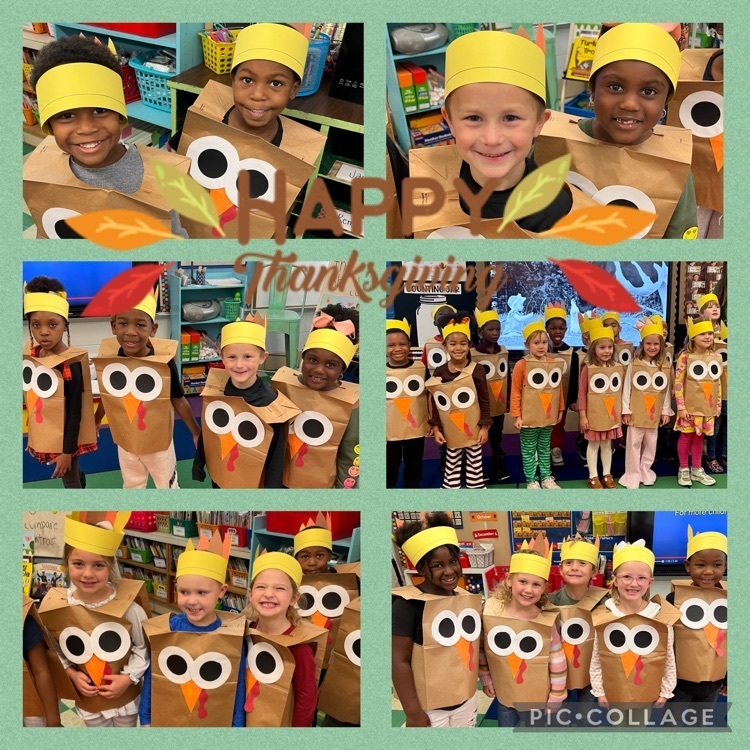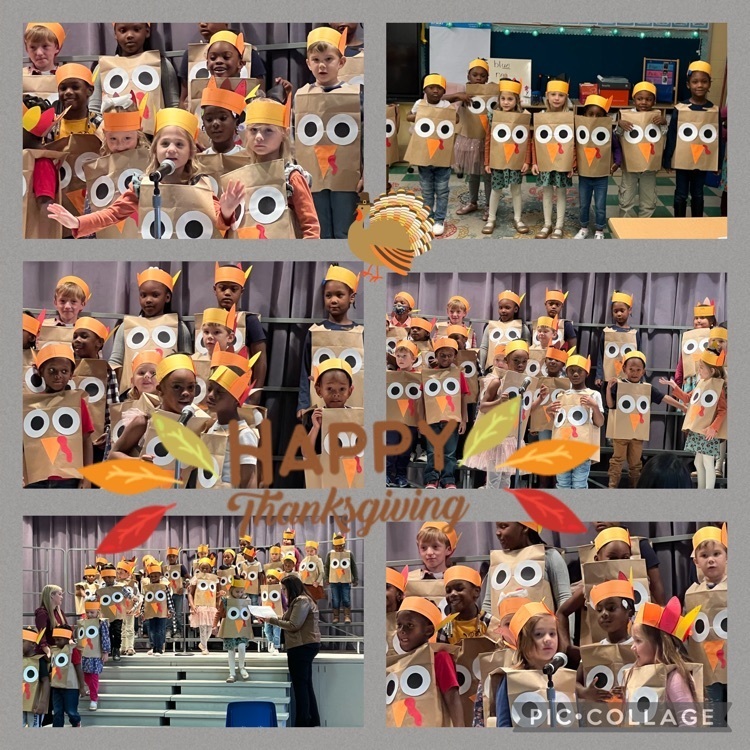 Please take note of the schedule for the kindergarten Thanksgiving programs.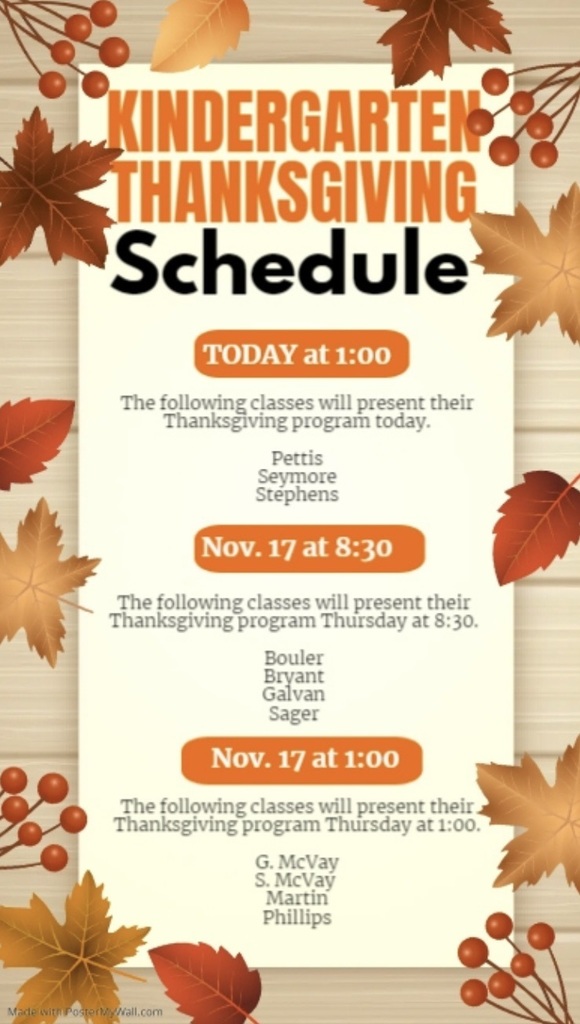 We still have a few items that were not picked up today from the PTO fundraiser. Please come first thing in the morning to get your items. We have the cookie dough that remained in a cooler, but we cannot store these items for a long period of time. We will see you in the morning!

PTO fundraiser items are ready for pick up at Westside‼️You may pick your items up between now and 5:30.

Do you have any of these items sitting around your house taking up space?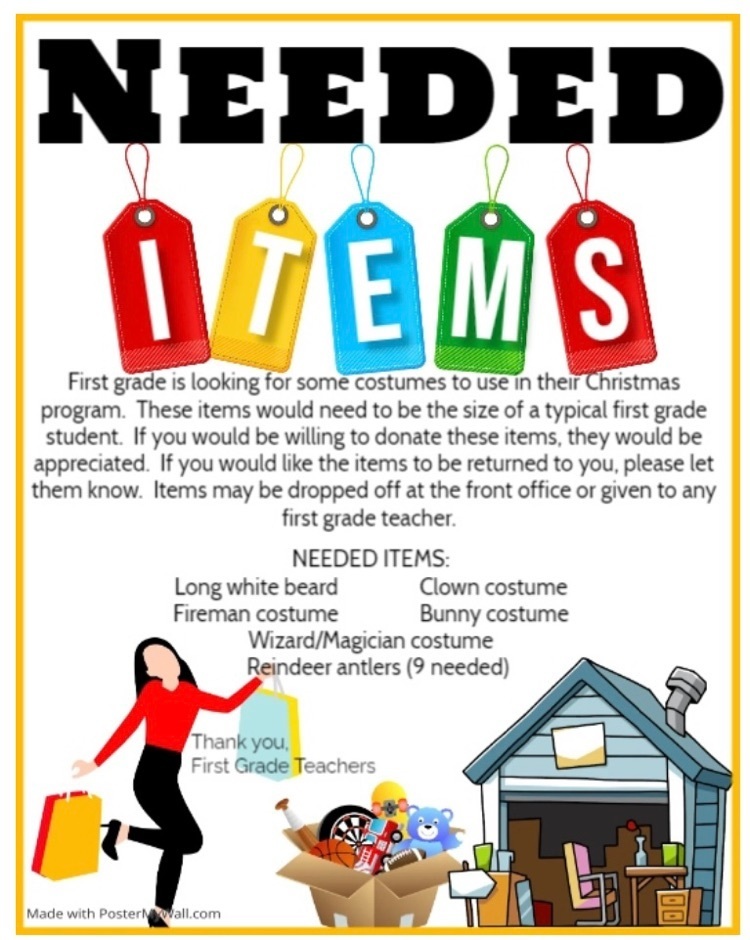 Thanksgiving holidays are just around the corner! 🍂🦃🍁

1st grade had a good time playing a sound spelling hunt game this morning!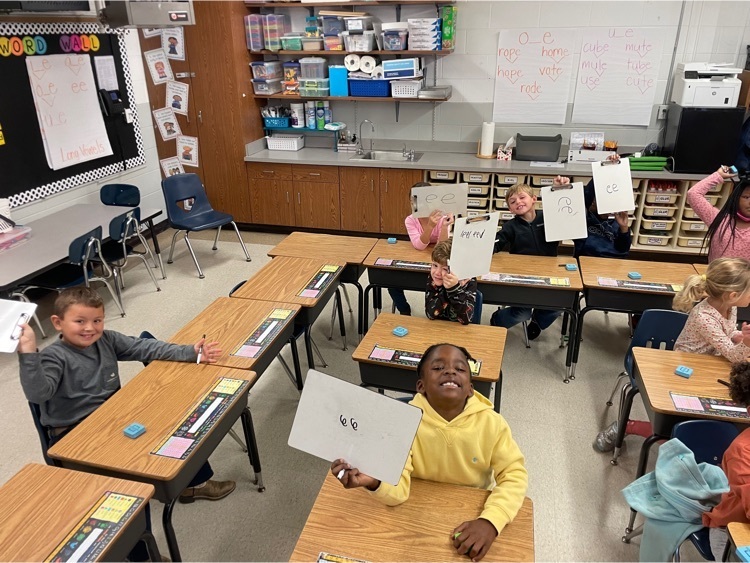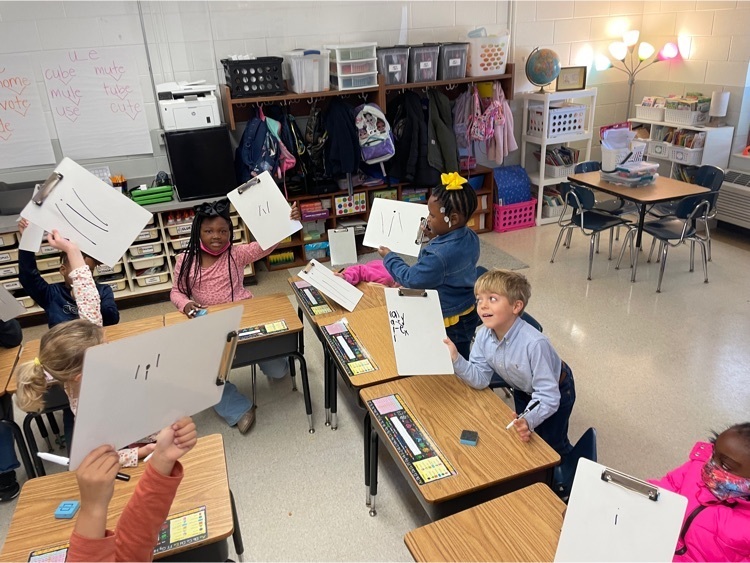 Mrs. Meadows' class performed a fun science experiment today. They made homemade butter in a jar and got to taste it on a piece of yummy bread. 🍞🧈

PTO fundraiser items will be ready for pickup tomorrow, November 15th, in the Westside cafeteria. We are depending on a delivery truck, so the exact time of delivery is hard to determine. Please watch for updates on the Demopolis PTO and Westside Facebook pages. All items need to be picked up before 5:30. If you pick up between 2:15-3:15, please do not park in the pickup lines or block traffic. Thanks so much for supporting WES!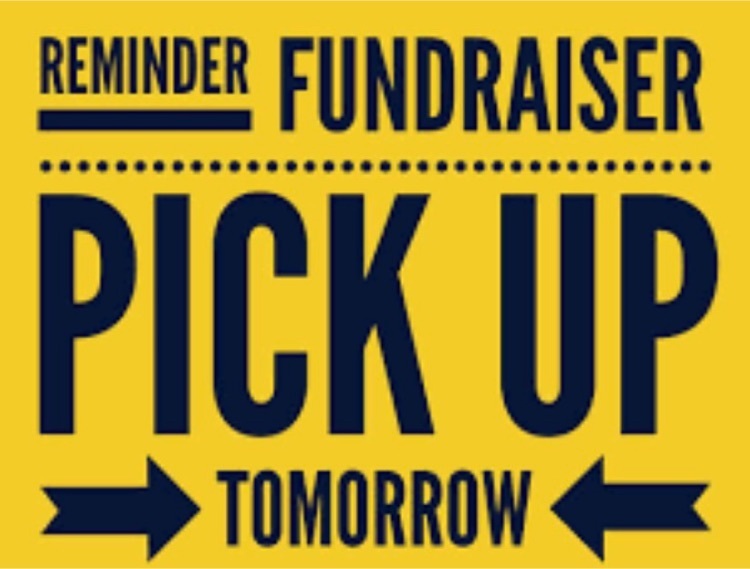 Happy Veterans Day!

Second grade classes have challenged each other to see which class can pass 200 math and reading iReady lessons first. Unfortunately, not all teachers had filled in their thermometer at the time of this photo, but we can't wait to see those thermometers fill up. Ask your student about the challenge and see how many they passed this week!

First graders had fun making silly little monsters in art class.