Our favorite Veterans! 💙🇺🇸❤️No school Friday, November 11th!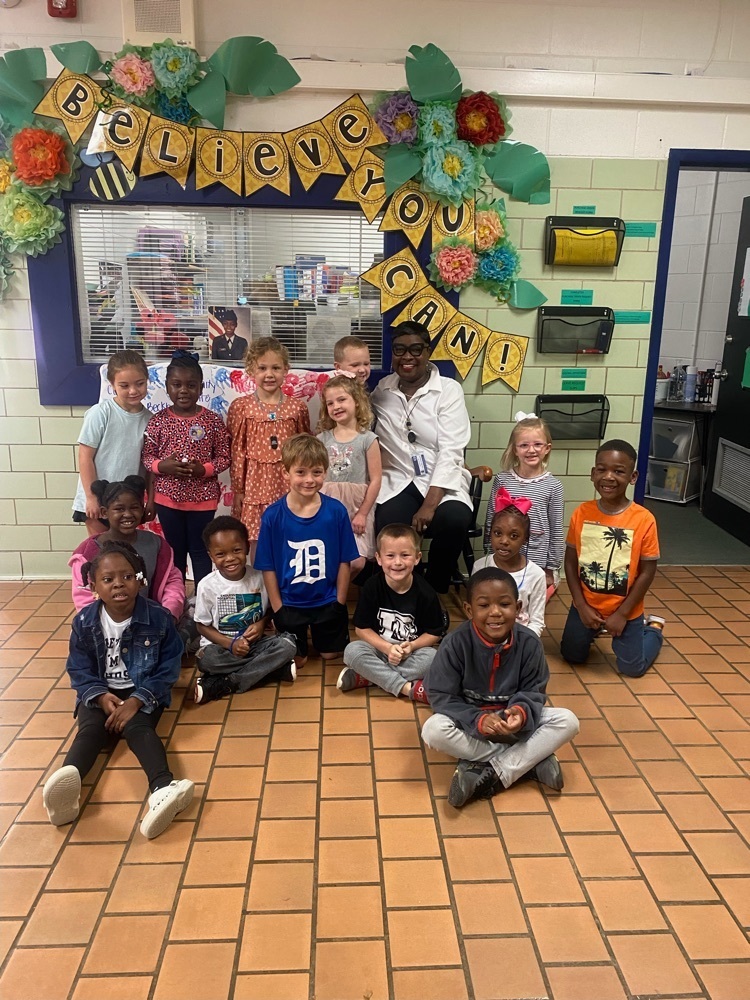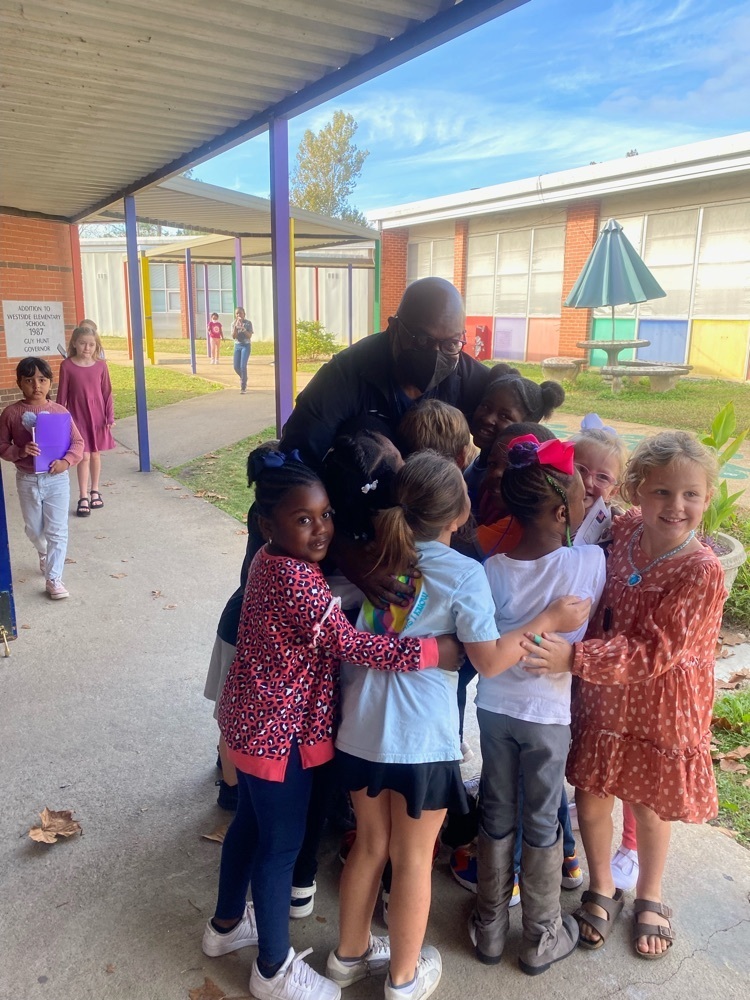 M is for mustache!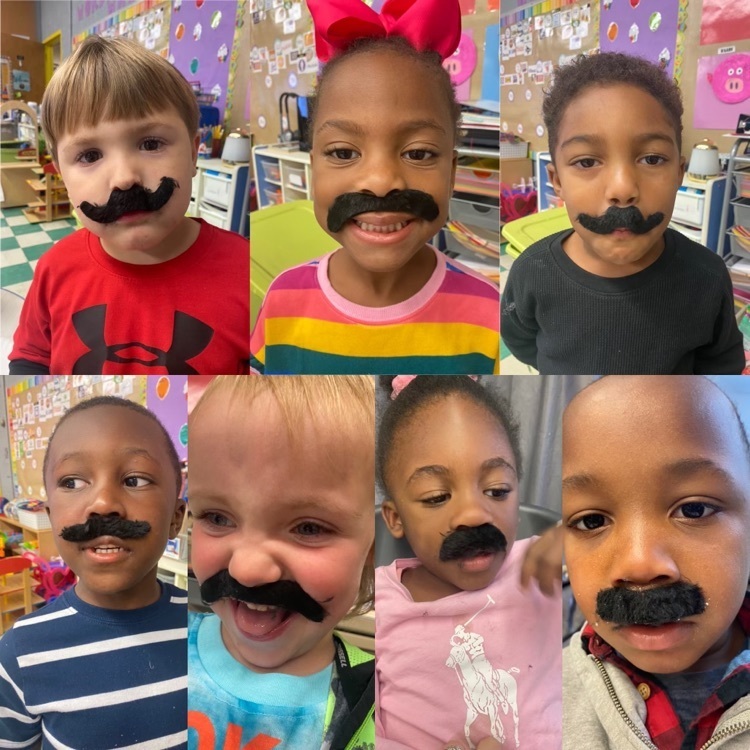 Happy Veterans Day! 🇺🇸  Thank you for your service Ms. Brown! ❤️💙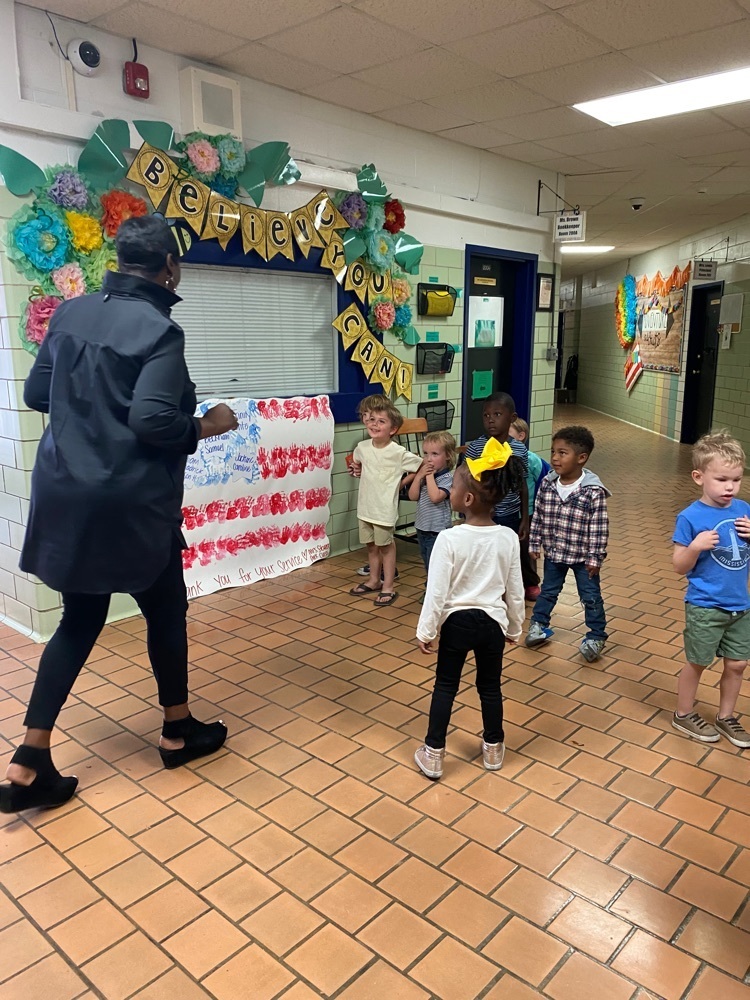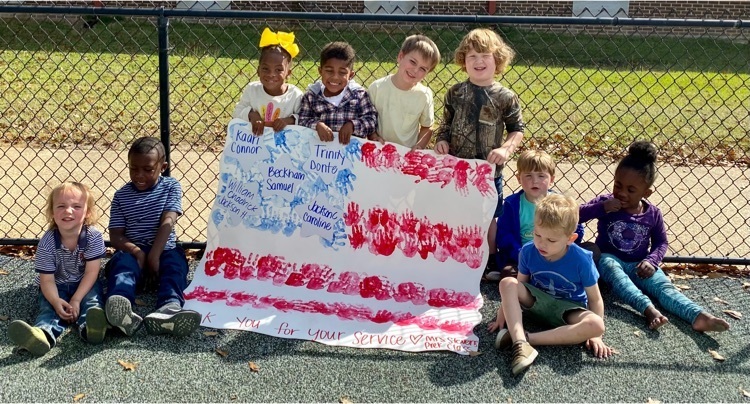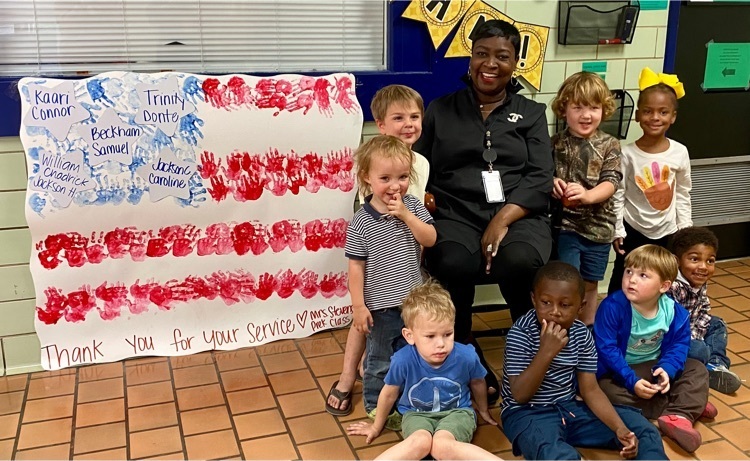 Miss Beshears' class learned about flowers & pollination! They learned how bees collect pollen & transport it to other flowers!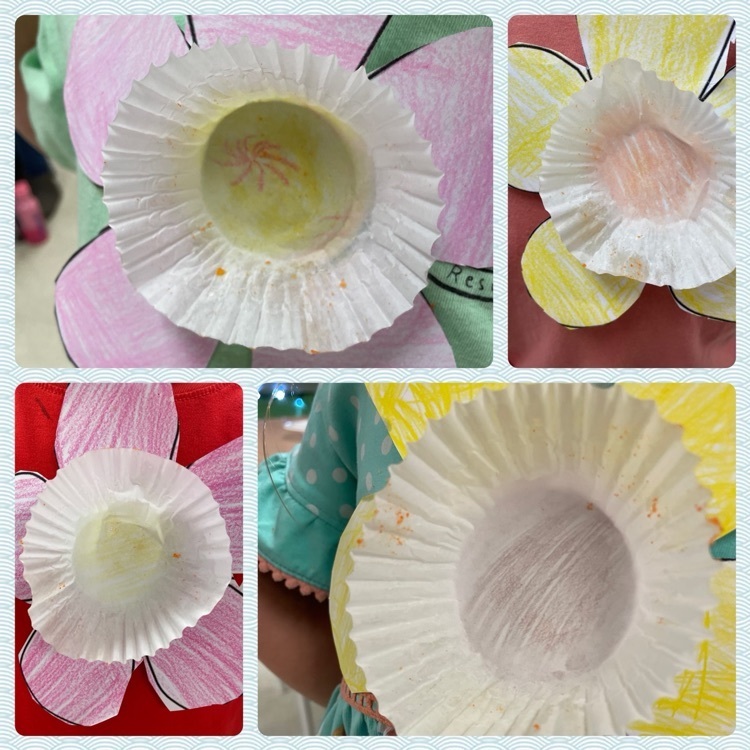 Many thanks to United Way of West Alabama and Alabama Power Service Organization for coming to read to Mrs. Thomasson and Mrs. Reynolds' classes. The students thoroughly enjoyed the book, Nigel and the New Moon.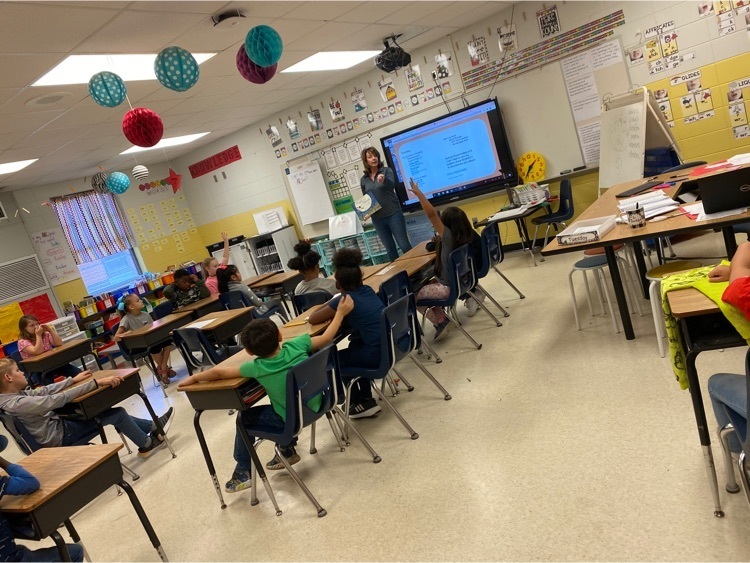 PTO fundraiser items will be ready for pick up Tuesday, November 15th. Exact times will be announced but will probably begin after lunch. Students qualifying for the limo ride should bring home permission slips tomorrow. All qualifying students must have a permission slip to attend. The limo ride will be held next Friday, November 18th.

It's almost time for Fall Festival!!! 🍁🍂 We hope you are making plans to join us at 5:30. This is just a sneak peek of all the food and fun.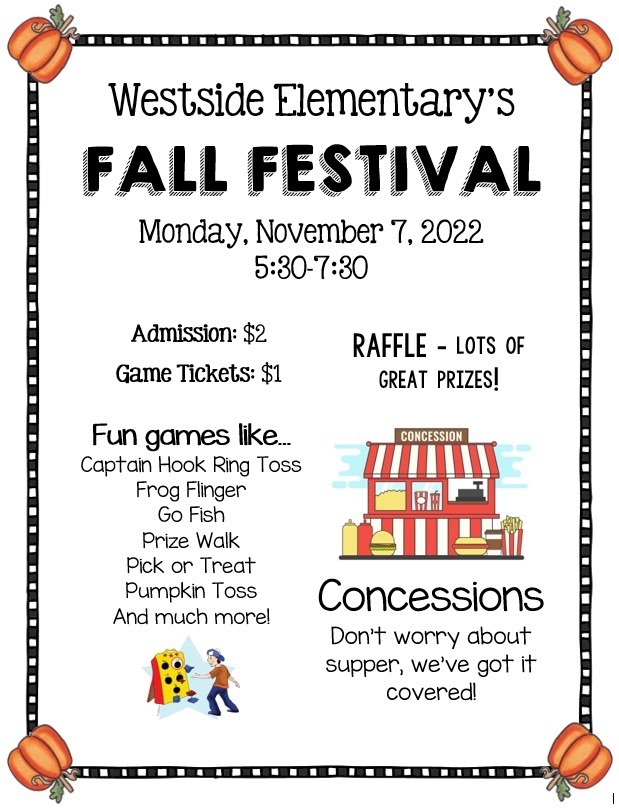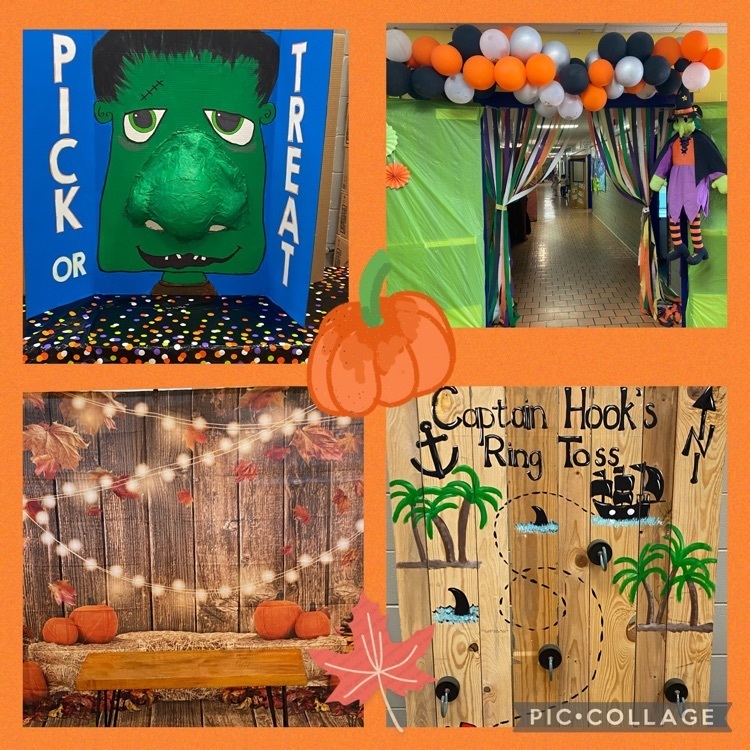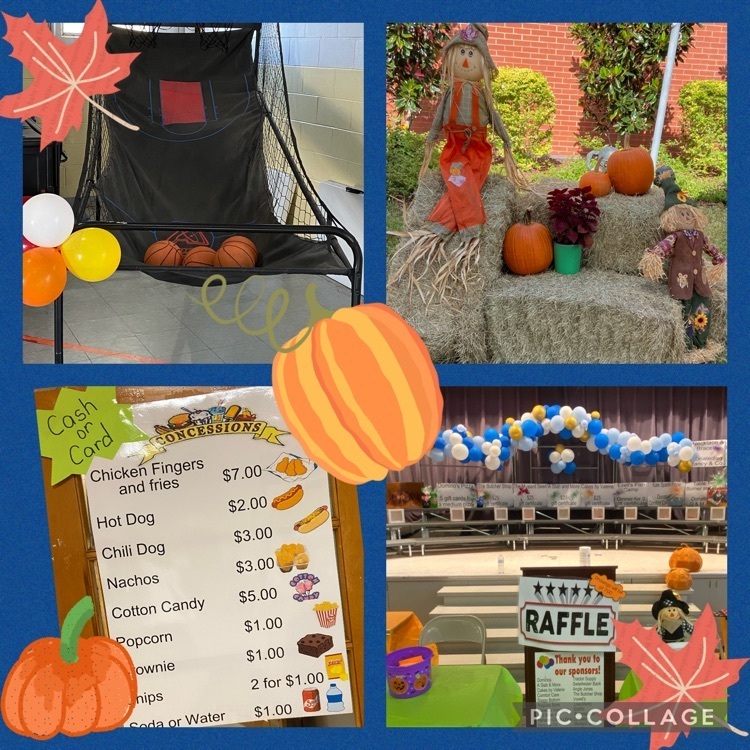 There will be NO SCHOOL Friday, November 11th, in observance of Veterans Day. 🇺🇸

More pictures of our PBIS celebration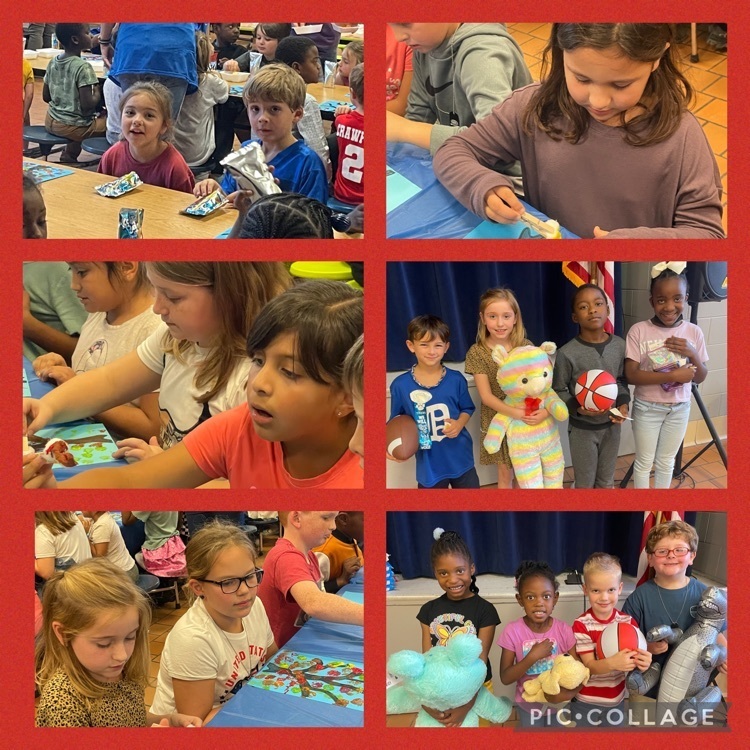 We held our PBIS celebration today for students that met their positive behavior goal for October. Students were able to participate in a fall craft and snack on some delicious treats. Student and teacher names were entered into a drawing for some special prizes. We are so proud of our students that are striving to meet our 3 expectations: Respect others, Respect yourself, and Respect our school.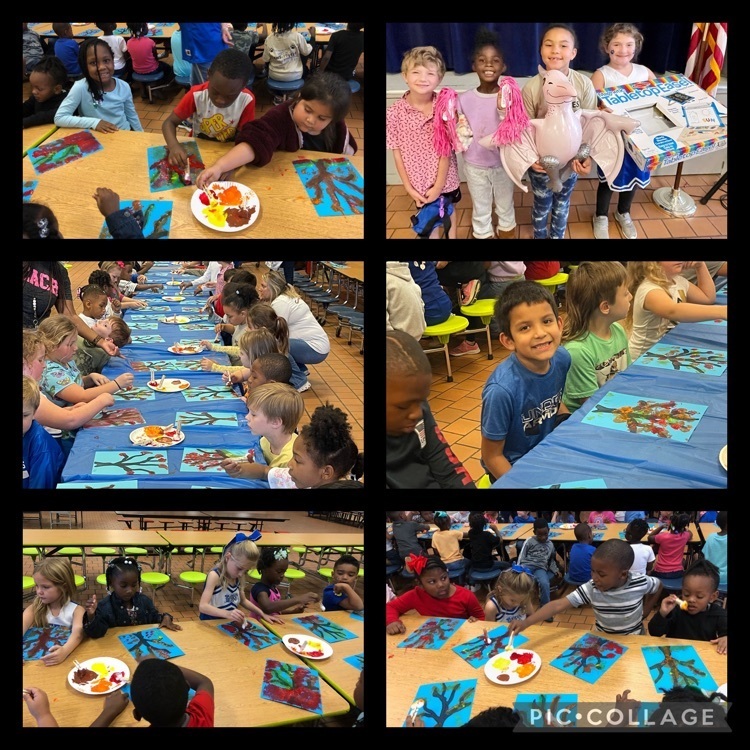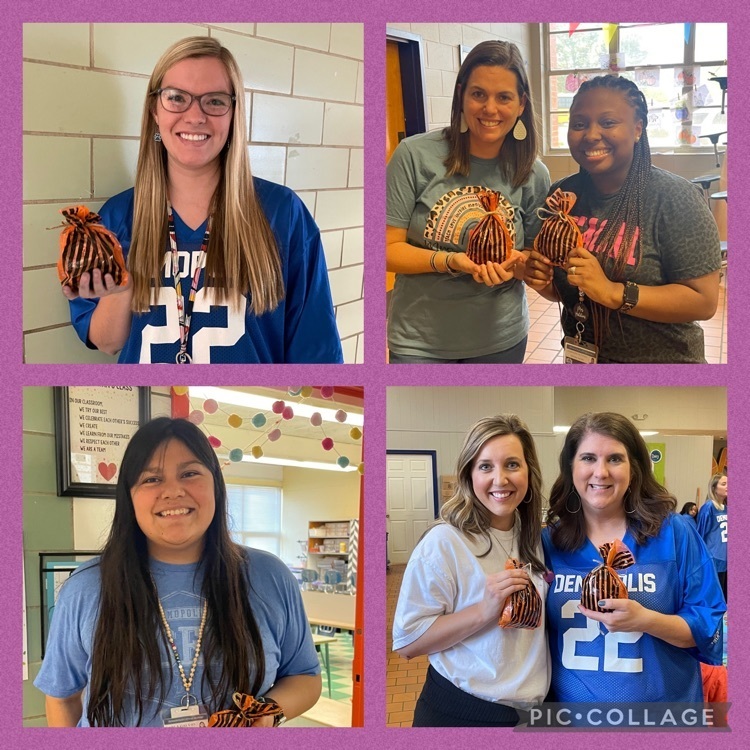 Pre-K Pumpkin Patch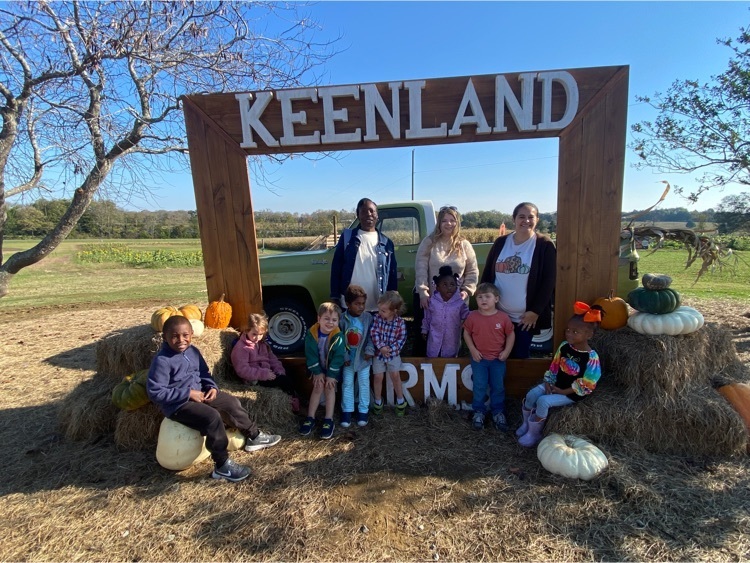 Pre-K Pumpkin Patch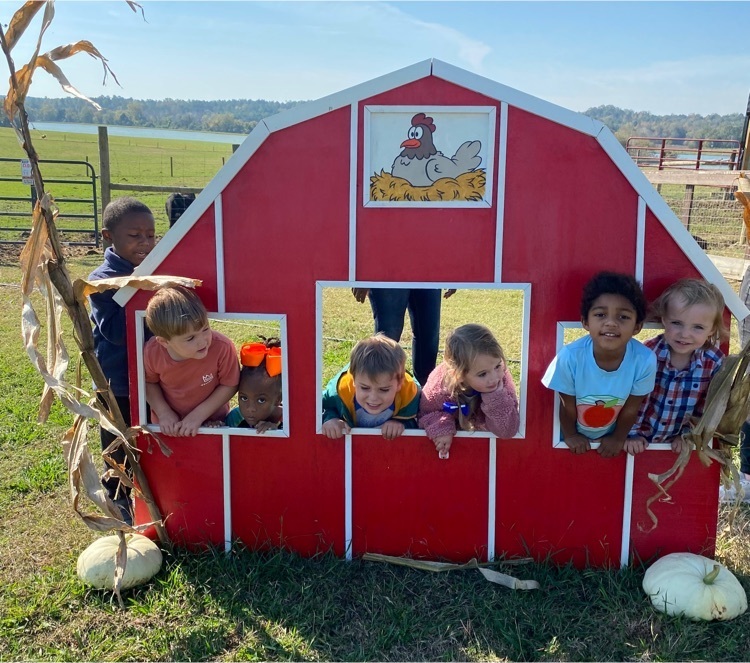 Pre-K Pumpkin Patch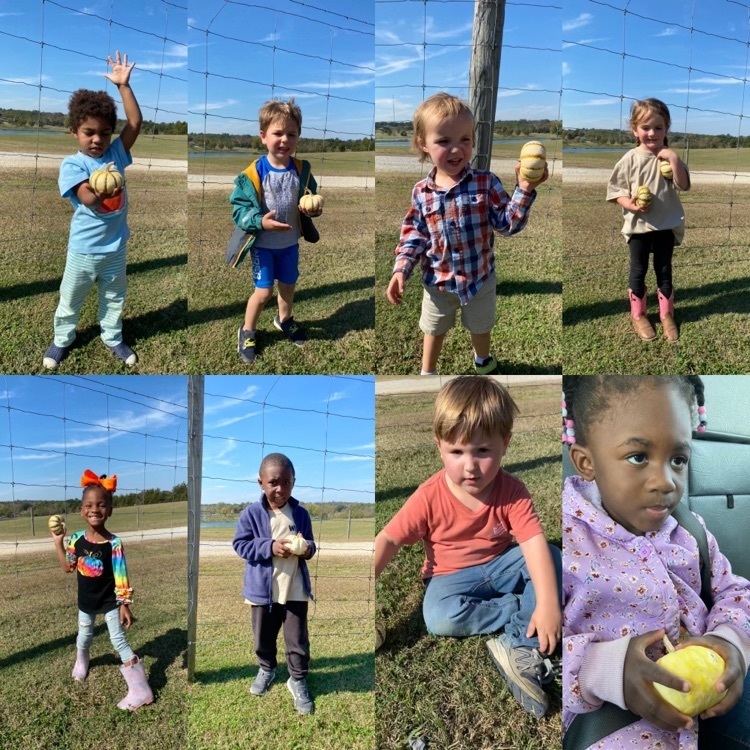 Pre-K Pumpkin Patch Trip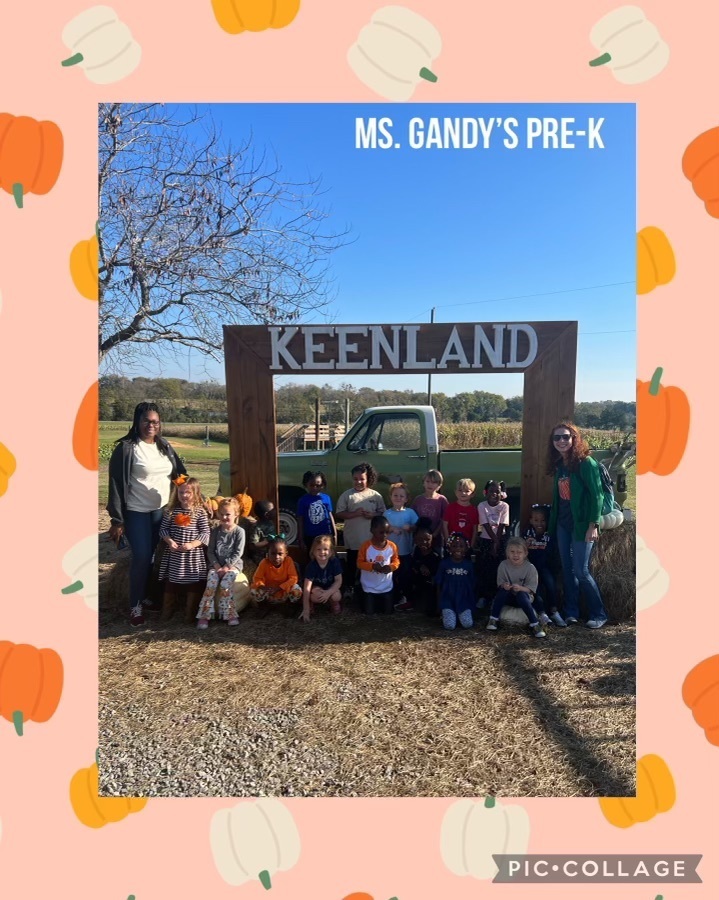 Pre-K Pumpkin Patch Trip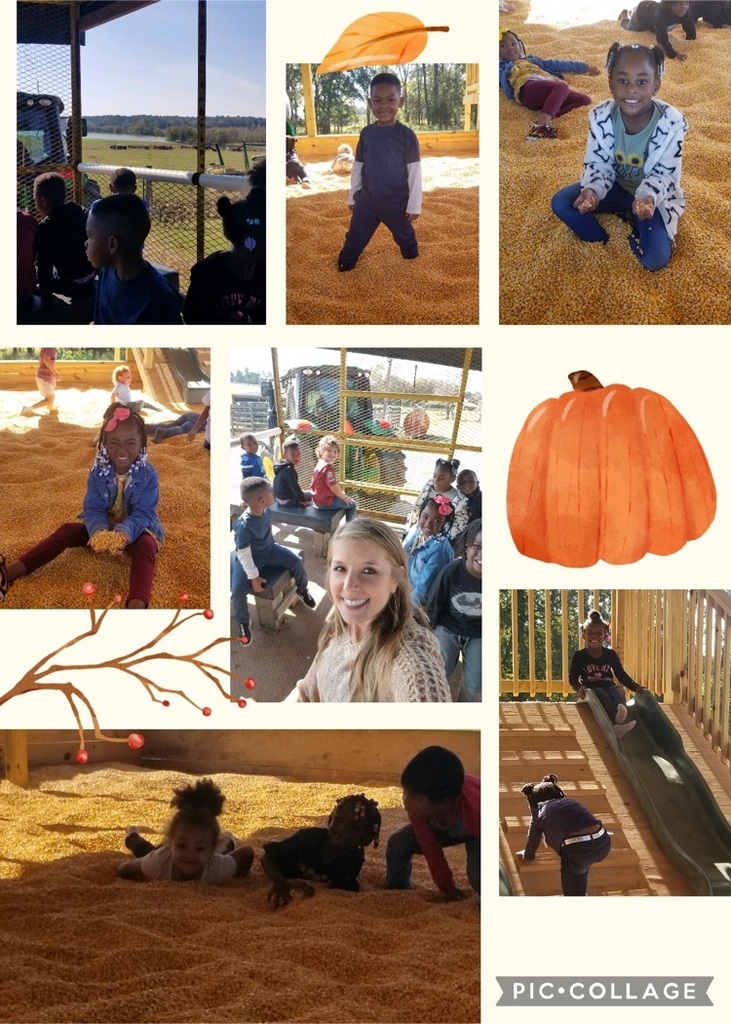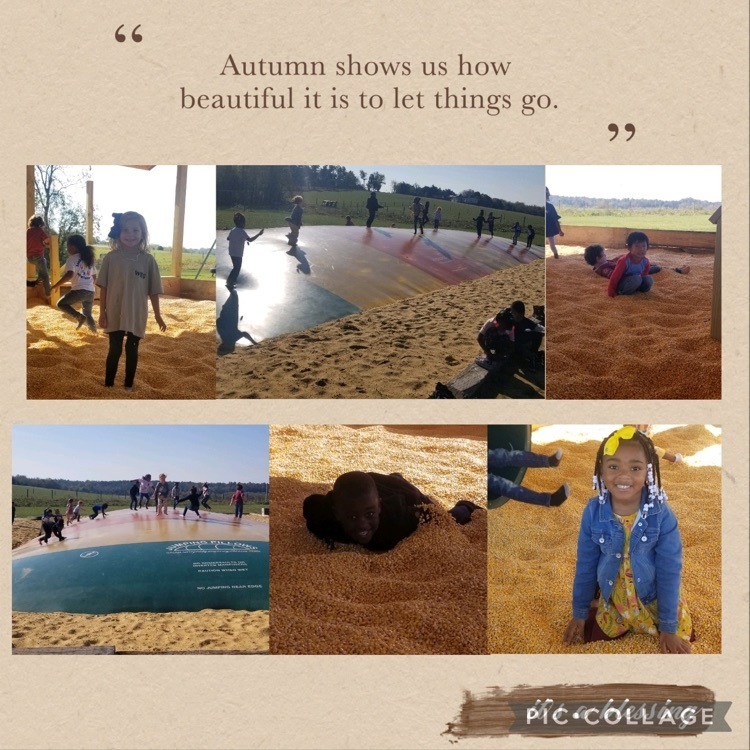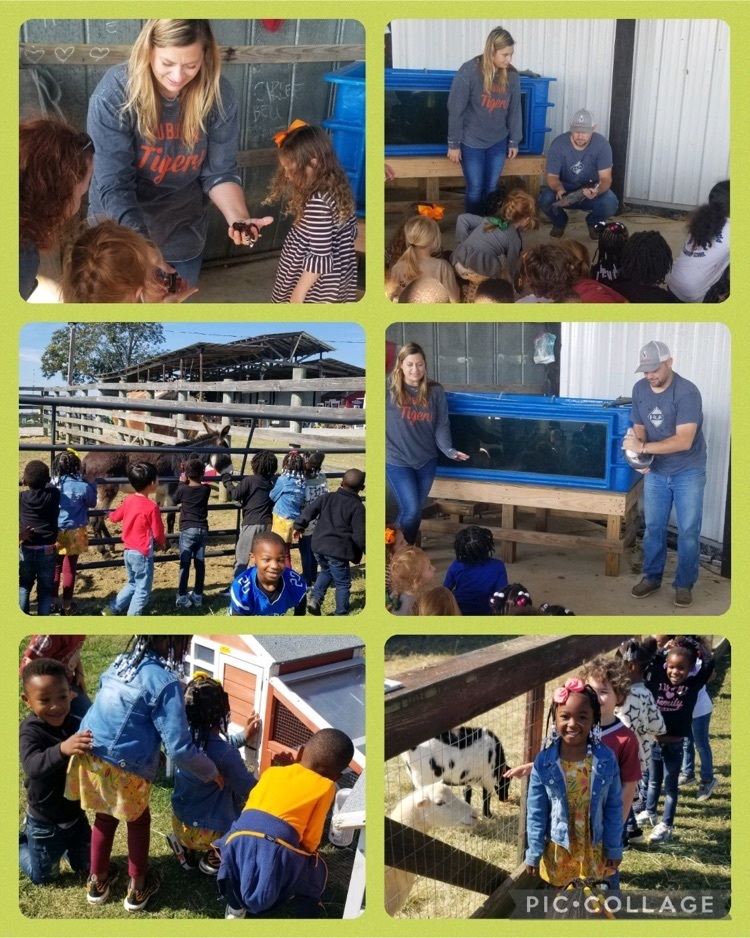 Pre-k had a wonderful trip to Keenland Farms today.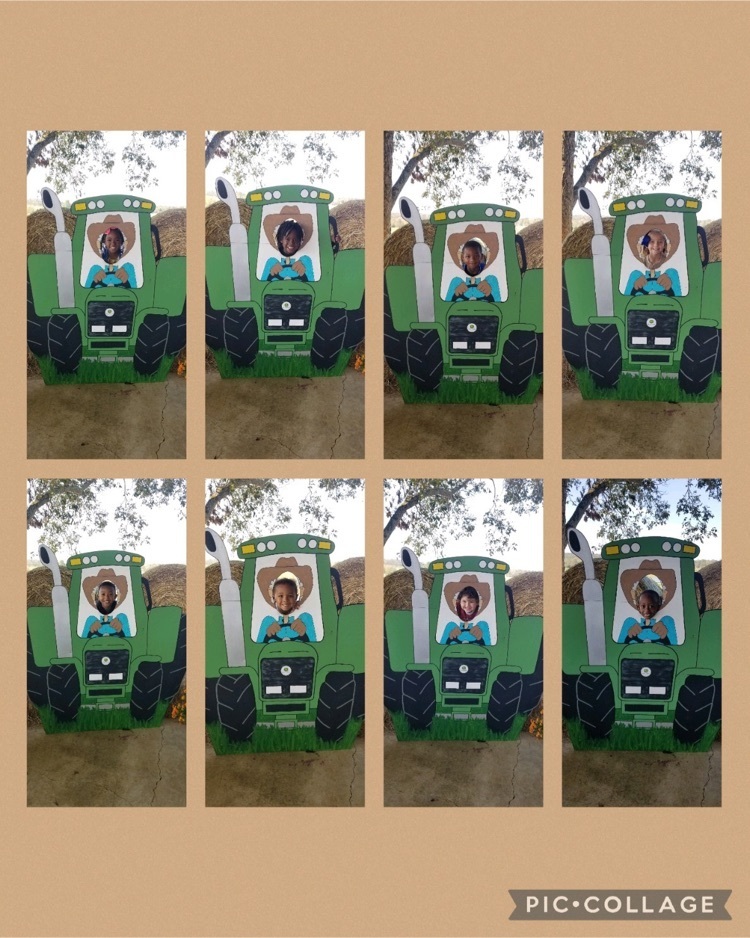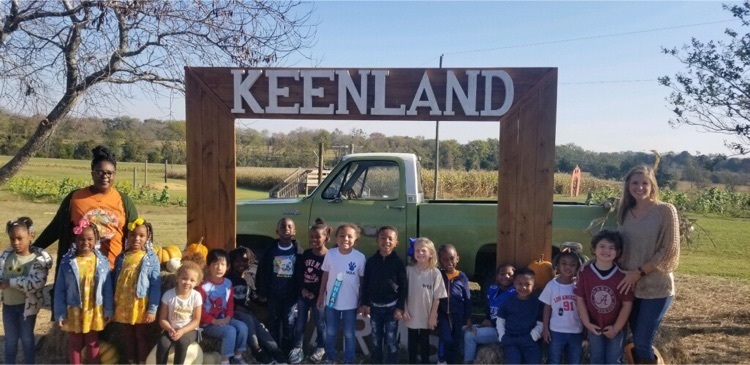 Take a look at some of the awesome items we will have available for the raffle Monday night! Tickets may be purchased that night for $1 or $5, depending on the prize. You might just be the lucky winner!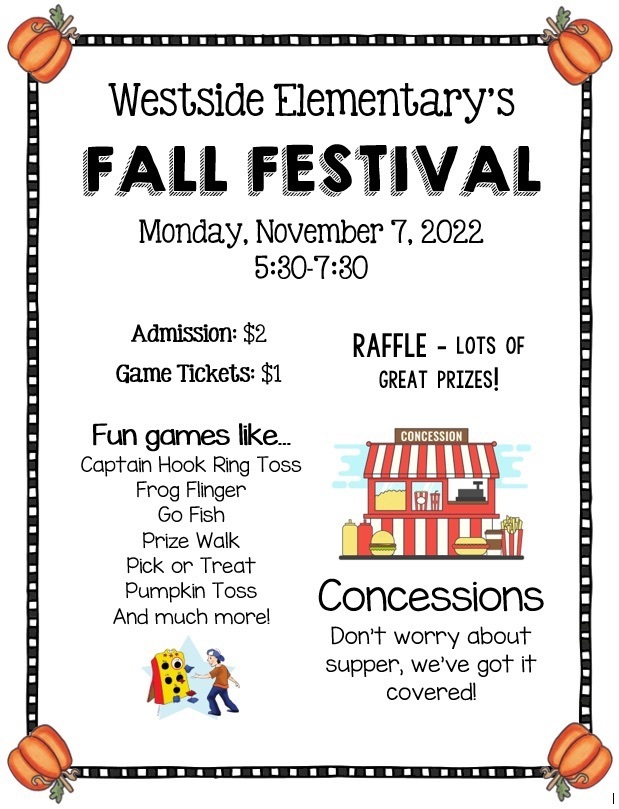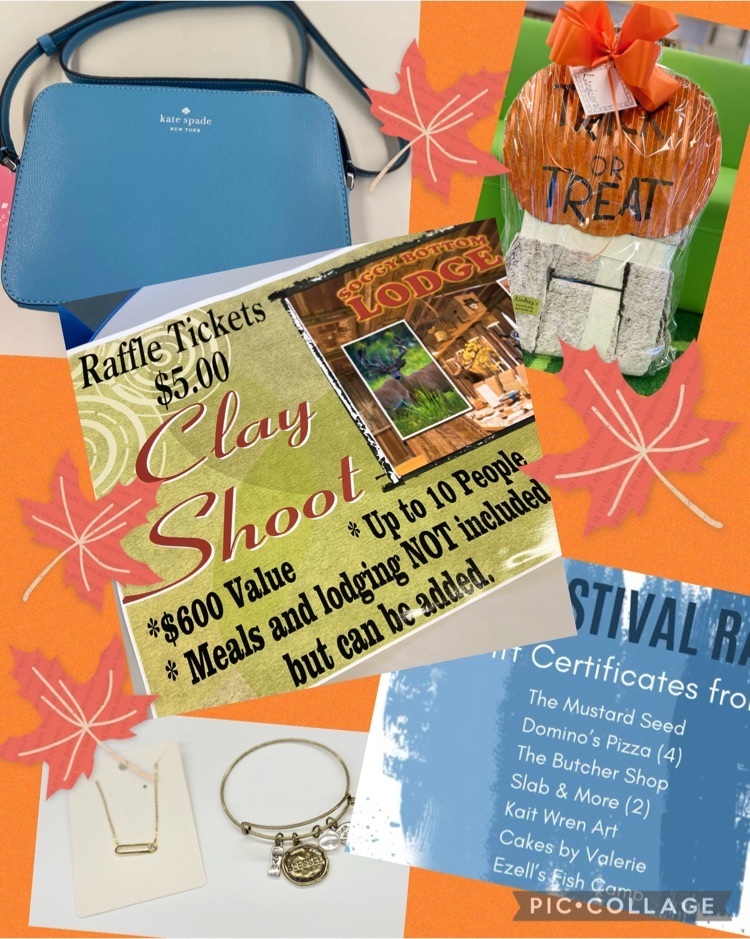 We can't wait to see you Monday night at Fall Festival!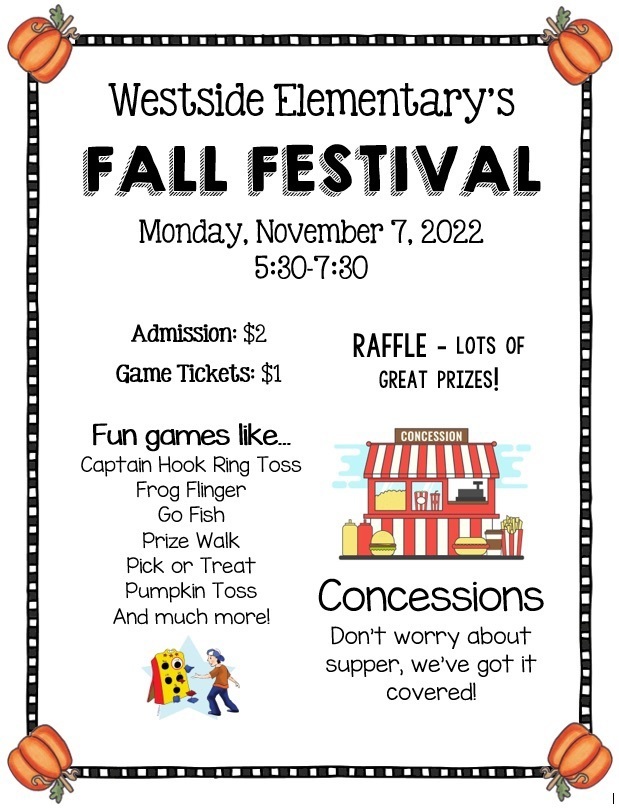 Mrs. Donald and Mrs. Larkin (our reading and math coaches) treated our teachers and celebrated our improvements in math and reading scores that was recently documented in an article on Al.com. Great job, teachers!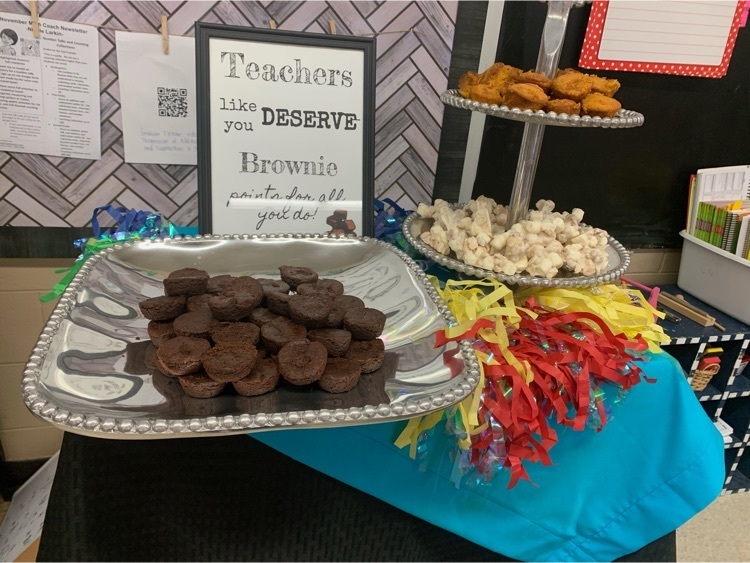 Paris Lomax is this week's "leader of the week". Paris is a 2nd grade student in Mrs. Alston's class. Paris is very helpful and responsible. She is honest and kind. We are proud of leaders like Paris at WES.