Mrs. Dunn's class participated in RedLight, Green Light Recess Fun with Mr. Richardson. When he forgot to stop, he went back to the beginning with no complaints or arguments. There is always more than one way to teach following rules. #growingleaders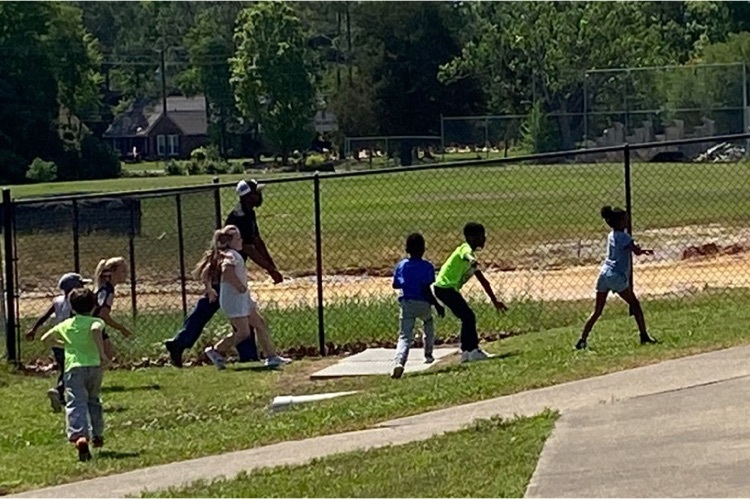 As part of the 1st grade beach party countdown to summer, students enjoyed eating lunch outside.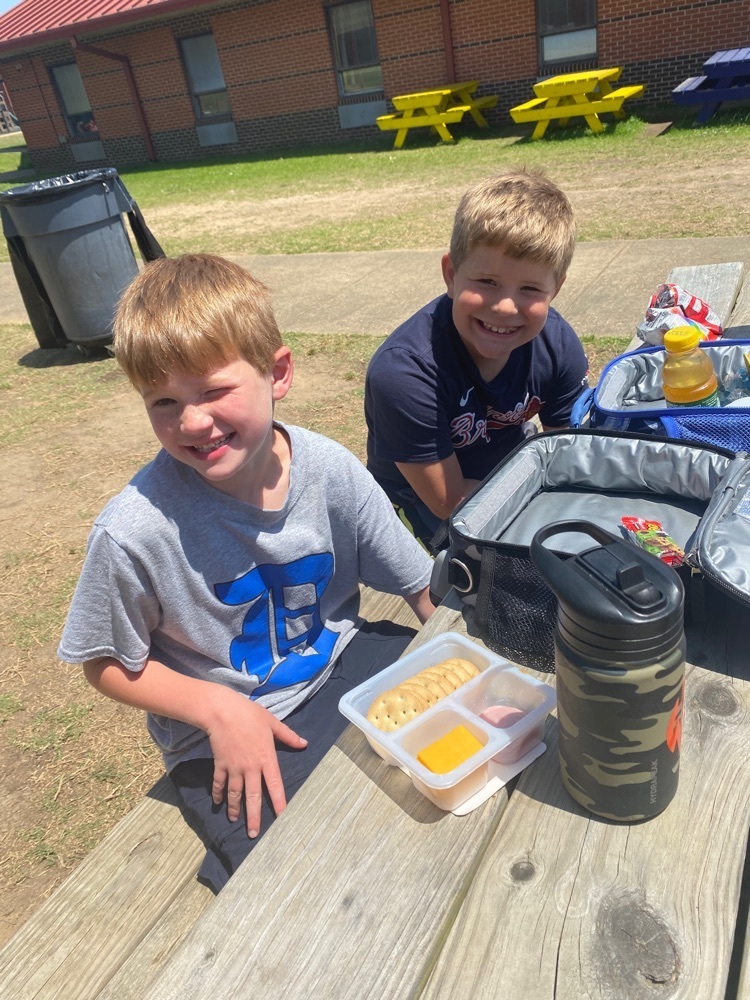 Ms. Smith's class has been busy doing polar animal research with partners!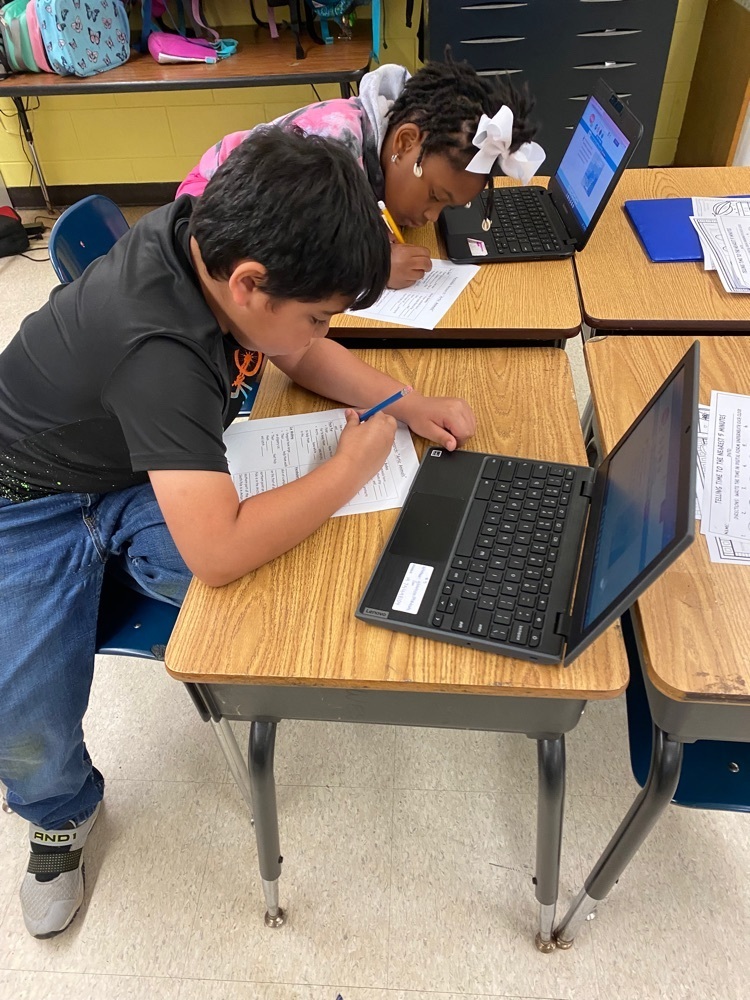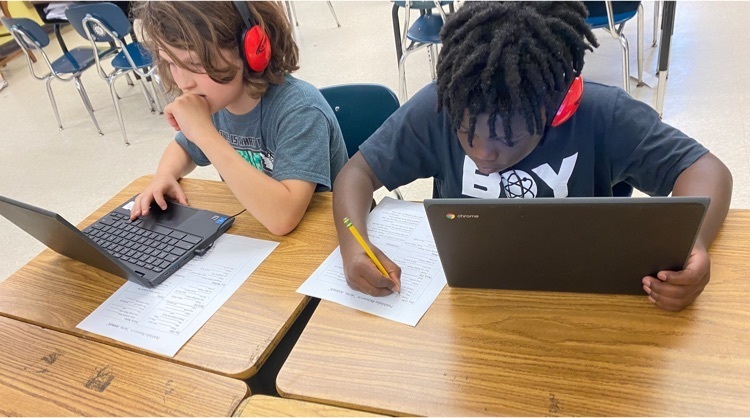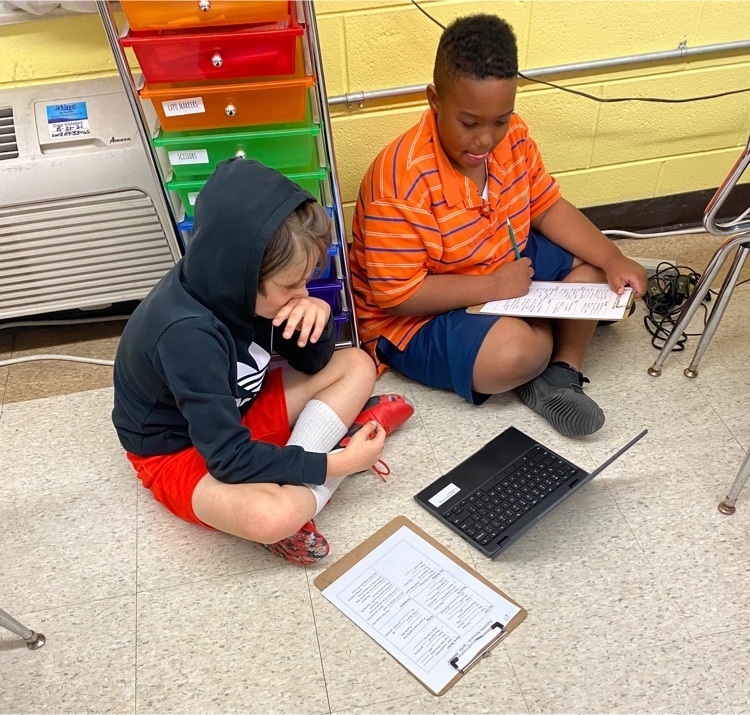 First graders are participating in a "Beach Party" themed countdown to the end of school. Today they enjoyed bubbles and parachute fun. 🏖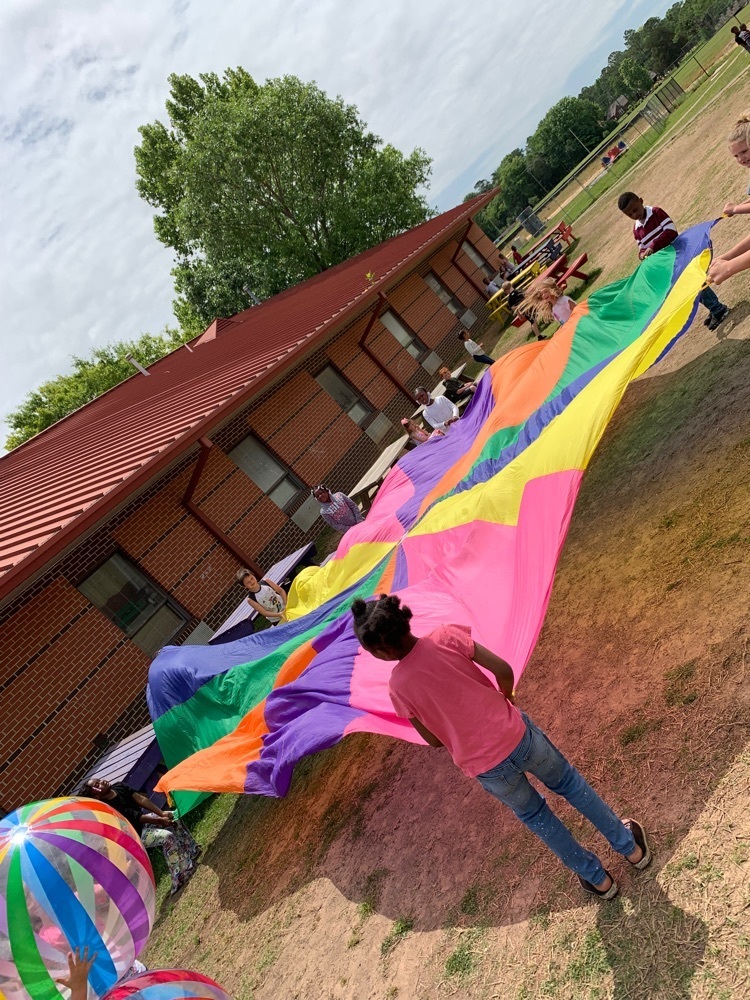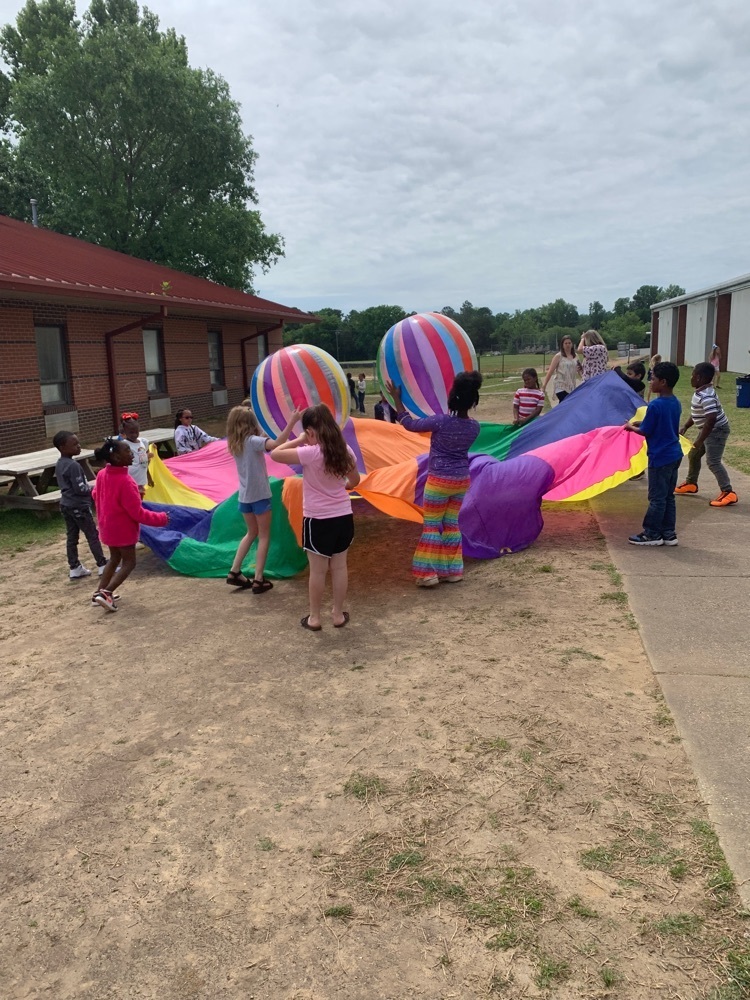 Mark your calendars for May 20th! You do not want to miss all the fun at School Fest.

Happy Mother's Day!!!! 💗 Take a look at what some of our little artist did for Mother's Day!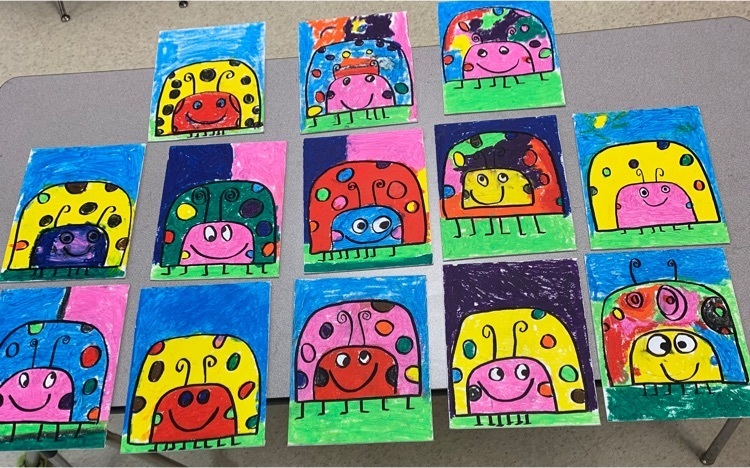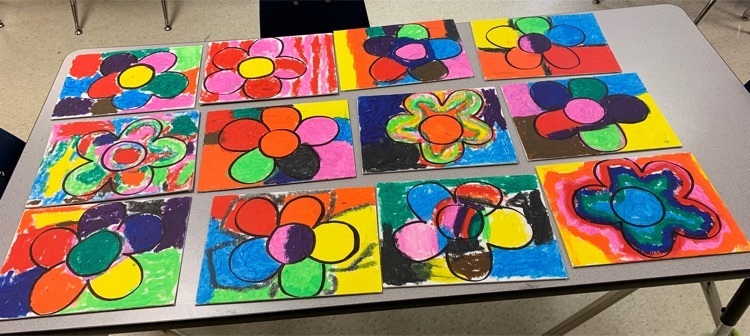 WOW! It has been an awesome Teacher Appreciation Week and we have definitely felt the love! ❤️ It means so much to us to know that there are so many people and businesses in our community that support the Demopolis City Schools. We ended the exciting week with some snacks from the Demopolis City Schools Foundation and an "Extra" surprise from our superintendent, Mr. Willis, and the School Board. Thank you, thank you, thank you, to all that contributed to our special week! #teacherappreciationweek2022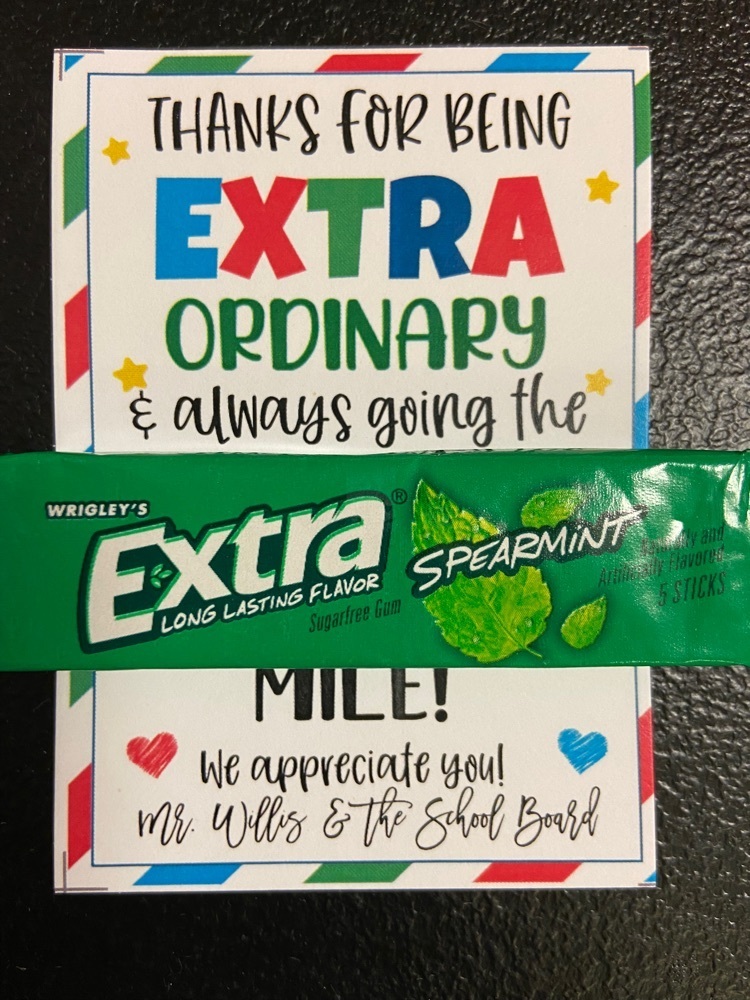 Westside definitely has the best lunch heroes! We thank you for always preparing and serving us breakfast and lunch. We appreciate your many hours of hard work each day. Happy School Lunch Hero Day!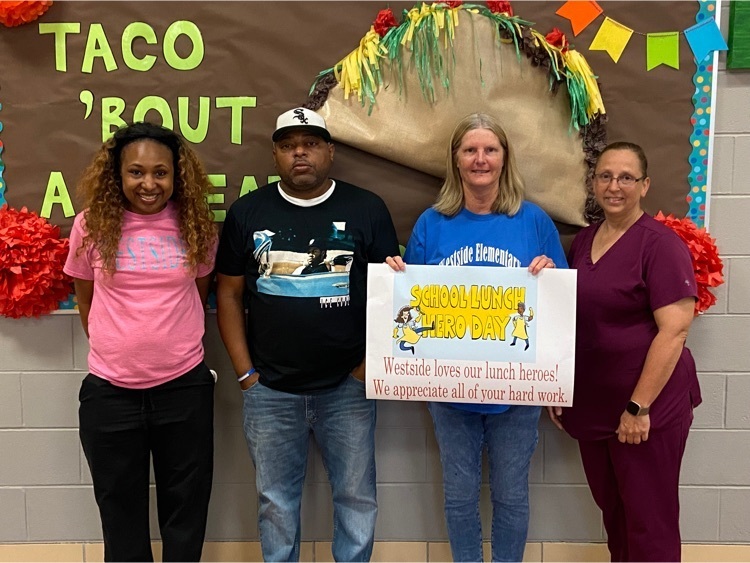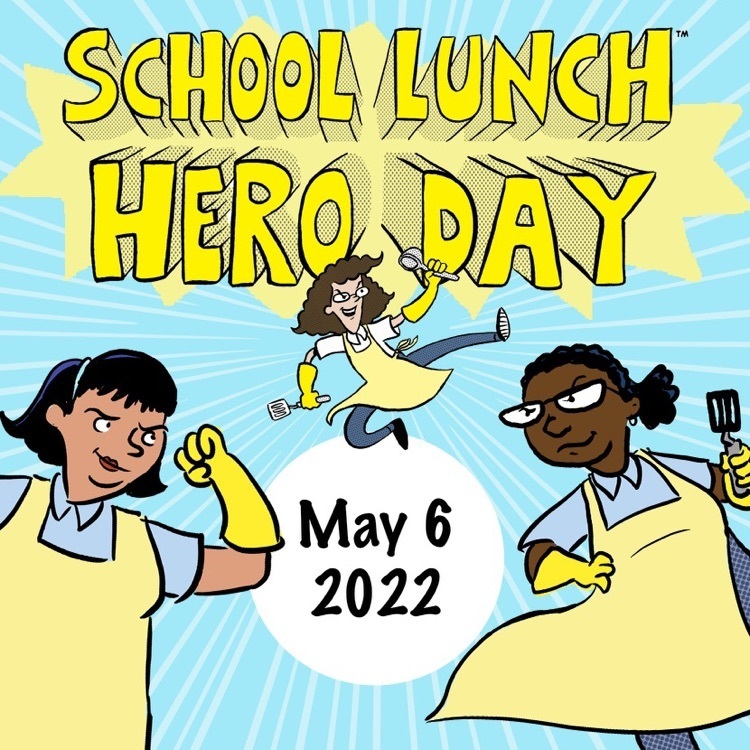 This week's "leader of the week" is Ja'Nyrah Bennoman. She is a first grade student in Mrs. Malone's class. Ja'Nyrah is a leader at WES. We are so proud of Ja'Nyrah.

Ms. Miller's pre-k students enjoyed ocean themed centers for their "Ocean Animals" weekly focus.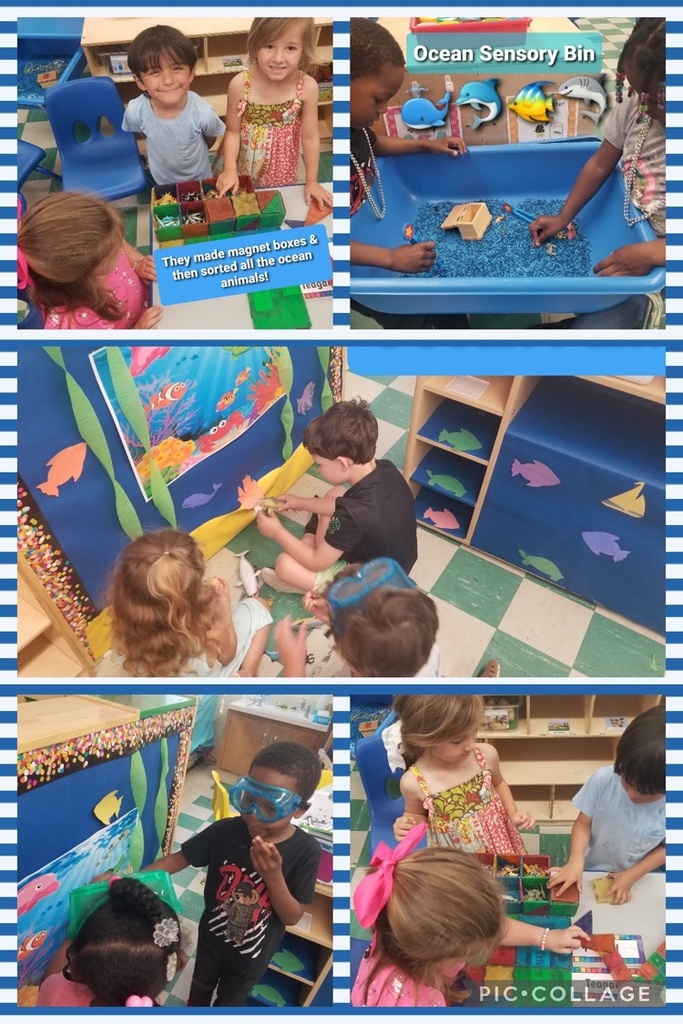 Students in Mrs. Thomasson's class met with the new doctor in town. Dr. Brittney Anderson will be opening her own practice downtown this summer. They had the best time getting to meet with her and experience some of the things that go on during a routine check - up.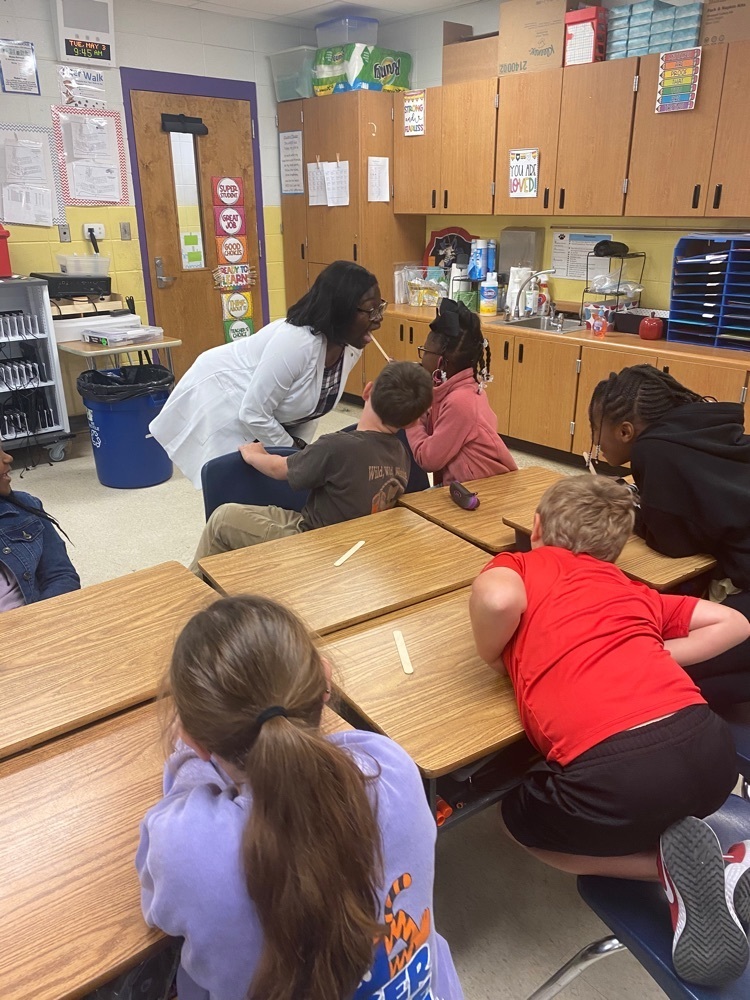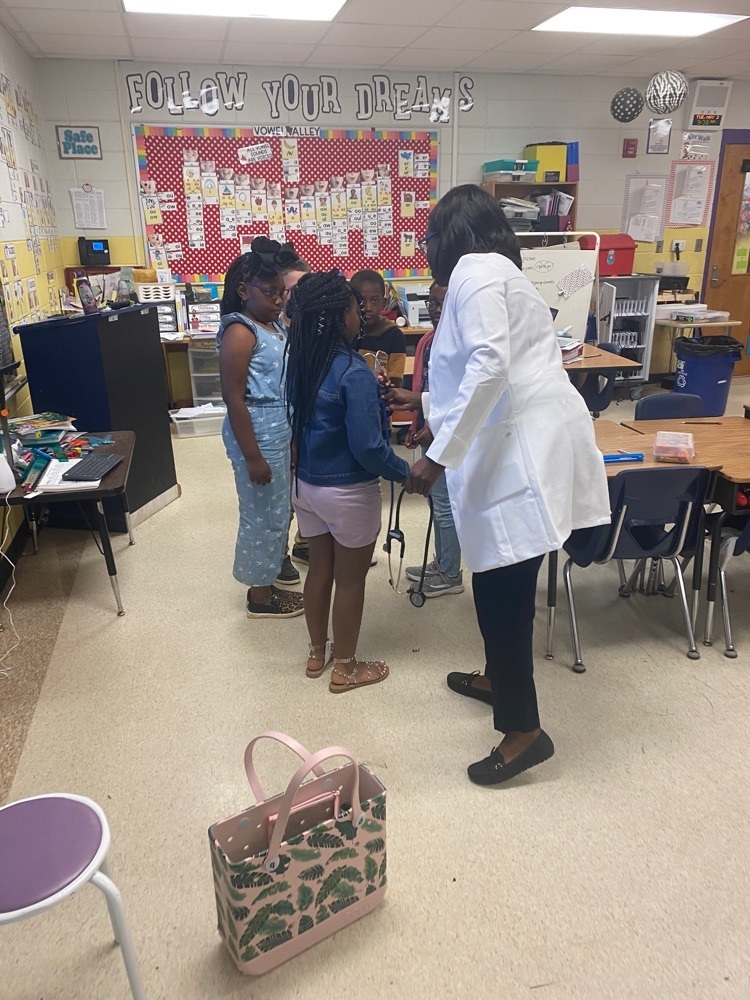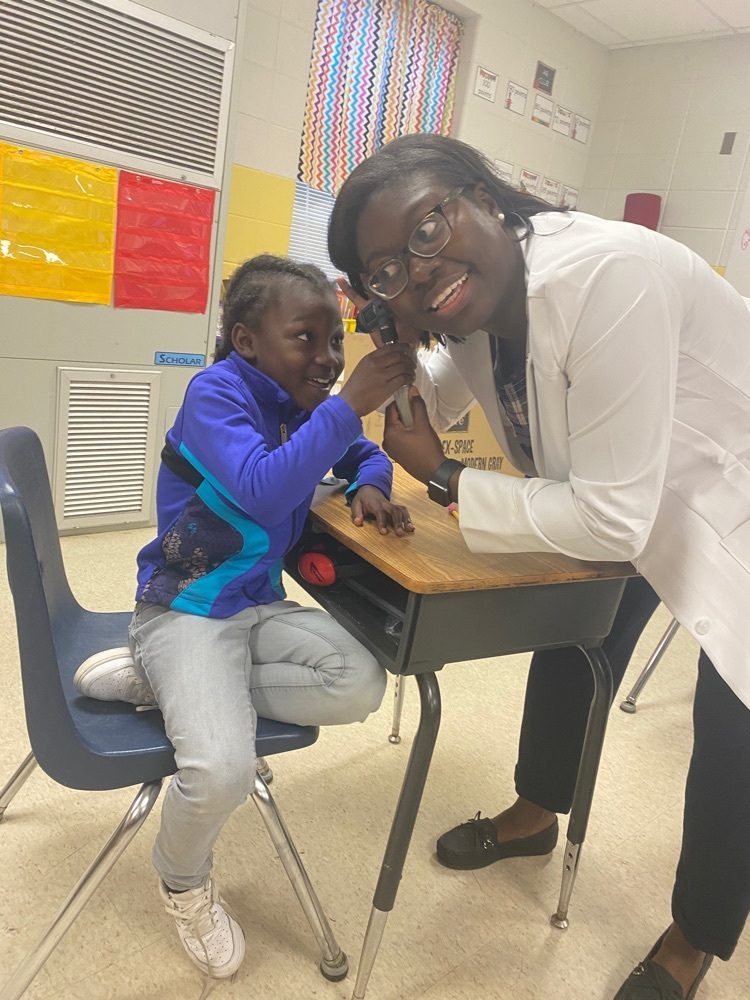 Join Our Team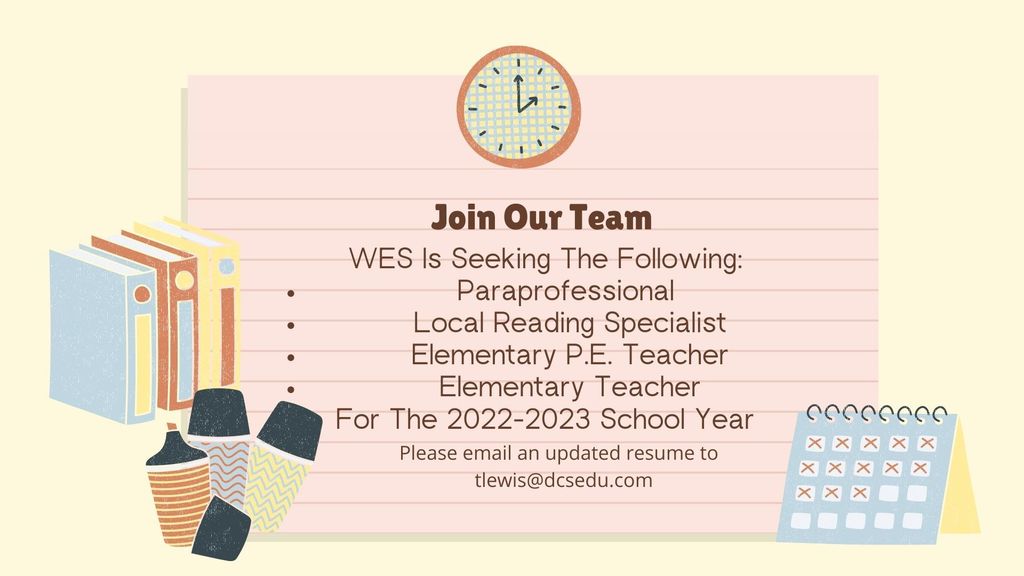 Thank you so much to everyone that made a donation during the month of April! WES raised $904 to donate to The Autism Society of Alabama to help raise awareness for Autism! The classes that raised the most money, Mrs. Seymore ($129) and Mrs. Pettis ($103), participated in a bubble party! 💙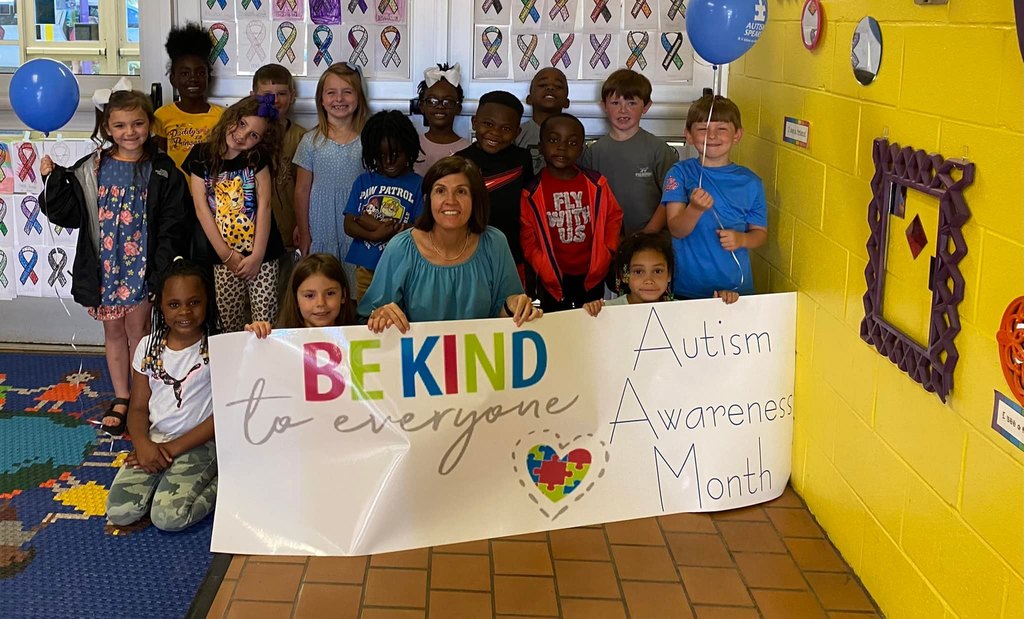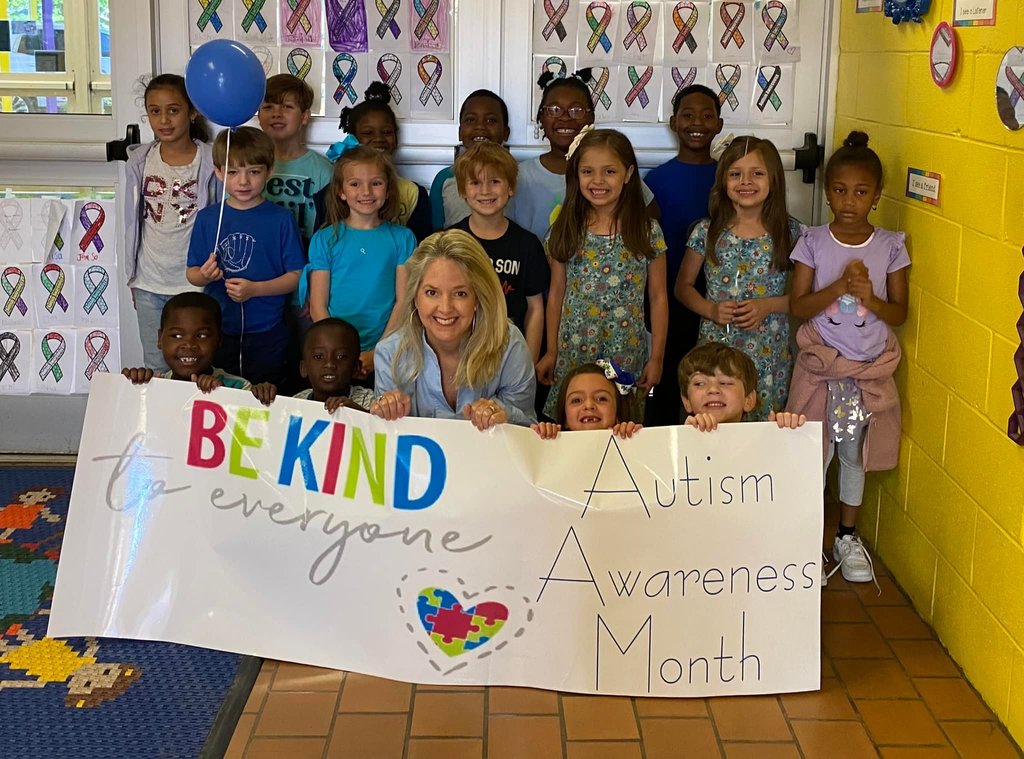 WES raised $904 to donate to The Autism Society of Alabama to help raise awareness for Autism! GO WESTSIDE!

Mark your calendars! Awards' Day times have been announced for Westside!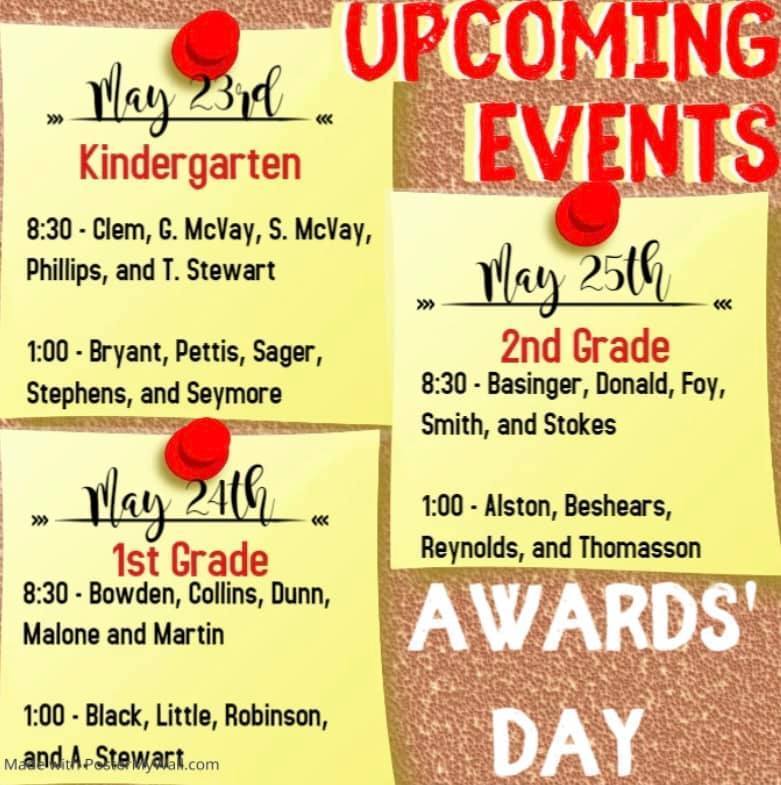 Welcome to your new website!