Surprise visit from our Demopolis heroes!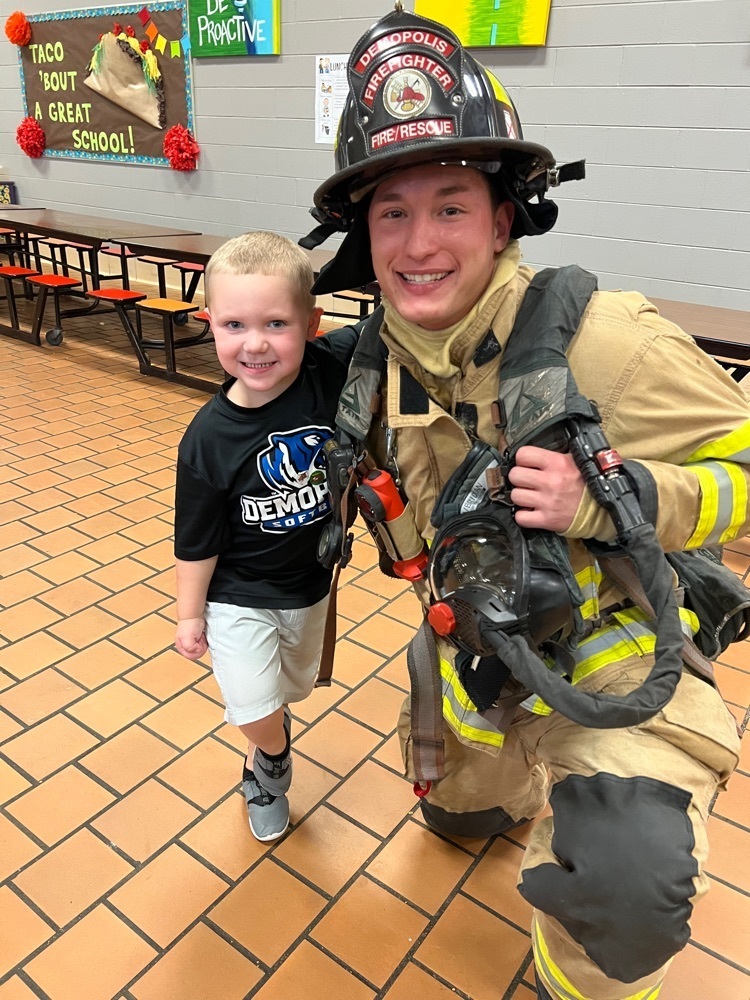 Congratulations to Toni Daley for being named this week's "Leader of the Week". Toni was recognized for helping a friend. We are always looking for students that have such positive behavior at WES!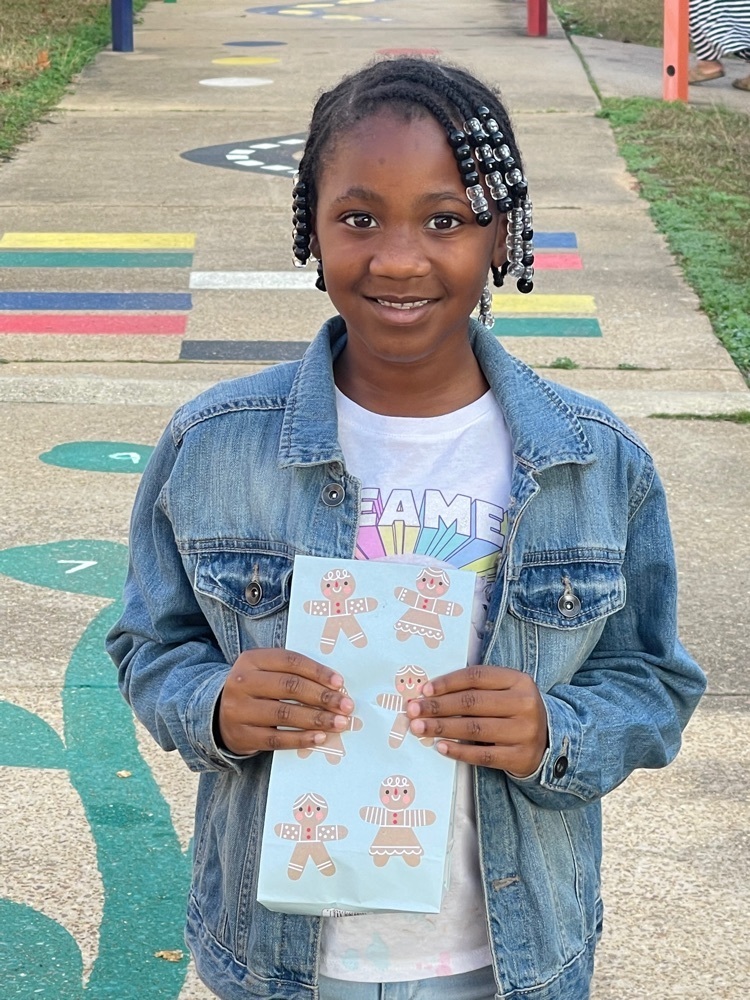 Children's Author, Sara Lavender Burkhalter, came to read her newest book, "Welding Santa's Sleigh," to the 2nd grade classes today! The students really enjoyed listening to Mrs. Sara read to them!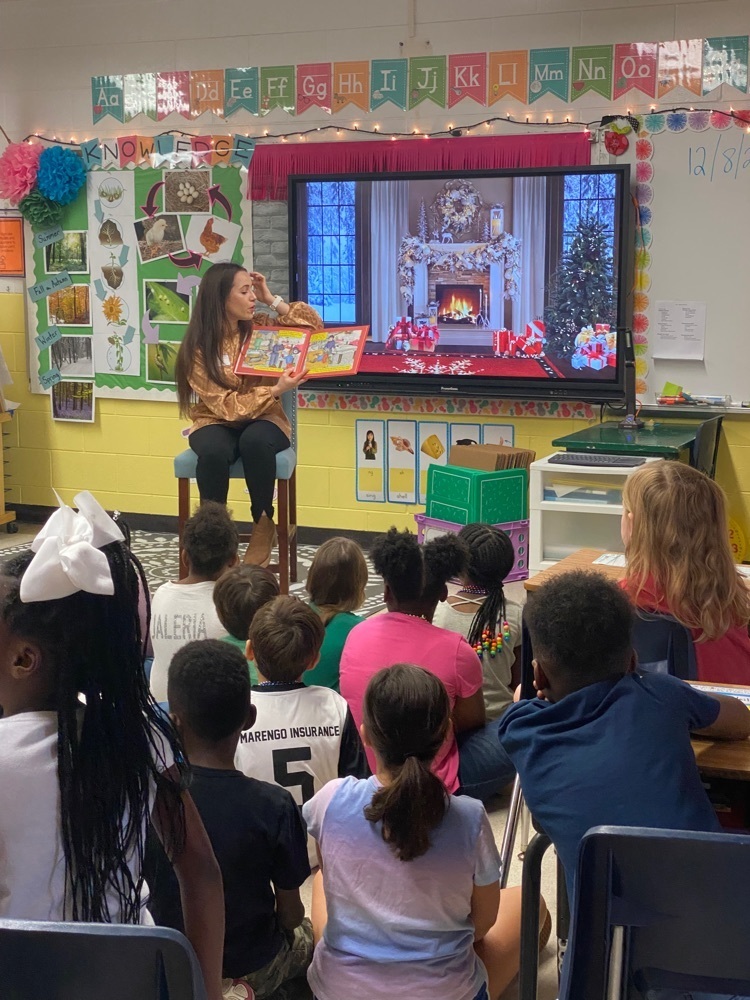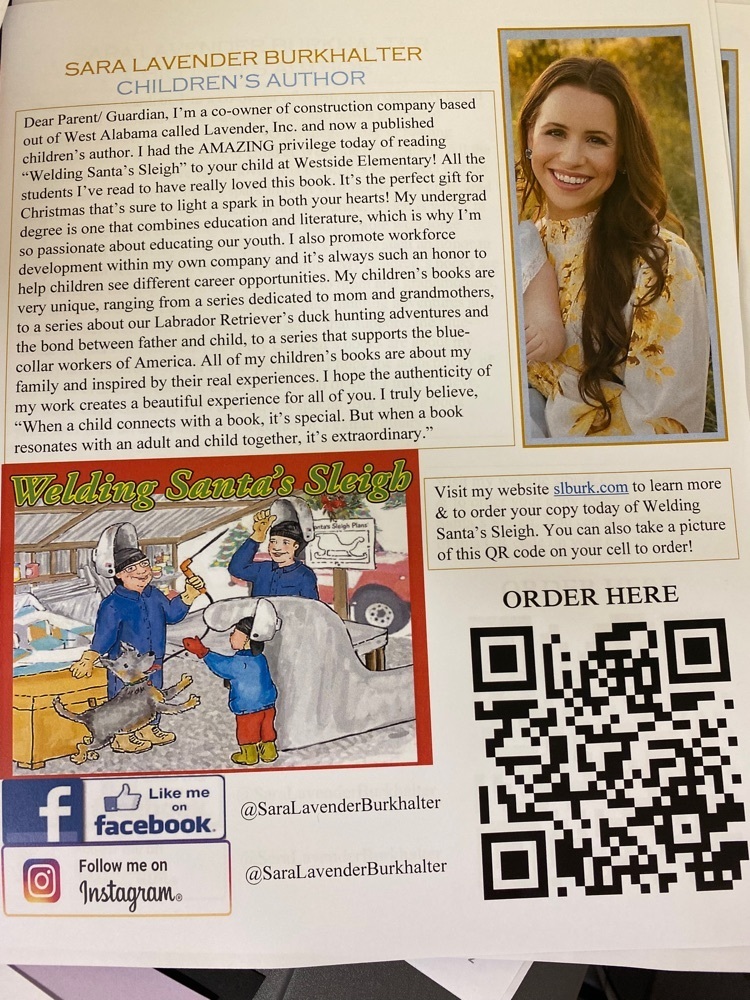 Ms. Miller's elf made her debut with a fun science experiment for them to do.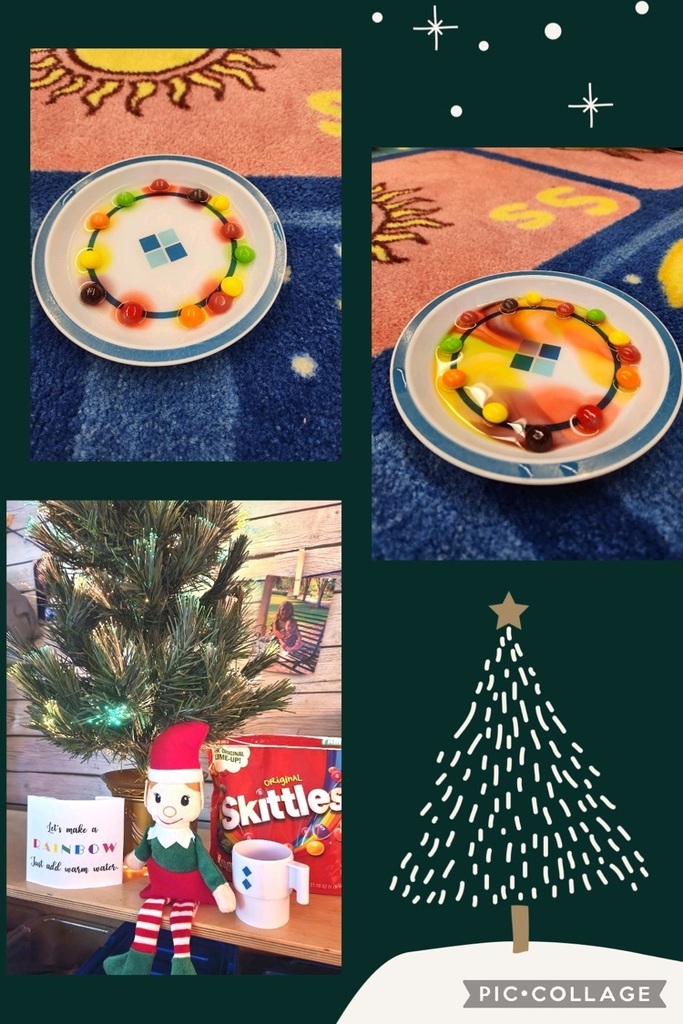 ‼️ATTENTION, First Grade Parents‼️Mark your calendars!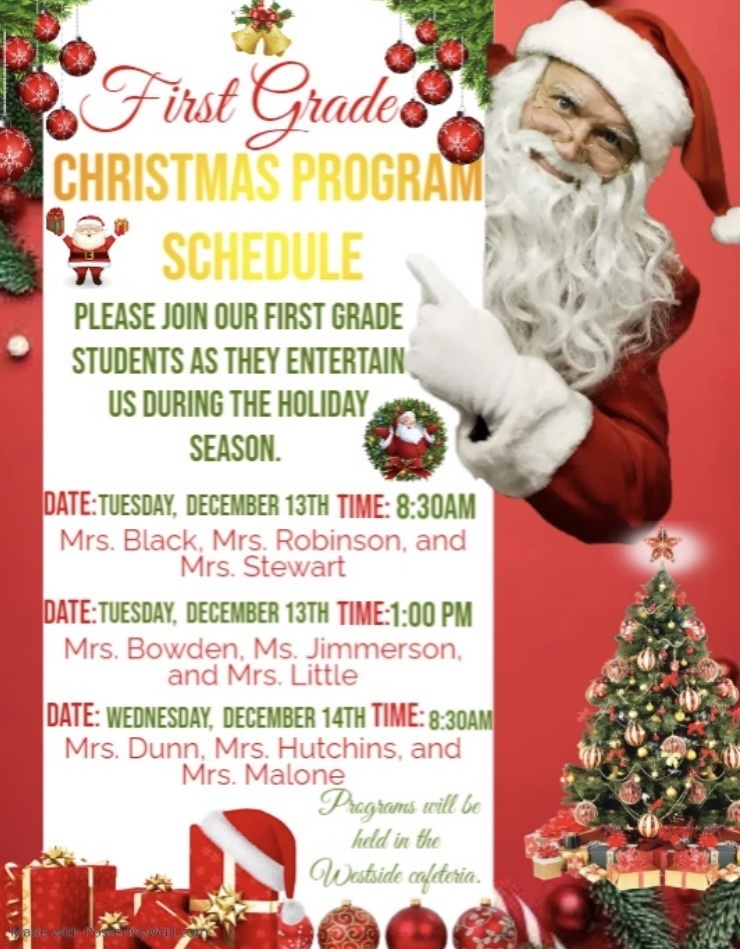 Check out this link to the Alabama Reading Initiative Holiday Family Newsletter. It has links/ideas to holiday filled literacy activities that families can do together!
https://www.smore.com/gh2d31

Faculty wore something sparkly today for the "12 Days of Christmas at WES." ✨You never know what we might come up with next! Listen closely for tomorrow's attire!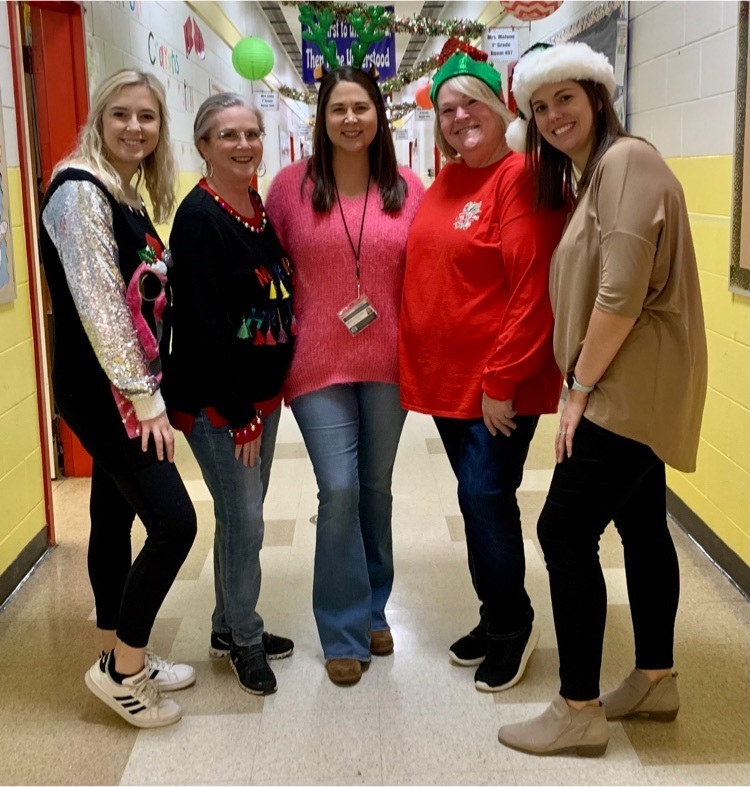 This week's "leader of week" is Antonio McNeely. He is a 1st grade student in Mrs. Little's class. Antonio is always on task and does what is asked. We are proud of leaders like Antonio at WES.

We celebrated our November students that meet their positive behavior goal today with a popcorn party! 🍿 We are so proud of all of our students that are striving to respect themselves, respect others, and respect our school. Pictured are a few students picking up their popcorn and students that had their name randomly drawn for a bike or scooter!!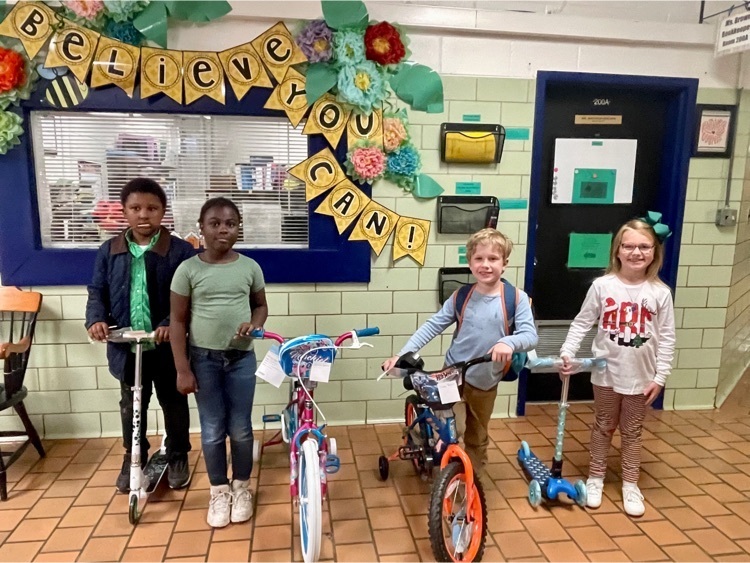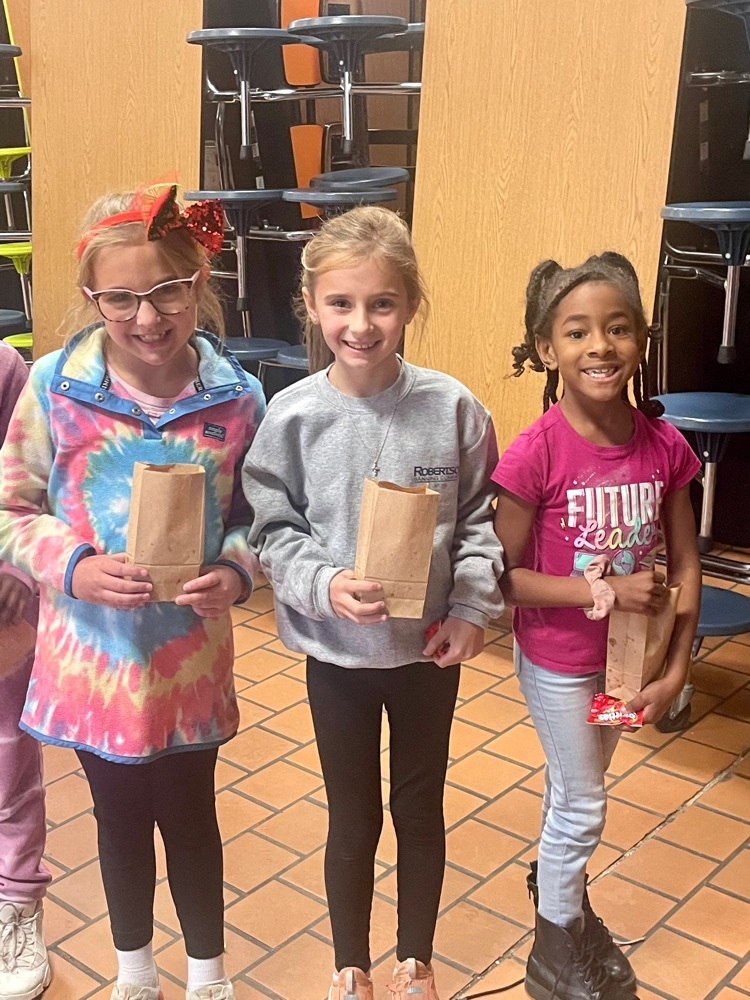 The faculty and staff at WES began the 12 Days of Christmas today. Each day they will dress in certain attire or have some way of celebrating the season. Today they "Decked the Halls" by being festive and wearing their Christmas attire. 🎅🏼🧑‍🎄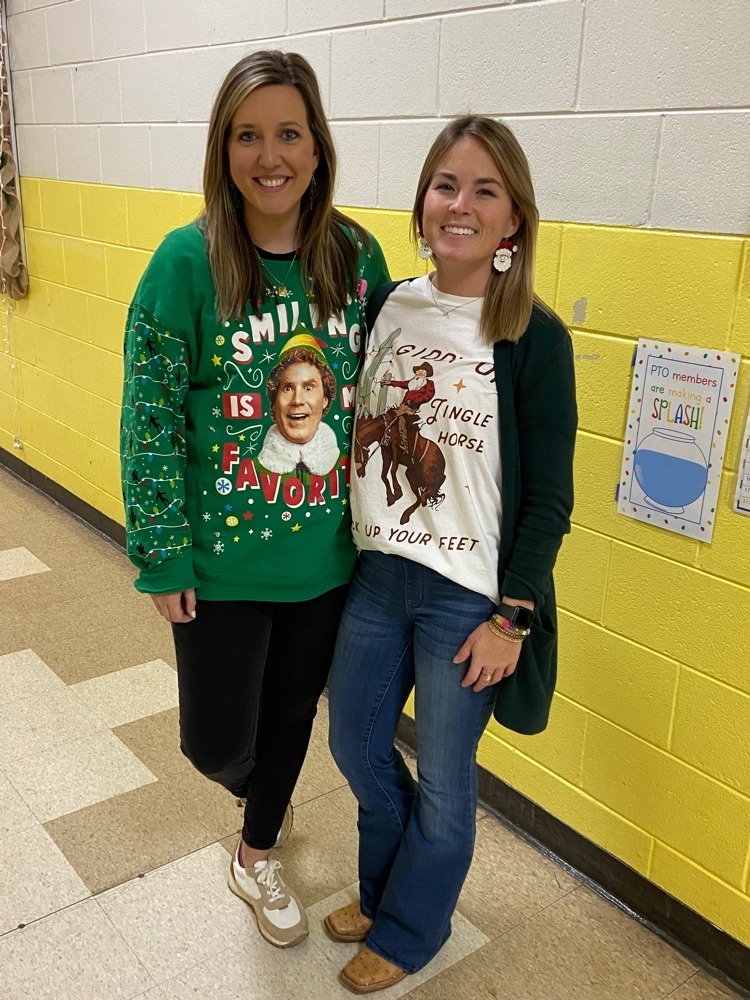 December Menus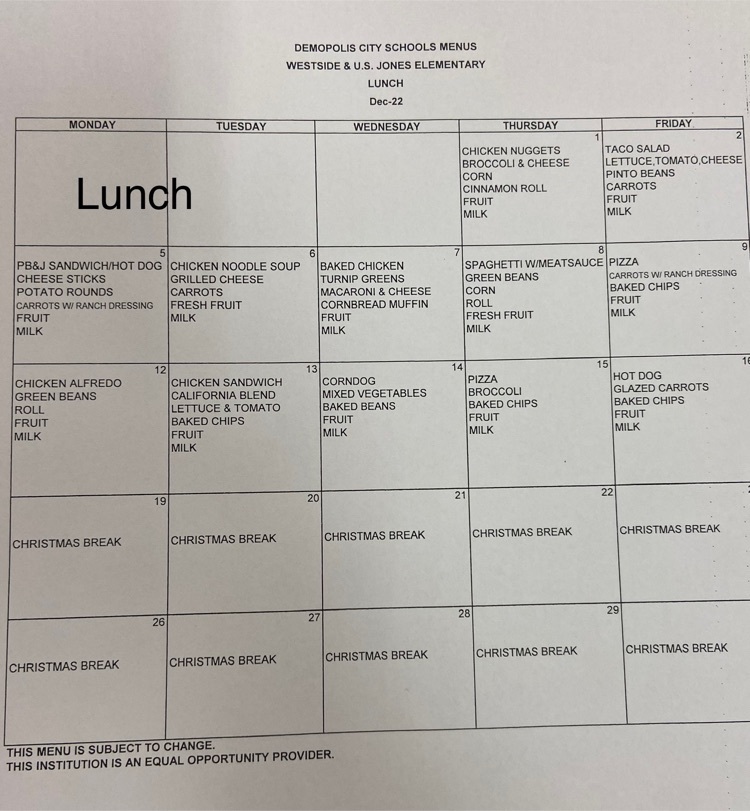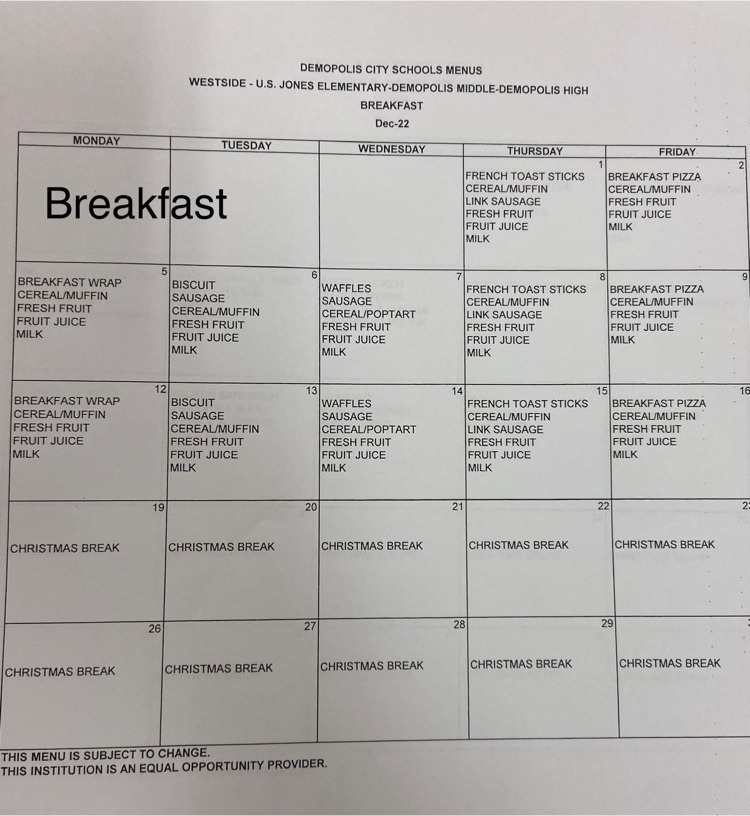 Mrs. Reynolds' class was the winner of the "Battle of the Classes" for second grade. They were the first class to pass 200 lessons on i-Ready. They were rewarded with ice cream!

Mrs. Basinger's class enjoyed rotating around the room to create "kindness stockings" for their friends! ❤️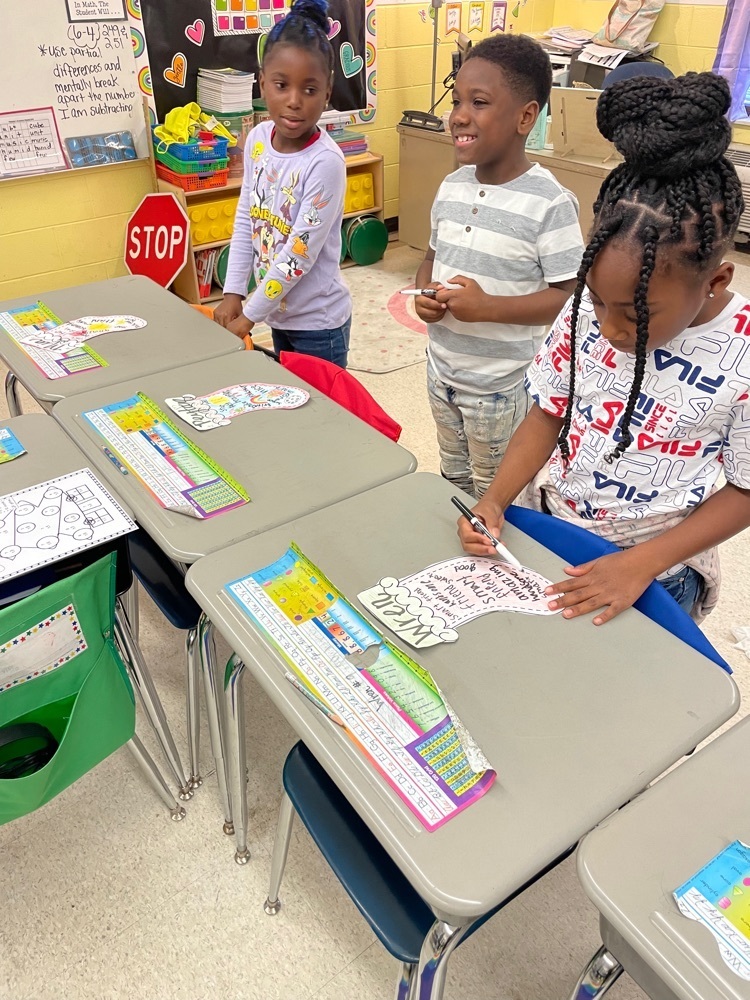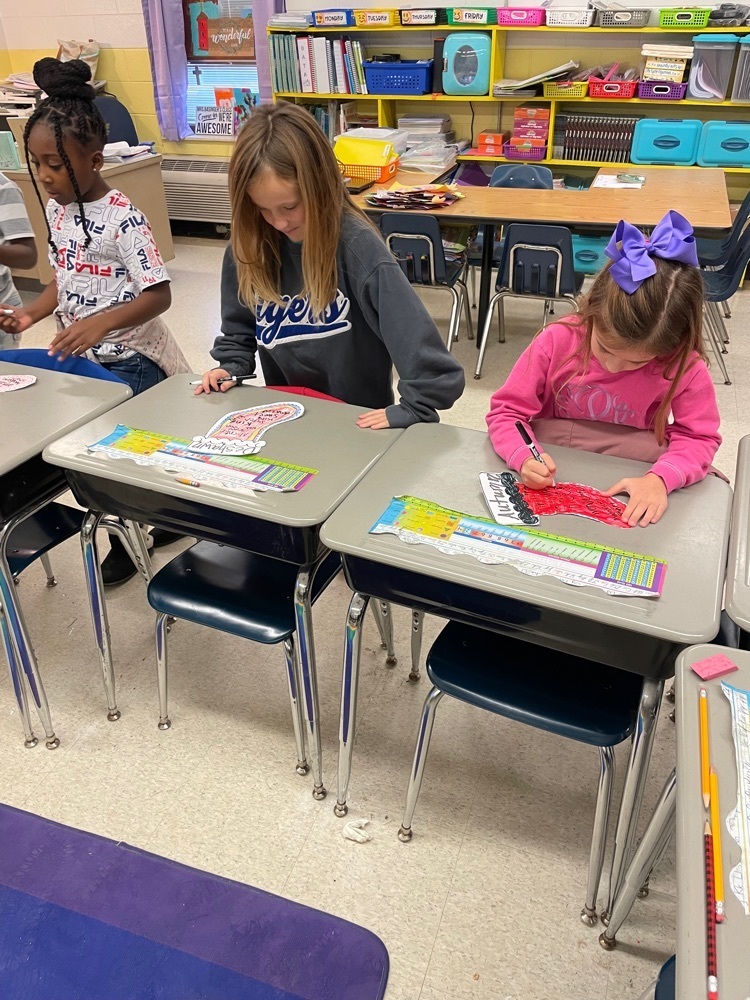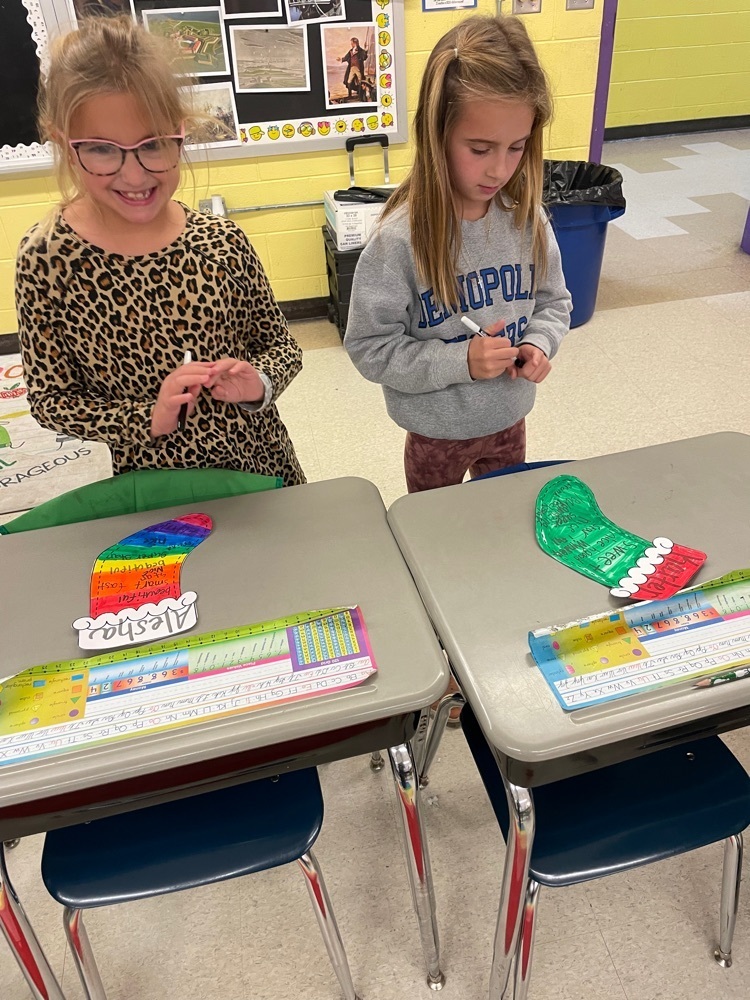 Mrs. Basinger is so proud of these students for working together on their chapter book study. They are super readers!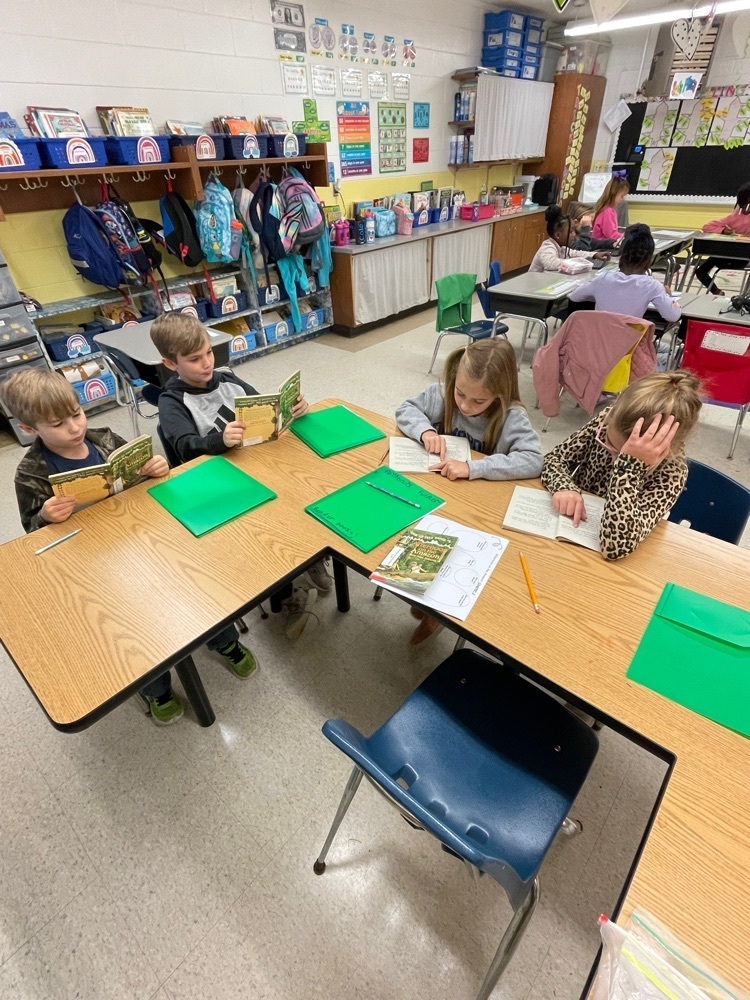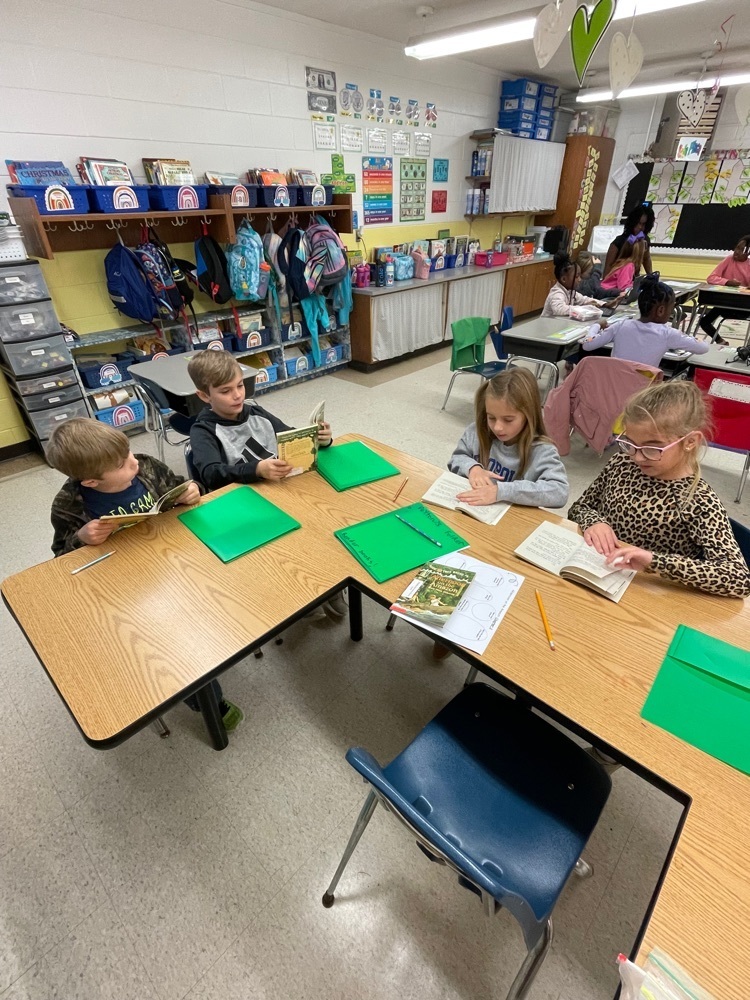 All extended day students need to be picked up at regular dismissal time.

Have your picture taken Thursday in front of our amazing Christmas decorations! 🎄Dress in your Christmas best and get a 5x7 photo for $5.00. These would make excellent presents for family and friends.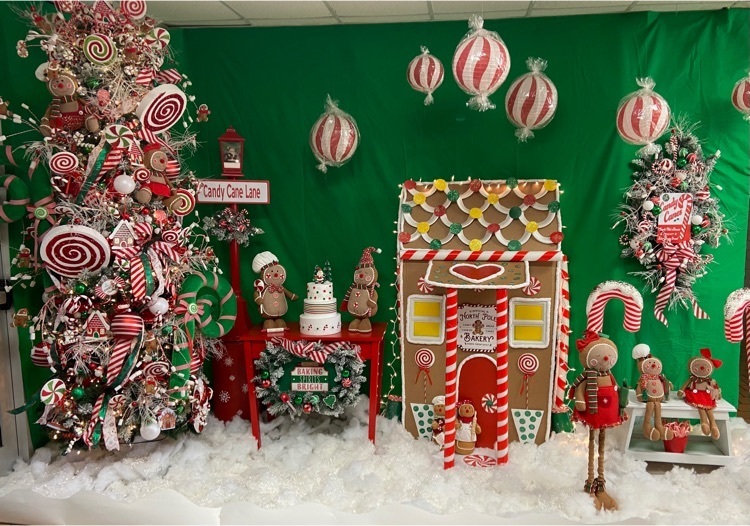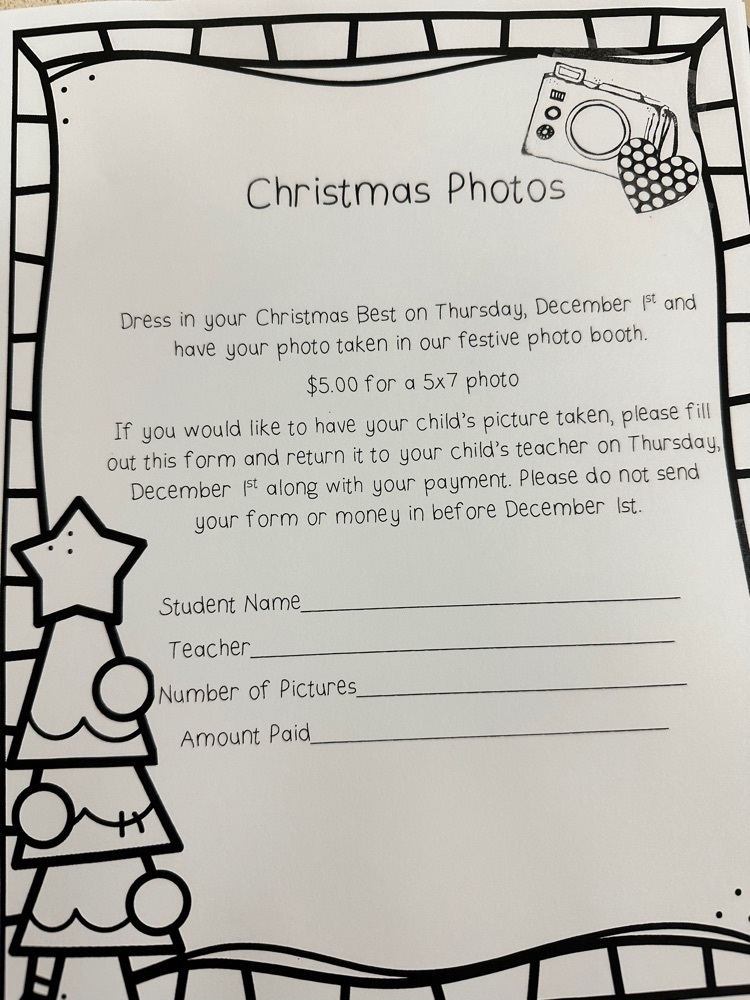 Pre-k students in Ms. Miller's class made corn shakers & beat to pow wow music. They also made hats for their Thanksgiving lunch.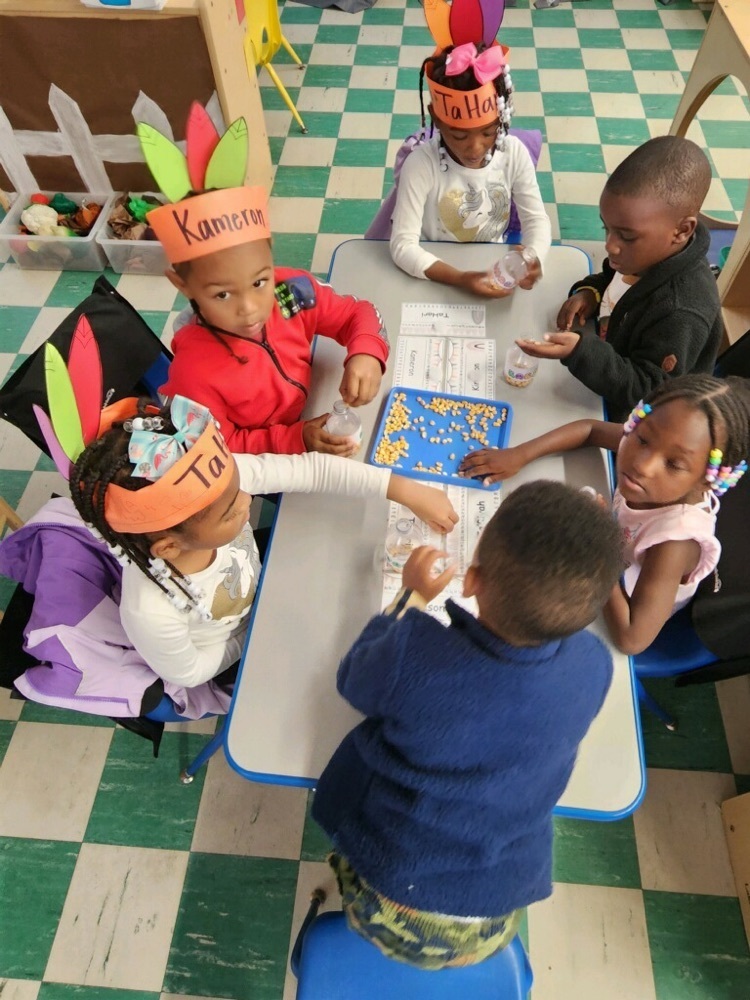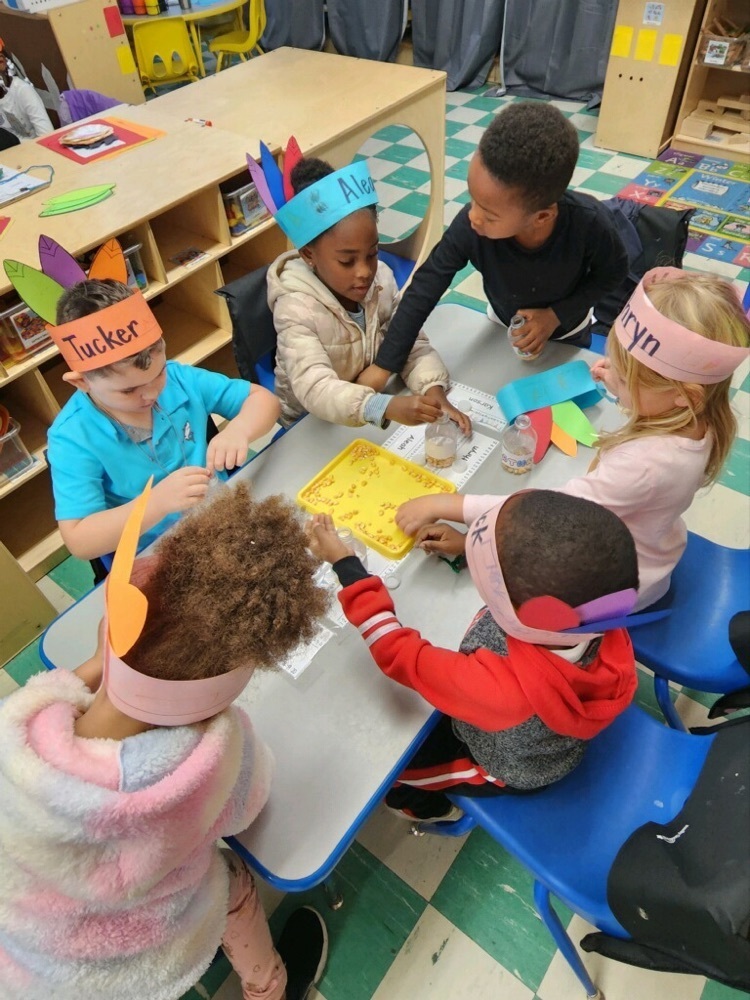 First and second graders are learning about coding in computer lab. They had a blast telling their partners how to get to a hidden picture. Ask them about algorithms, bugs and debugging. They were excited to learn new vocabulary and eager to share with their classroom teachers.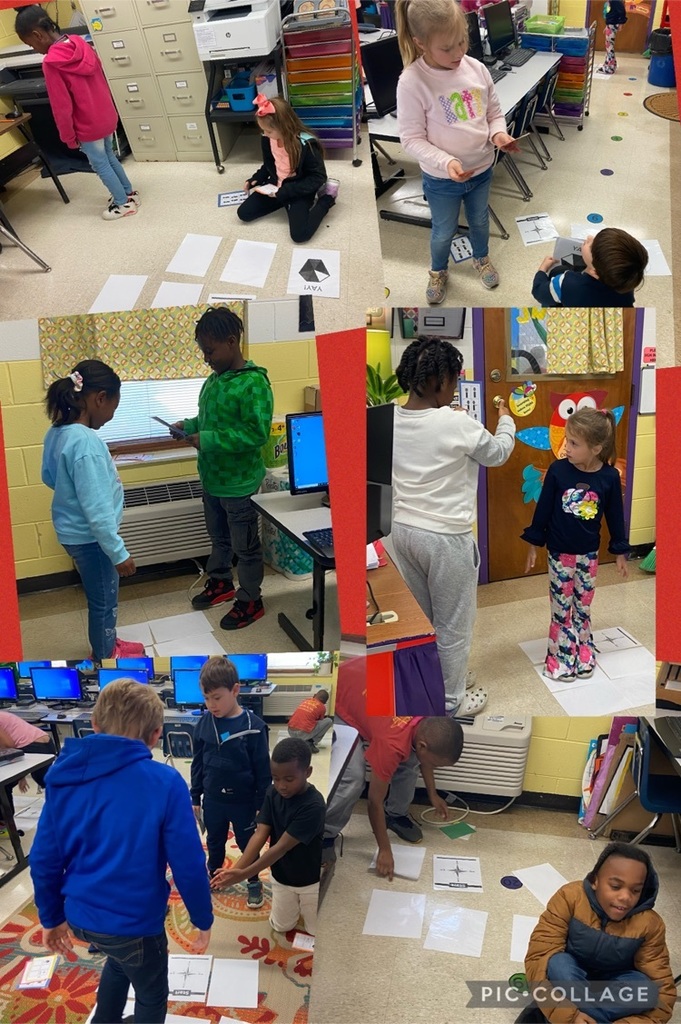 Kindergarten had the best "Friendsgiving" today at lunch!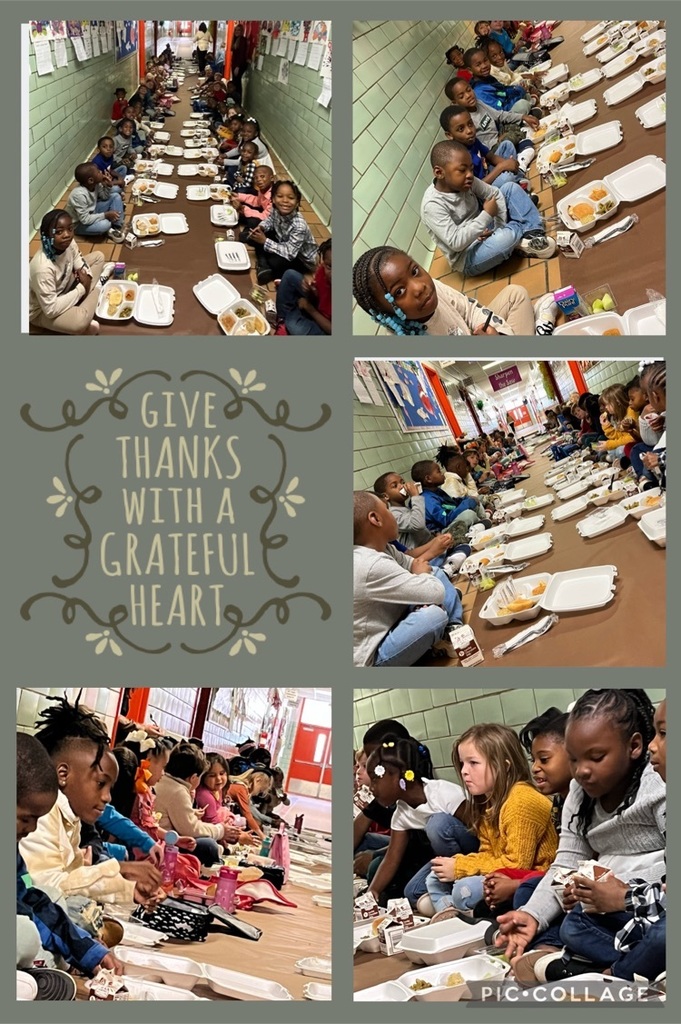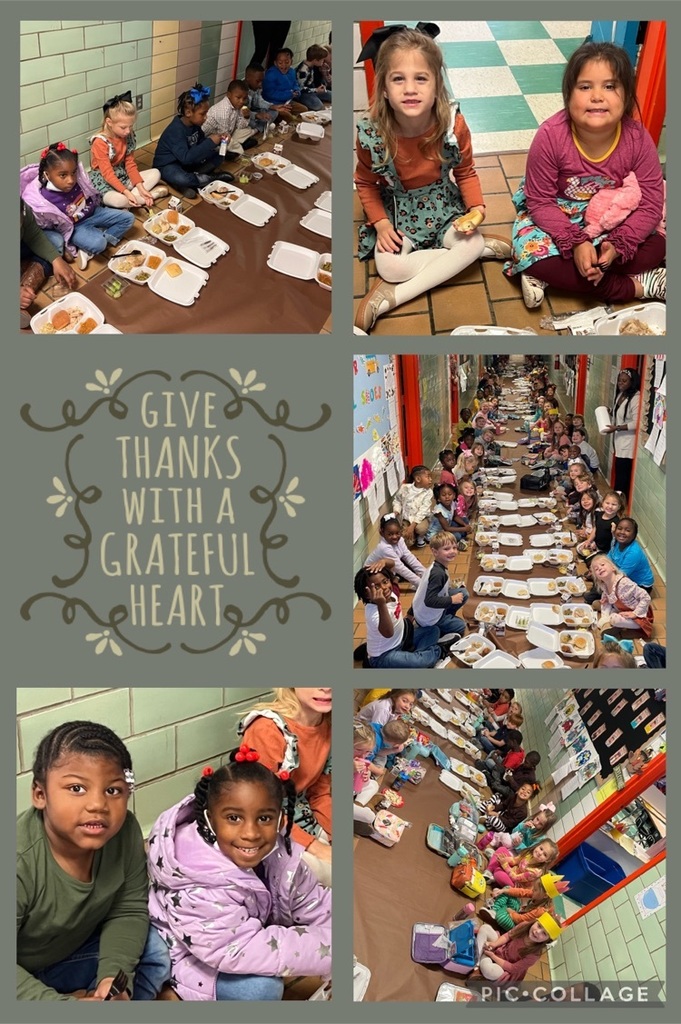 Mrs. Cook's PreK class enjoyed their Thanksgiving fest.