Counting Collections Friday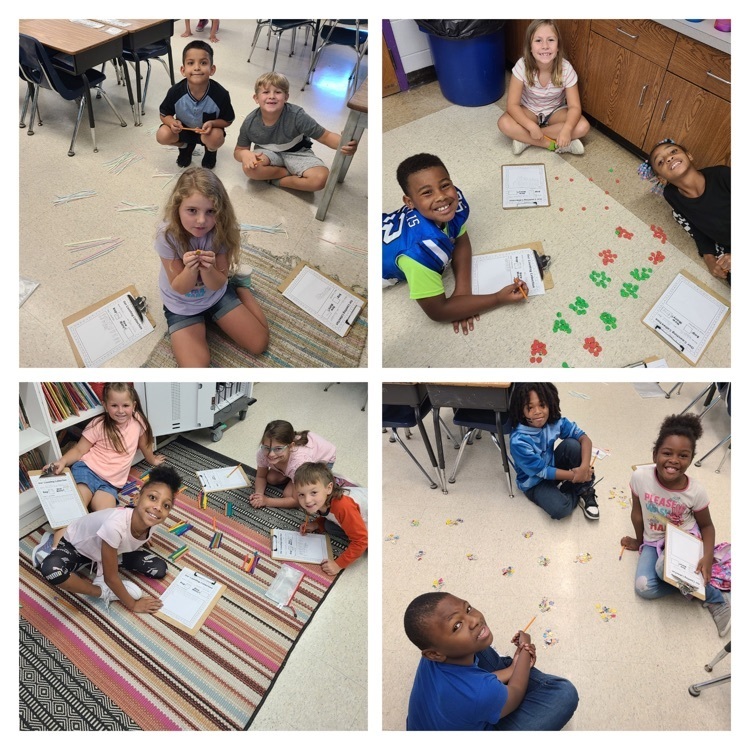 Mrs. Little's first graders made orange juice! 🍊They discovered oranges cut in quarters are easier to squeeze than oranges that are cut in half. 🍊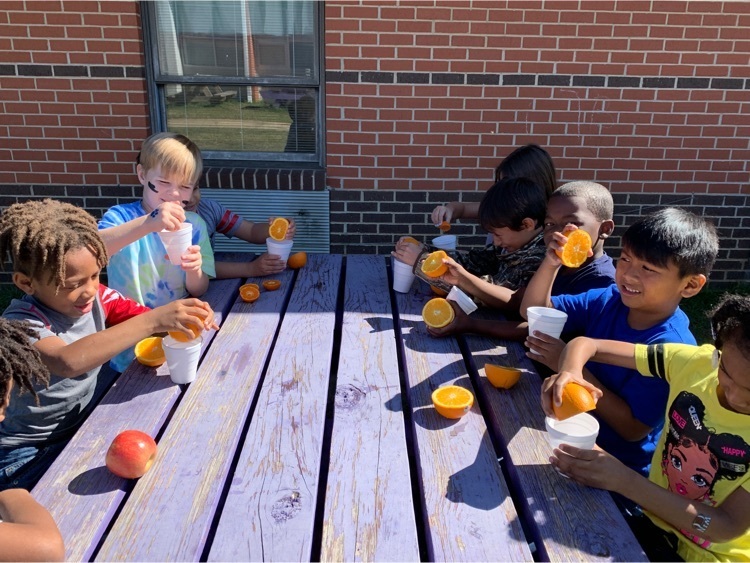 First grade students learned so much about the human body during their Knowledge unit in reading.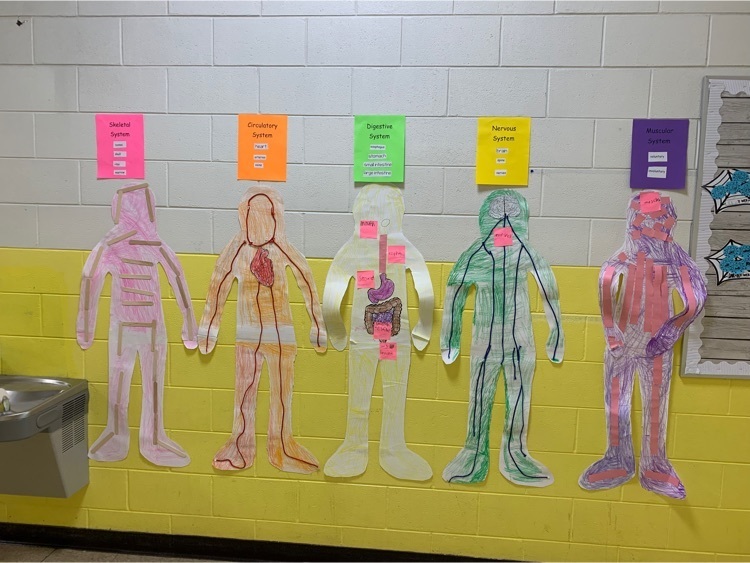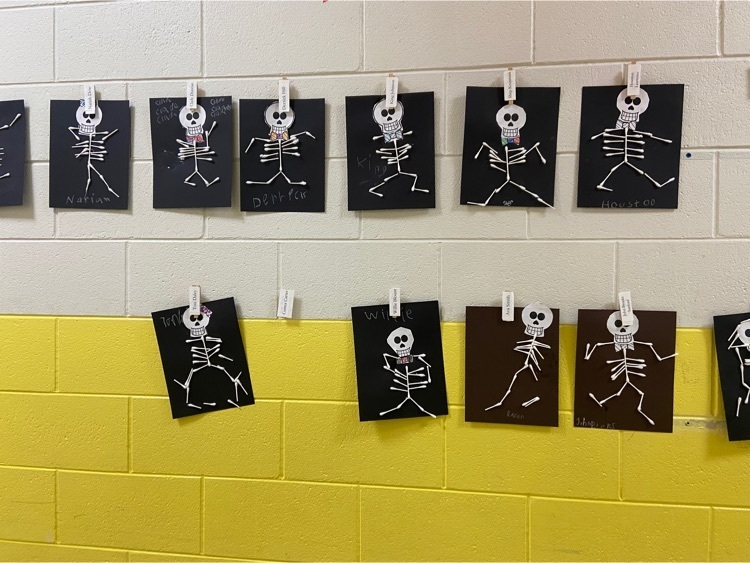 Cheerleaders will visit tomorrow!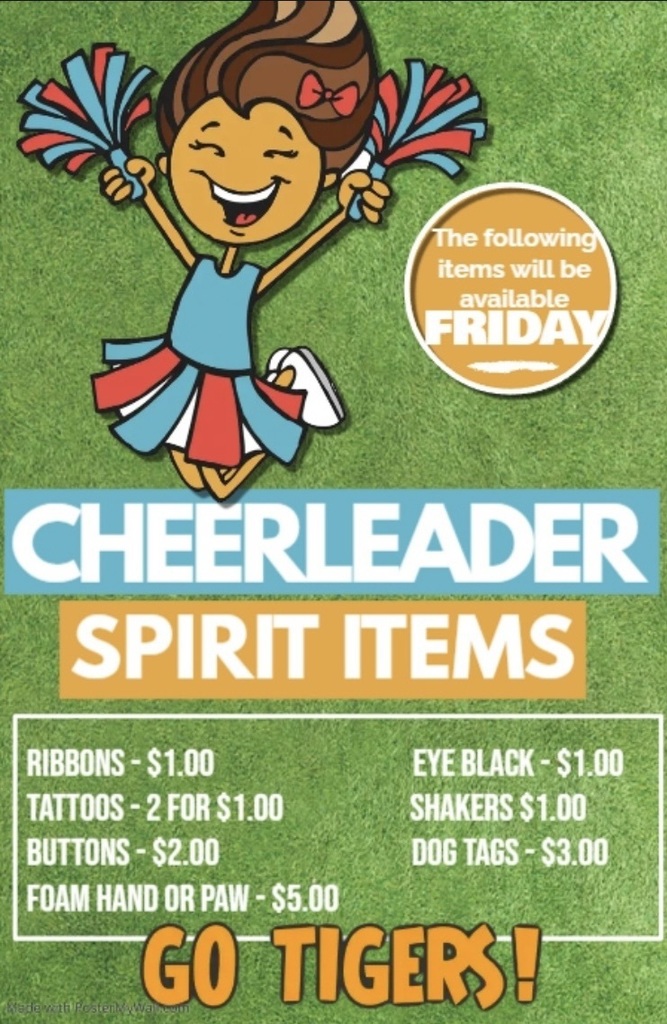 Next week is homecoming for the DHS Tigers! 🐅🏈 Make plans to participate.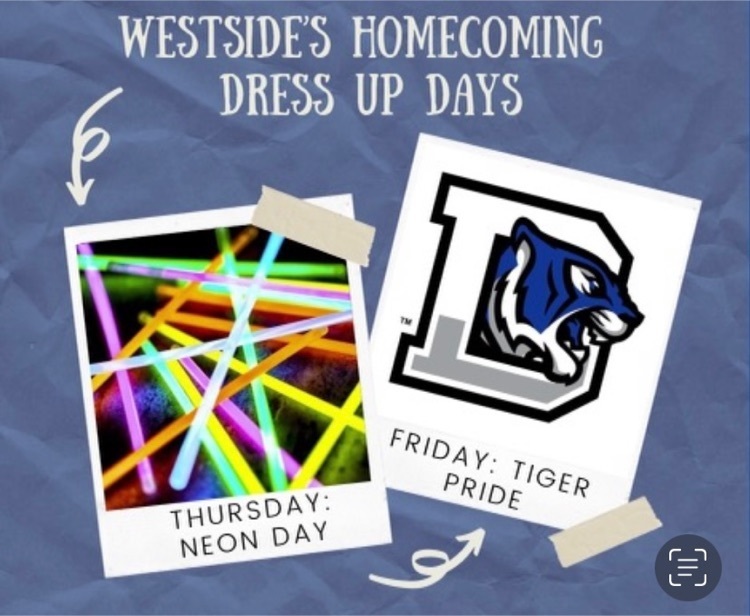 School picture proofs are due Wednesday, September 28th. Grandparent pictures were sent home this week. Make sure to check backpacks.

Students in room 405 have decided that Mrs. Black can cook! They made chicken vegetable soup to wrap up their unit on the human body! 🥣 Thanks to the families for the donations!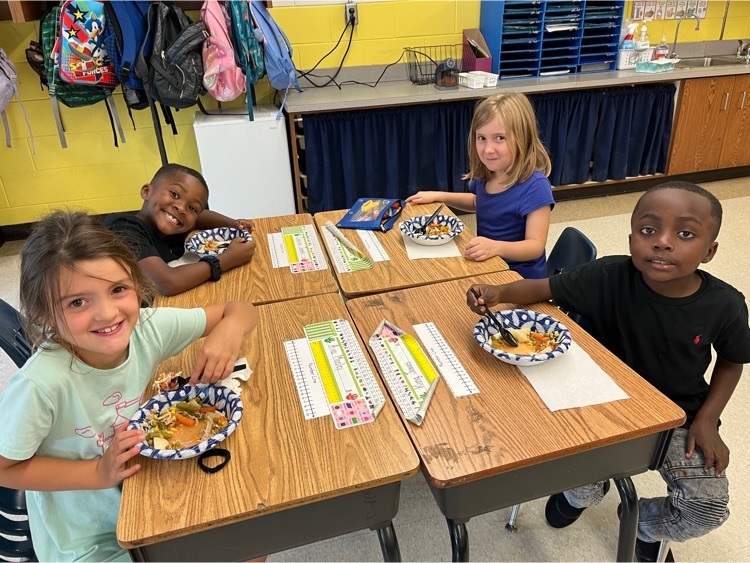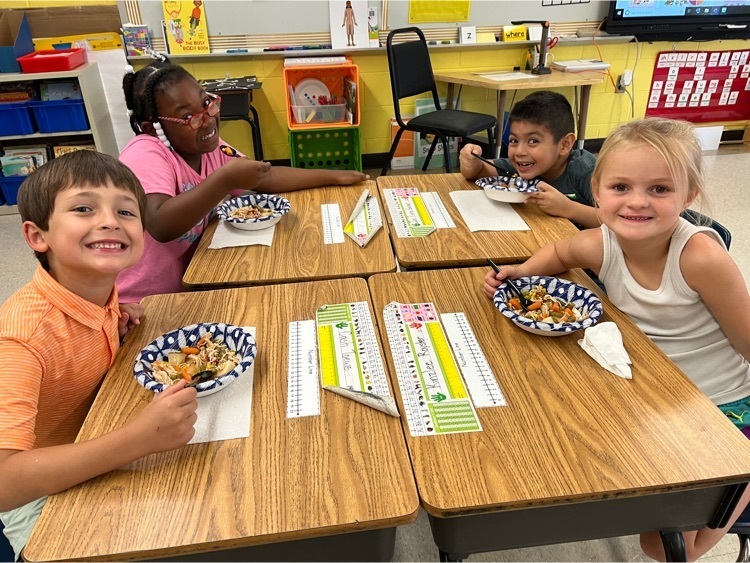 1st grade finished their unit on the human body today. Mrs. Malone's class reinforced the skeletal system and did a counting collection with a "Bag of Bones" 🦴💀A good time was had by all!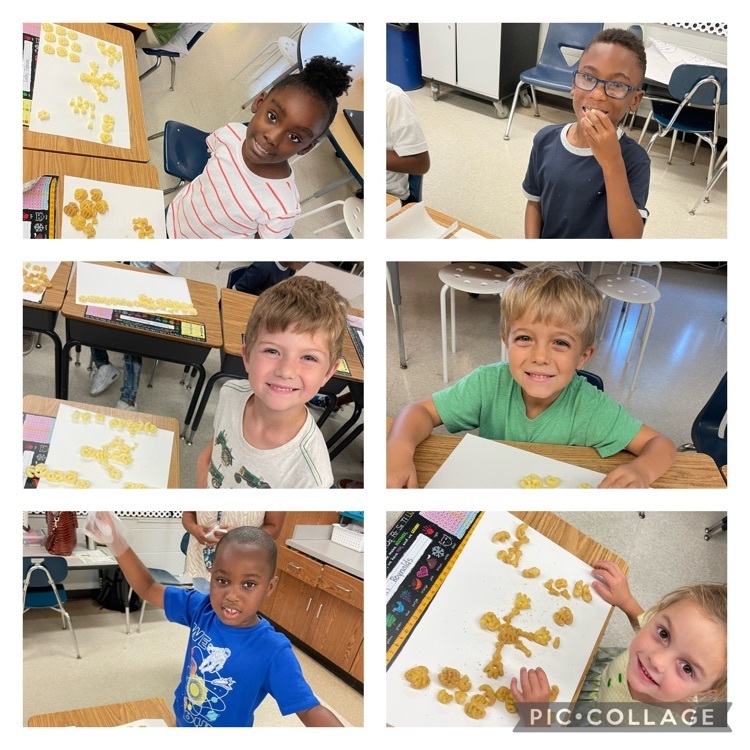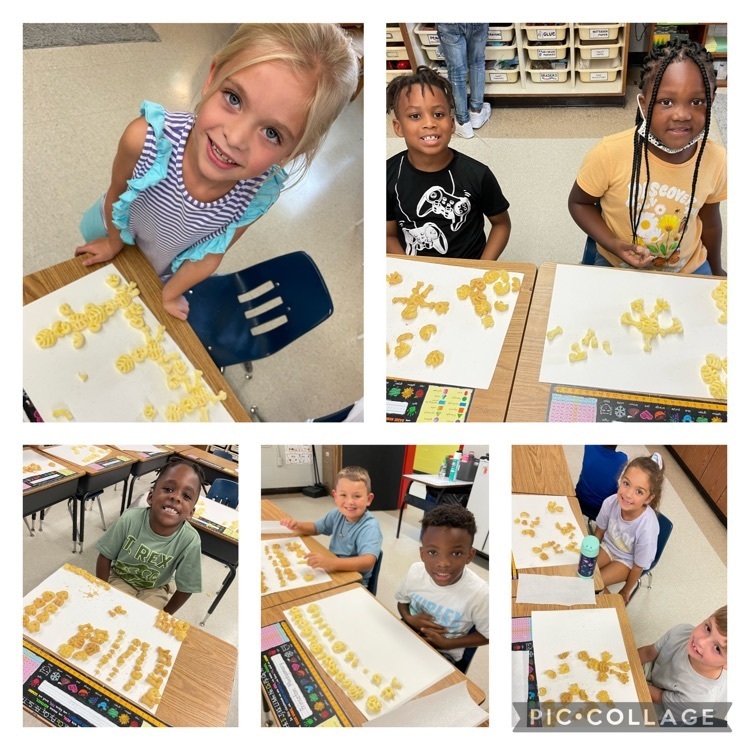 Mark your calendars!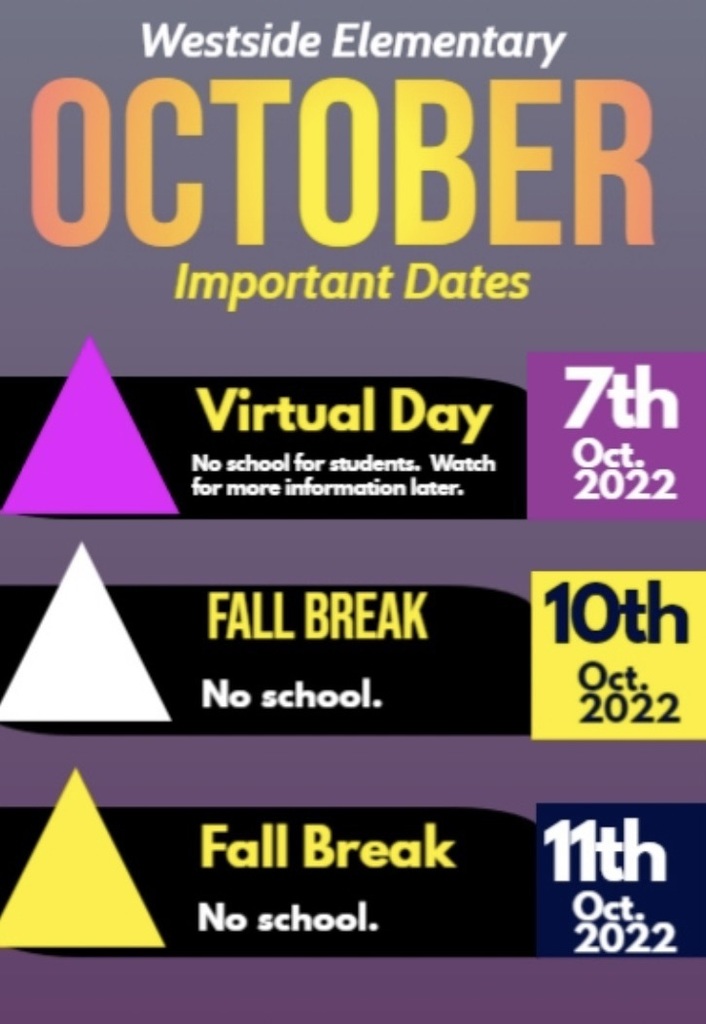 Mrs. Bowden's class also made vegetable soup to go along with their lesson. Most came back for seconds!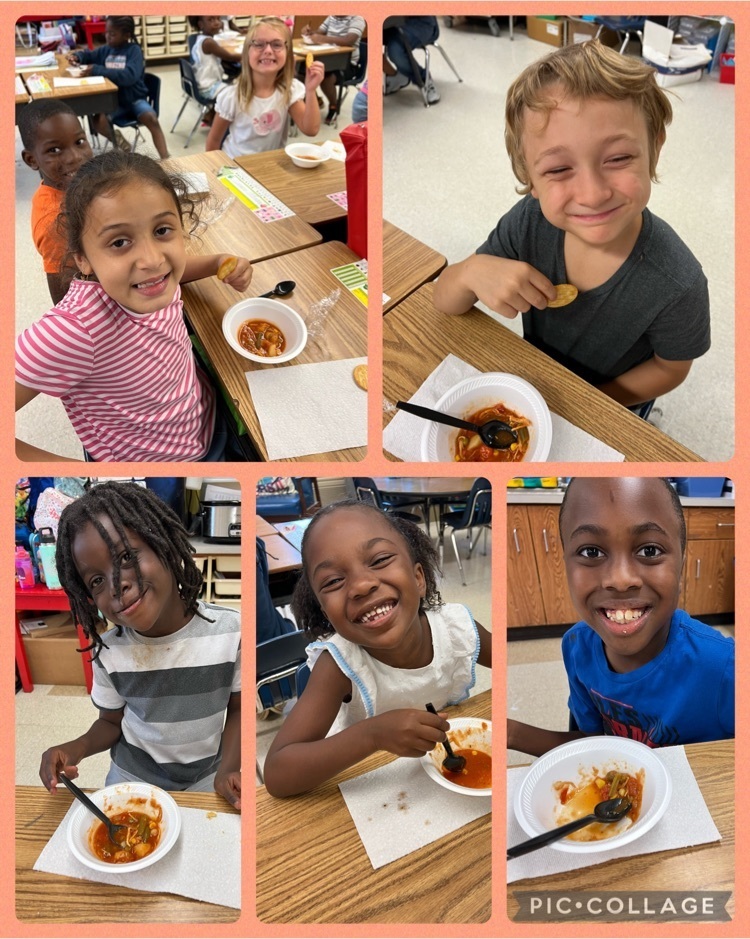 Our awesome PTO surprised faculty and staff members today with a special treat! Students that registered for the fundraiser before Monday received a prize yesterday. Fundraiser orders are due October 4th. We hope you are getting orders so we can help show our support for Westside students and faculty.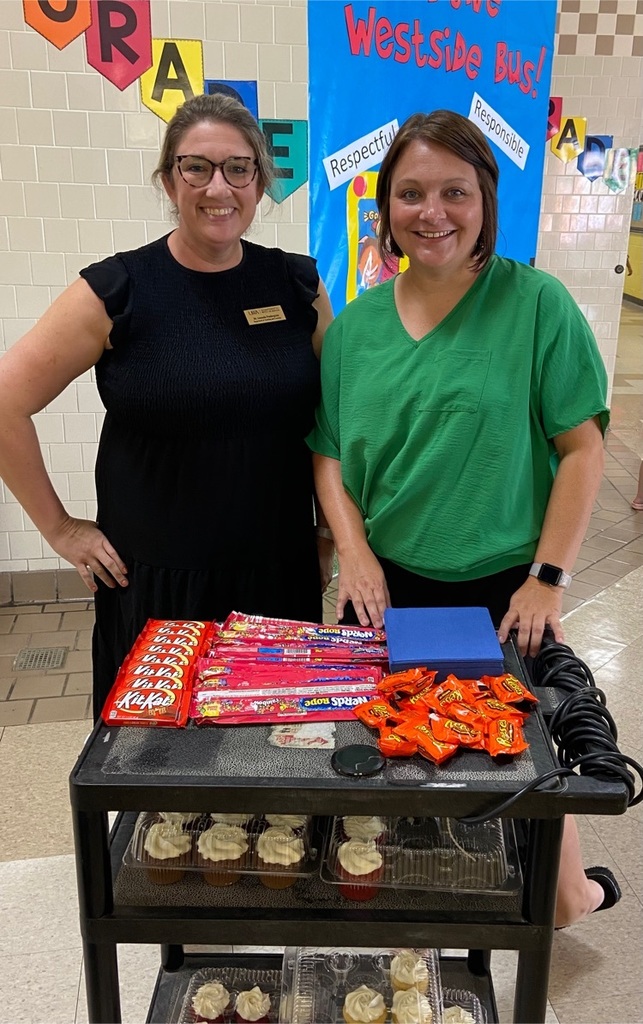 Mrs. Dunn's first graders finished their Human Body Unit in Knowledge with a taste test. They named all of the food groups and placed one example in each category before eating.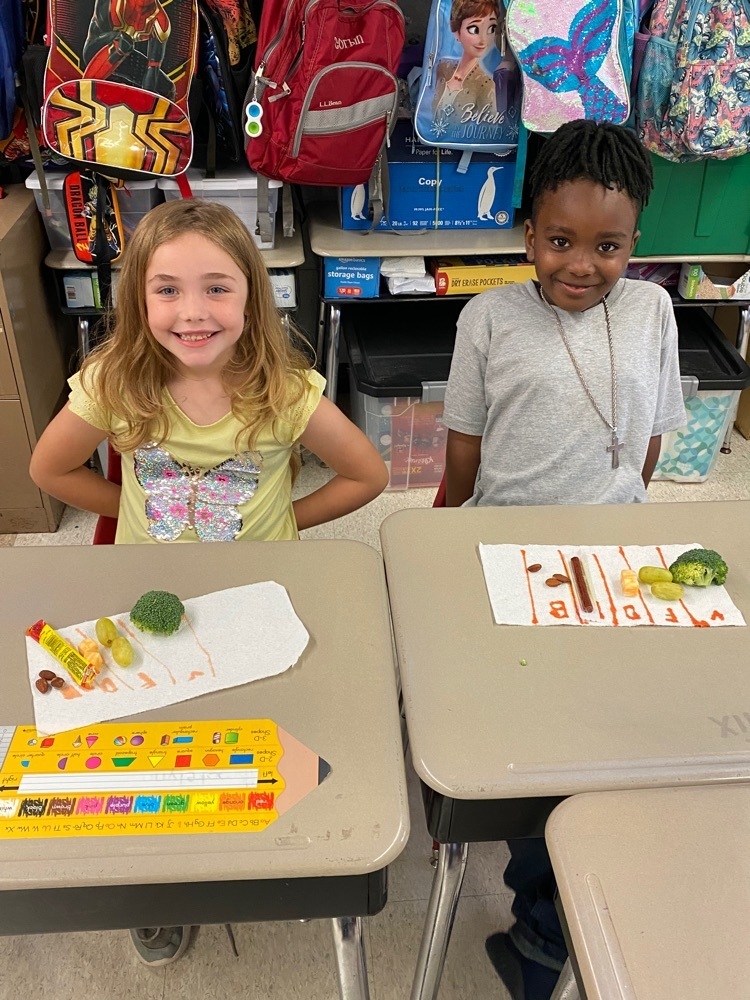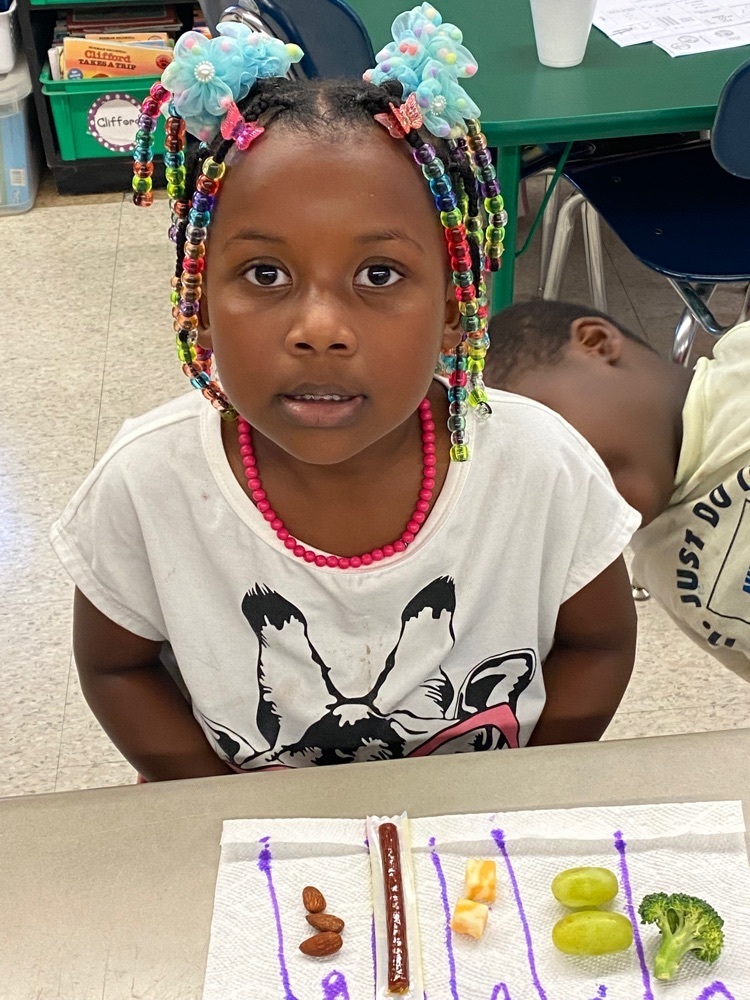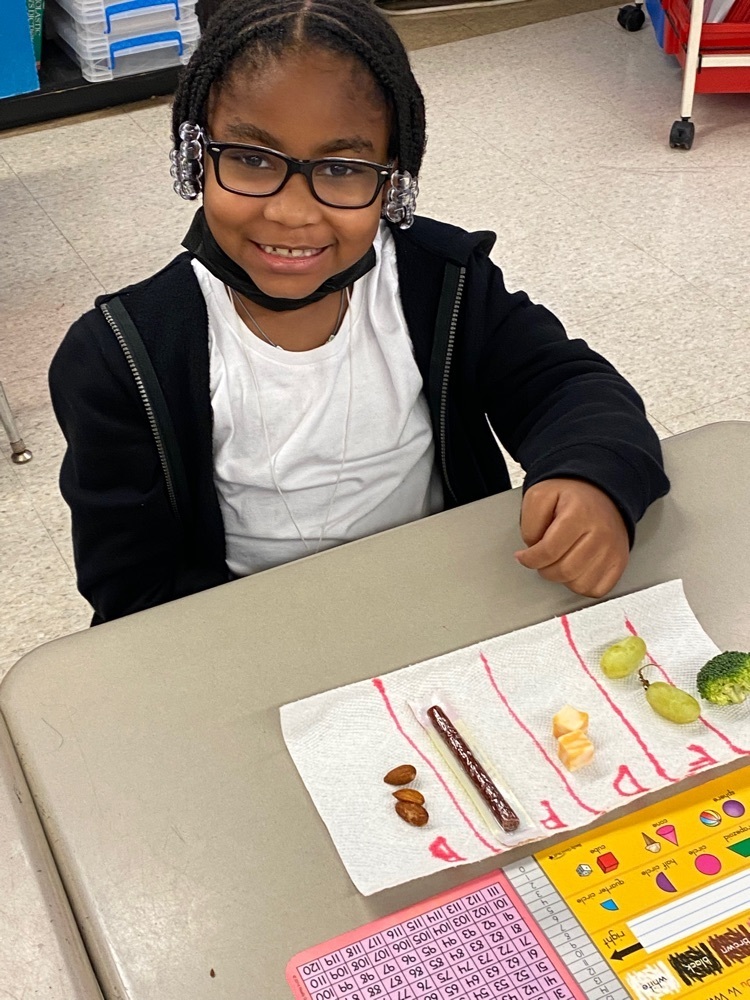 Mrs. Stewart's students enjoyed doing a science experiment to see which way a candy pumpkin would dissolve best - in hot or cold water. They made predictions and drew pictures of what happened. They also got new tooth brushes and tooth paste after learning about ways to keep our bodies healthy!

Mrs. Malone's class made a delicious,healthy, pot of chicken vegetable soup to go along with learning about the food pyramid. It was a hit with most every student 😊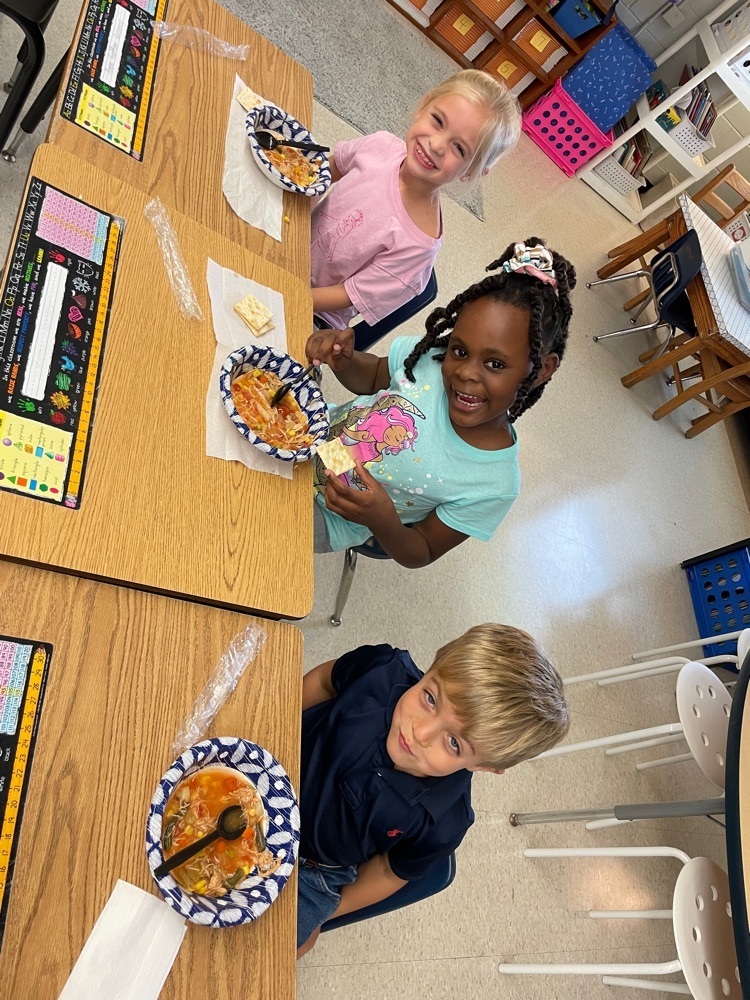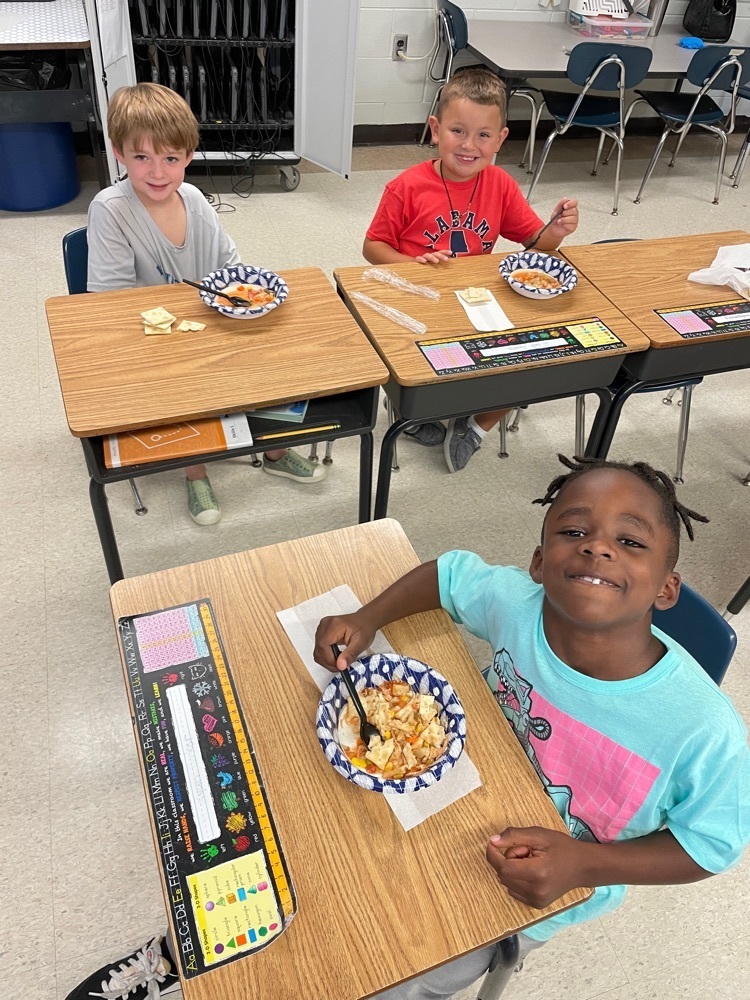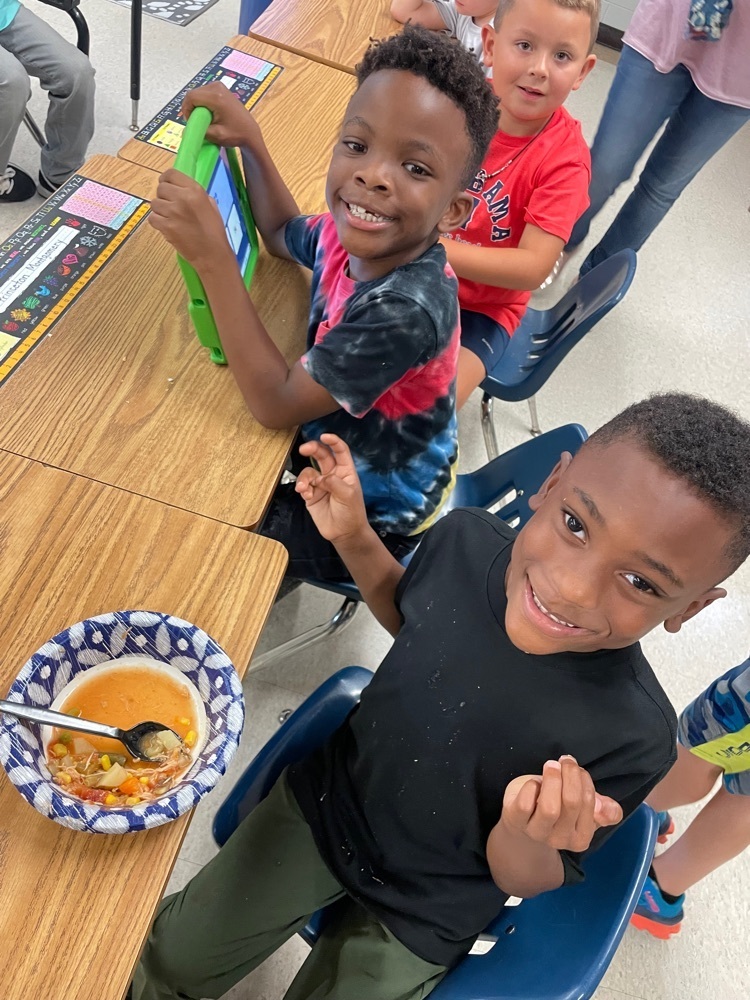 Pictured are just a few students that earned 20 or more Class DoJo points this week for their positive behavior. Some even enjoyed a dance party!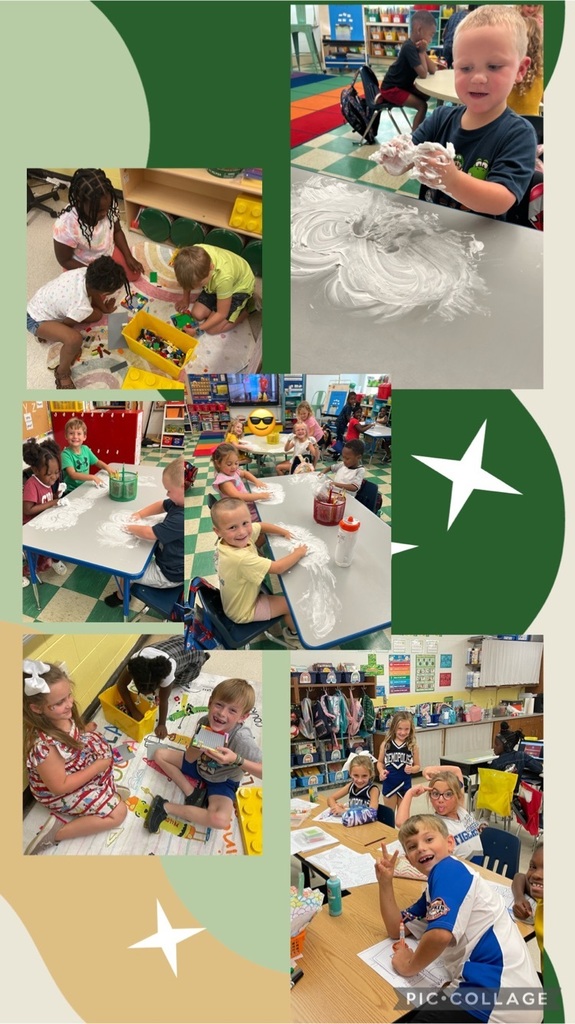 Mrs Stevens' pre-k class explored their 5 senses this week!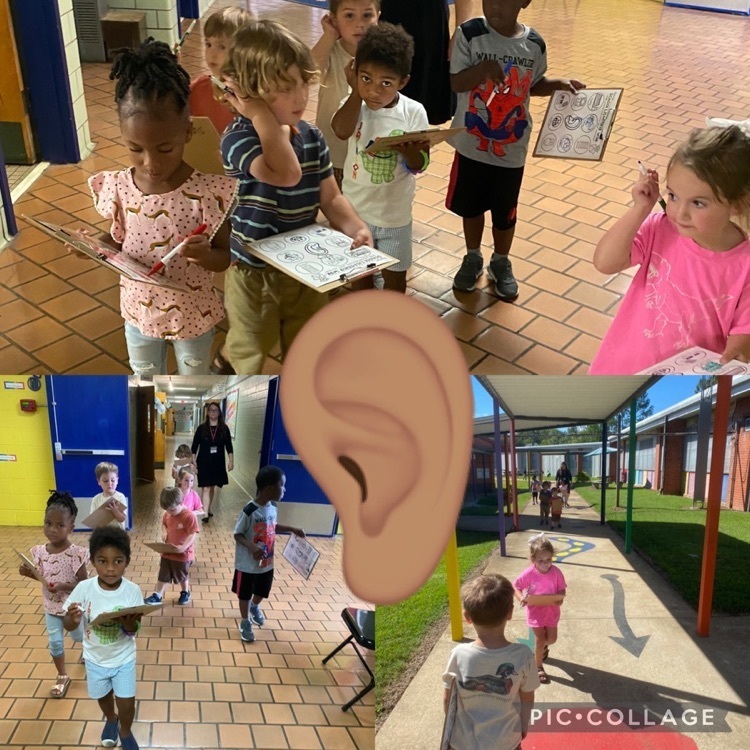 Mrs Stevens' pre-k class explored their 5 senses this week!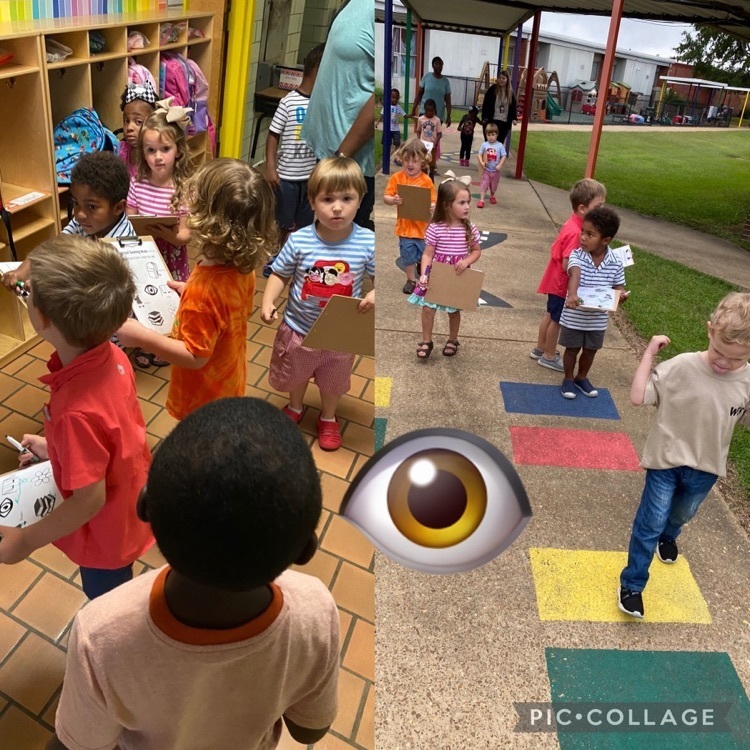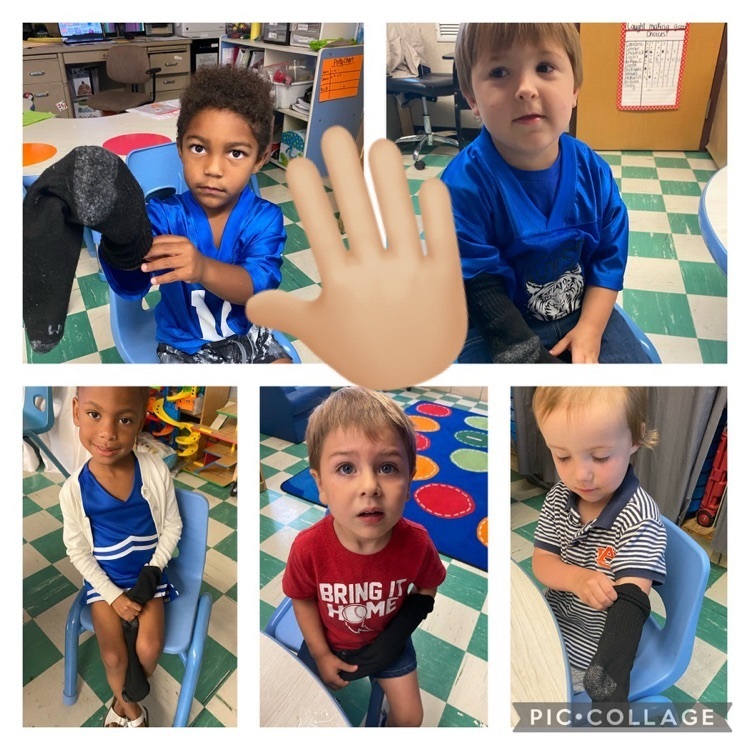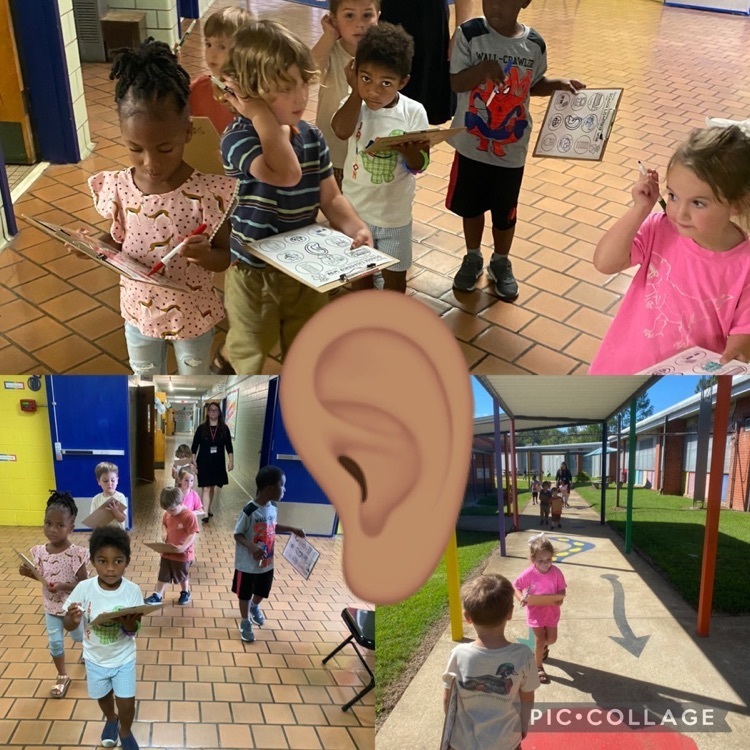 During the PBIS Pep Rally, student names were randomly drawn for prizes. These students were students that have done an excellent job of following our 3 school expectations of respect yourself, respect others, and respect our school. Students were so excited for their friends and hope to be the next student recognized for their positive behavior.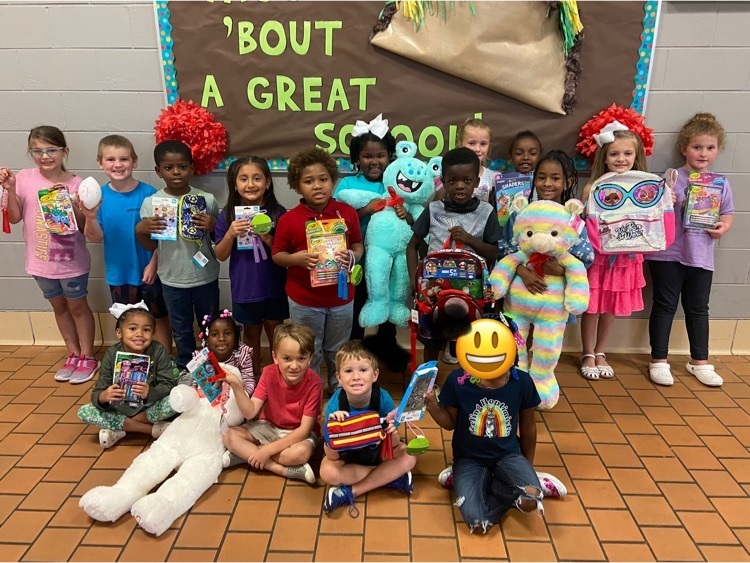 A HUGE shoutout goes to our lunchroom staff for working so hard this week during our grandparent breakfast. Not only did they take care of all of our special guests and students each day, but they did it with a smile on their face. 😁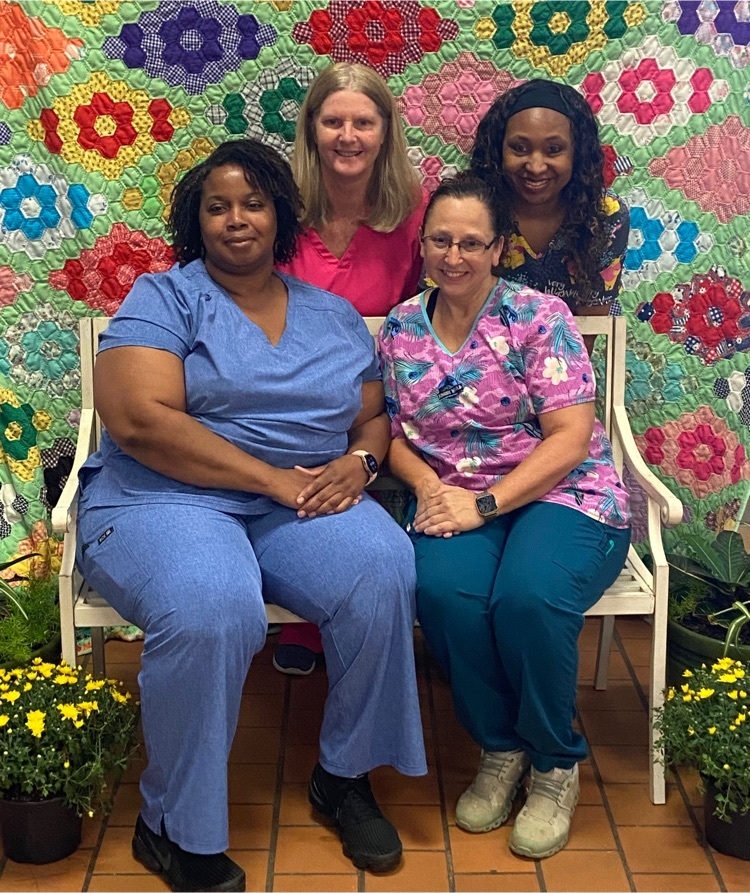 That's a wrap! Today we concluded our Grandparent Celebration with our 2nd graders. We enjoyed having all of our special guest on campus this week. Thank you for sharing your little leaders with us!